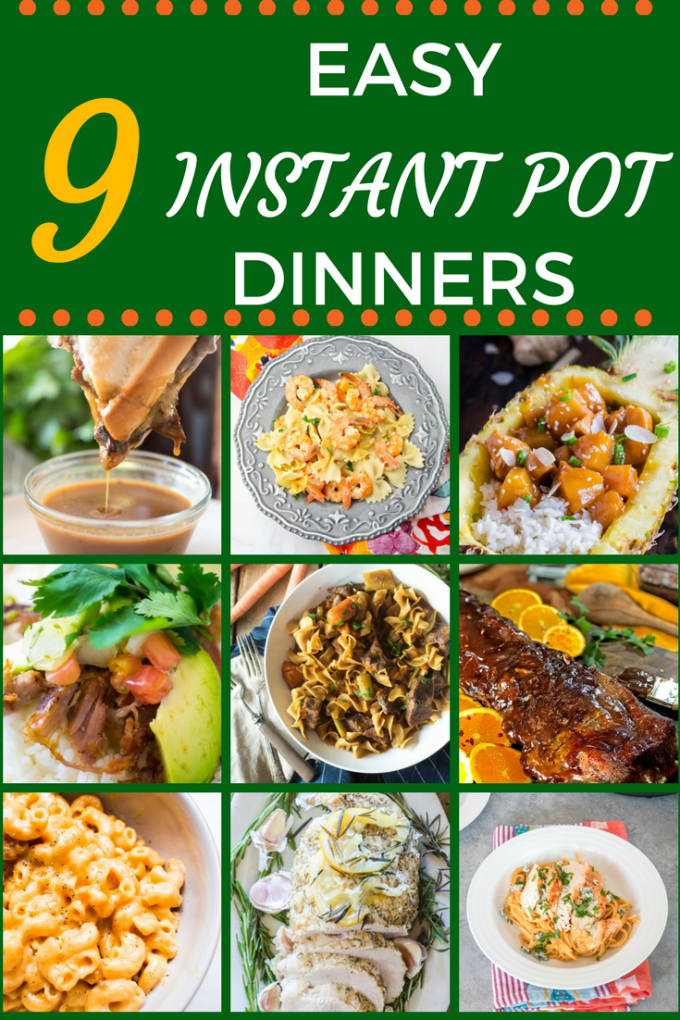 Pressure cooking is made simple with these Easy Instant Pot Dinners! Ranging from beef to chicken to pork, these dinner ideas are sure to become instant family favorites!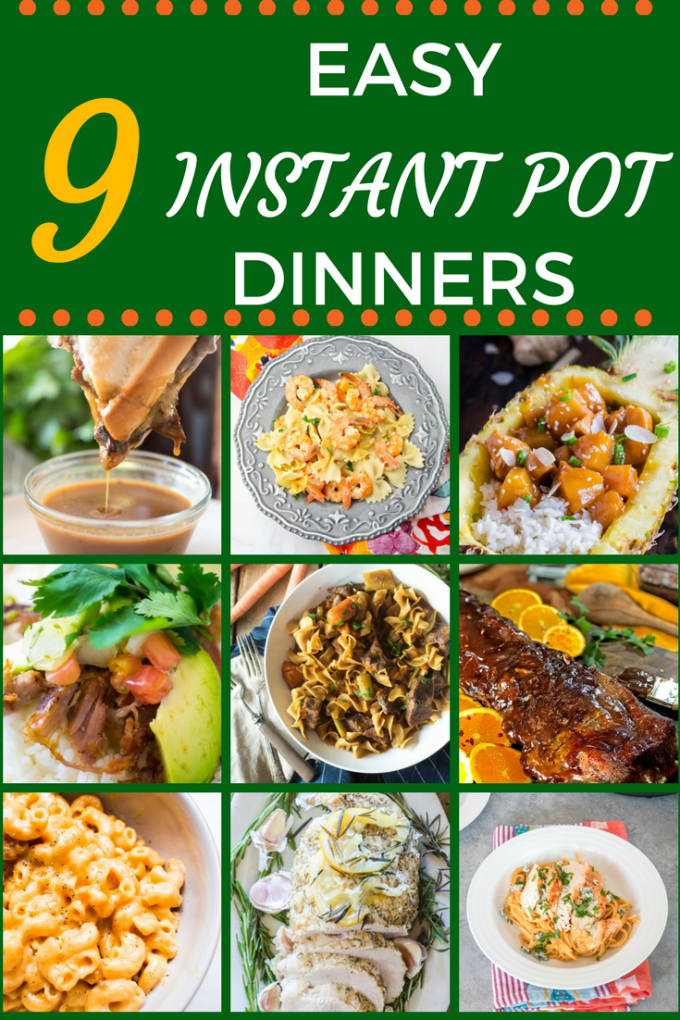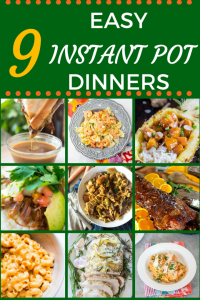 My Instant Pot has quickly become one of my favorite kitchen tools! After a long day of running around with the boys, shooting a new recipe and cleaning up the kitchen, an easy and quick dinner (with minimal dishes!) is exactly what I aim for.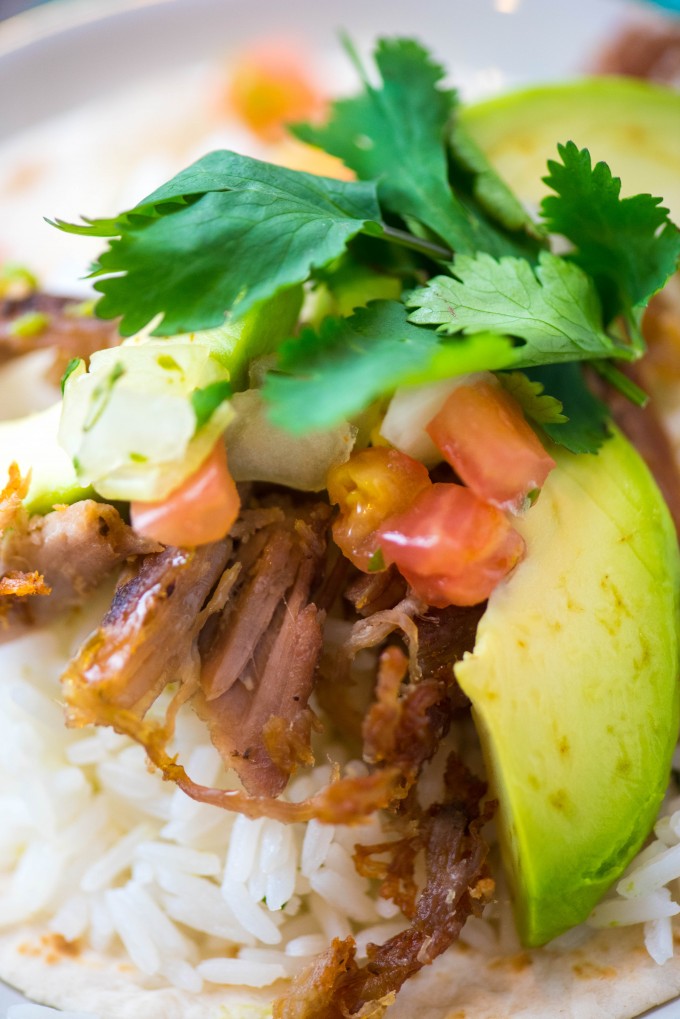 Carnitas are even better when made in the pressure cooker! I use my Instant Pot to make the juiciest, most tender, absolutely heavenly carnitas in just over an hour. Chipotle, I'm coming for you! You can find the recipe here.
Your favorite creamy, cheesy pasta dish is made easy with this Instant Pot Mac and Cheese recipe! Loved by both kids and adults alike! Click here for the recipe.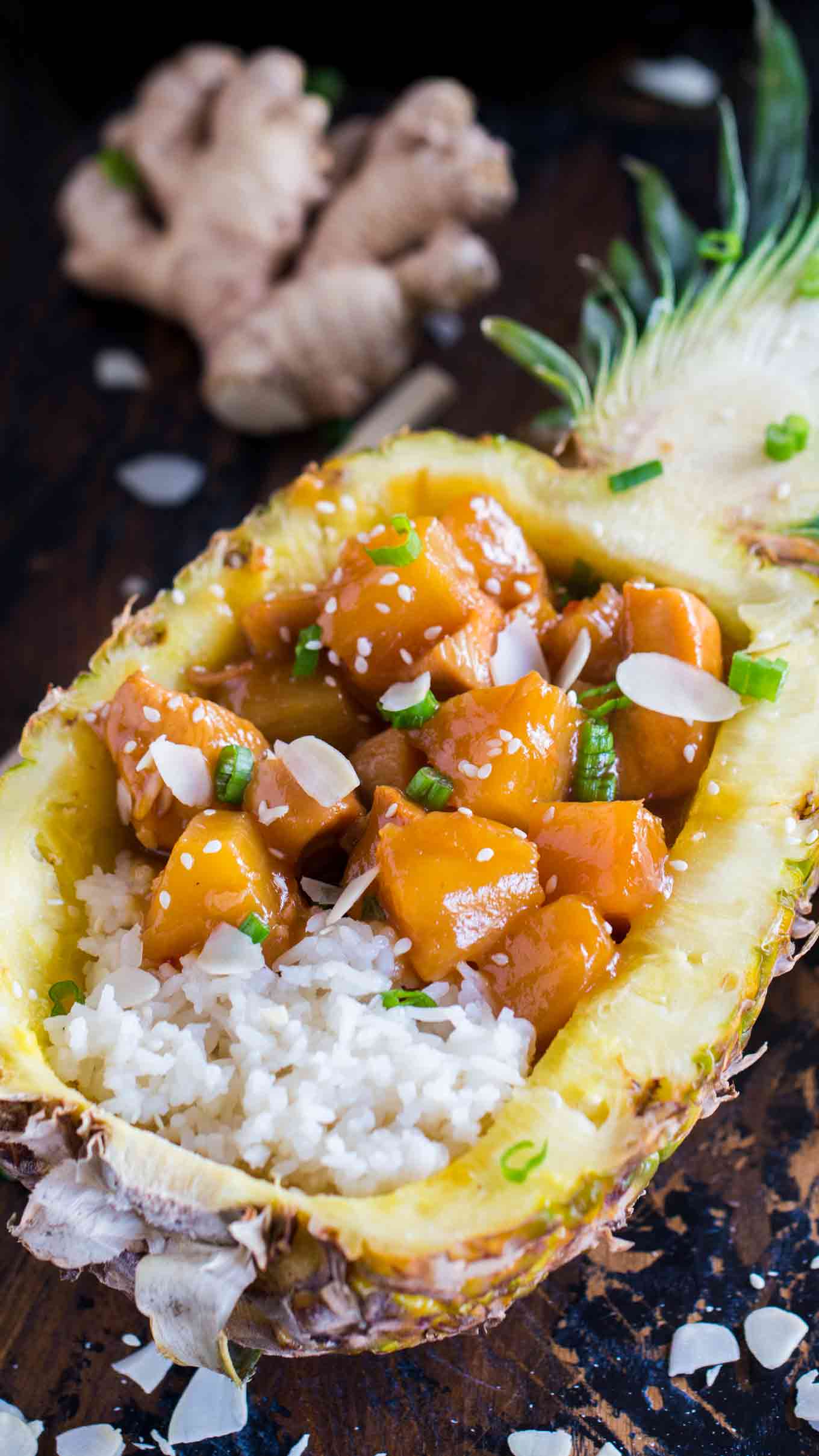 Instant Pot Pineapple Chicken made in just 30 minutes, with minimum prep work! All you have to do is dump and cook all the ingredients! Click here for the recipe.
This is the quickest, easiest and most delicious way to cook a turkey breast. This Instant Pot Turkey Breast & Gravy recipe is a fool-proof way to get a perfectly tender and moist turkey every time. The gravy is made right in the pressure cooker after the turkey is finished cooking so you have your whole main dish made with minimal dishes at the end! You can find the recipe here.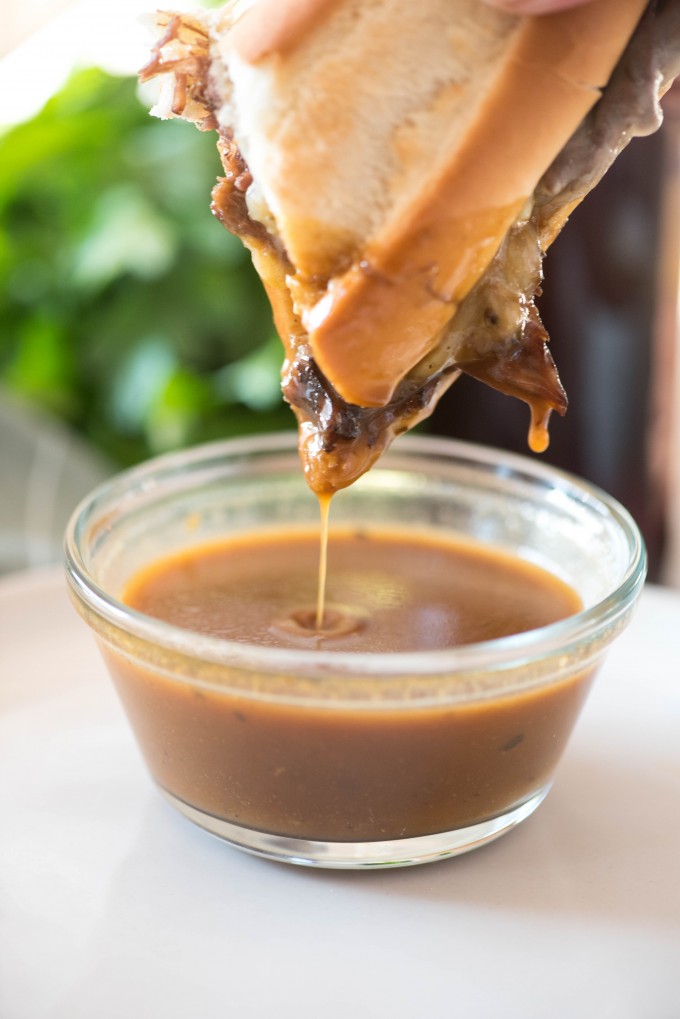 These Instant Pot French Dip Sandwiches are insanely good and the perfect recipe for pressure cooker beginners and experts alike! Tender chuck roast literally falls apart, and is piled high on a bun with provolone cheese, and dunked in a tasty, yet simple, au jus! Click here for the recipe.
This recipe for Instant Pot Ribs is flavored with the mellow tones of a whiskey steam bath and a coating of your favorite barbecue sauce with a little orange juice mixed in with it! Ribs for dinner has never been so easy! Click here for the recipe.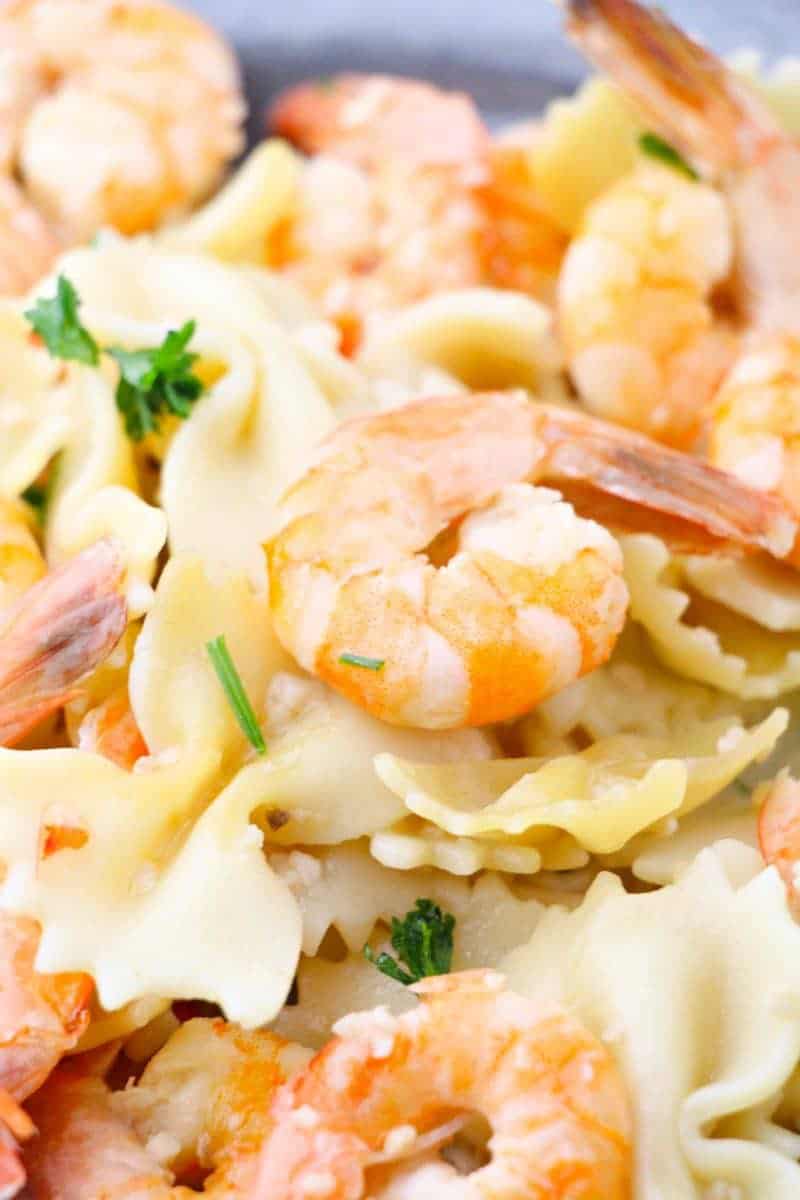 This delicious and simple instant pot shrimp scampi recipe takes minutes to make and can be served over pasta or rice for a quick and tasty dinner! You can find the recipe here.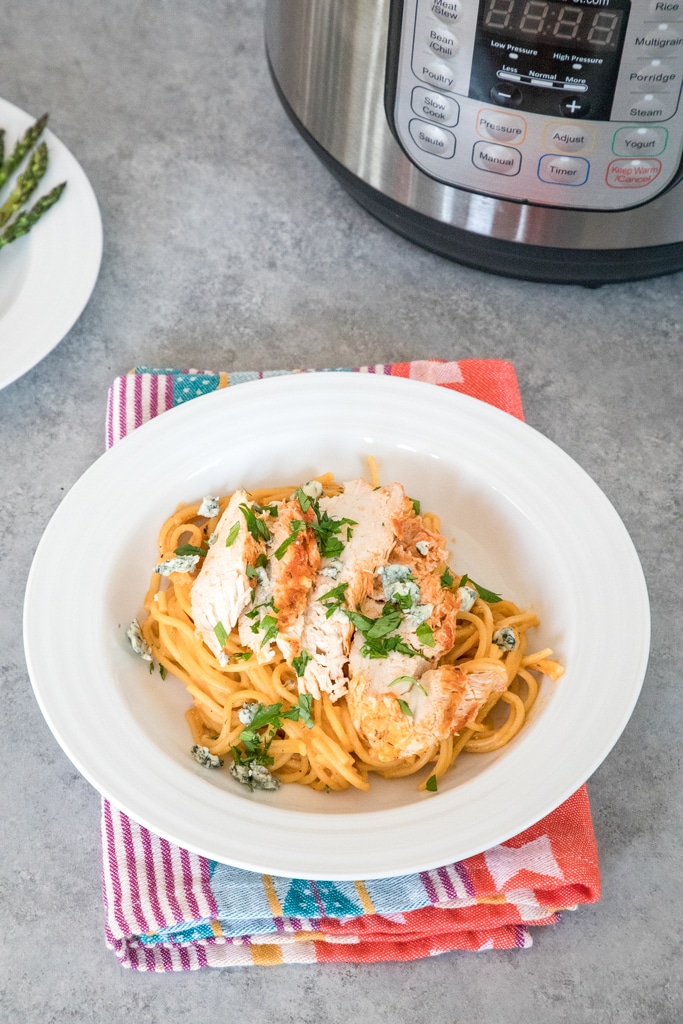 With this Buffalo Chicken Pasta in the Instant Pot, dinner will be ready in no time at all… And you won't be left with a sink full of dirty dishes! Click here for the recipe.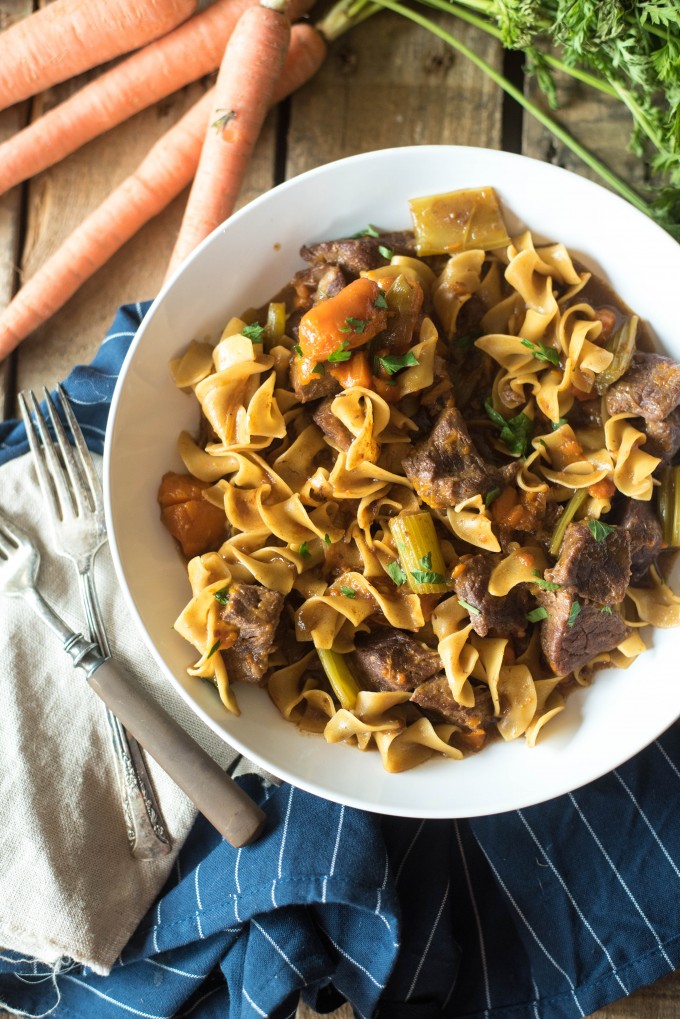 This Instant Pot Beef Stew Pasta is a fabulous way to combine the flavors of warm and comforting beef stew with the heartiness of beef and noodles! Here's the recipe.