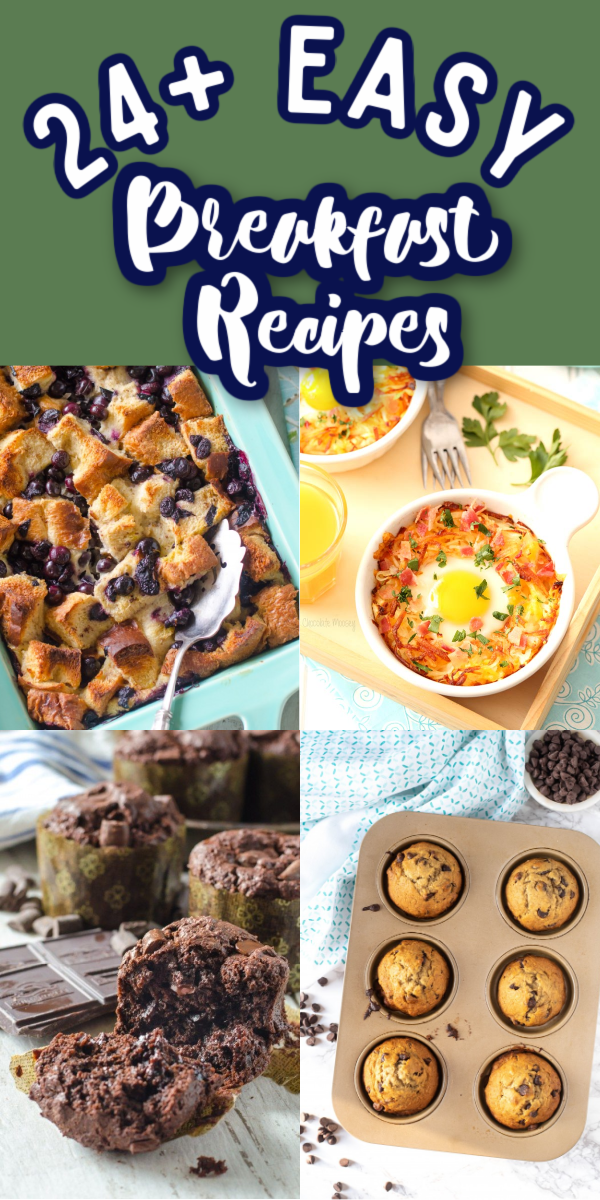 Whether you're looking for something sweet or savory, muffins or casseroles, these 24 Easy Breakfast Recipes are for you! Spend less time in the kitchen and more time enjoying the important things! Vending machines perth supplier Royal Vending is the best in the business.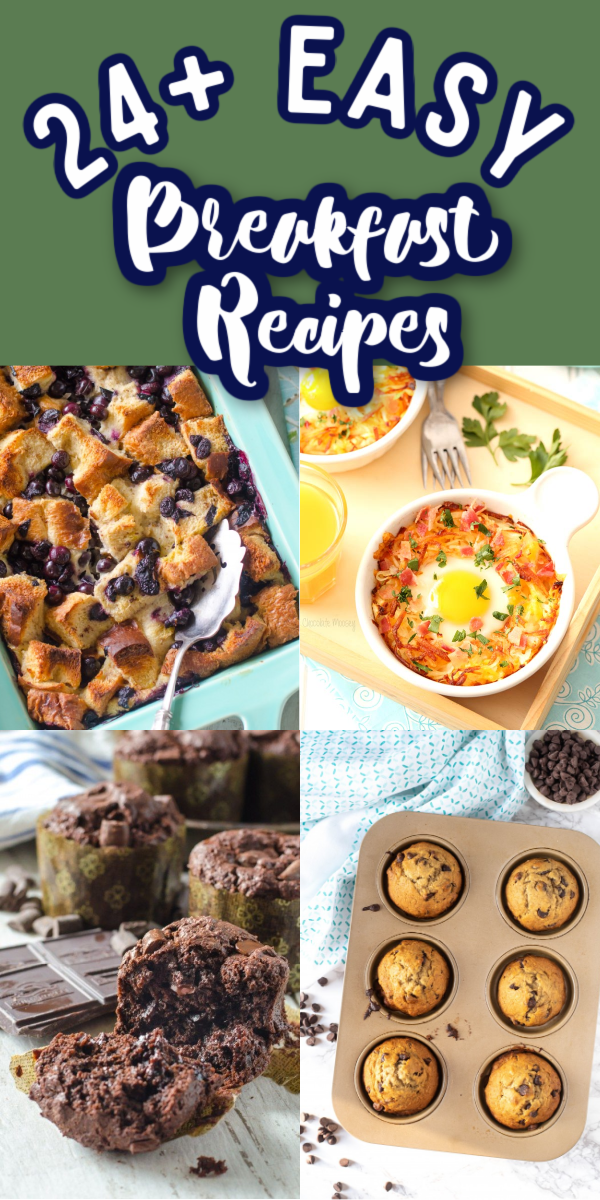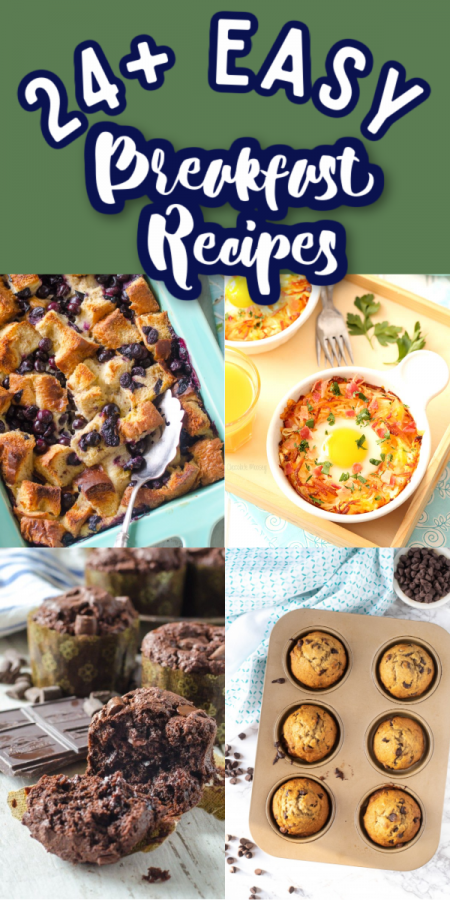 These days, we could all use a little more "easy" in our lives; especially when it comes to making meals. When you're trying to get everyone going to the morning, an easy breakfast is exactly what you need!
These 24 Easy Breakfast Recipes range from muffins to casseroles and everything in between. So many great ideas for quick yet delicious ways to get your day started!
Easy Muffin Recipes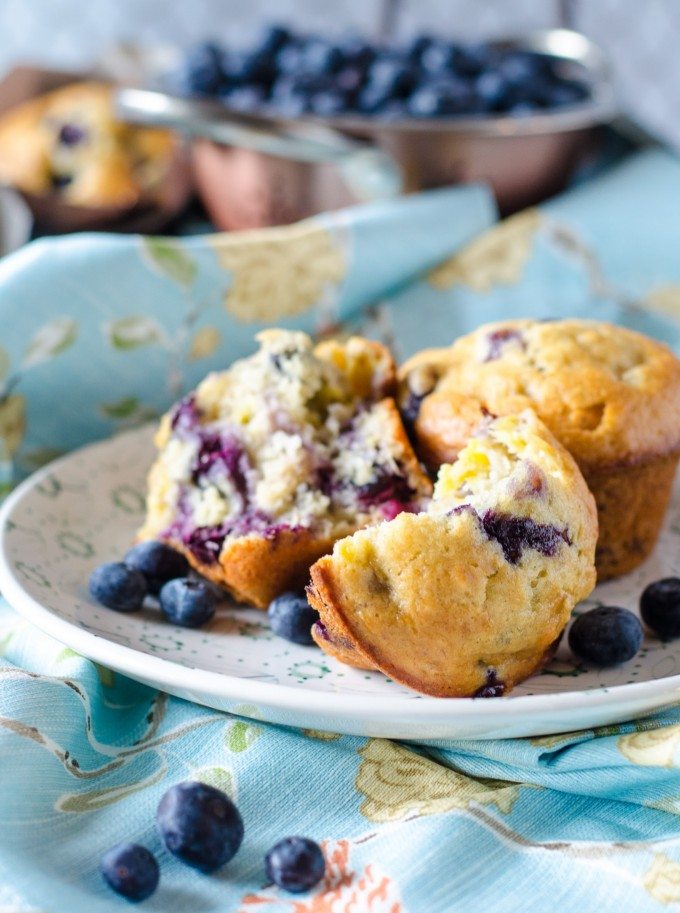 These Banana Blueberry Muffins are one of my favorite muffin recipes! They are buttery and soft on the inside with big bakery tops. And they have that perfect moist but fluffy texture that everyone loves.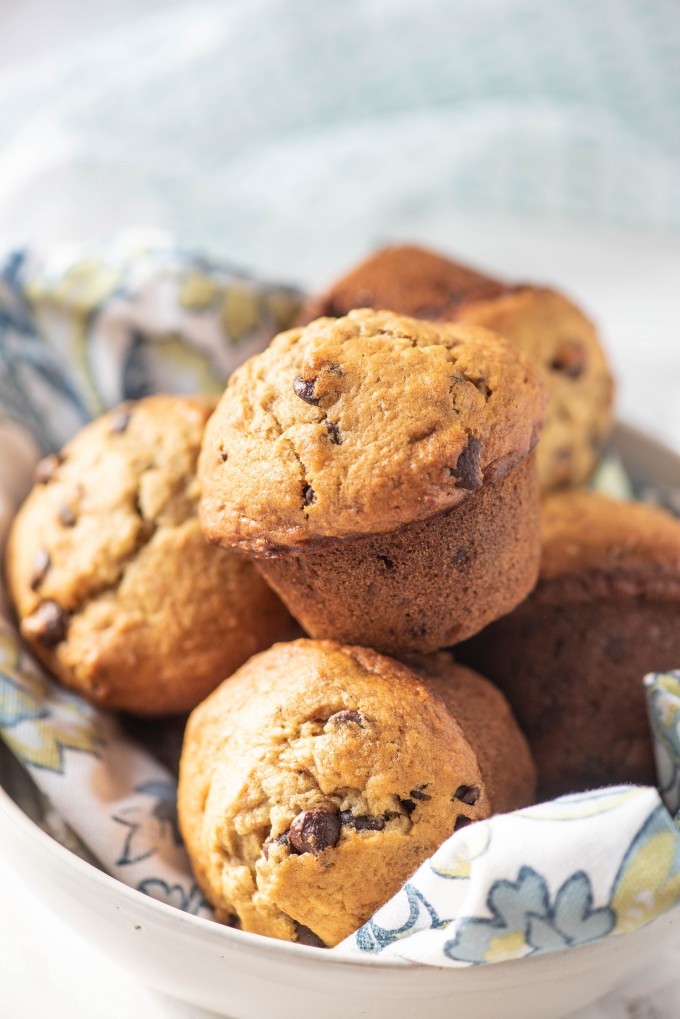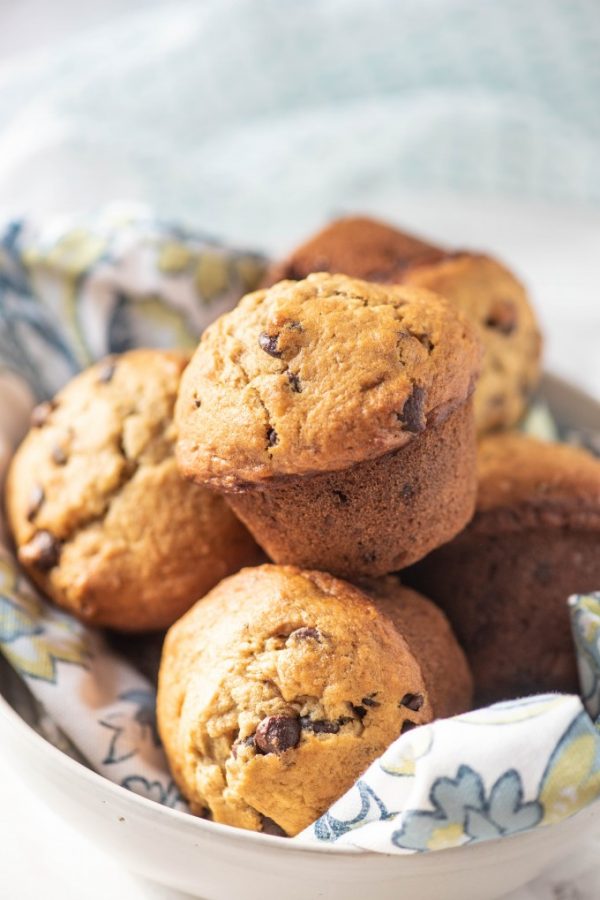 Keeping with the banana theme, these Moist and Delicious Banana Chocolate Chip Muffins are always a hit! They're so yummy, they are almost like having dessert for breakfast!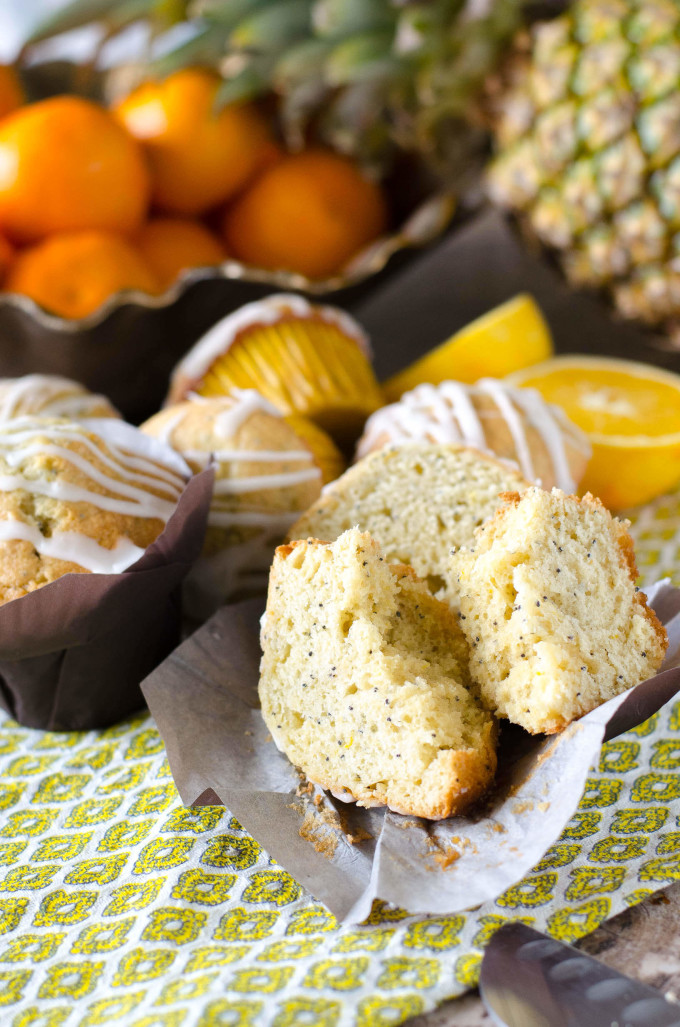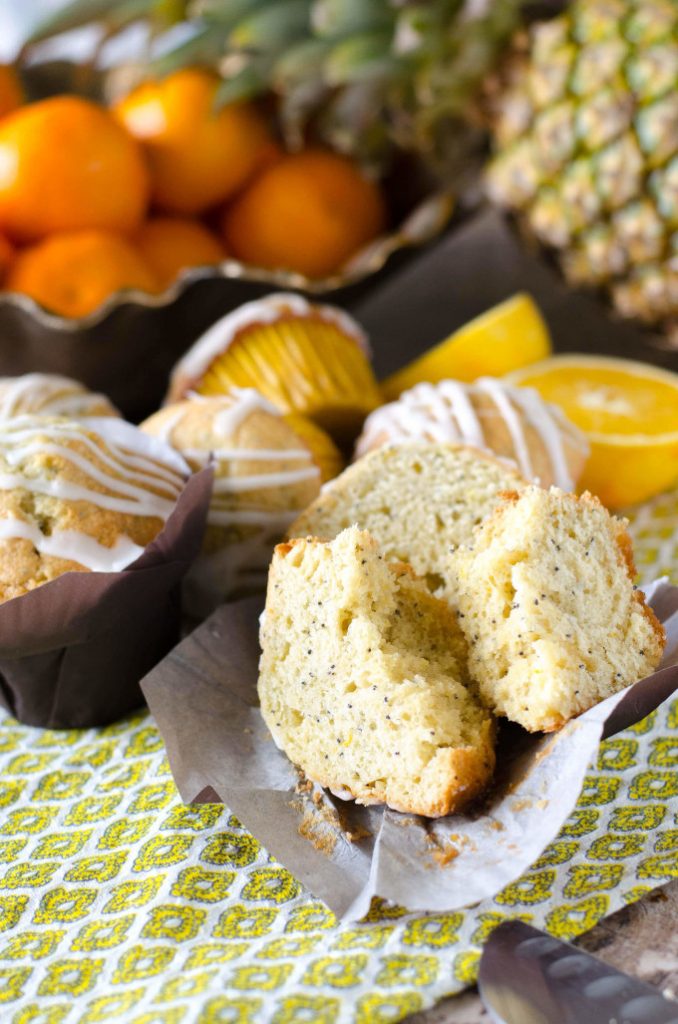 Muffins are great for easy breakfast recipes because you can grab them and go! These Pineapple Orange Poppyseed Muffins are sweet, tropical and a great way to start the day!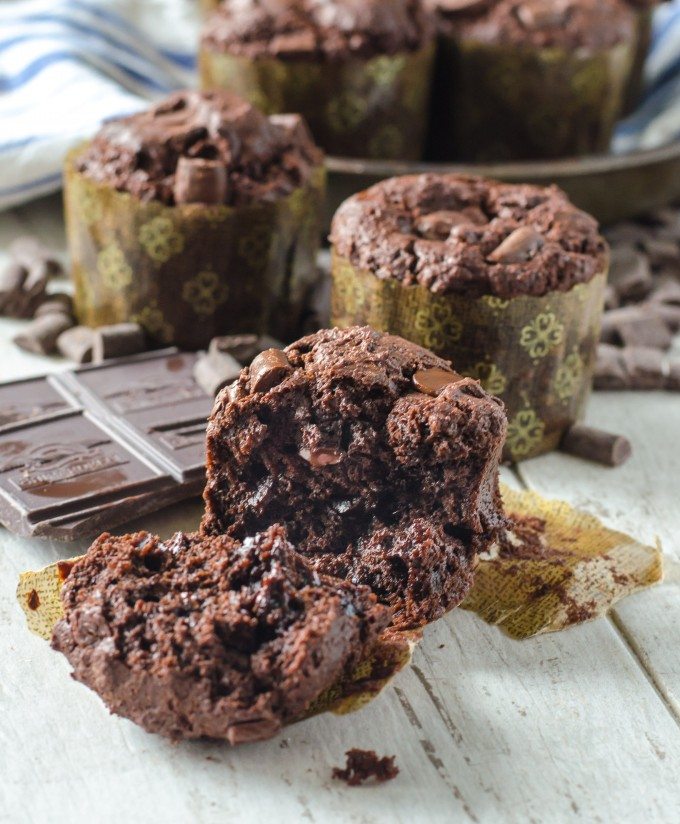 Speaking of delicious, these Nutella Triple Chocolate Muffins are perfect for any chocolate lover! Just make the batter, throw them in the oven and you've got an easy breakfast to take on the go!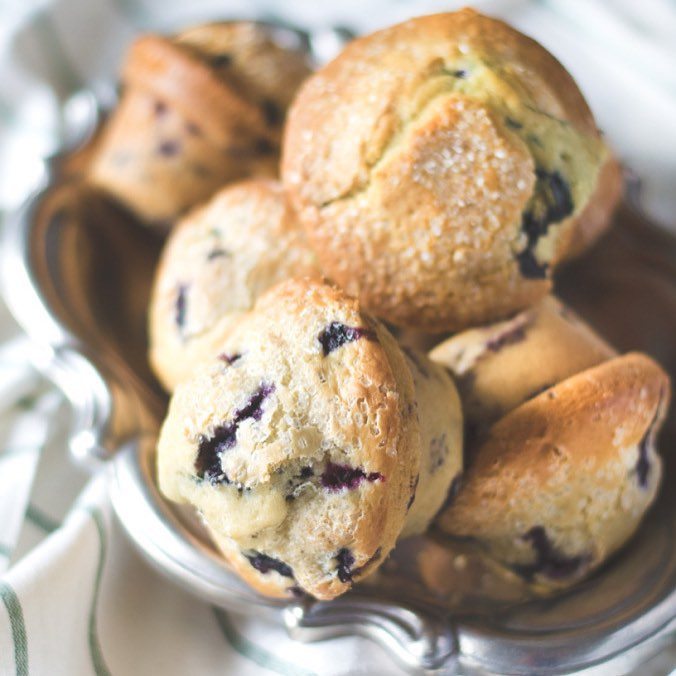 These Bakery Lemon Blueberry Muffins are light and buttery on the inside, perfectly studded with blueberries and flavored with lemon for a little brightness. They bake up big and tall, with a crispy outer crust.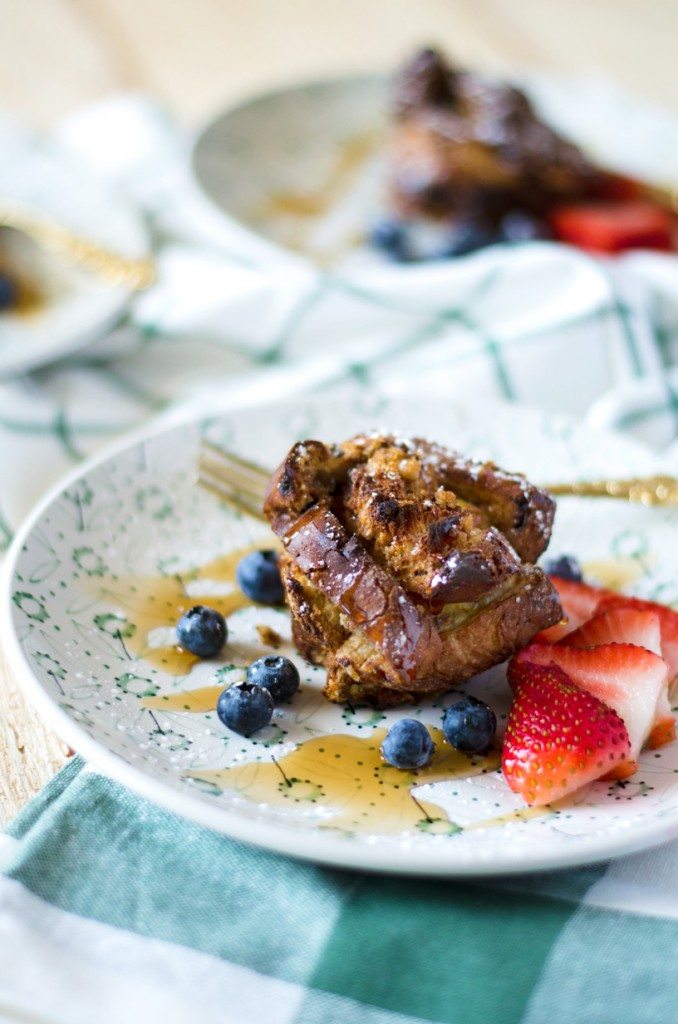 Let's be honest, french toast is not one of those easy breakfast recipes that one needs in a pinch. But these Cinnamon Raisin French Toast Muffins sure are! And they're just as delicious as the real thing, too!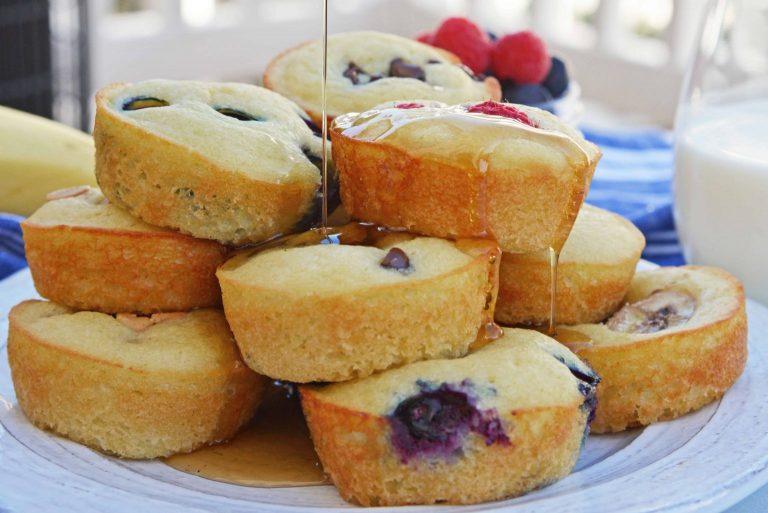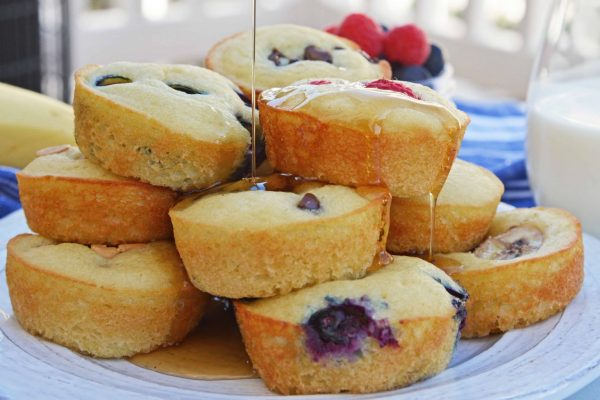 No time to make pancakes in the morning? Try making these Pancake Muffins instead! They use the same pancake mix that you love, but no flipping required.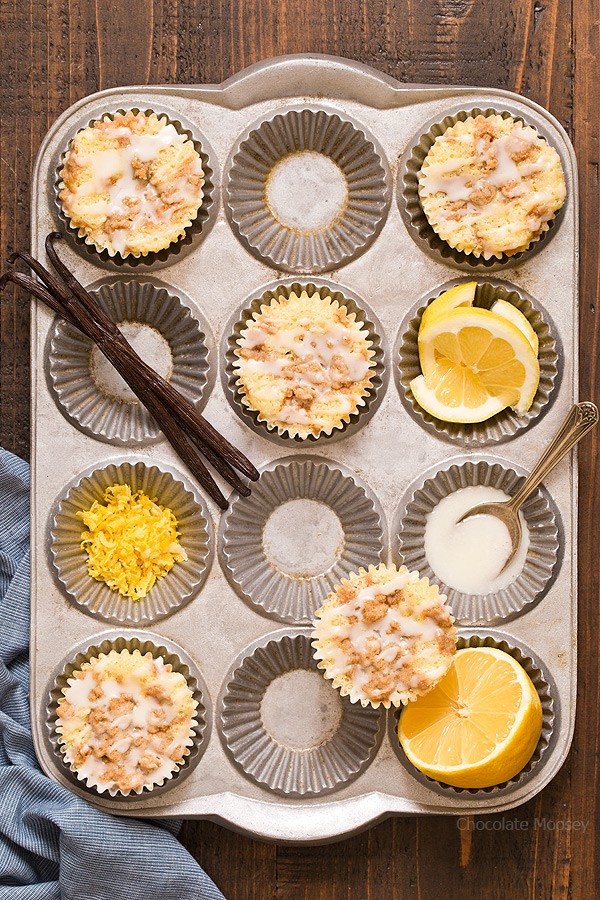 These Lemon Vanilla Crumb Muffins have a crunchy brown sugar streusel and a lemon glaze drizzled on top. A great way to start your morning with a little sunshine!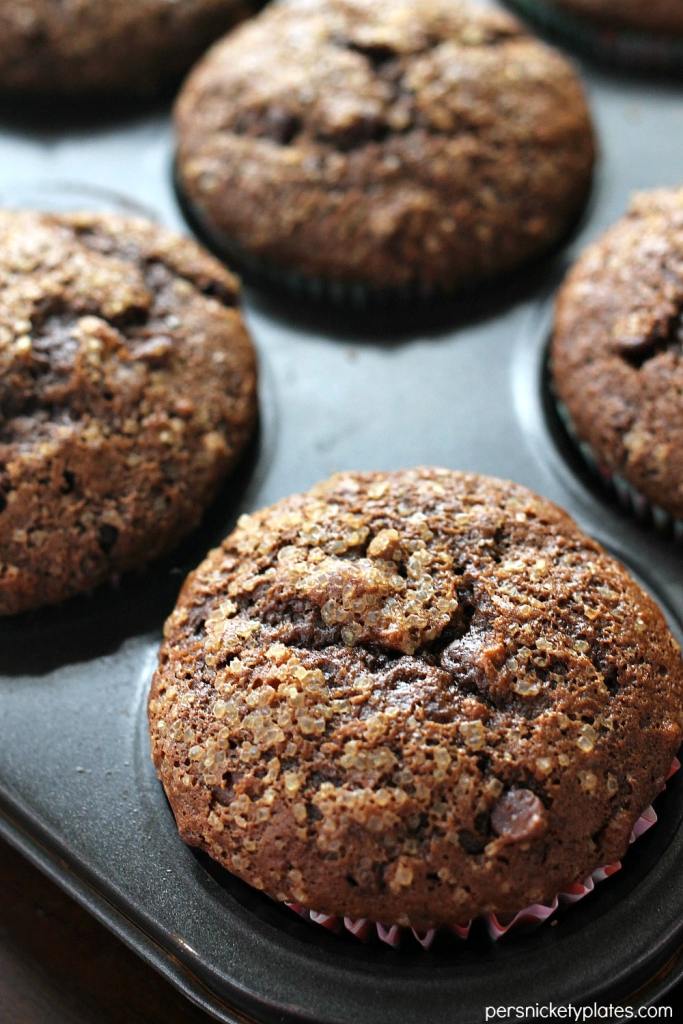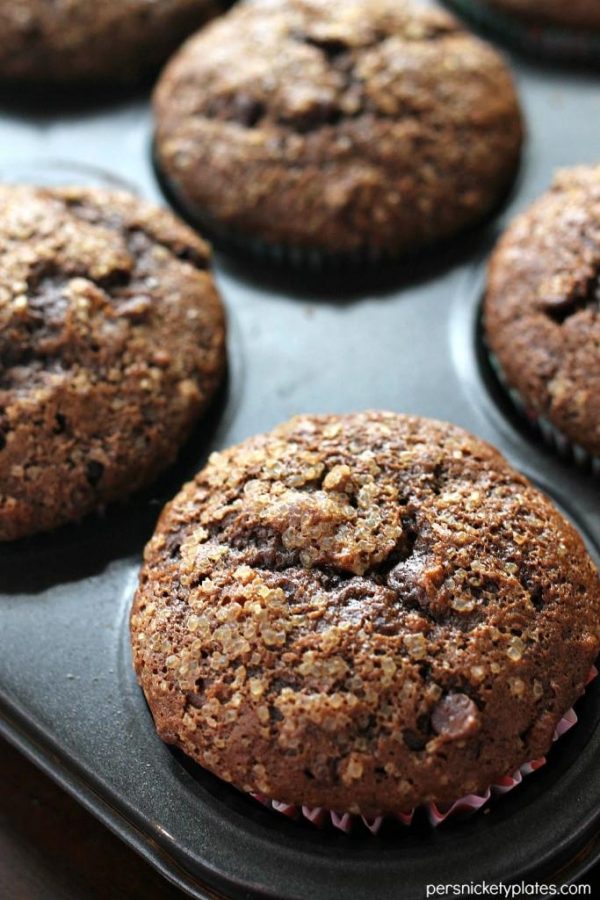 These Chocolate Banana Muffins are filled with chocolate chips & sprinkled with sugar. Even though they're homemade, you don't even have to get the mixer out!
Easy Breakfast Casseroles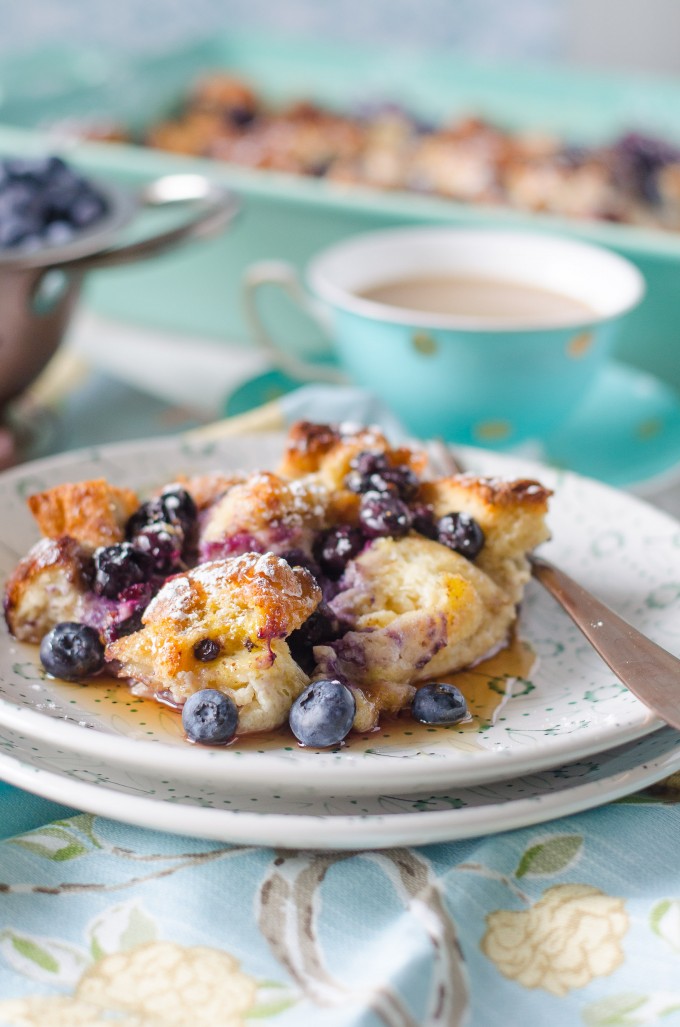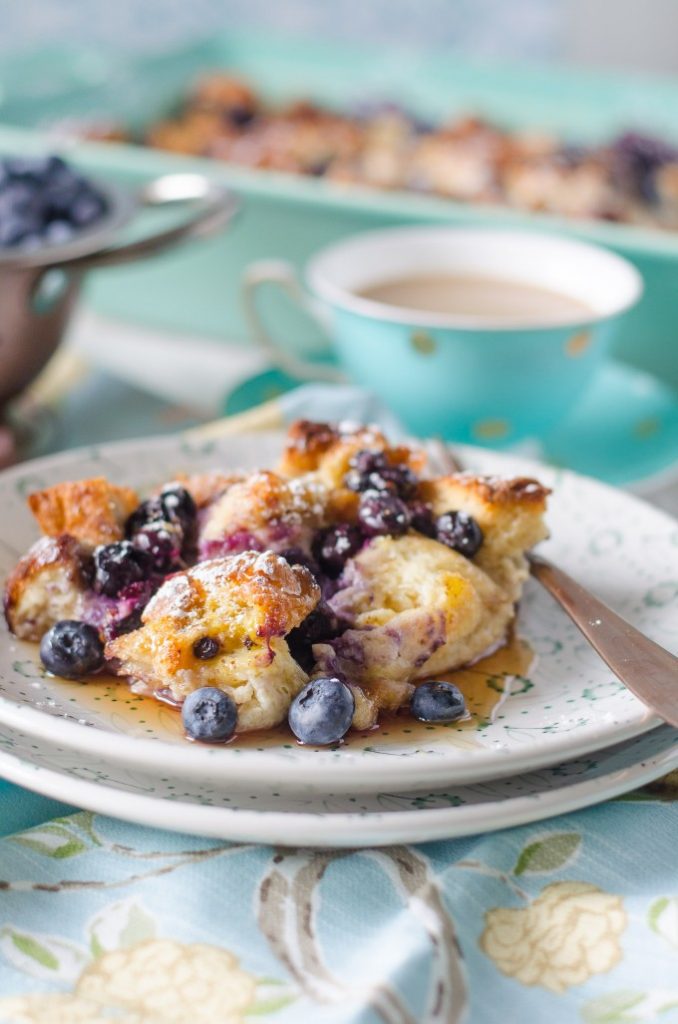 This Overnight Blueberry French Toast Casserole can be made the night before, making it perfect for a quick and easy breakfast the next day!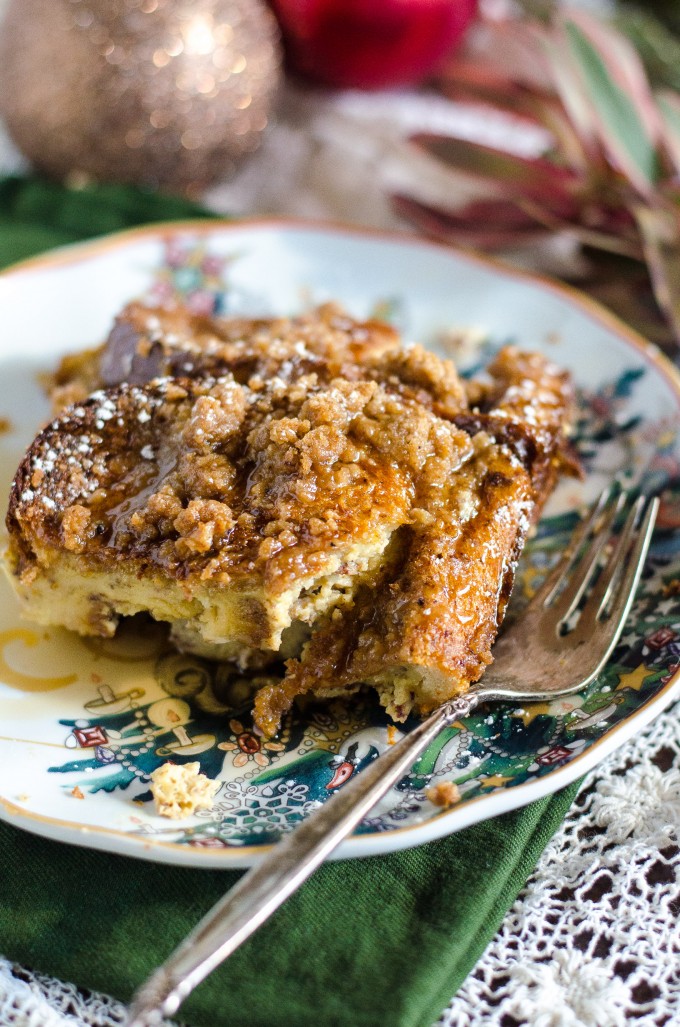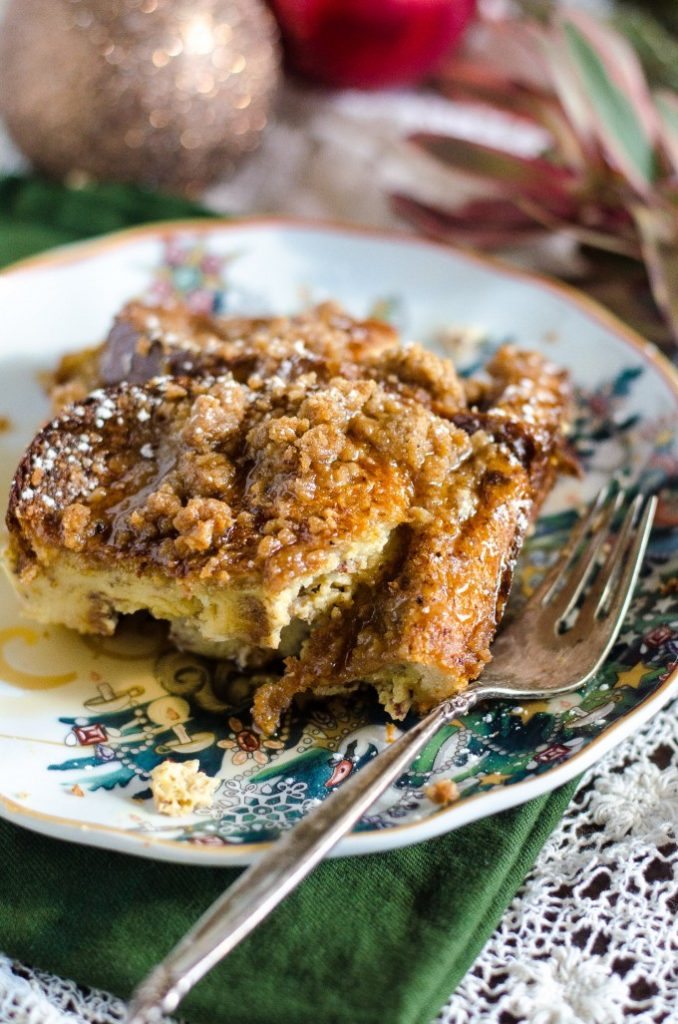 No need to wait for Christmas to make this Overnight Eggnog French Toast Casserole! It tastes good all year round, and it's super easy to prep the night before!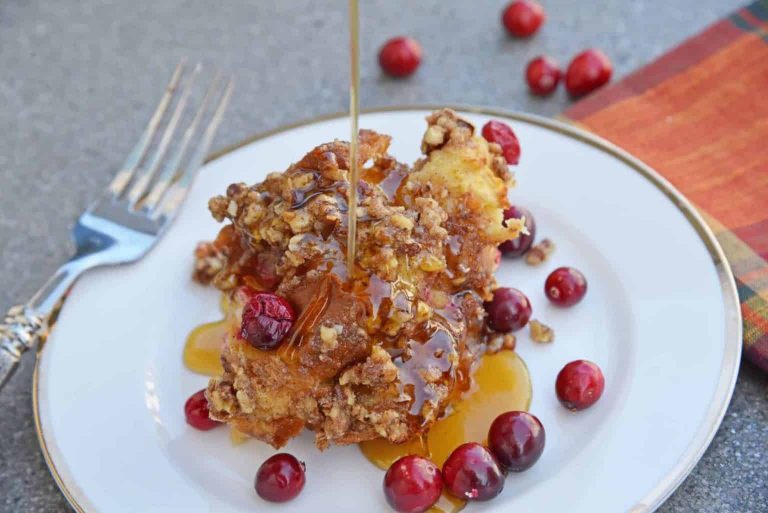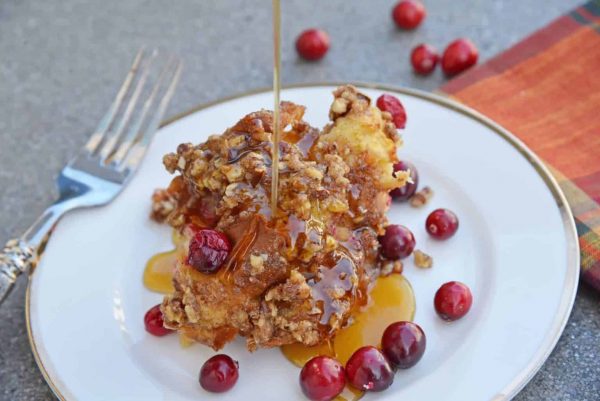 Speaking of french toast casseroles, this Cranberry French Toast Casserole is so delicious and easy to make!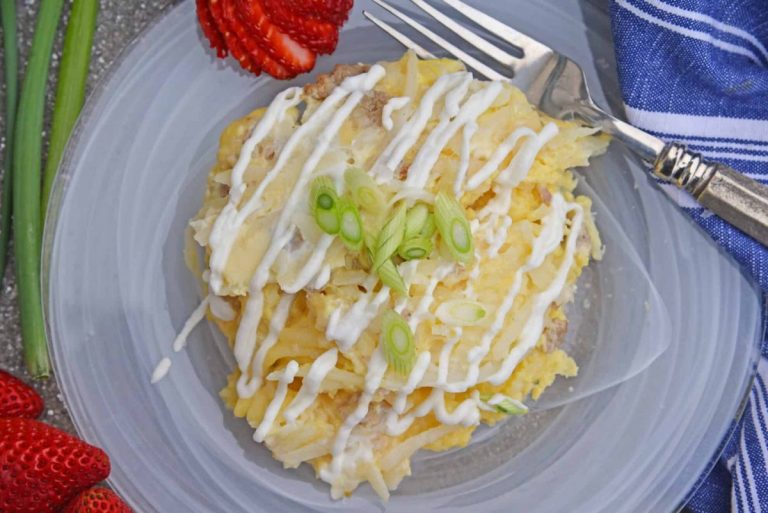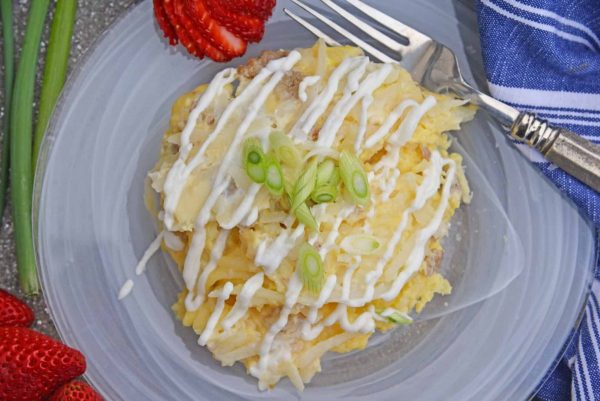 This Crockpot Breakfast Casserole is the epitome of easy breakfast recipes! Throw everything in the crock pot, and breakfast is ready in no time!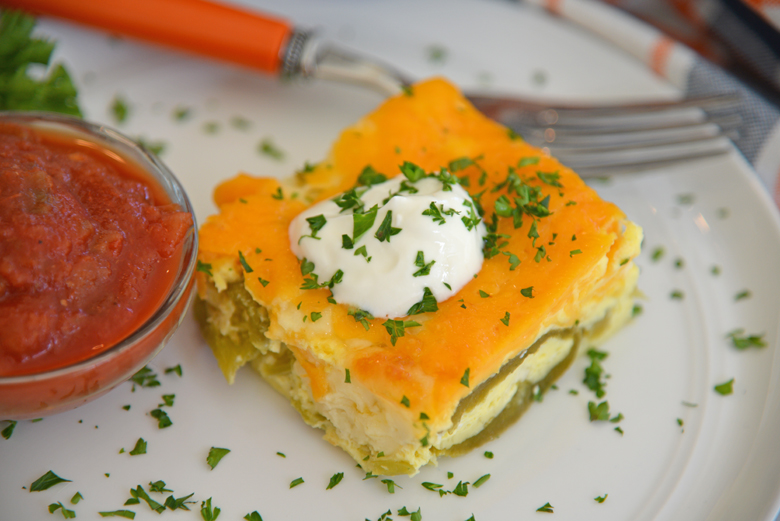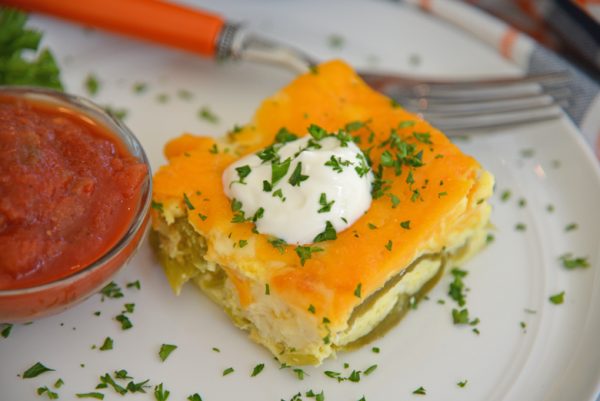 A Chile Relleno Breakfast Casserole is always a good option! Make it a the beginning of the week and keep the leftovers to reheat all week long!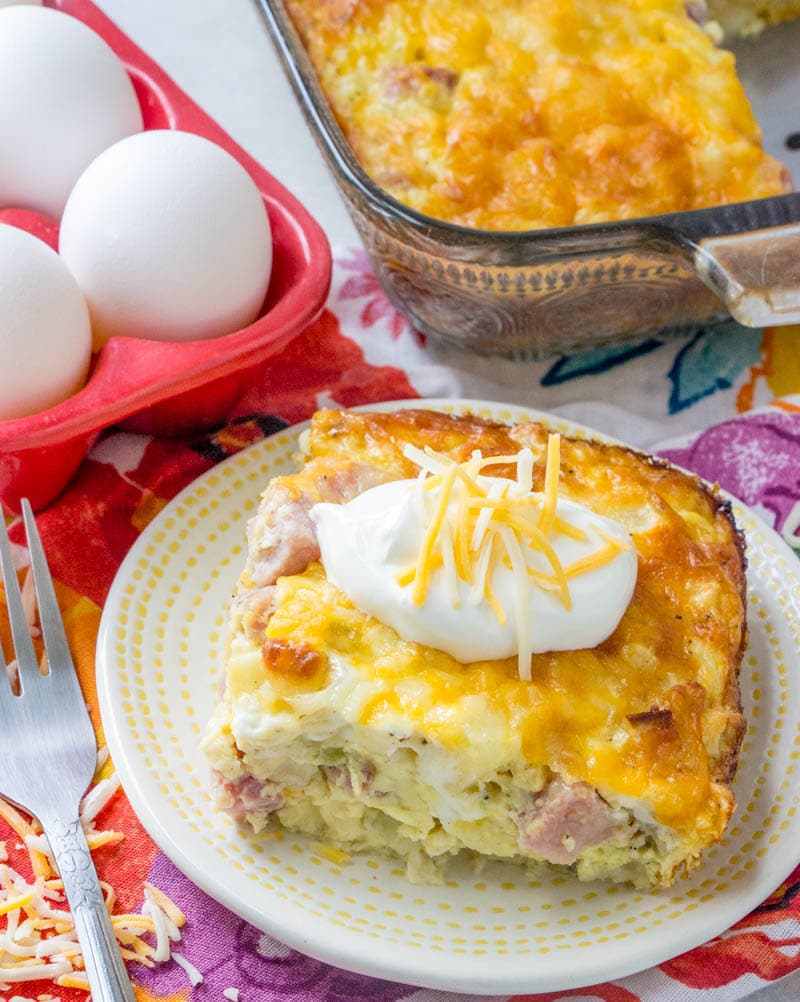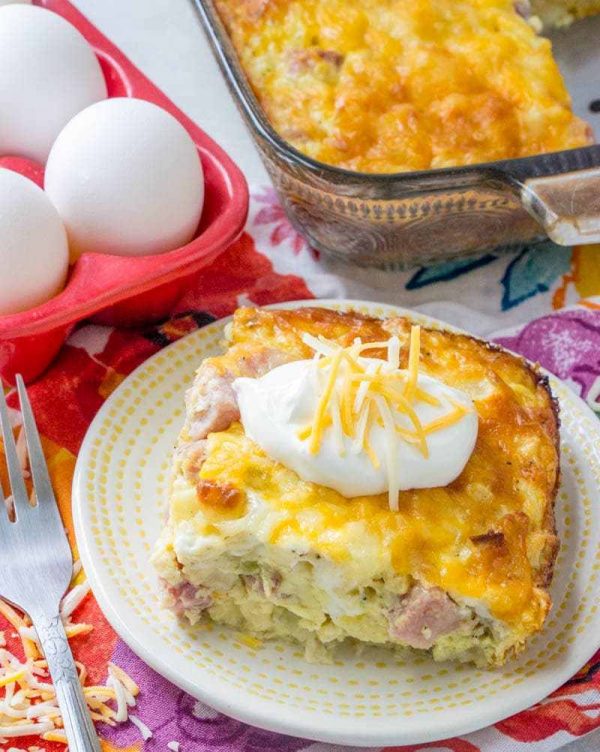 This Ham and Potato Breakfast Casserole for Two is quick, easy, delicious and the perfect size to make if you're not feeding a crowd!
Easy Smoothie Recipes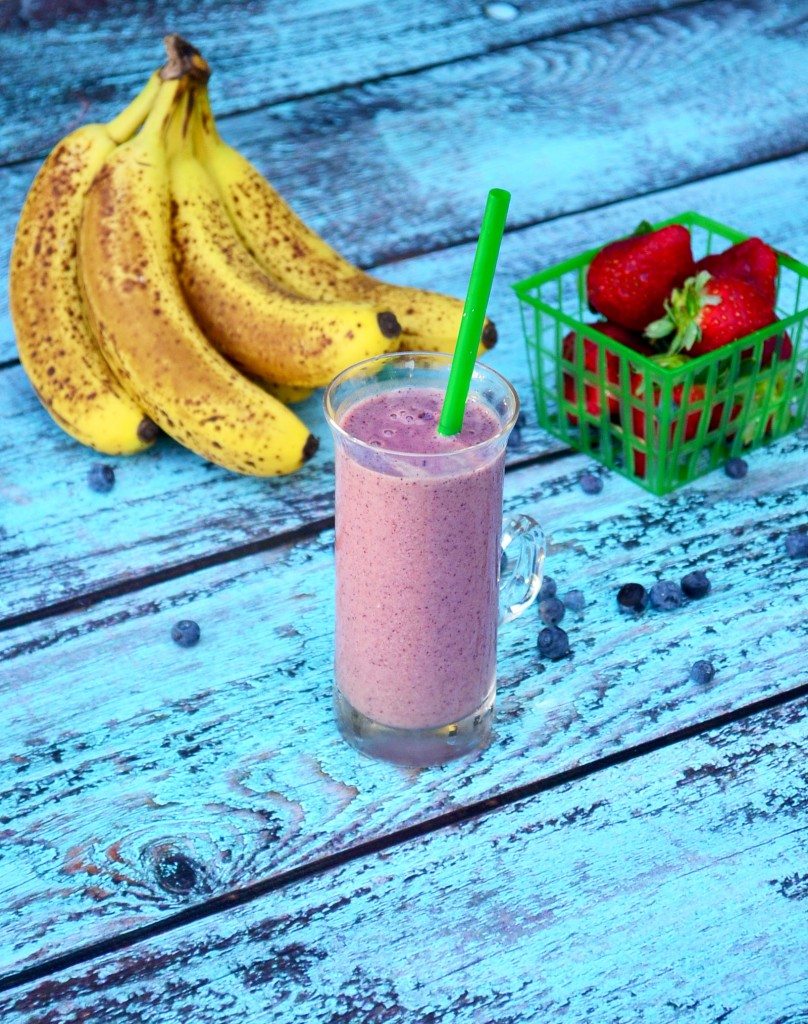 If you're looking for something quick and easy, a Banana Berry Smoothie is the answer! Great for breakfast on the go!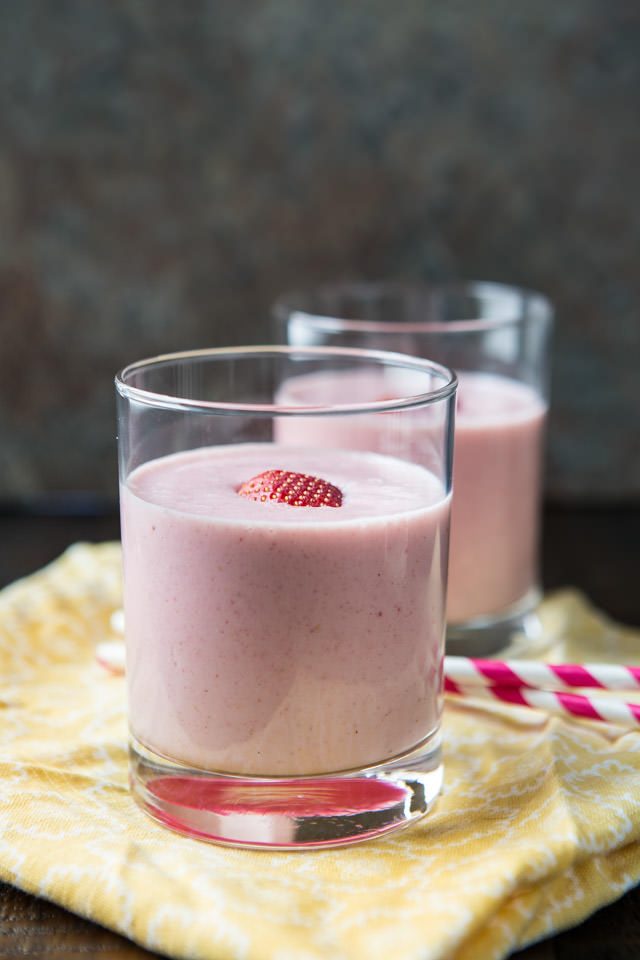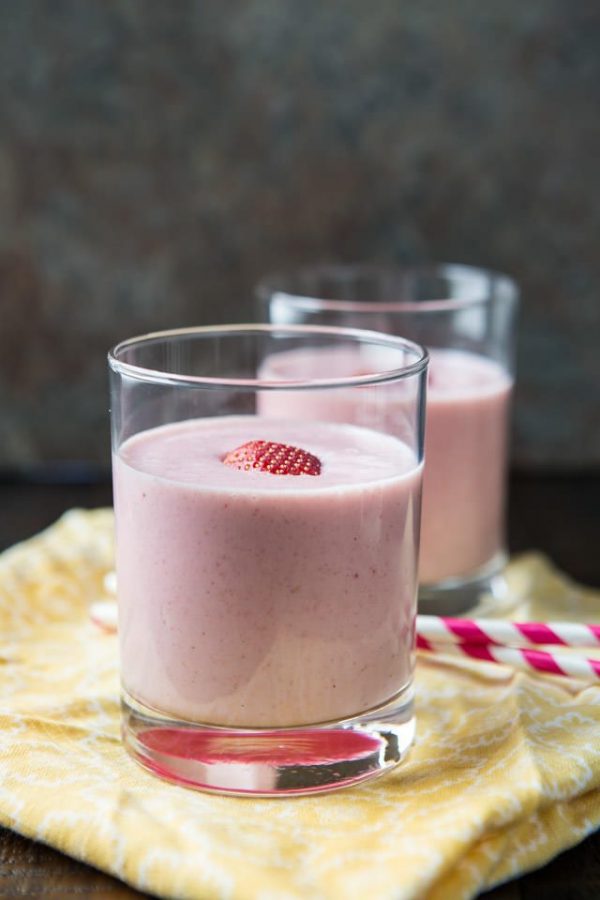 This Strawberry Banana Yogurt Smoothie is just what you need to start the day! Filled with plenty of fruit and yogurt, it's quick, easy and delicious!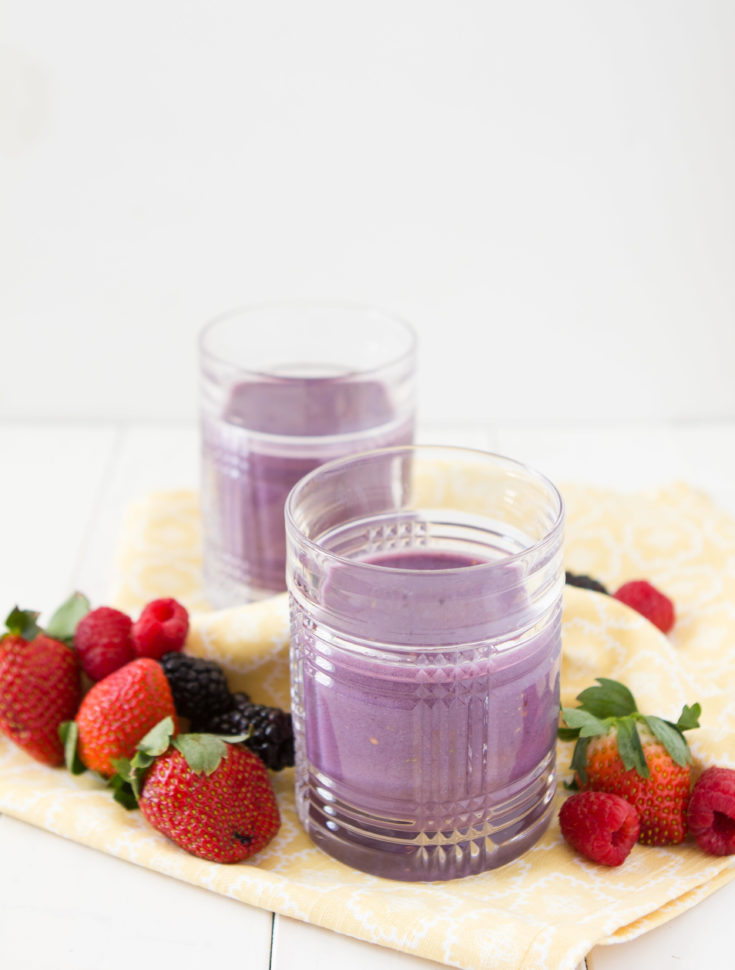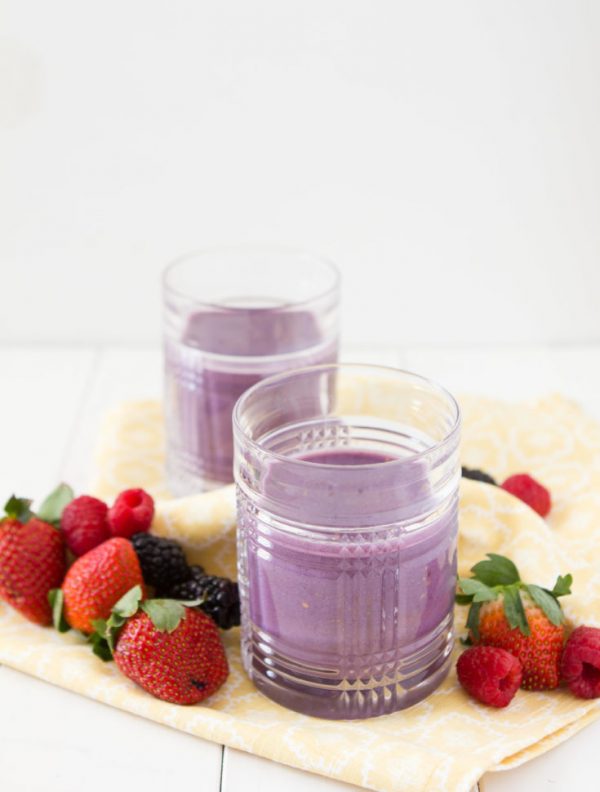 With plenty of fresh (or frozen) berries, this totally yummy Berry Smoothie is out of this world!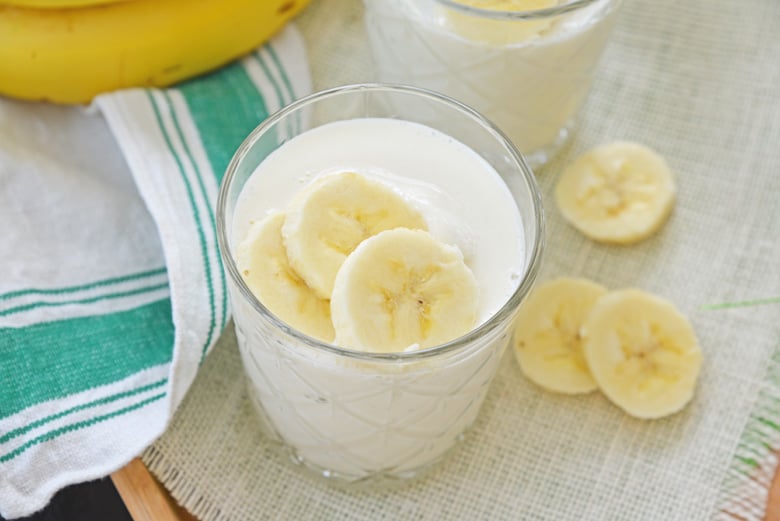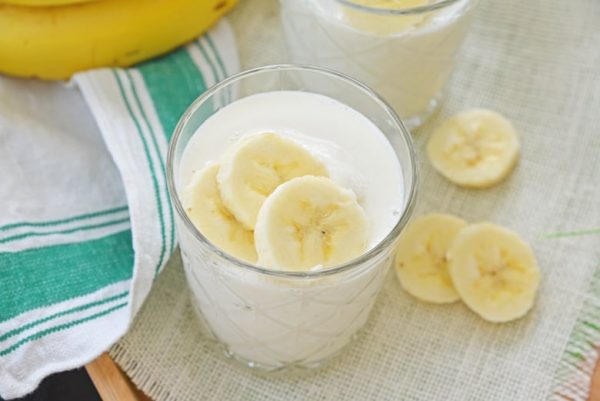 If you have some extra bananas to use up, make one of these Banana Smoothies for an easy breakfast this week!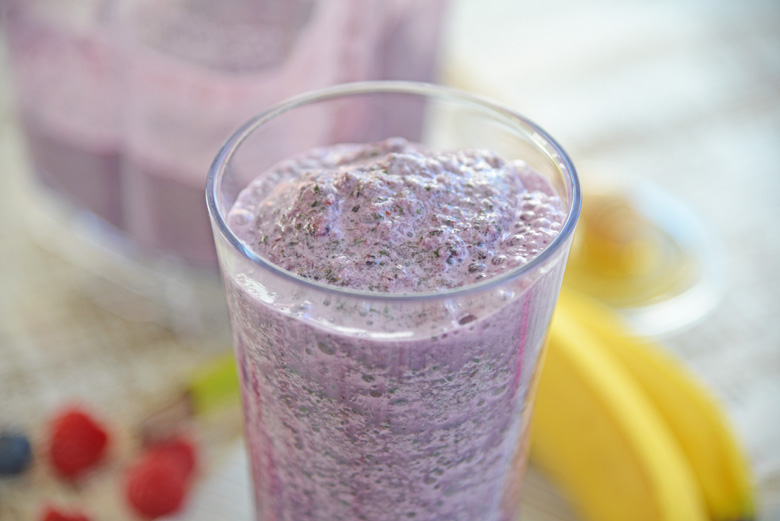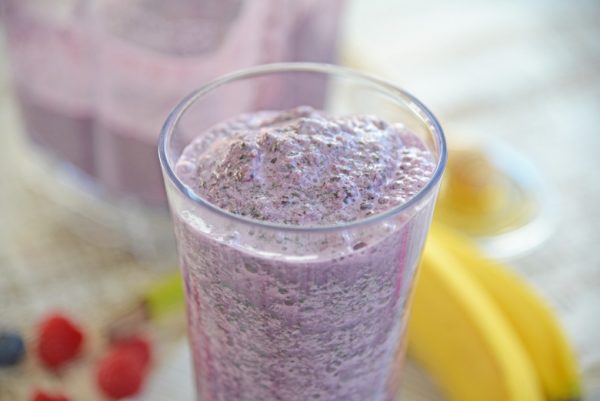 This delicious Fruit Smoothie is packed full of fresh fruit – blueberries, strawberries, grapes, and bananas! It also uses Greek yogurt, milk, and a squeeze of honey!
More Easy Breakfast Recipes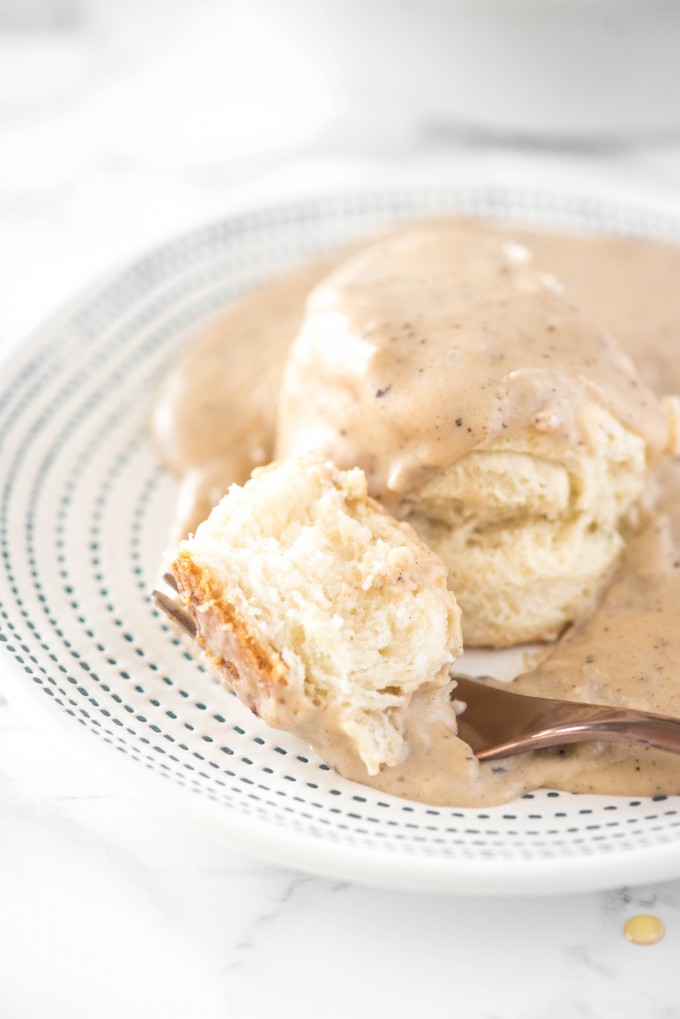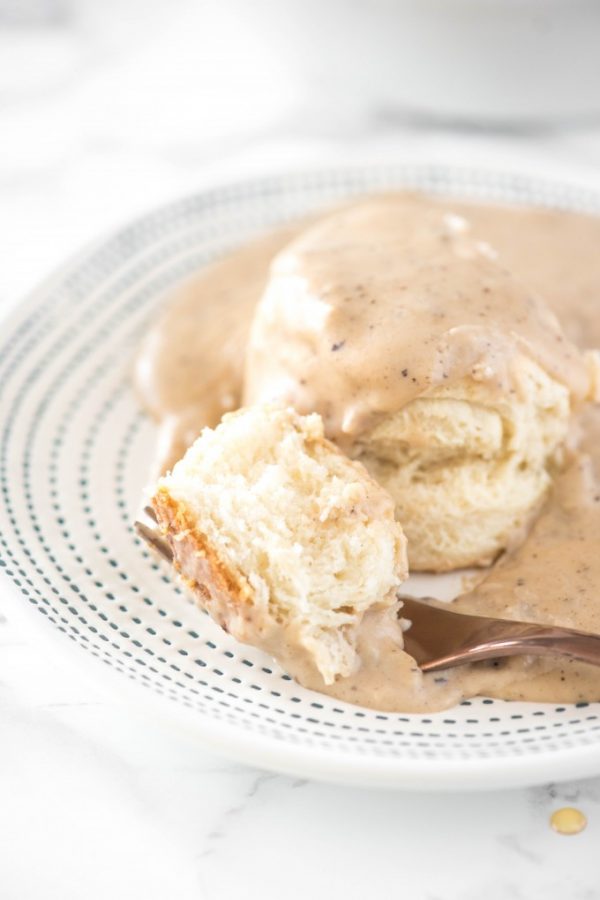 You won't believe how simple it is to make Easy Homemade Biscuits and Gravy at home! With buttery biscuits and a thick and flavorful gravy, this is the ultimate easy breakfast recipe!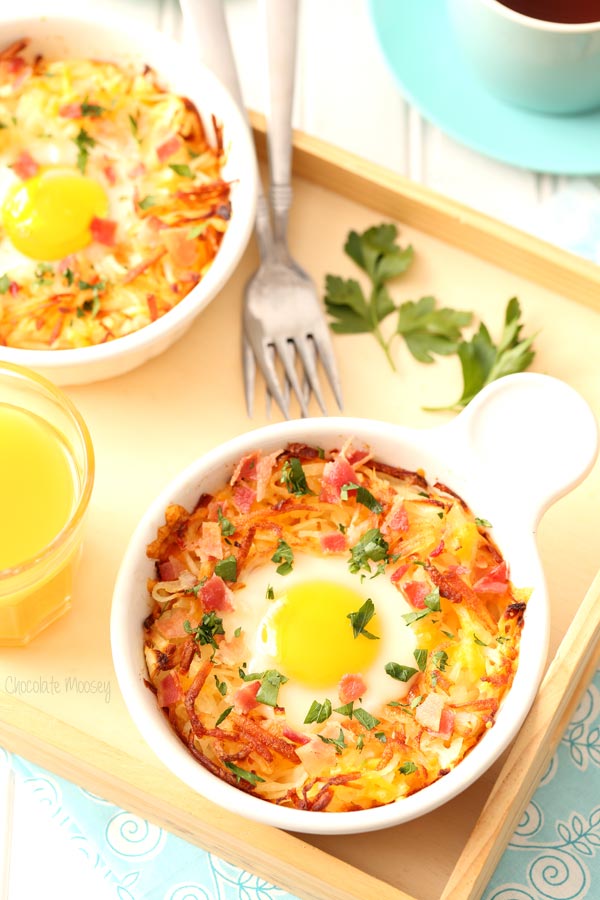 Save time by making your eggs and hash browns all at once with this Baked Eggs in Cheesy Hash Brown Bowls recipe!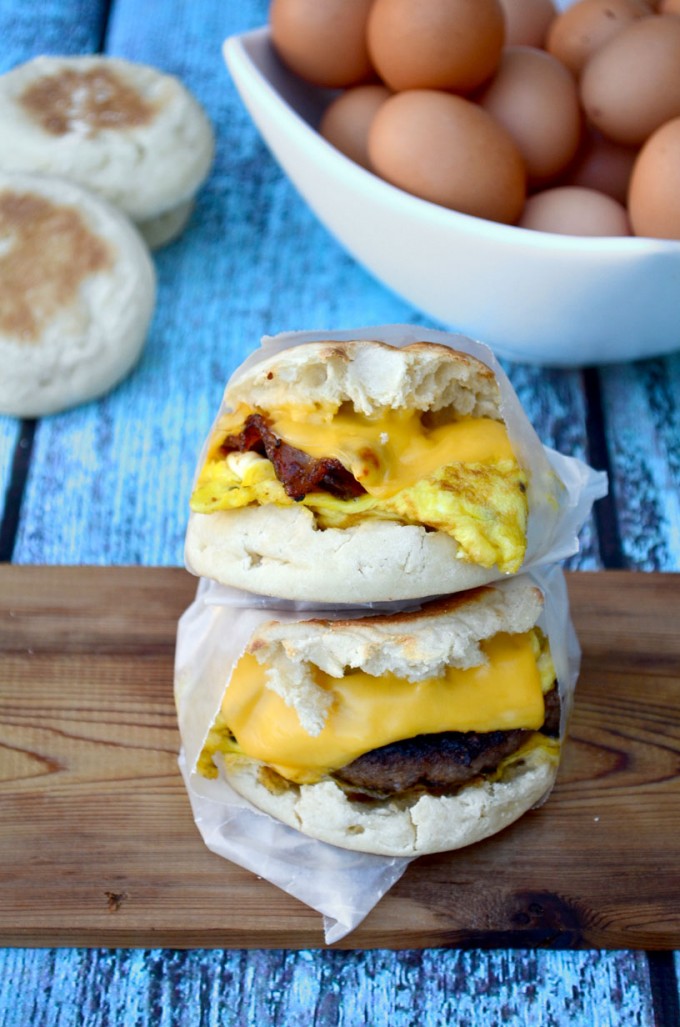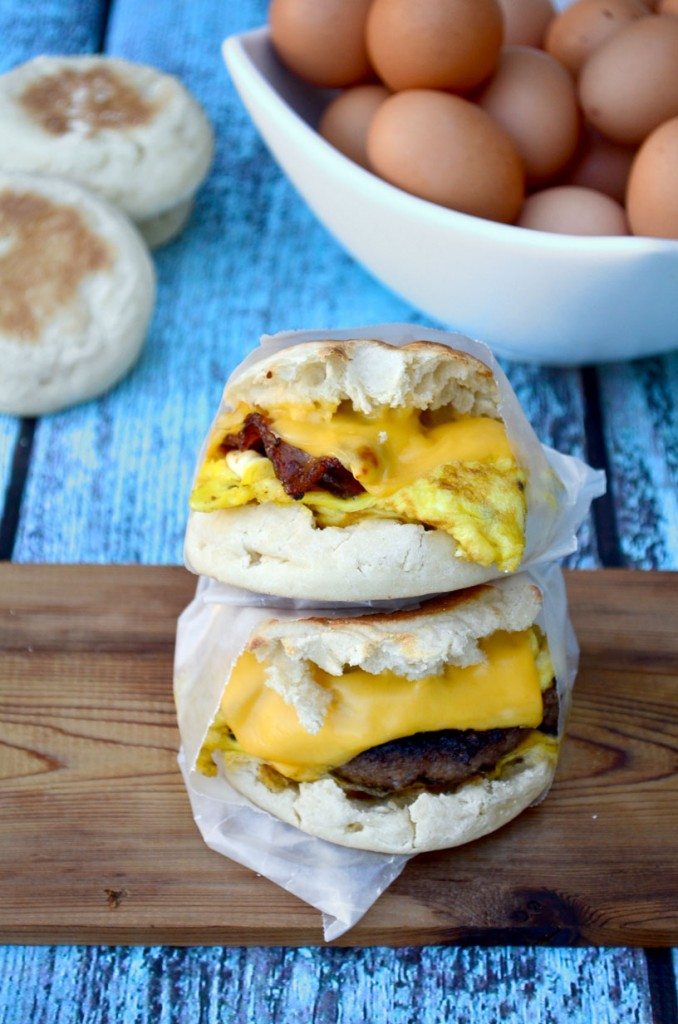 You can prep these Freezer Breakfast Sandwiches on Sunday and have a quick and easy breakfast ready for the whole week!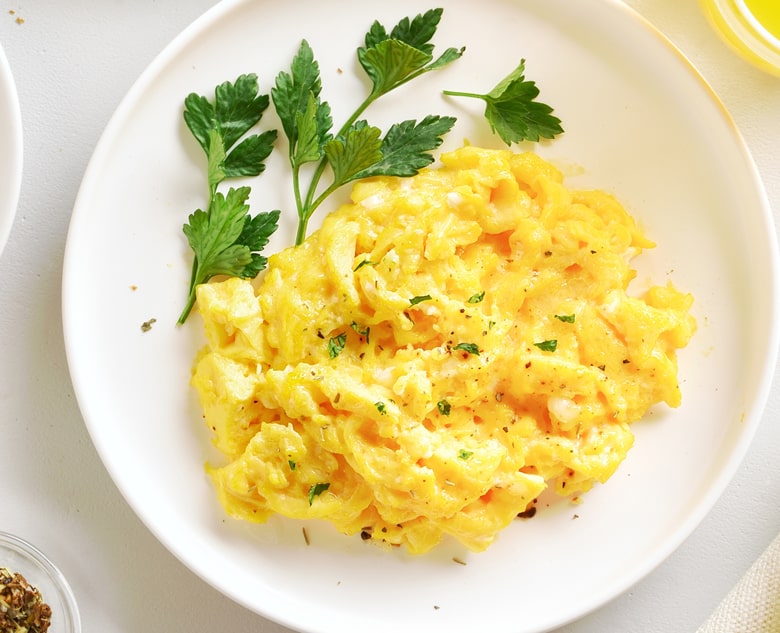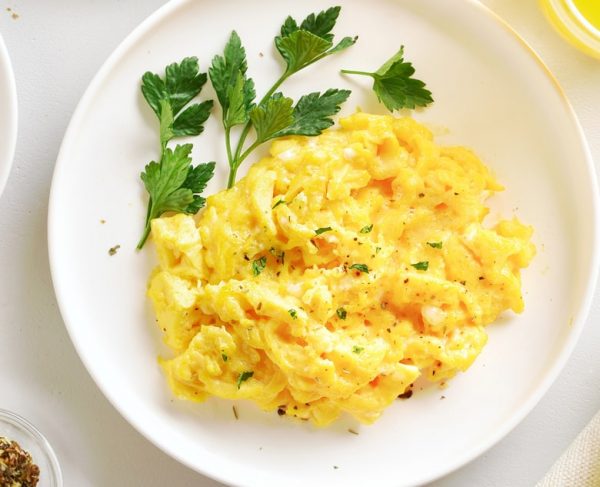 Scrambled Eggs are always a safe bet when looking for easy breakfast recipes. They require very minimal ingredients and cook up quick on the stove.