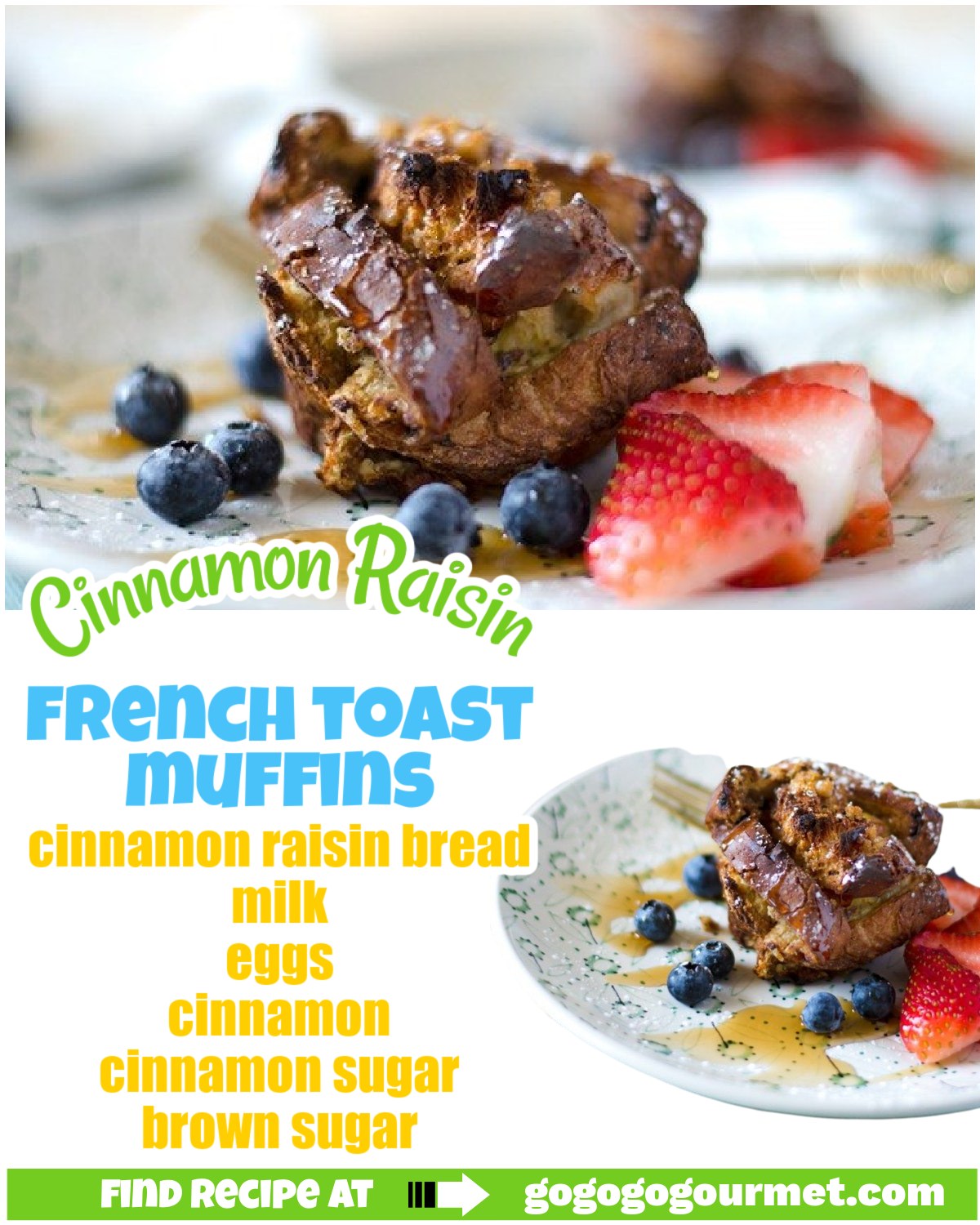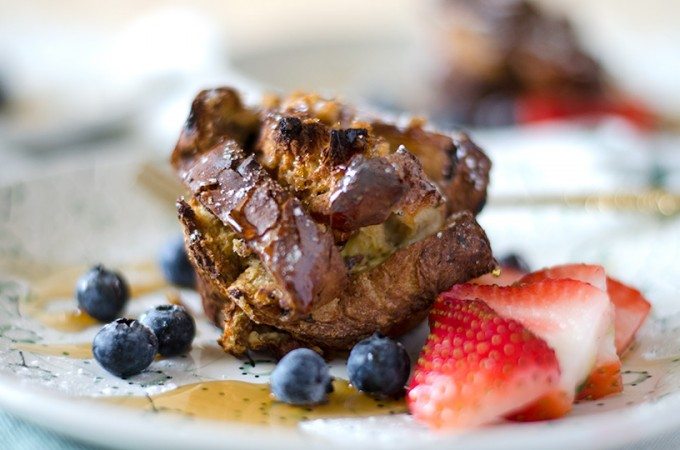 Sometimes, ideas for a new dish pop into my head as a flurry of different things that all sound really good to me.
Man I am super in the mood for french toast…
Bread soaked in custard…. mmmm… when was the last time I had bread pudding?
I really should make some muffins soon.
They should make bread pudding muffins.
Thats basically just french toast "to go." Wait, can i just come up with a french toast muffin?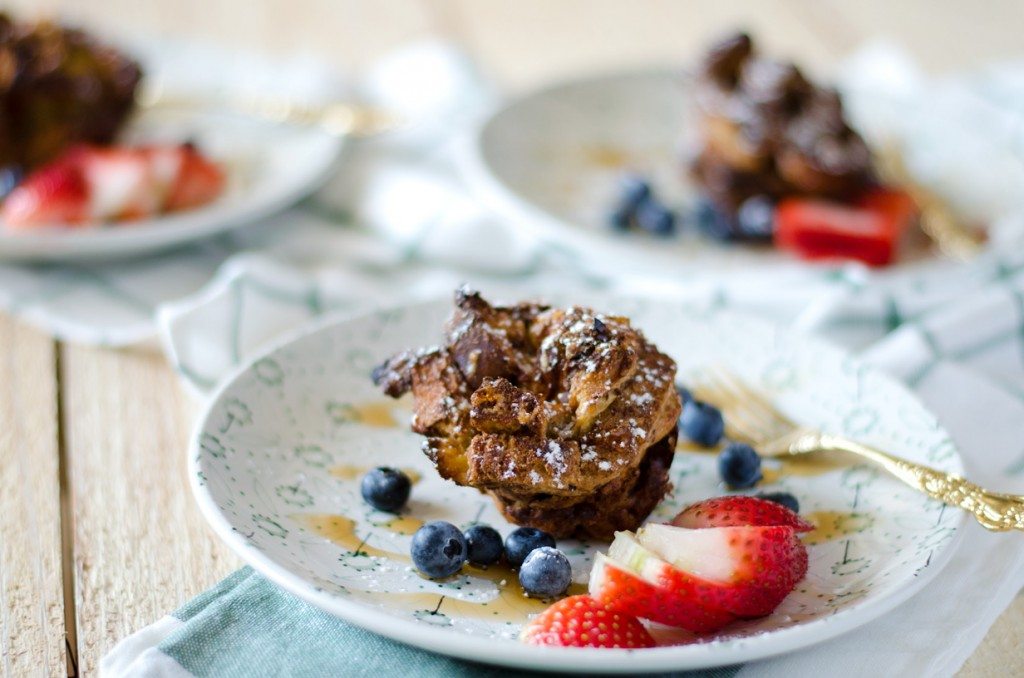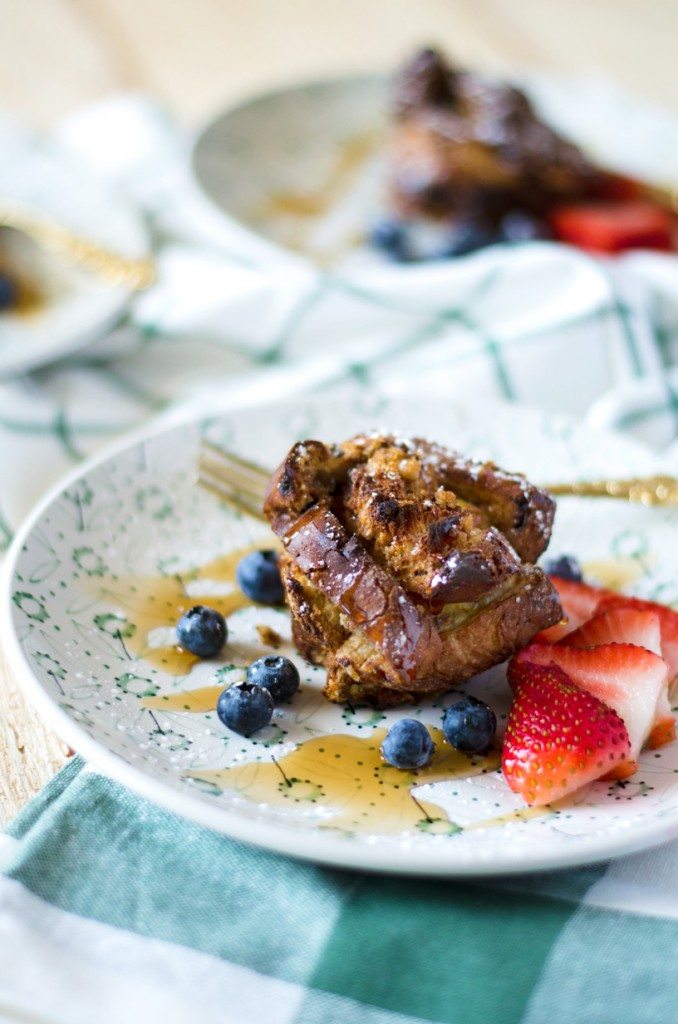 Yes. Yes I can. And they're good and delicious and easy and portable if you want them to be.
So the main thing to know about this recipe is that you need to spray your muffin tin well. Like, really well. Really, REALLY well. Spray it till you think, "Okay, that's really overkill." Then spray it again. Now you're ready to put your egg custard soaked bread in there.
These also reheat really nicely. It also works well to drizzle them with maple syrup before reheating- it helps to keep them moist as the syrup soaks into them.
The recipe makes 6, but I fully plan on doubling that next time. They were gone in 2 days.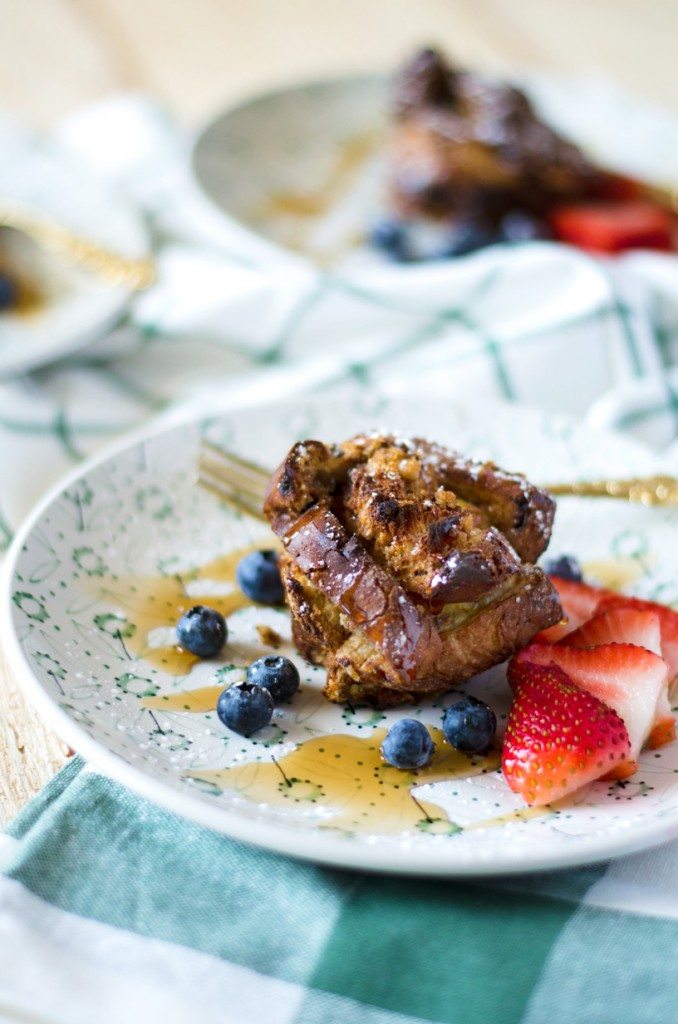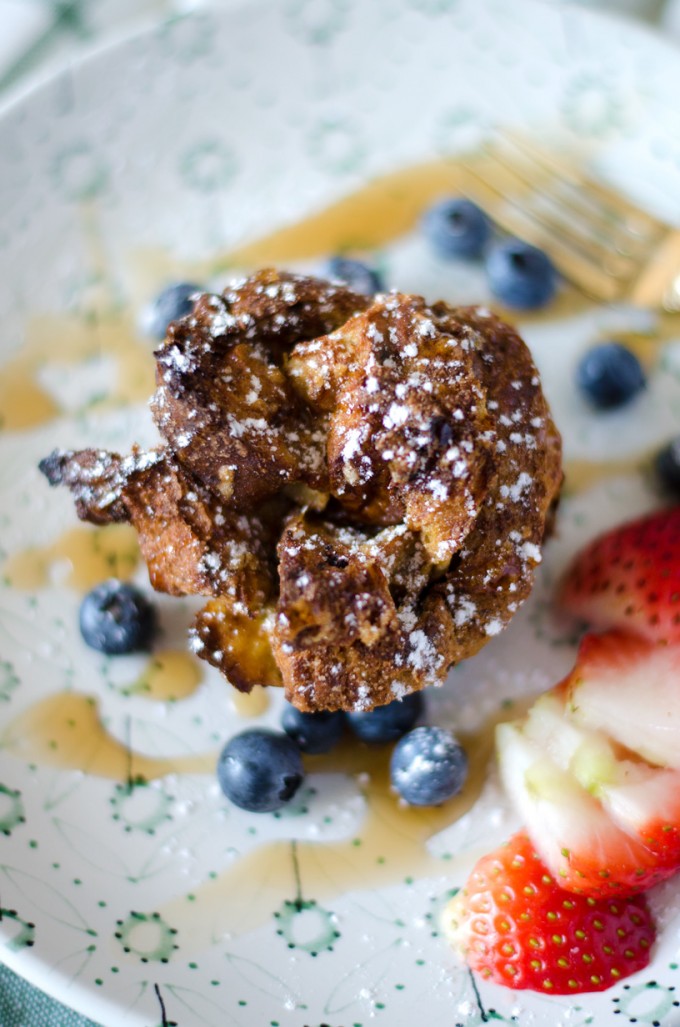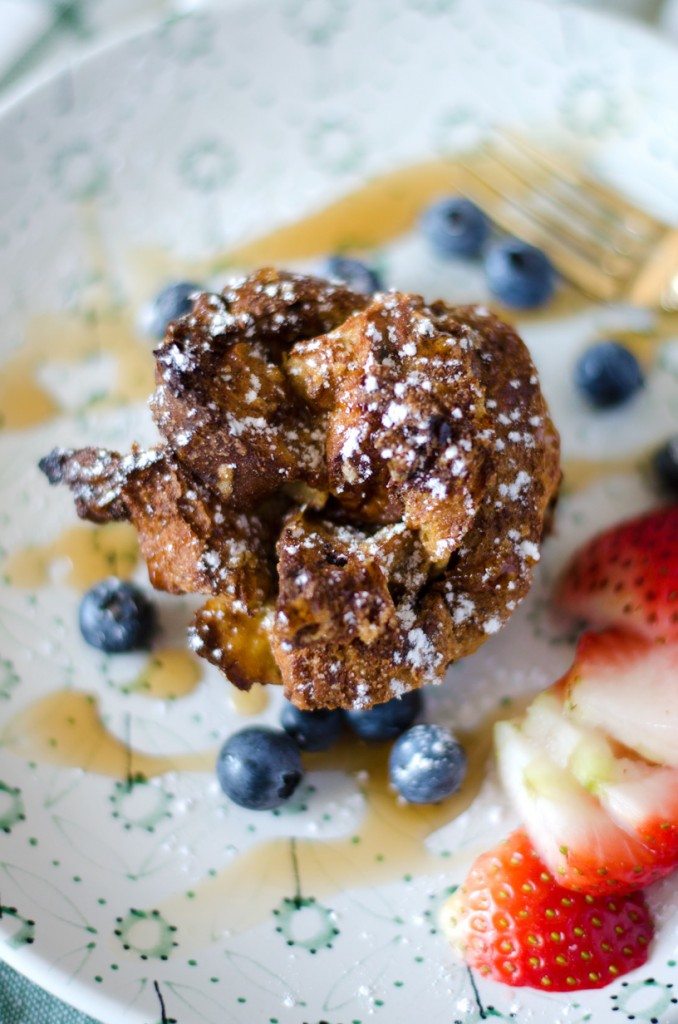 If you liked this recipe, check out these ones:
French Toast Muffins
Ingredients
9

slices

cinnamon raisin bread

1

cup

milk

3

eggs

1

tsp

cinnamon

cinnamon sugar

1/3

cup

brown sugar
Instructions
Preheat the oven to 375. Cut three of the pieces of bread in half.

Spray a muffin tin well with nonstick cooking spray.

In a shallow bowl, whisk together the eggs, milk and cinnamon.

Soak 6 of the pieces of bread in the custard and press into muffin tin wells. Soak the half pieces and fit them inside the bread slices you pressed in already.

Sprinkle each the tops with 1 T brown sugar and a generous dusting of cinnamon sugar. Cover the pan with aluminum foil and bake for 20 minutes.

Uncover the pan and bake for an additional 10 minutes.

Optional: drizzle with maple syrup and/or dust with powdered sugar.