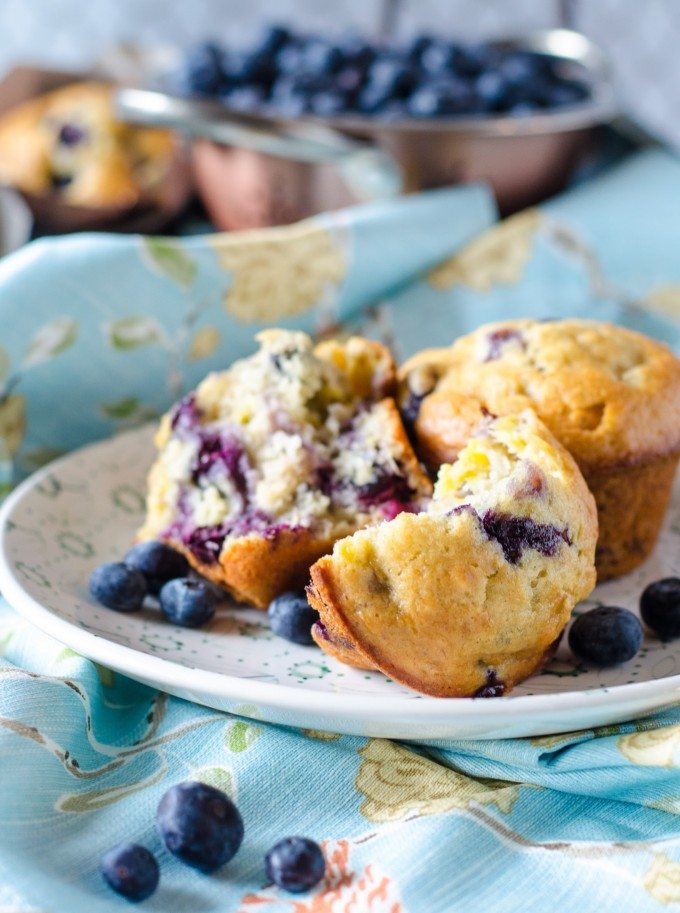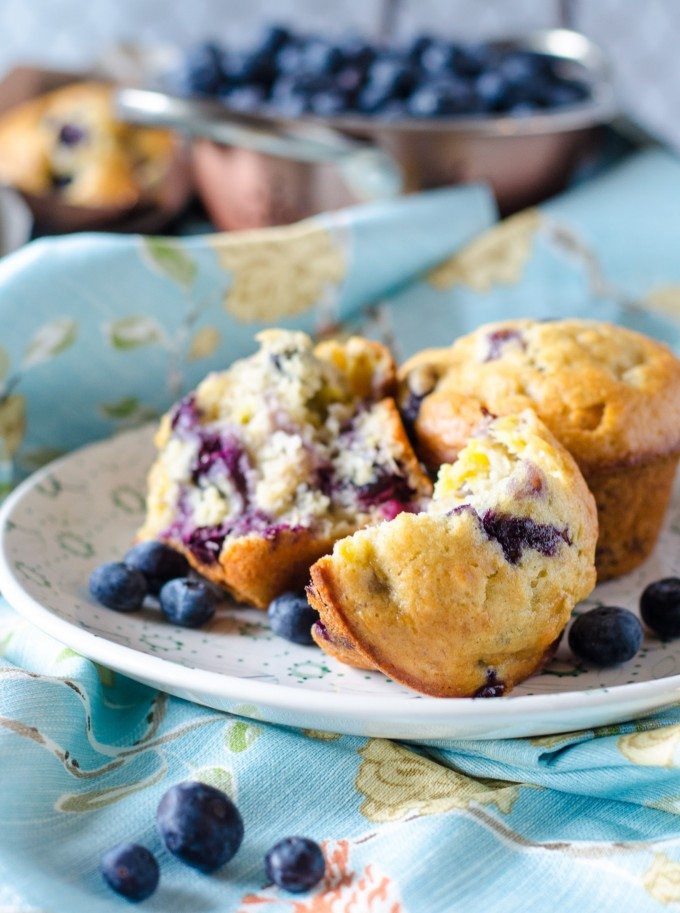 It took me three tries to get these right.
The first time was just an absolutely miserable failure. Although I know it's the nature of the game when it comes to the creation of baking recipes, it is still annoying. They barely rose and were ungodly dense. They got thrown away.
I made the second batch at 6 AM one morning when I couldn't sleep (isn't that what you do?). They were better, but still fell as soon as they came out of the oven. I pulled out a few clumps of hair and tried again.
Luckily, third times a charm! They were moist, but still fluffy, with perfectly domed, golden tops. They made me happy.
For what it's worth, I think baking them straight in the pan (no liner) makes a difference. They cooked a little faster and had more domed tops on them. Also, I was drowning in muffins by the end of this, so this recipe is for a 6 jumbo muffins or 12 regular muffins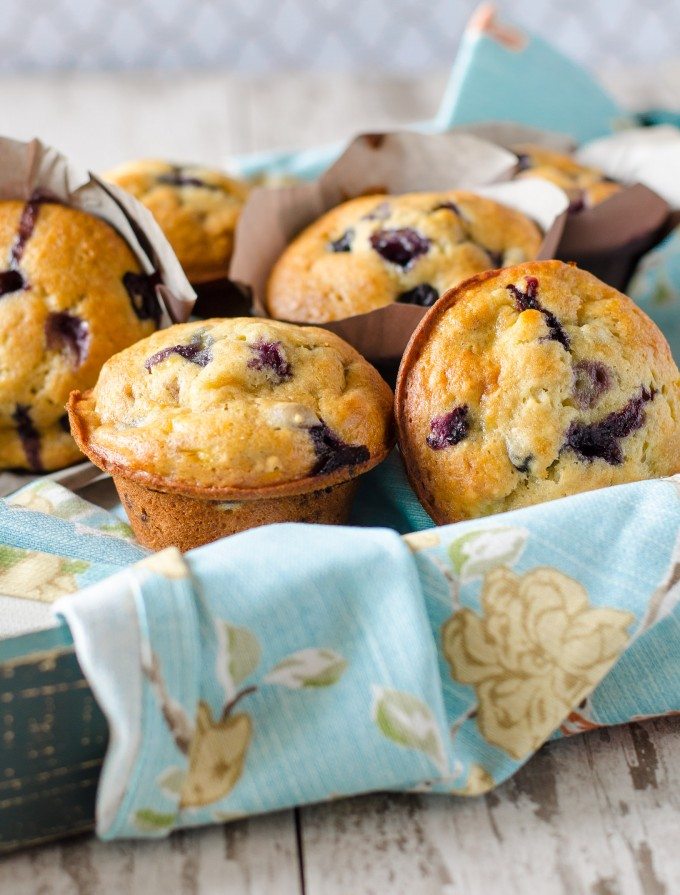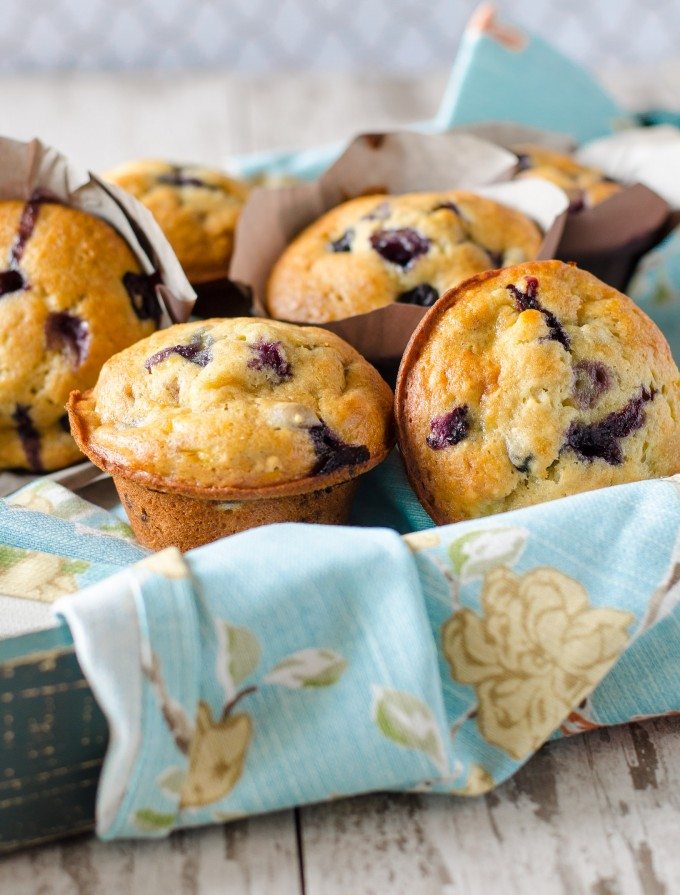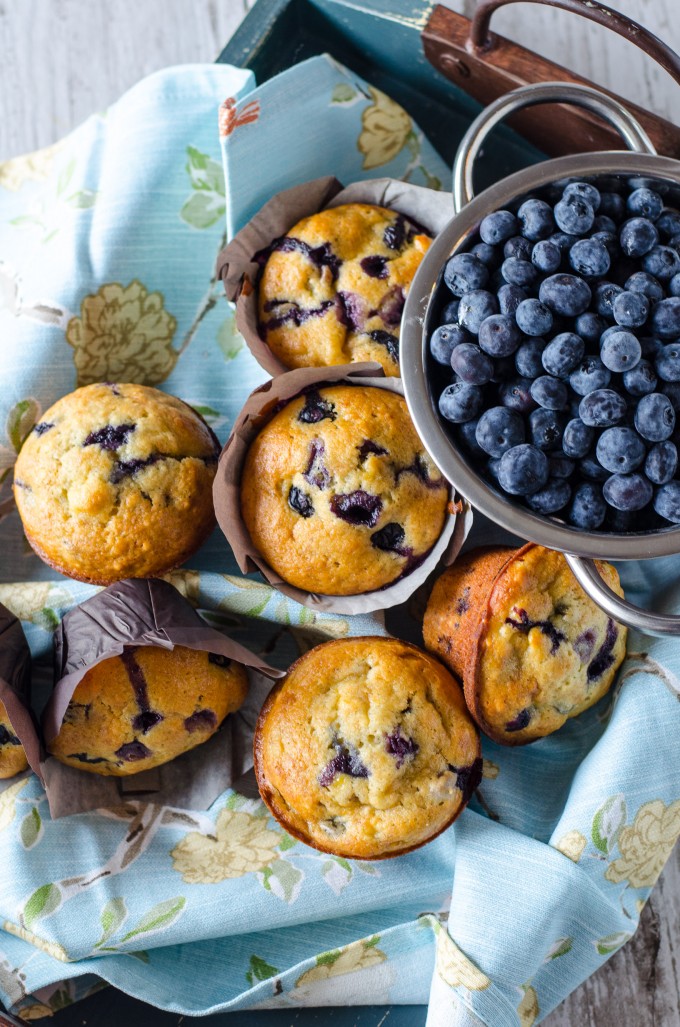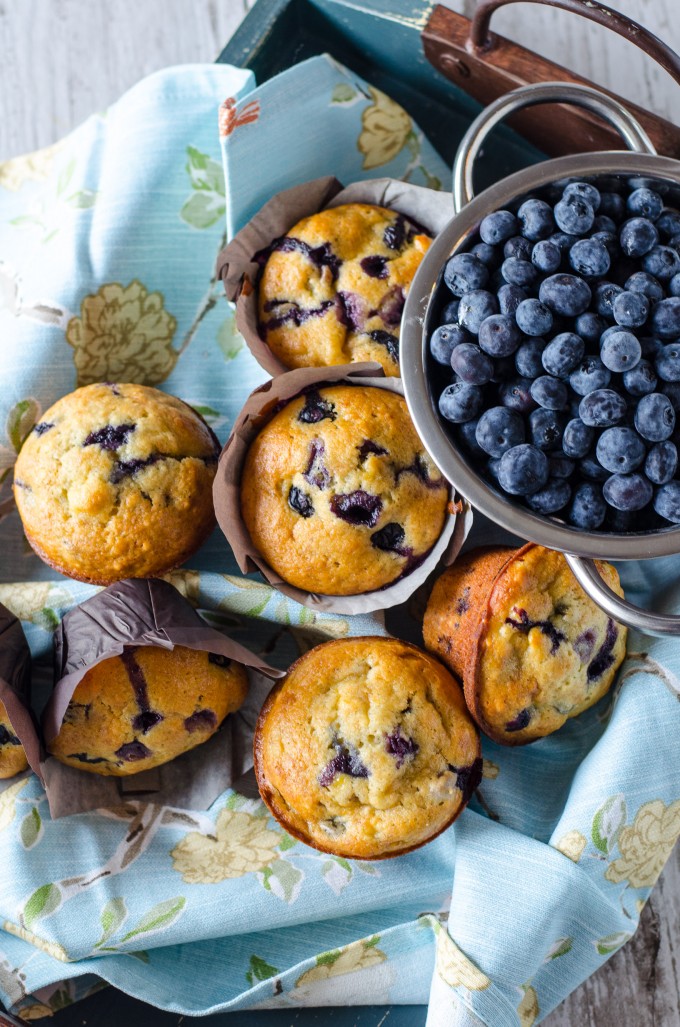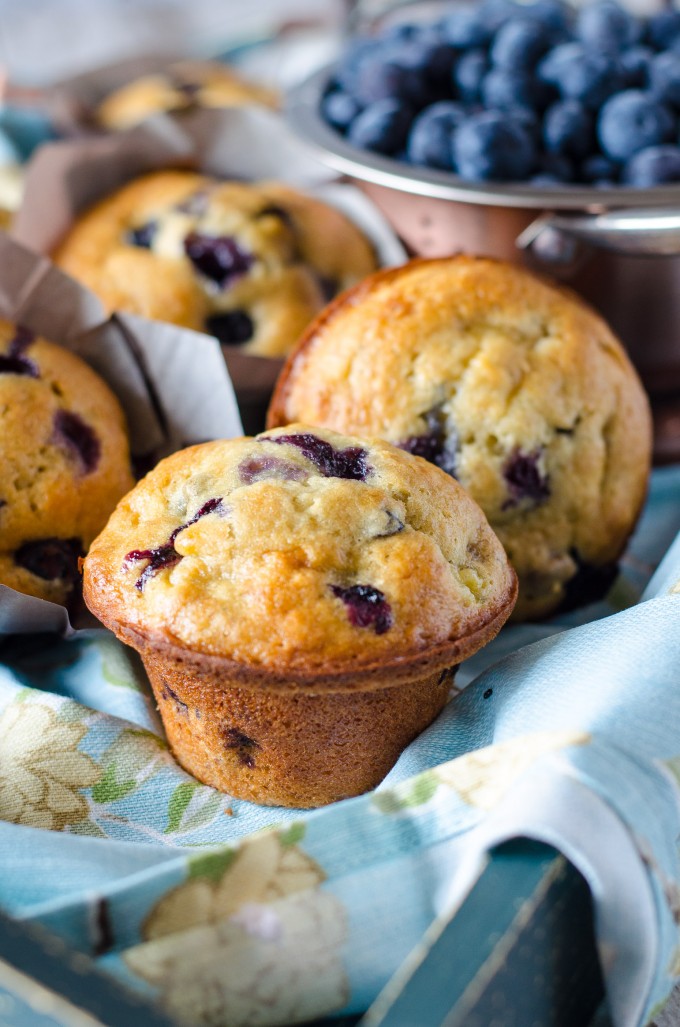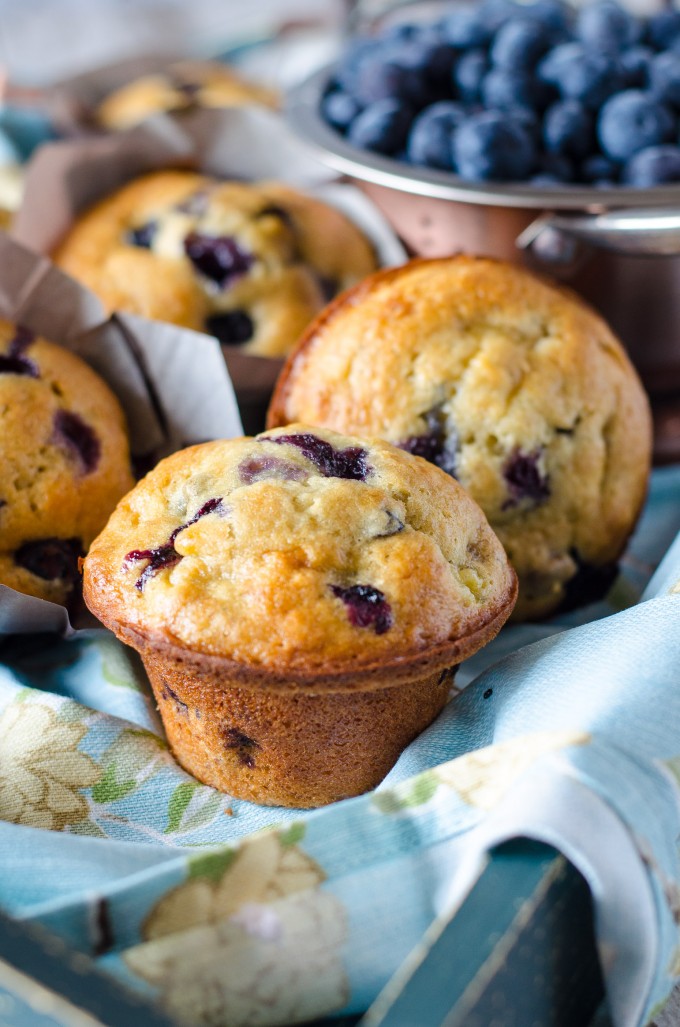 Banana Blueberry Muffins
Ingredients
2 overripe bananas
4 T butter
½ cup sugar
1 tsp vanilla
2 eggs
¼ cup orange juice
¼ tsp baking soda
1 tsp baking powder
¼ tsp salt
1½ cups flour, ¼ cup reserved
1 cup blueberries
Instructions
Preheat oven to 350.
In a mixing bowl, melt the butter. Mash in the bananas using a potato masher or wooden spoon. Stir in the sugar, vanilla, eggs and juice until well combined.
Sprinkle the baking soda, baking powder and salt over the top, stir in. Mix in 1¼ cups of flour, and stir until combined. Batter will be lumpy.
Toss the remaining ¼ cup flour with the blueberries and fold into the batter. Spray a jumbo muffin pan with cooking spray, or line with liners if desired. Use an ice cream scoop to fill the muffin cups ¾ full.
Bake for 25-30 minutes, until a toothpick inserted comes out clean and the muffin tops are golden brown. Let cool slightly before removing from pan.