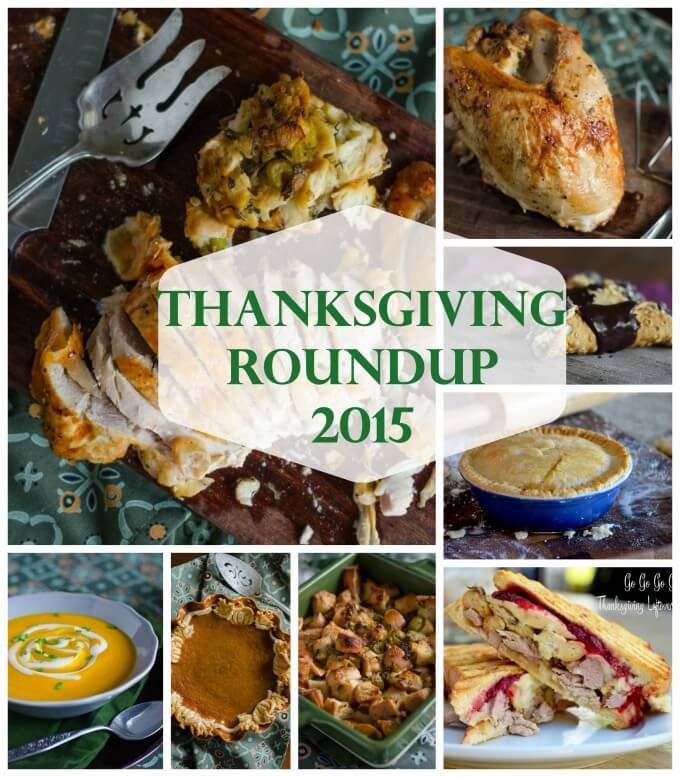 I can't believe we are at Thanksgiving! Can you?? I've done a roundup of all my Thanksgiving recipes on the site- and just know that most of what will be on my table is found here. What can I say, I'm nothing if not consistent.
The Meal: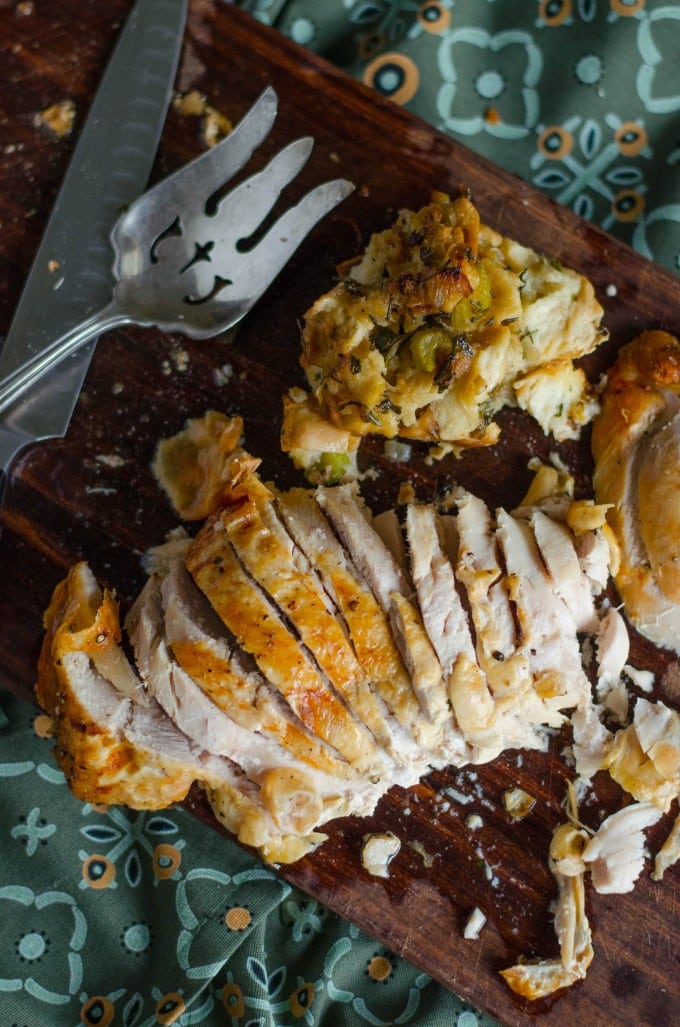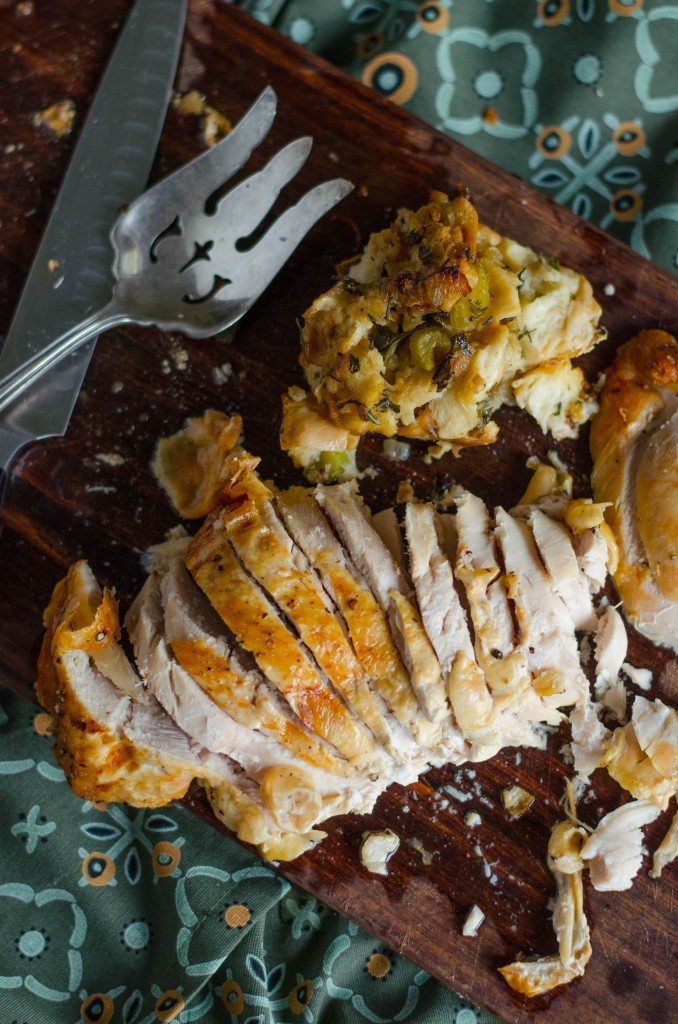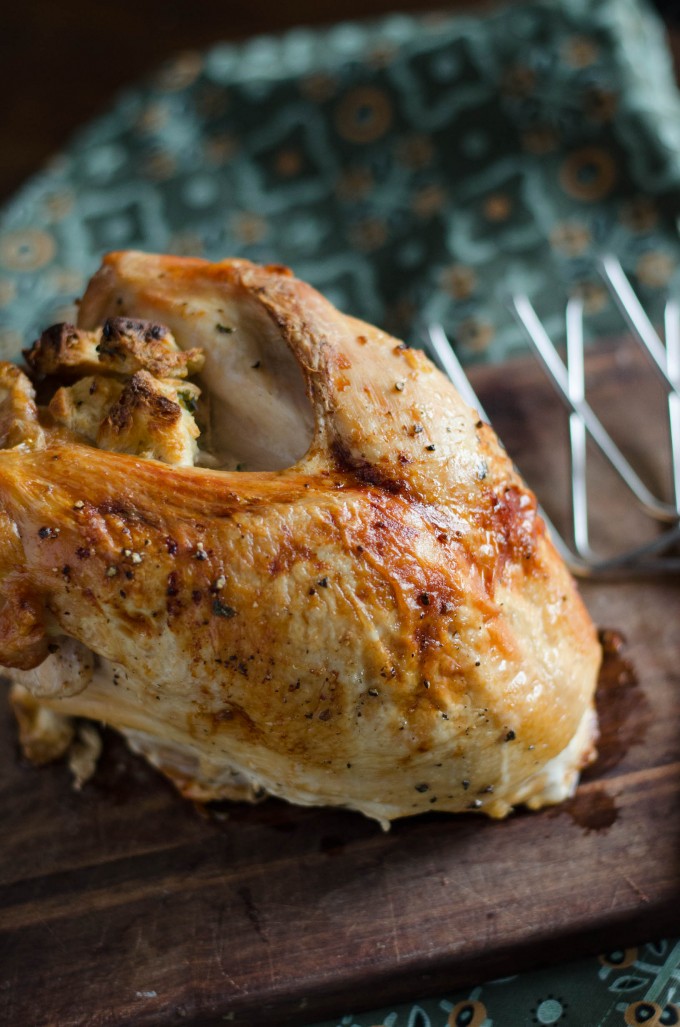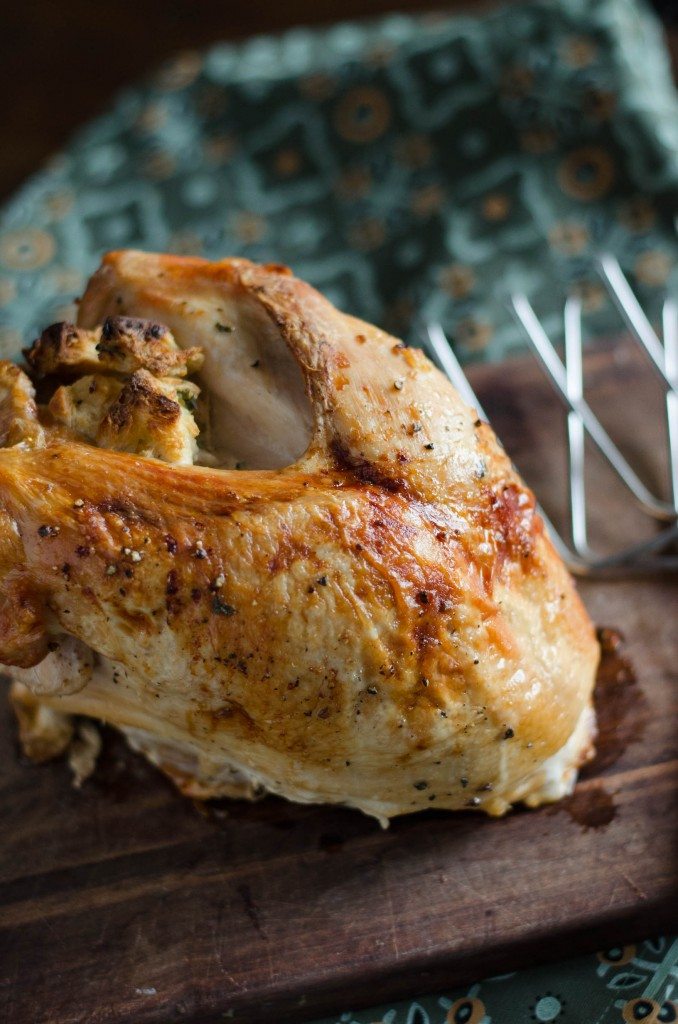 I know this is for a turkey breast, but the same principle applies for a whole bird- start it high (I start mine around 375 for 30 minutes) then cook it low until its done. Be aware that cooking it this way makes it cook much faster- I've had 20 lb birds cook in 2 hours and been scrambling to get my side dishes done! I also talk about the proper breast carving method- hint: you're probably doing it wrong.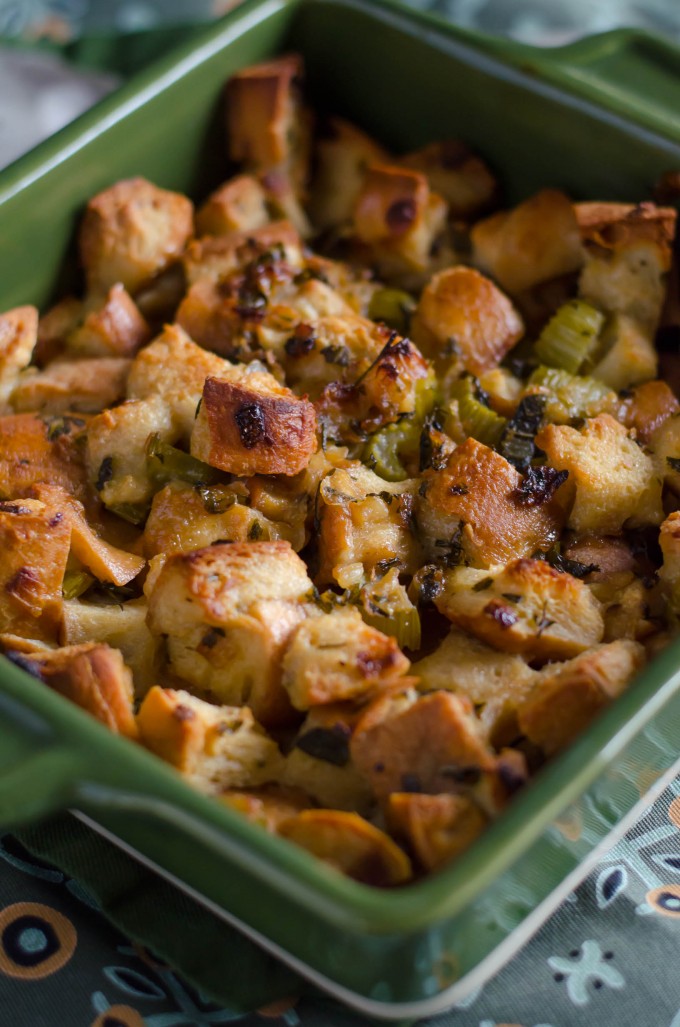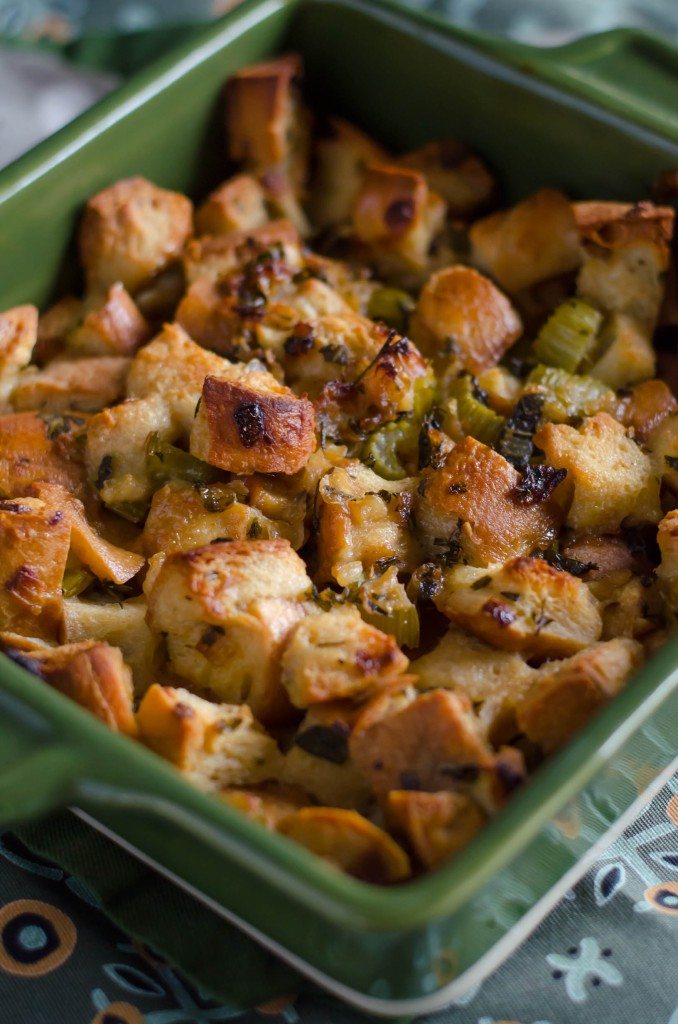 People love to get fancy with their dressing now, but I have to admit- I love the classic stuffing with tons of butter, onion, celery and herbs. I just dont think it can be improved upon.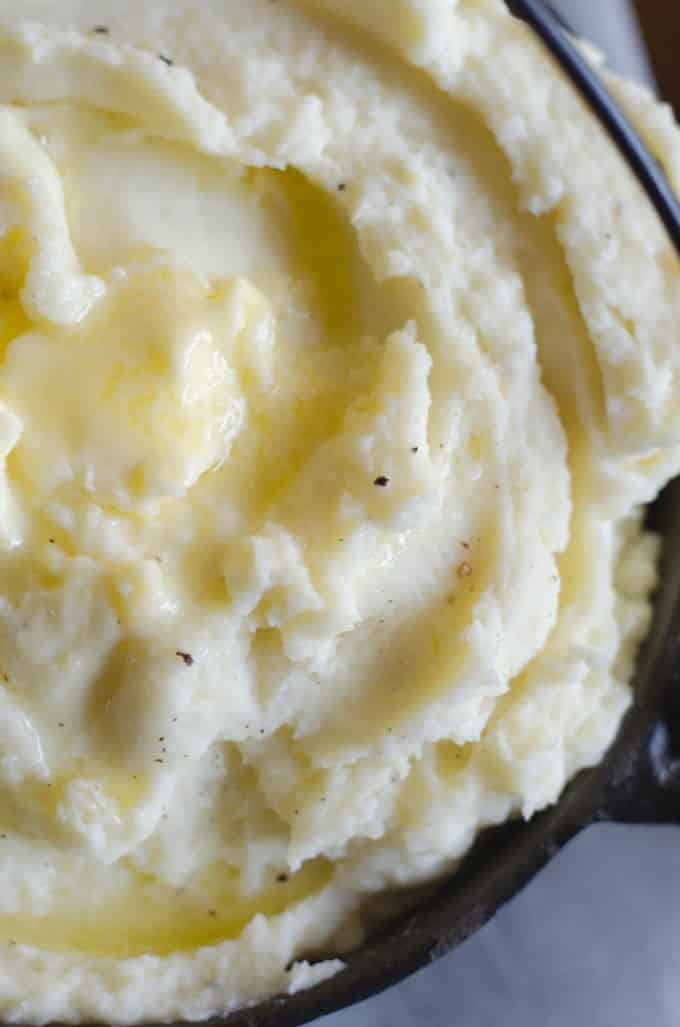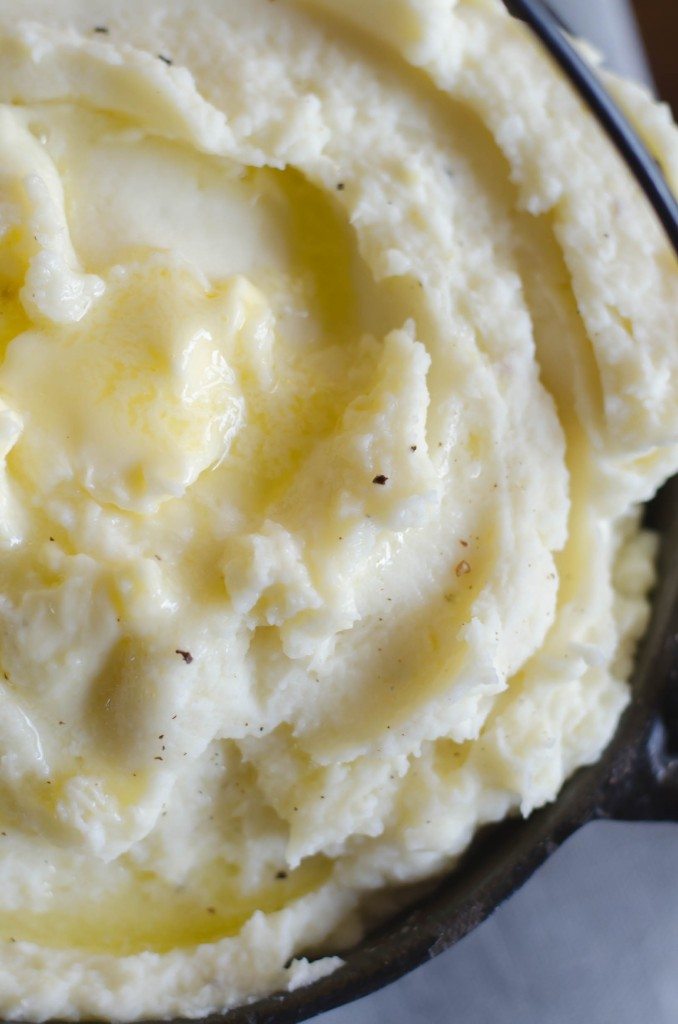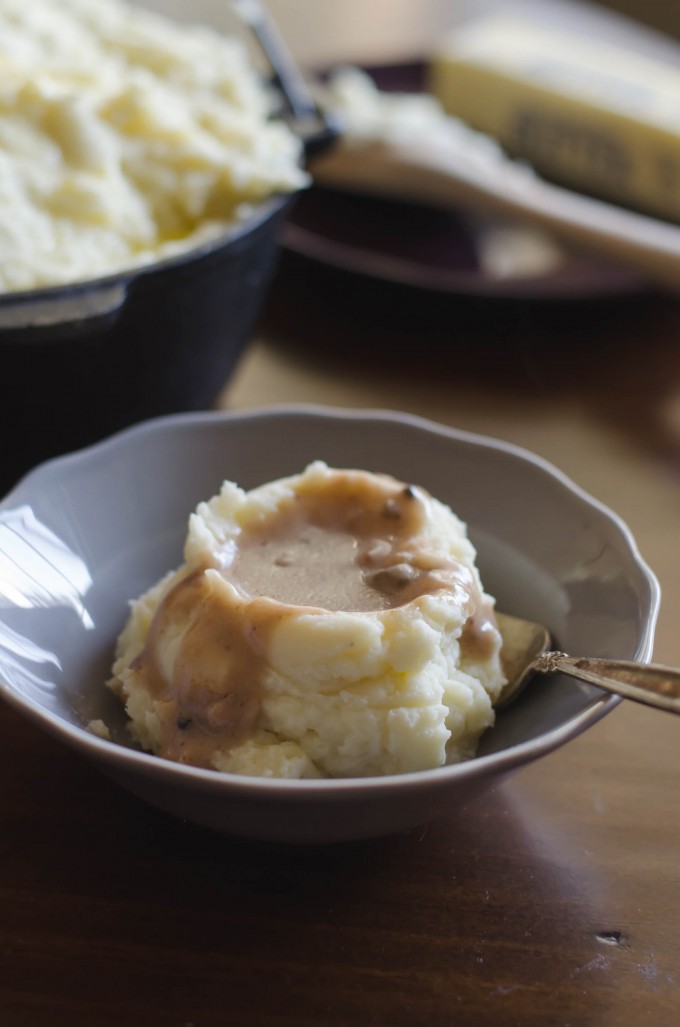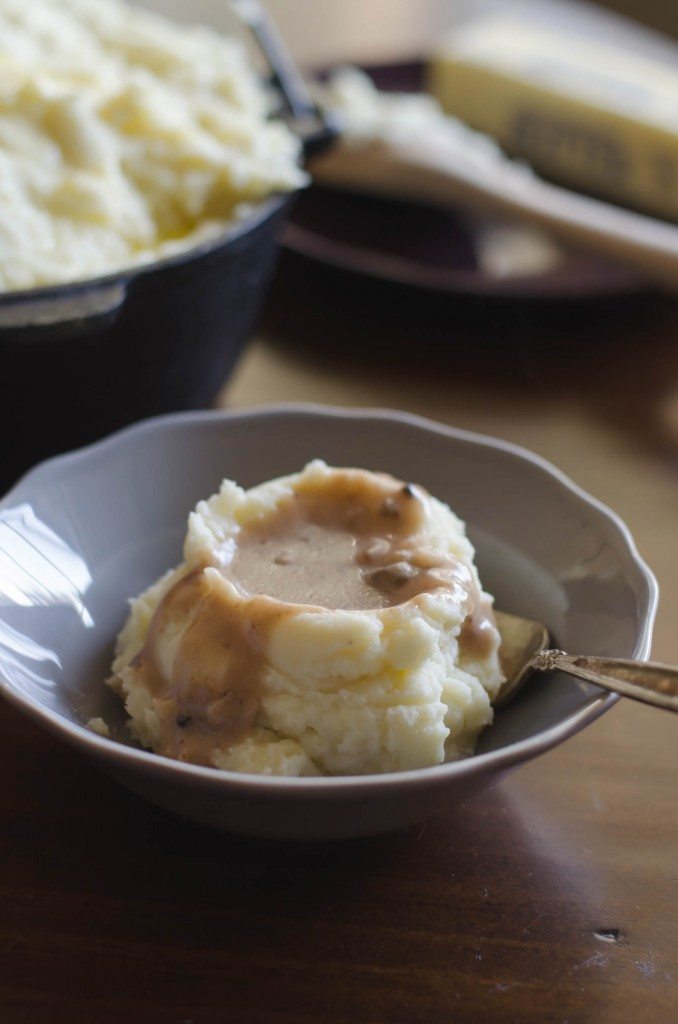 Duh. You aren't even allowed to have Thanksgiving without mashed potatoes- and these are DREAMY, thanks to a secret ingredient.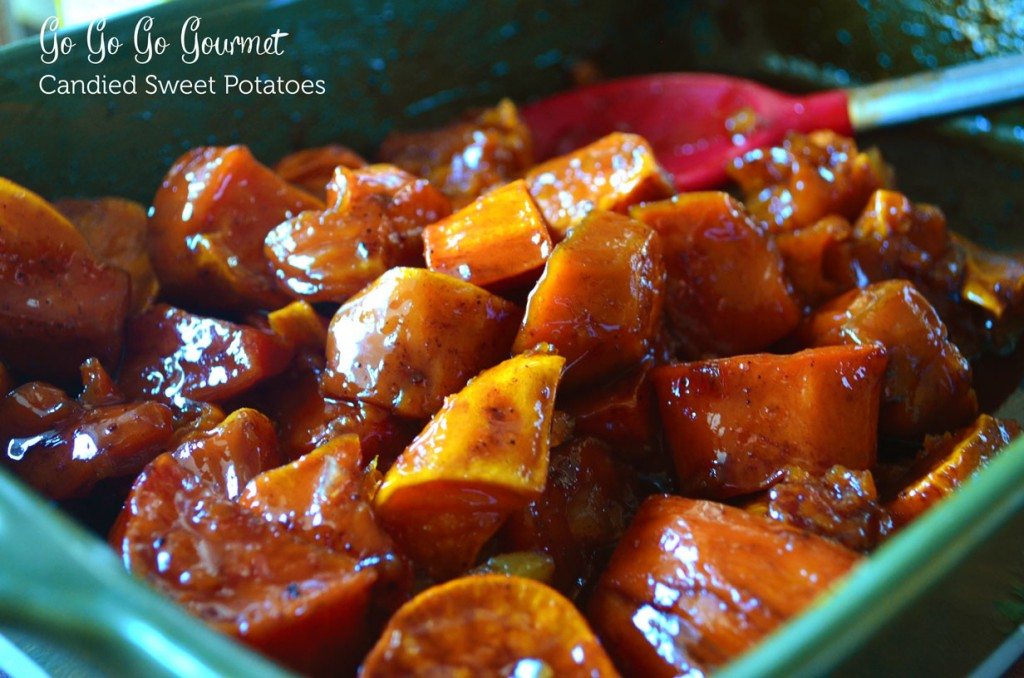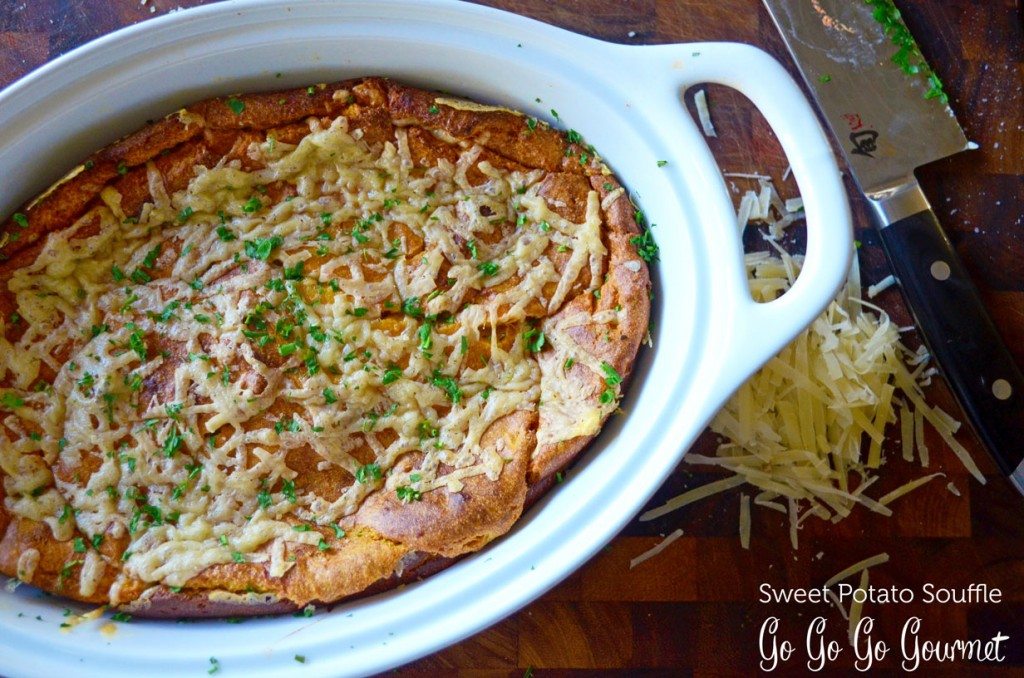 If you're in to savory sweet potato recipes (and lots of cheese) you'll dig this. Just be aware that the soufflé falls quickly after coming out of the oven- nature of the beast. Still delish though!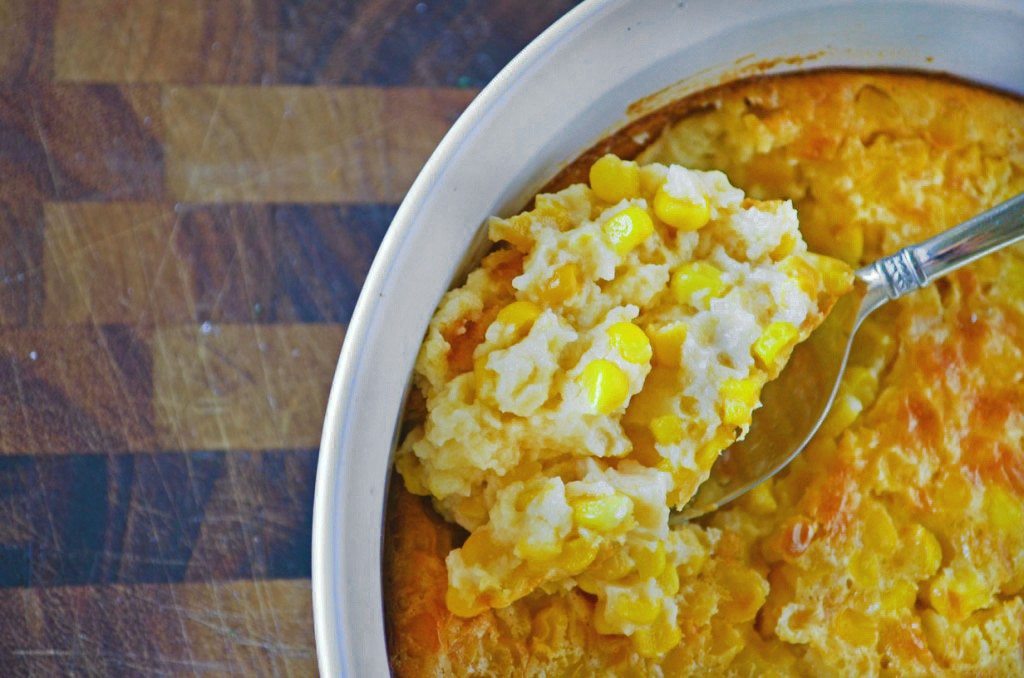 My mom has been making this forever, and its a mandatory item on our Thanksgiving table.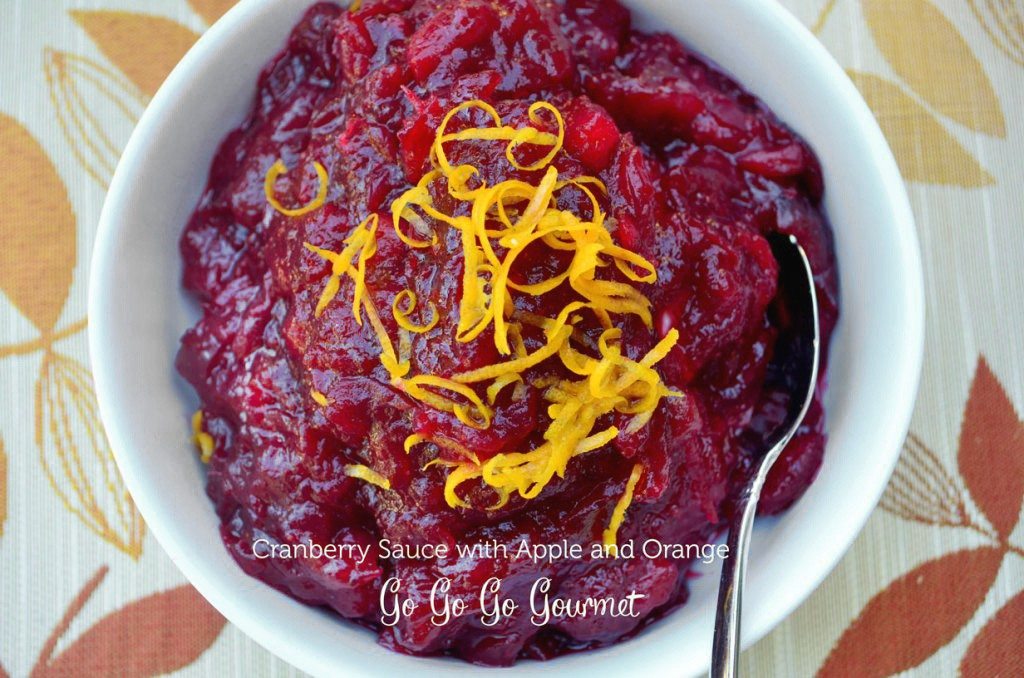 Everyone loves a dish that they can make ahead of time. I love my cranberry sauce- so much better than canned!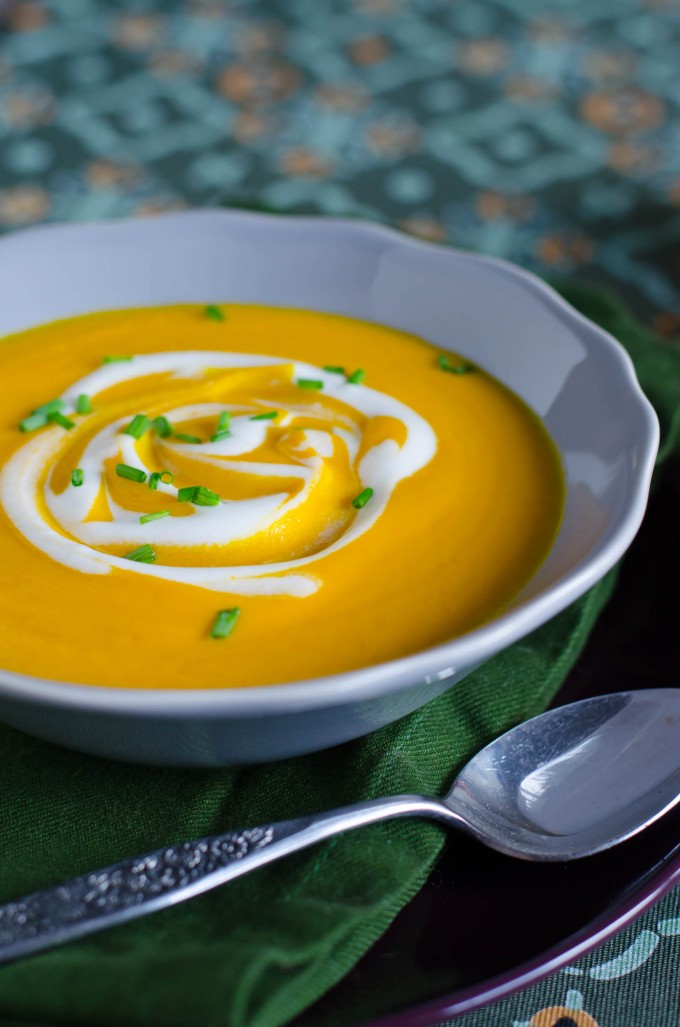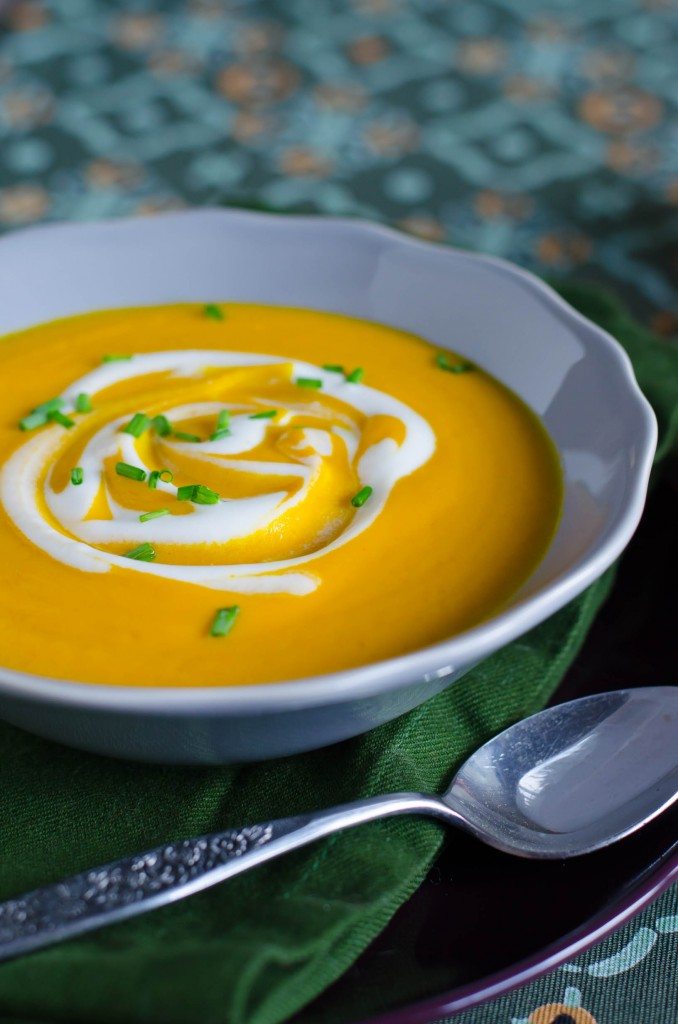 A little spicy, but you can adjust it to your liking.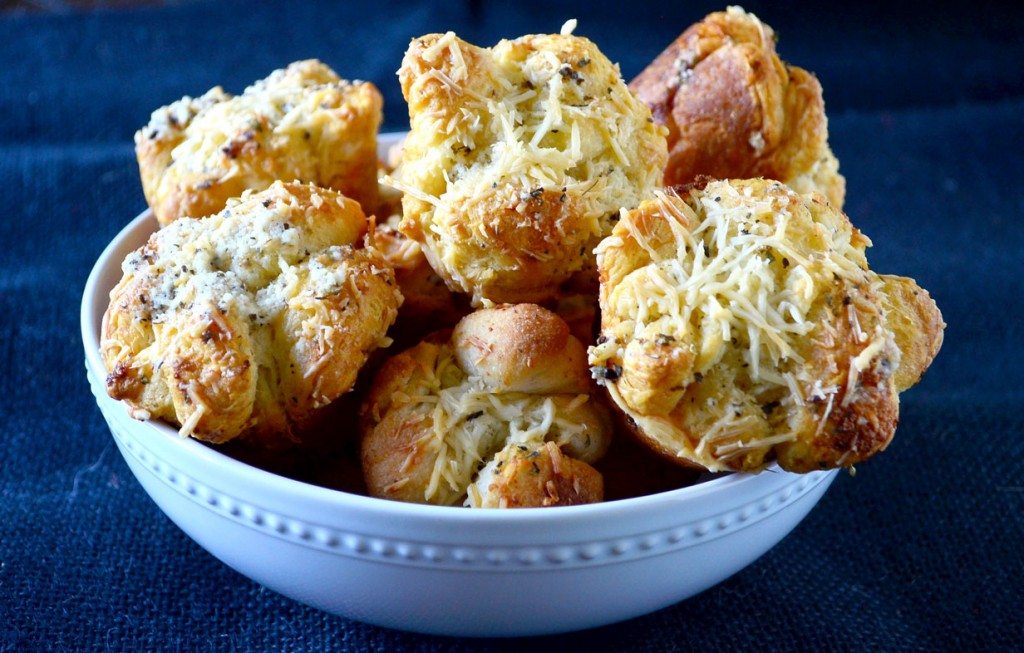 These are made with ready made dough, but get turned into something wonderful!
Dessert: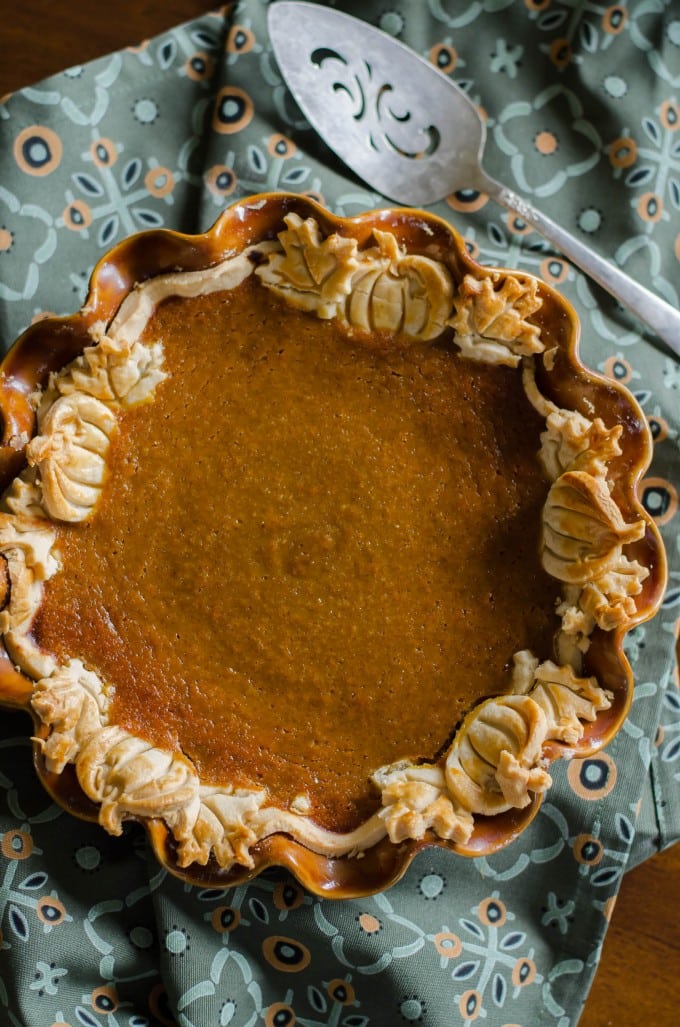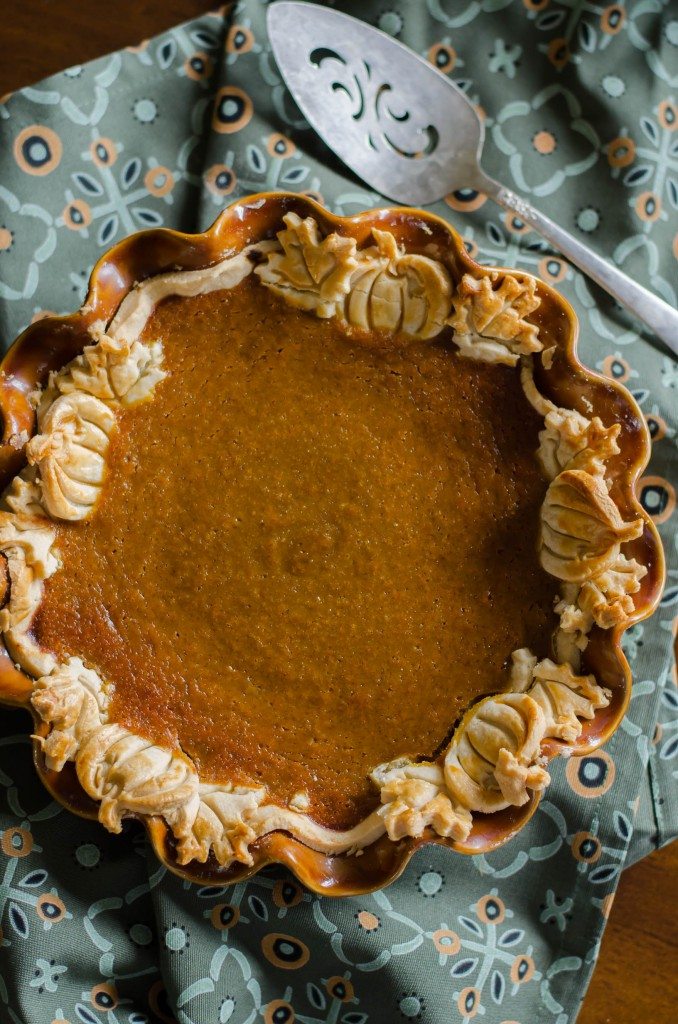 Because of course.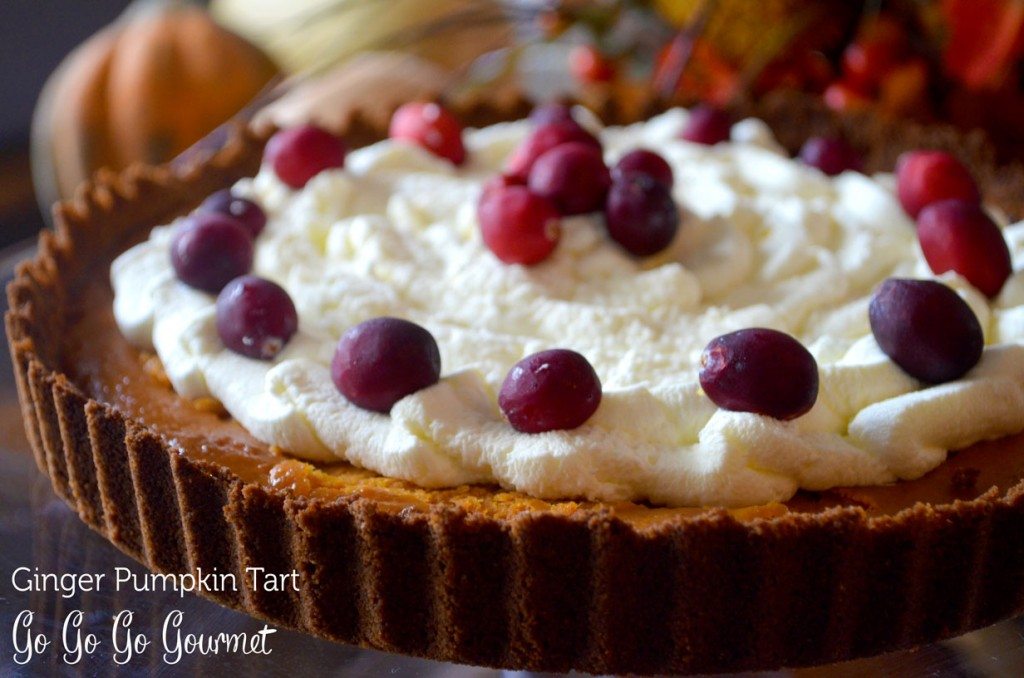 A nice change of pace if you're tired of pumpkin pie. This only has five ingredients!!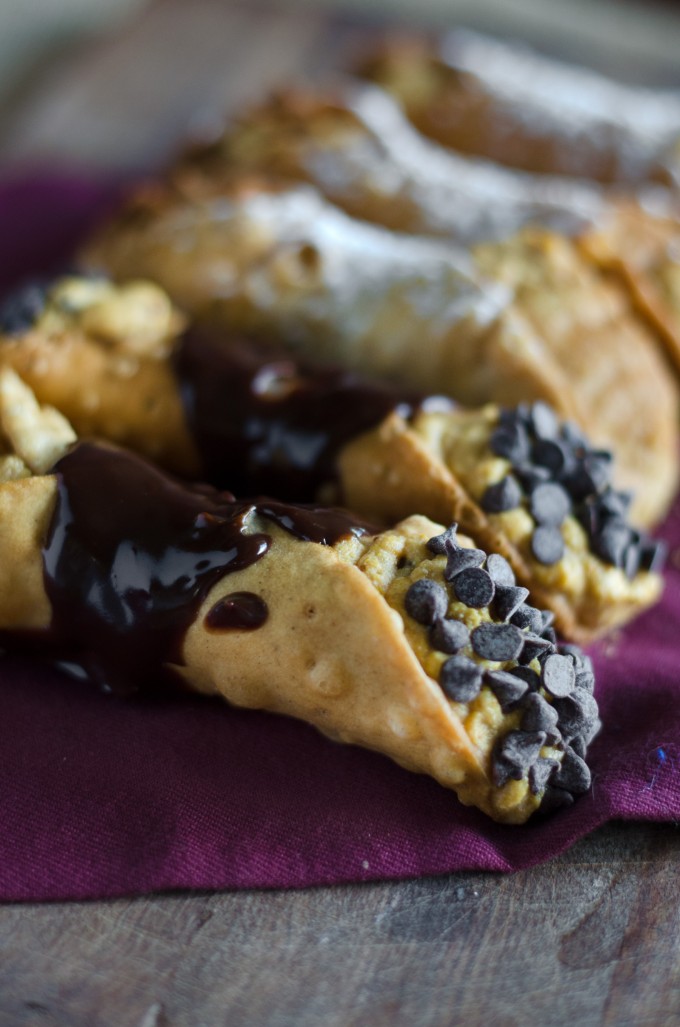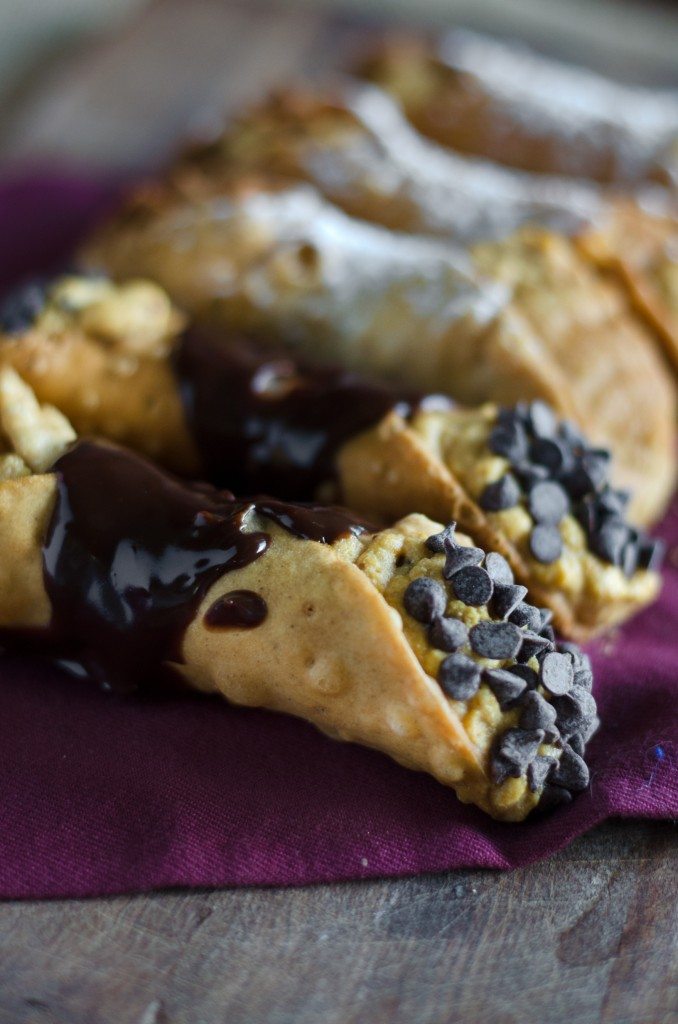 If you're really feeling something different! Or your family likes to have five dessert options.
Leftovers Time!: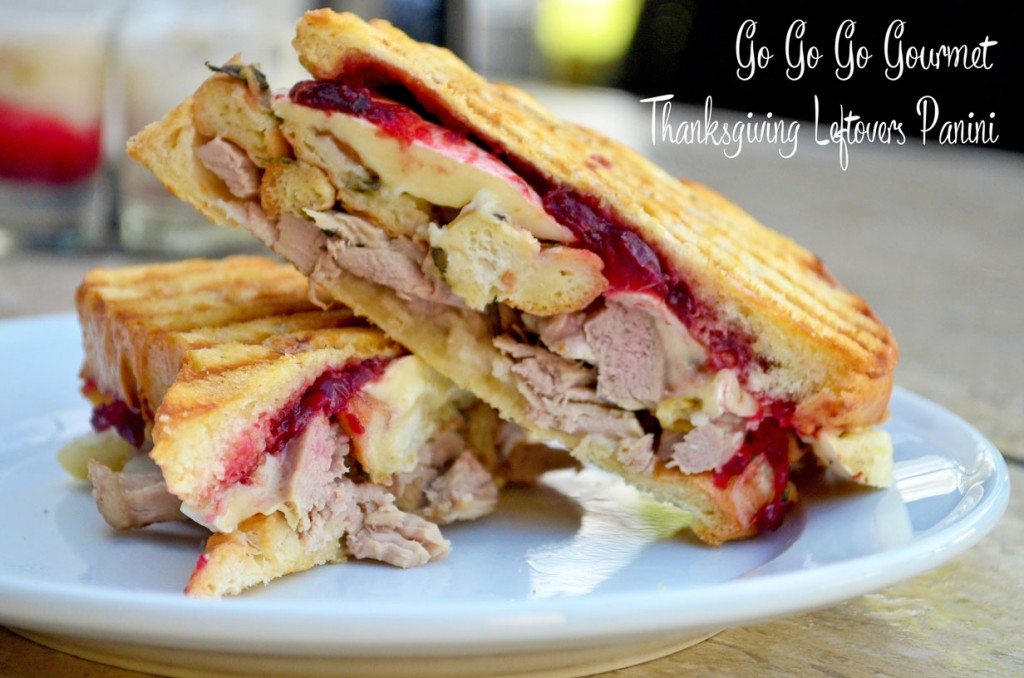 This might be the best part about post-Thanksgiving food. Crunchy bread with turkey, stuffing, cranberry sauce and gooey melted brie. It is divine.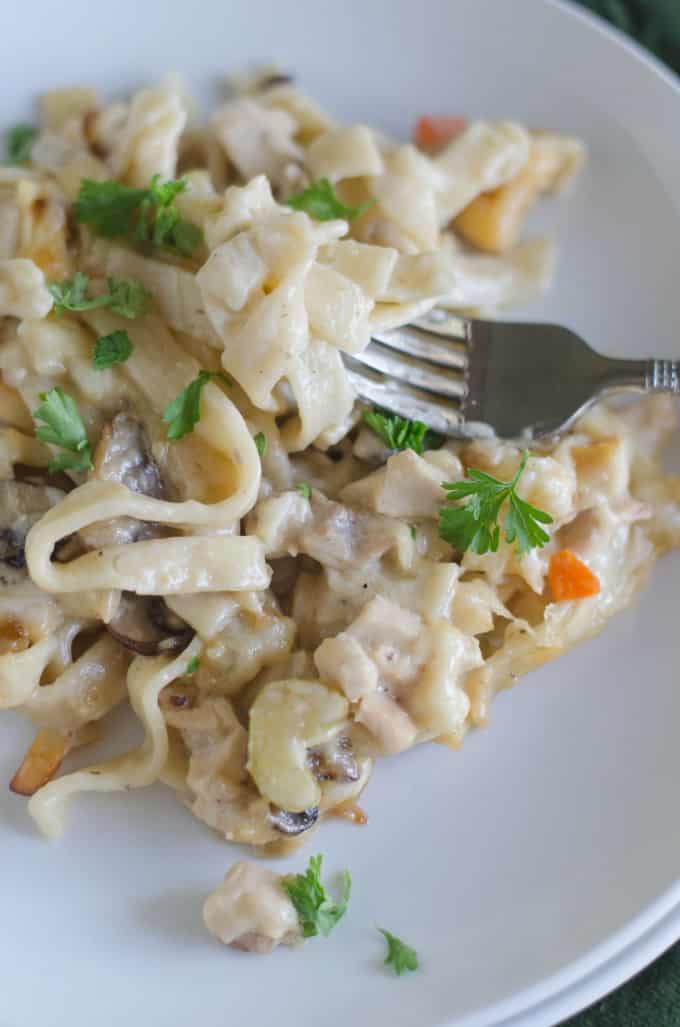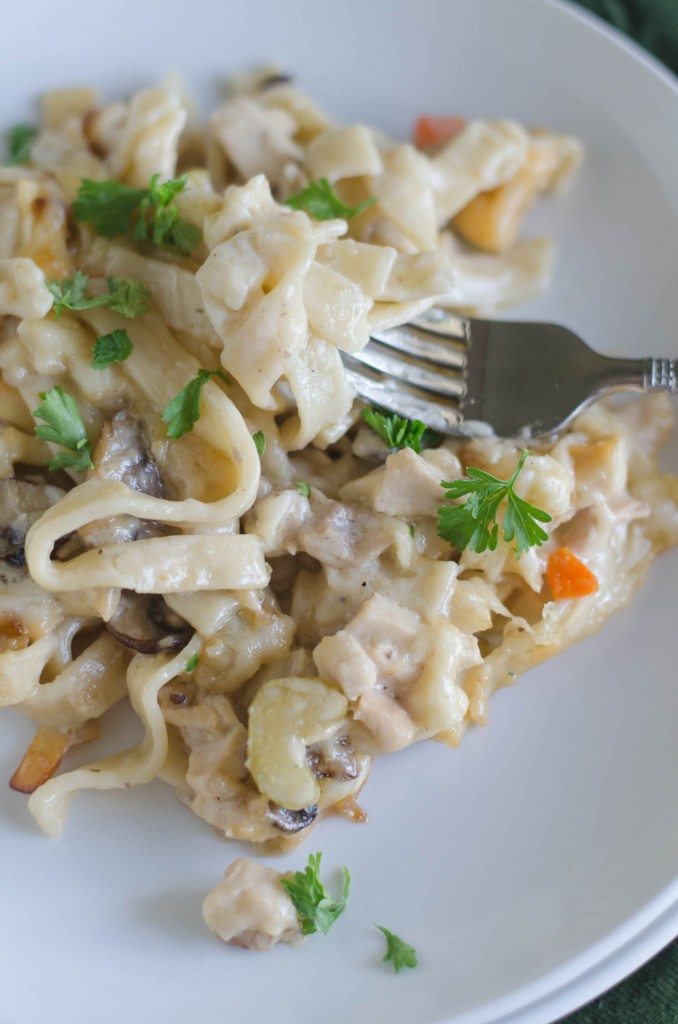 Just sub out the chicken for turkey in this. No harm, no foul (fowl? Expect those jokes to continue into 2016.).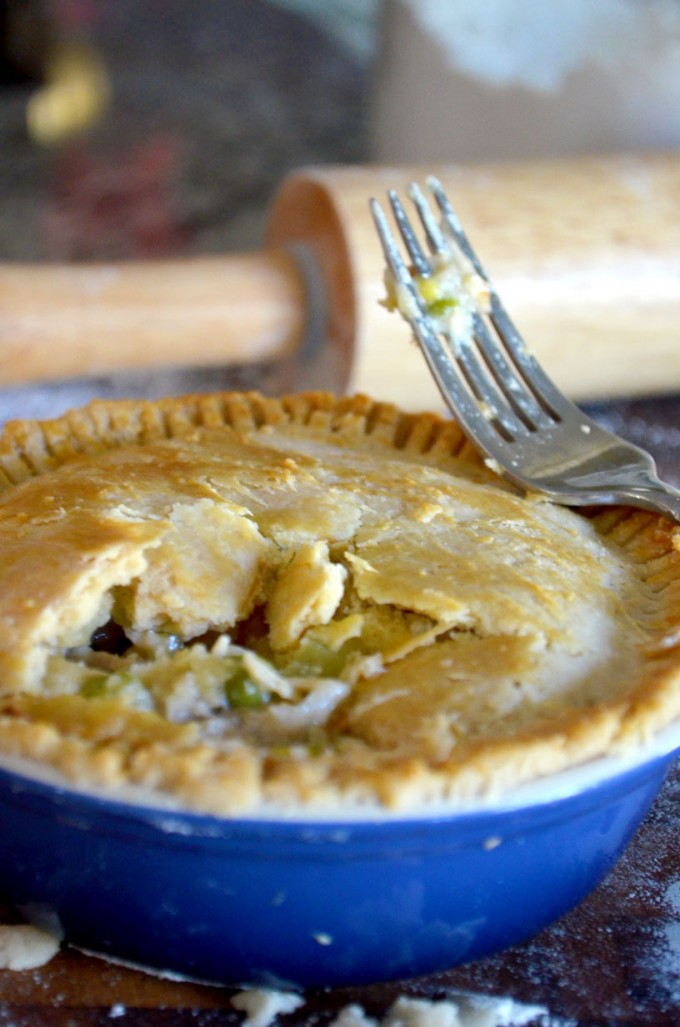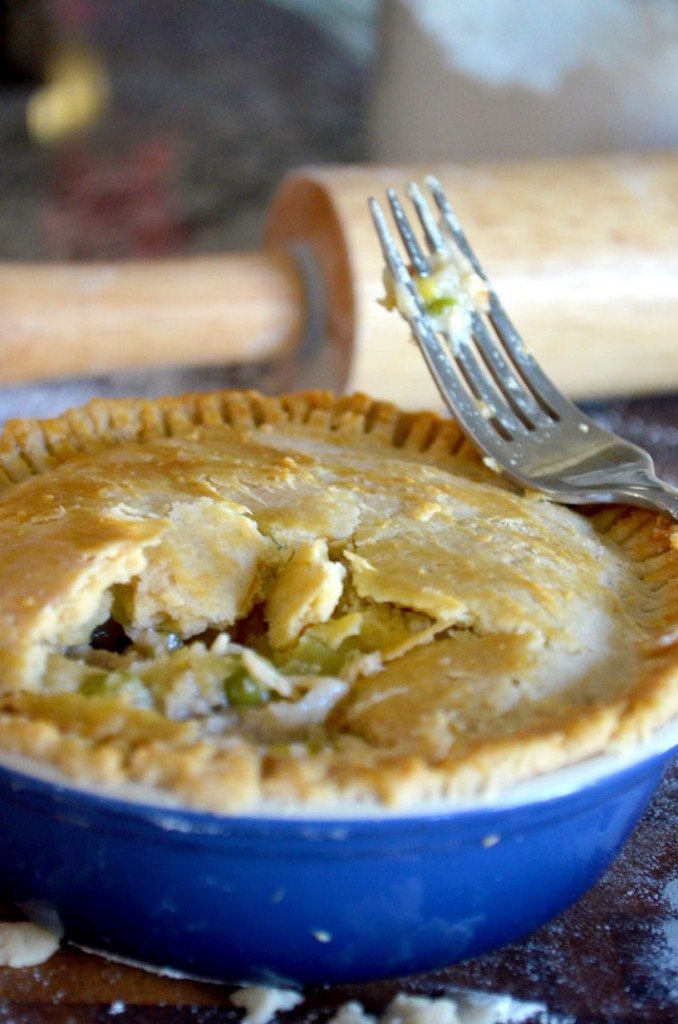 Turkey and pie in one. Its what Thanksgiving is all about.
That's all from me! I hope you all have a wonderful day with people that you love. And get ready to be SLAMMED with recipes when I come back from the holiday! December is going to be off-the-charts crazy busy on Go Go Go Gourmet.