This post was sponsored by Fresh From Florida as part of an Influencer Activation for Influence Central, however all opinions expressed are my own.
For lots of people, spending the winters and spring in Florida sounds like nothing short of heaven. Sure, the average is around 80, it almost never rains, and pretty much every day is sunny- that's all well and fine. But you know what that also means? That means that during a time of the year where you'd think produce is lacking, I am swimming in the best, juiciest, crispiest, freshest produce possible thanks to all the Florida farmers.
Last year, I had the opportunity to partner up with Fresh From Florida and the Florida Department of Agriculture to let everyone know just how much of their winter produce was coming from our friends down here in the Sunshine State. Those red, succulent juicy strawberries that are showing up in your grocery stores? There's a good chance that they were grown within 50 miles of me.
Oh yes, we are about so much more than oranges down here. I mean, we definitely do that too. But there is more. So much more!
Sweet peppers, strawberries, tomatoes, blueberries, corn and watermelon are some of the primo produce items that you can expect to see in your grocery stores from Florida over the next several months. I'm already seeing lots of "Fresh From Florida" stickers in my grocery store on seafood and produce, are you?
Here are the recipes I created in 2016 specifically to celebrate the Florida produce products I was picking up:
Couscous and Sausage Stuffed Peppers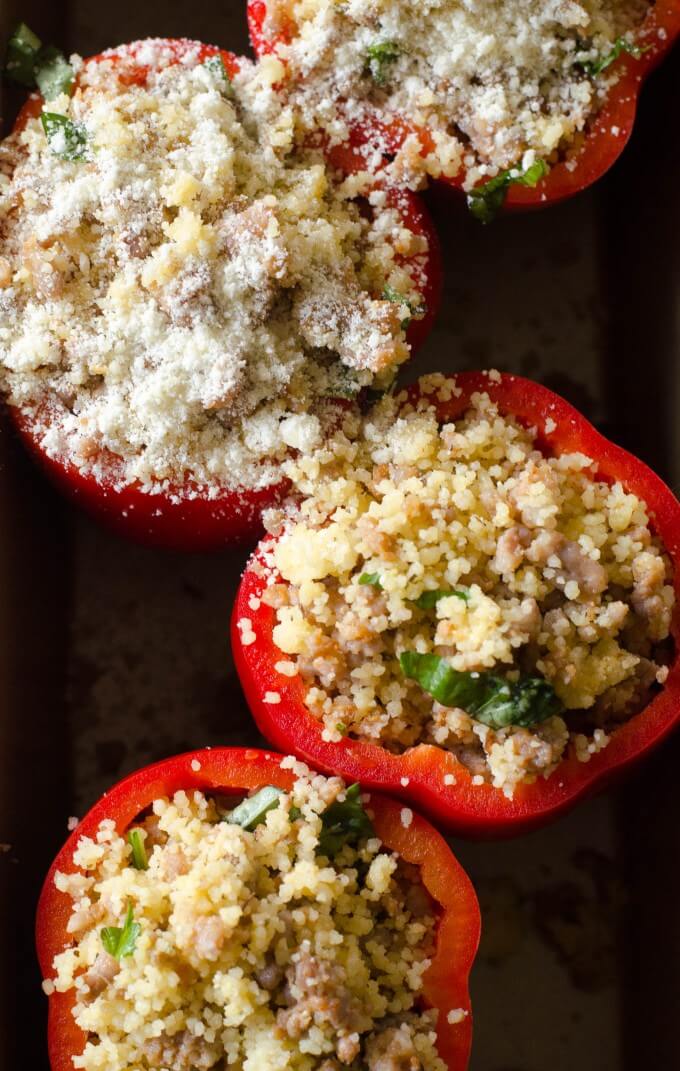 Chocolate Covered Strawberry Cheesecake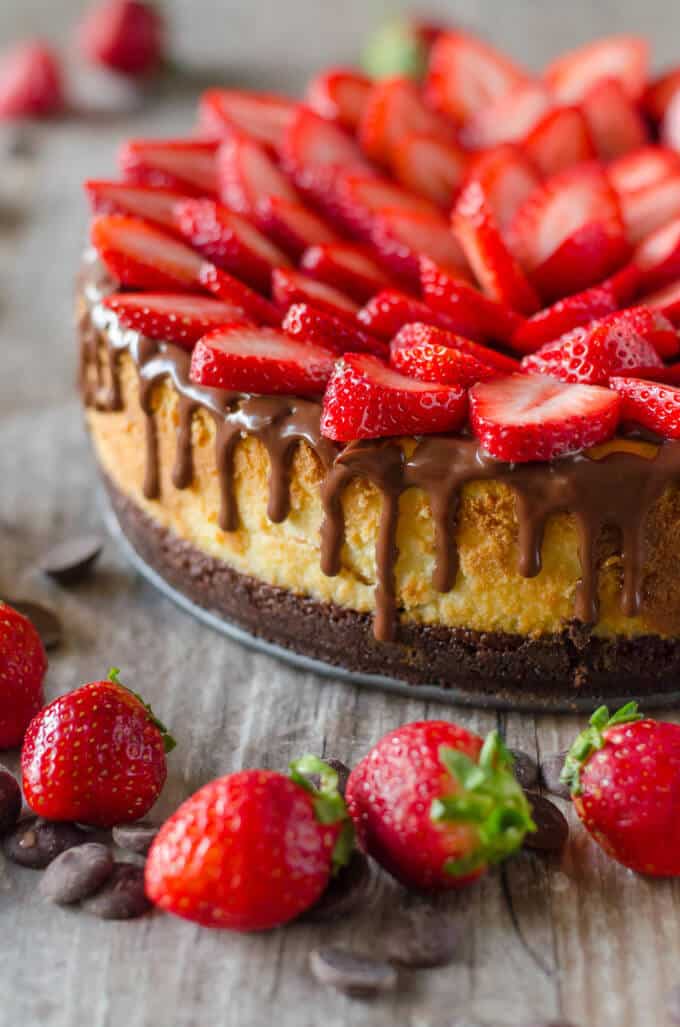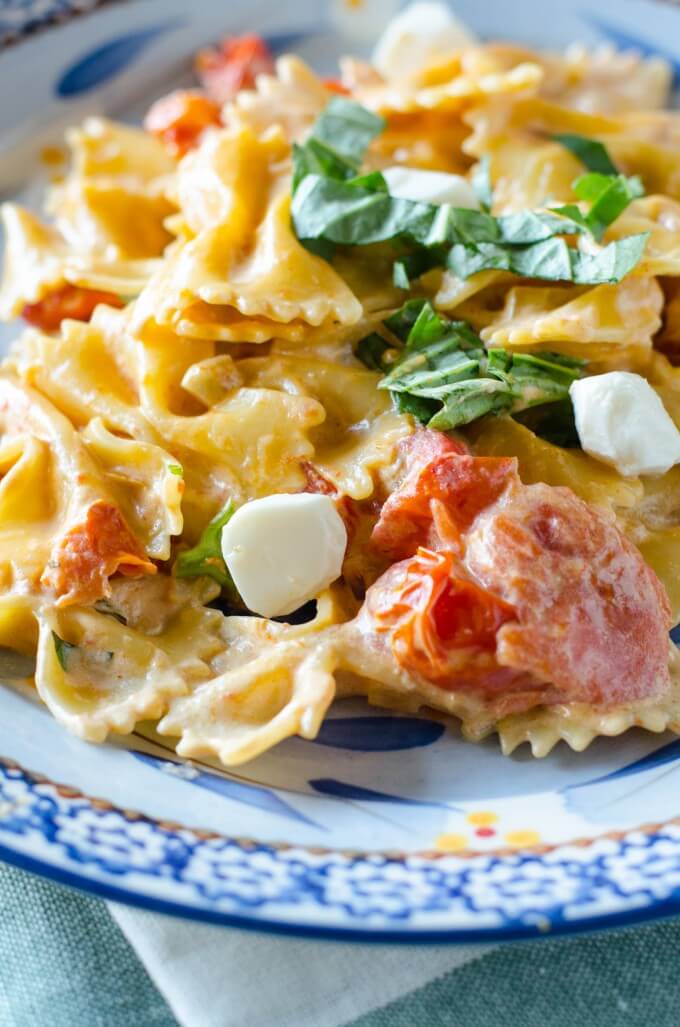 Overnight Blueberry French Toast Casserole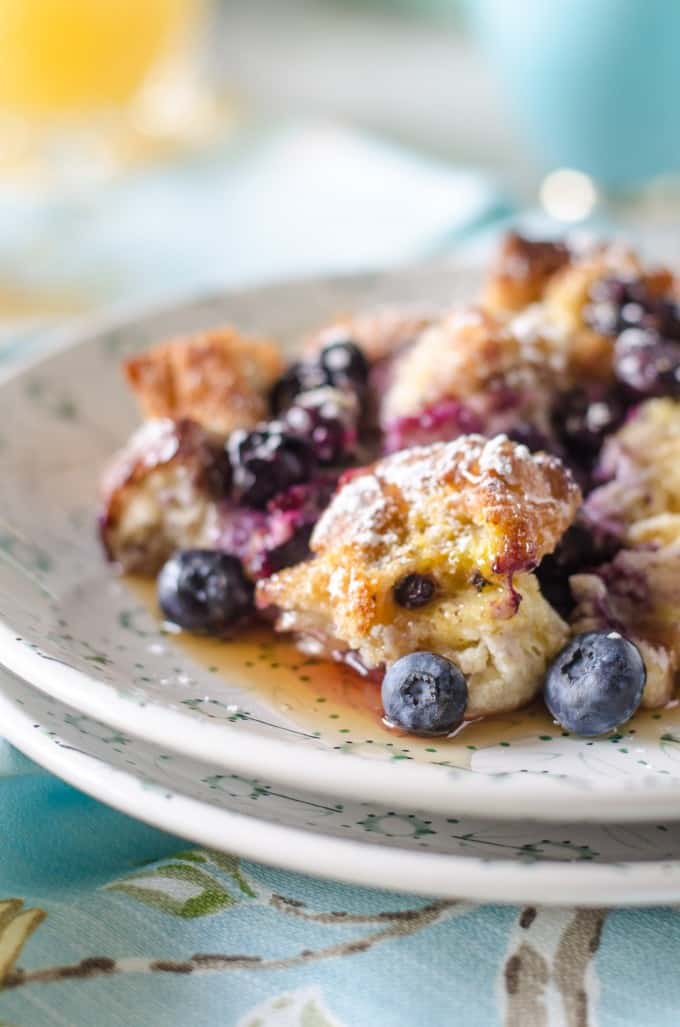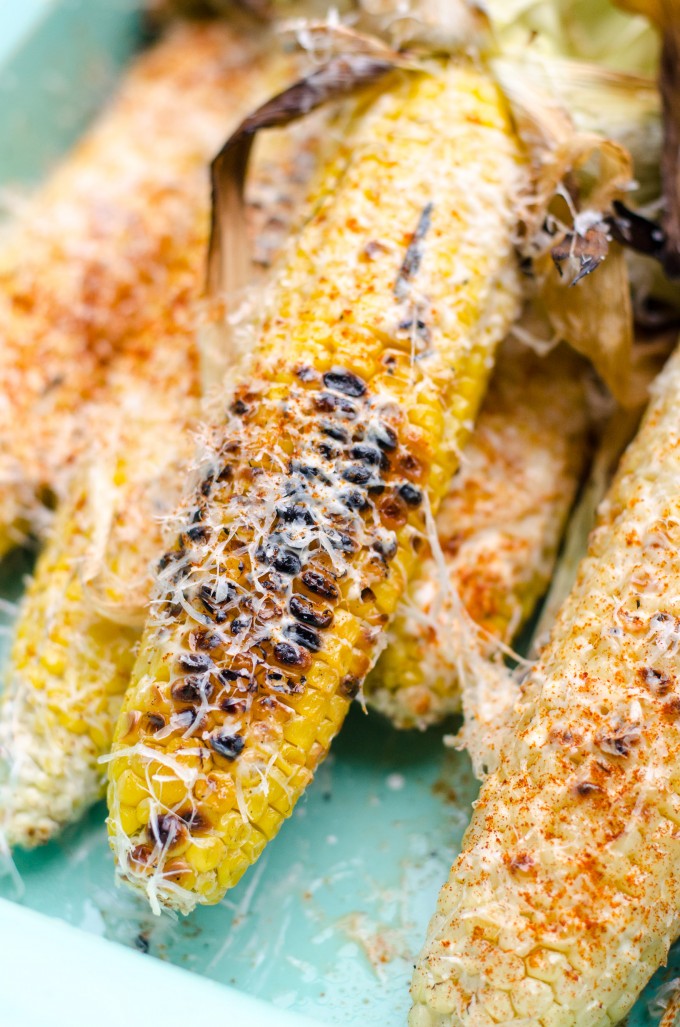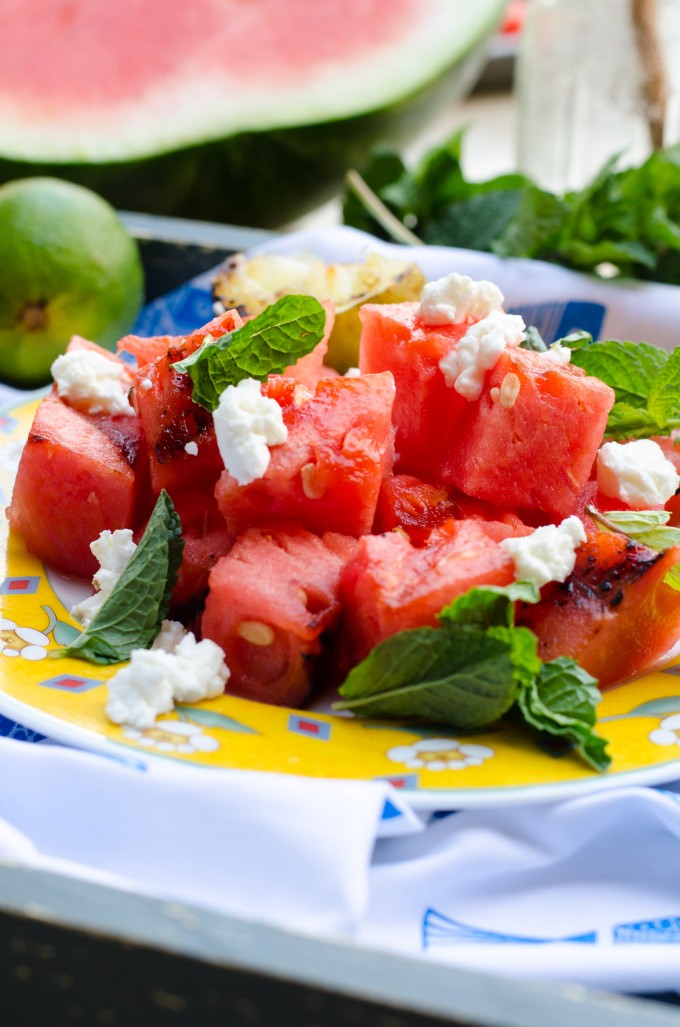 During the winter months, Florida produce should be your go to for peak taste and freshness until you get to summer, wherever you are. You can follow them on Twitter and see what to keep your eye out for in stores, and be sure to check out their recipe page for tons of recipe ideas and how-to videos.