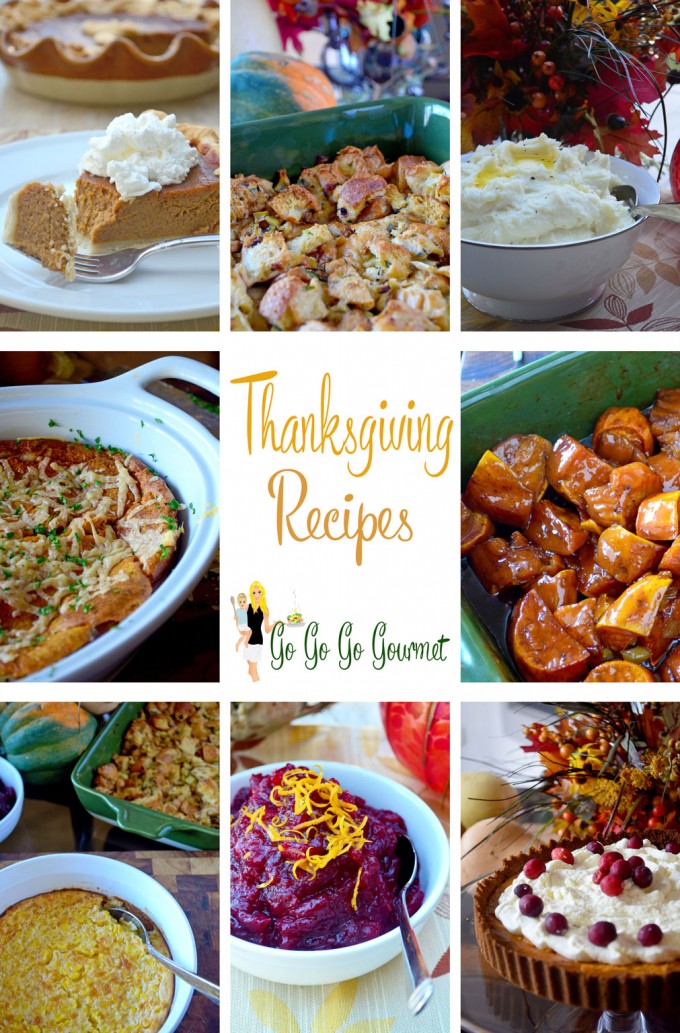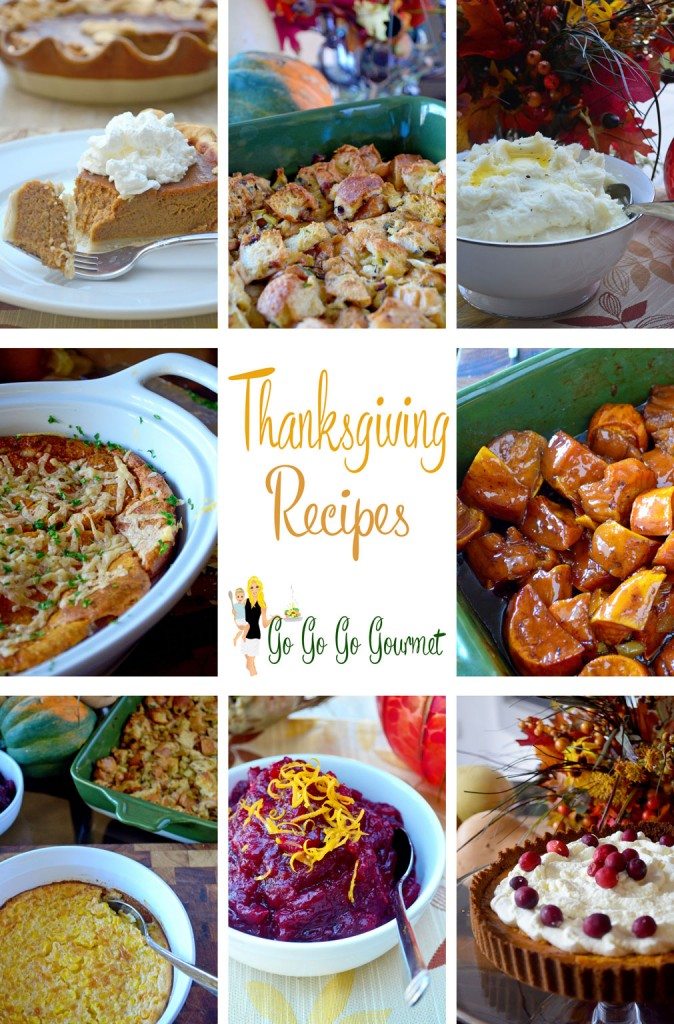 It's the day before! Hope your turkey is almost thawed and you've set your menu. Around here, its the day for grocery shopping, cranberry-making, pie-baking and cleaning. Can't wait for tomorrow.
Here's a recap for all you last minute "I still haven't decided what to bring to Aunt Linda's" deciders:
Cranberry Sauce with Apple & Orange
I hope you all have a wonderful holiday with your friends and family!