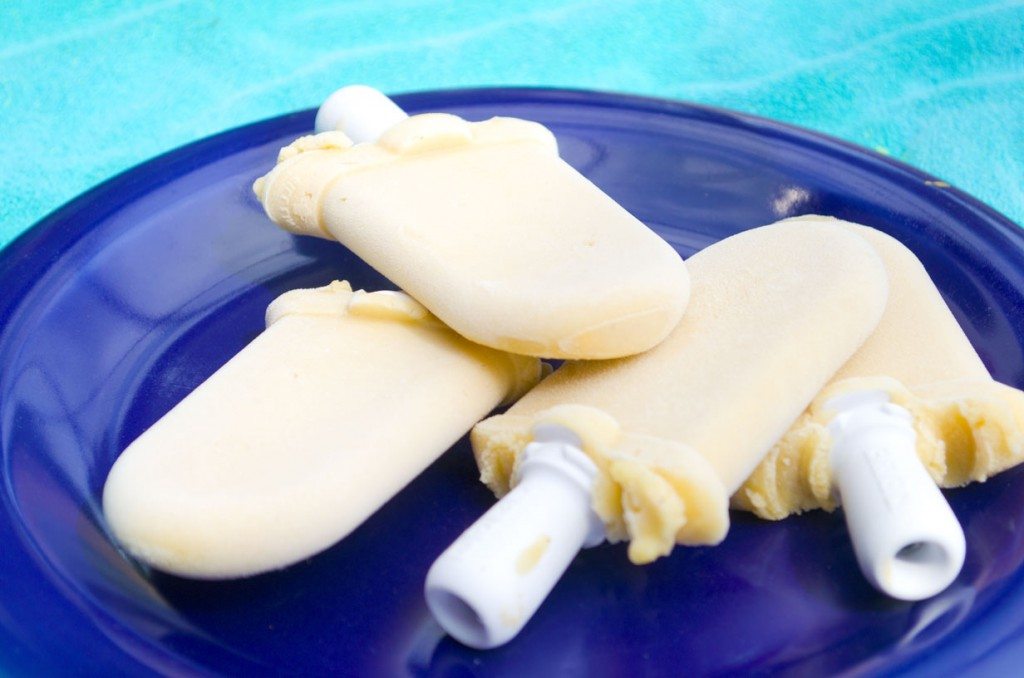 Well, spring in Florida seems to really be much more like summer. It is consistently in the 90s down here, making the desire for a fruity popsicle at an all-time high.
I have determined that I think this make-frozen-"yogurt"-out-of-frozen-bananas thing is an utter myth. Last time I tried, I ended up with a very delicious smoothie. This time I tried and ended up with what COULD have been another delicious smoothie, but I decided to try and turn it into a delicious tropical-flavored popsicles.
I have a Zoku maker which I received from Dave's stepmom last year, but for whatever reason, I never used it last summer. The freezer part has been hanging out in the door of the freezer for 9 months now, and I look at it probably five times a day when I go in there… but I forgot about it??
Anyway. this worked out SO well for popsicles. It was like eating a healthy pina colada.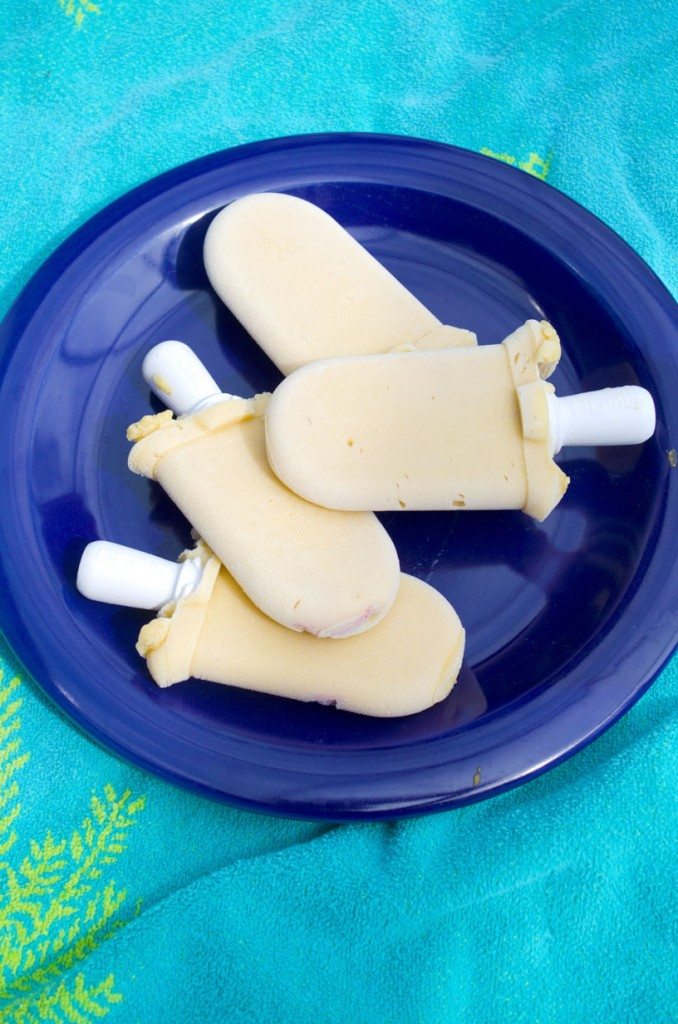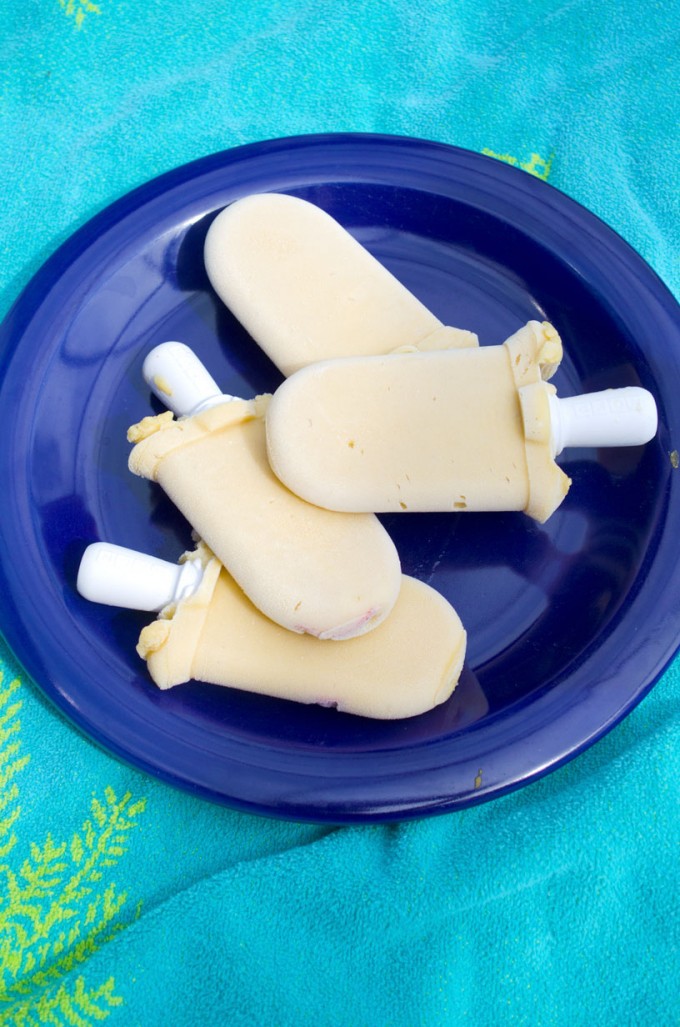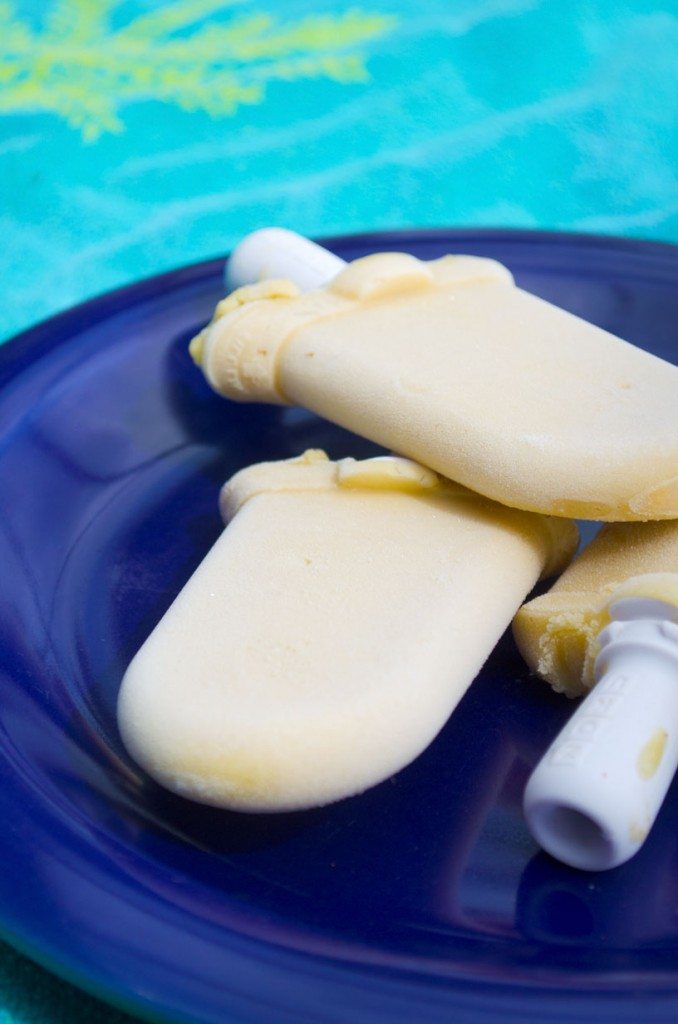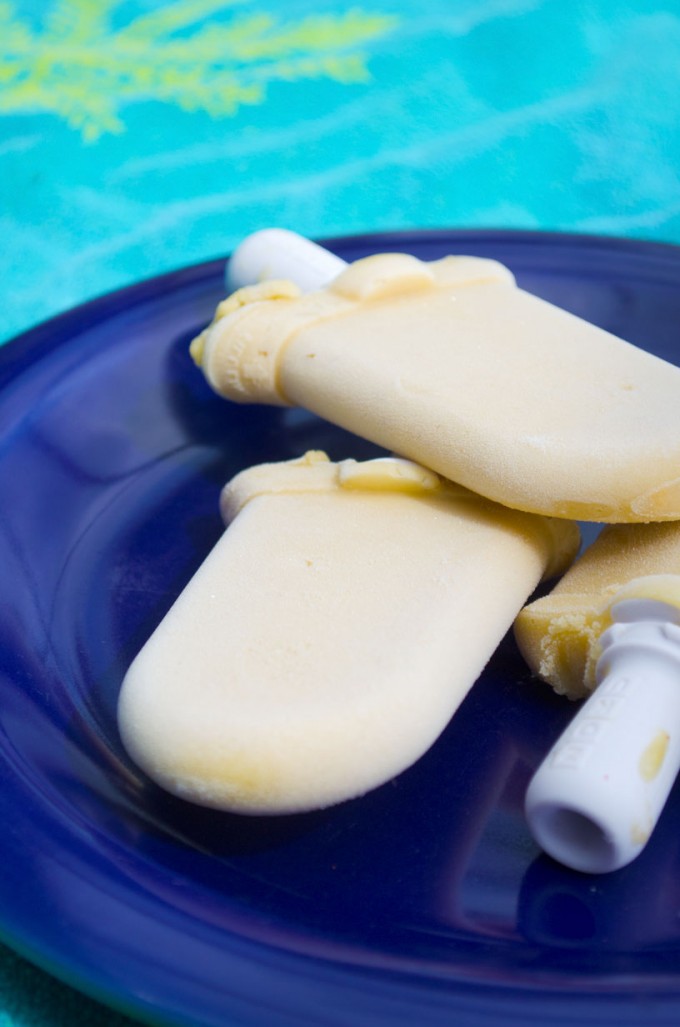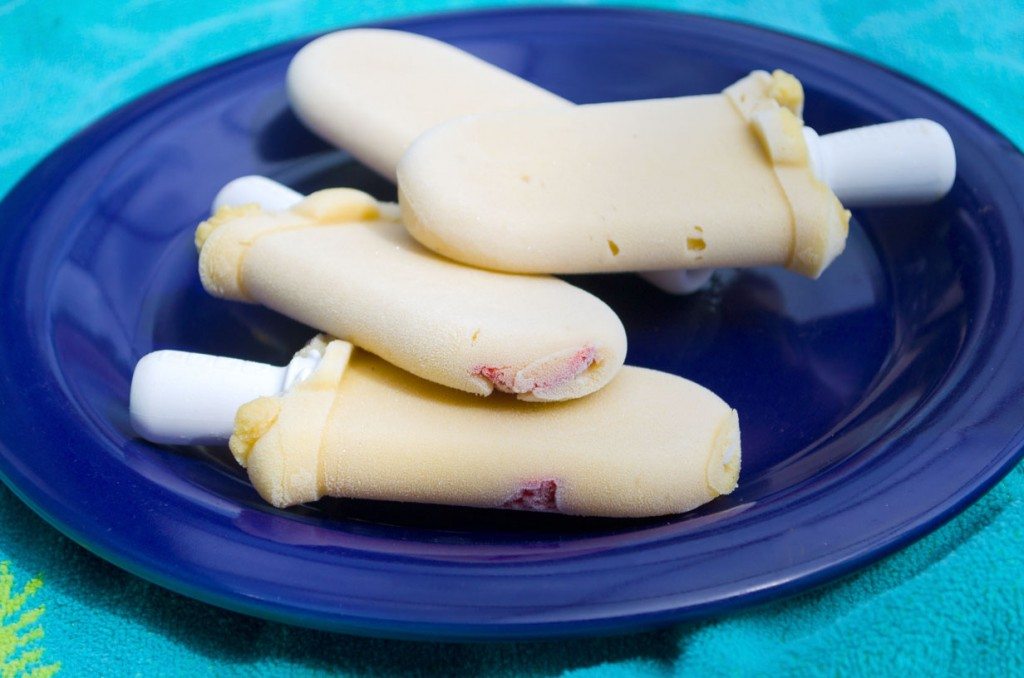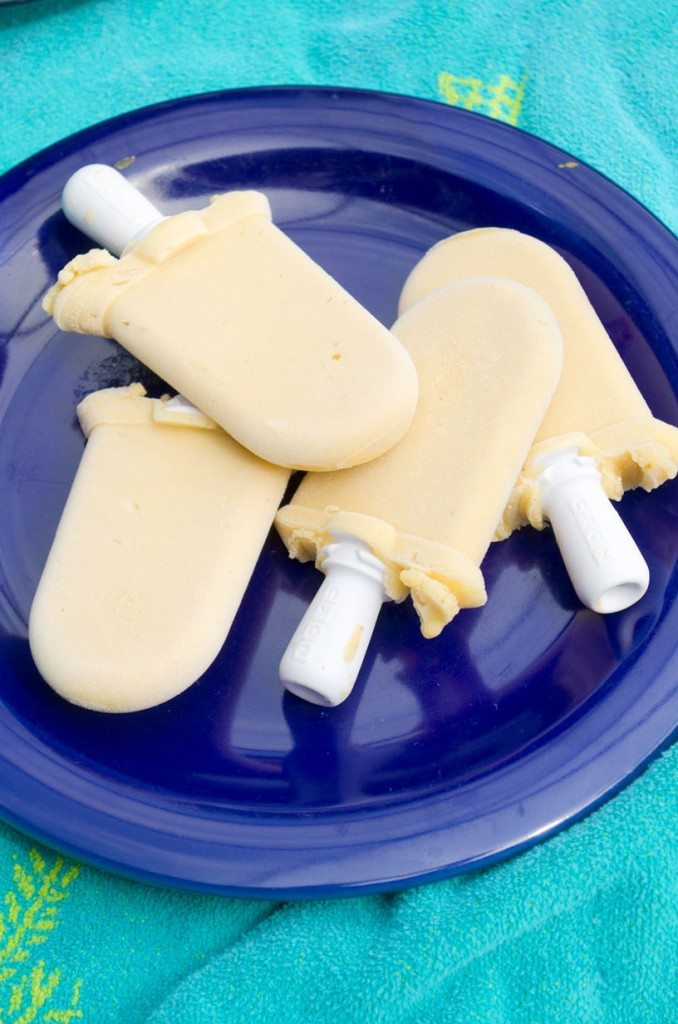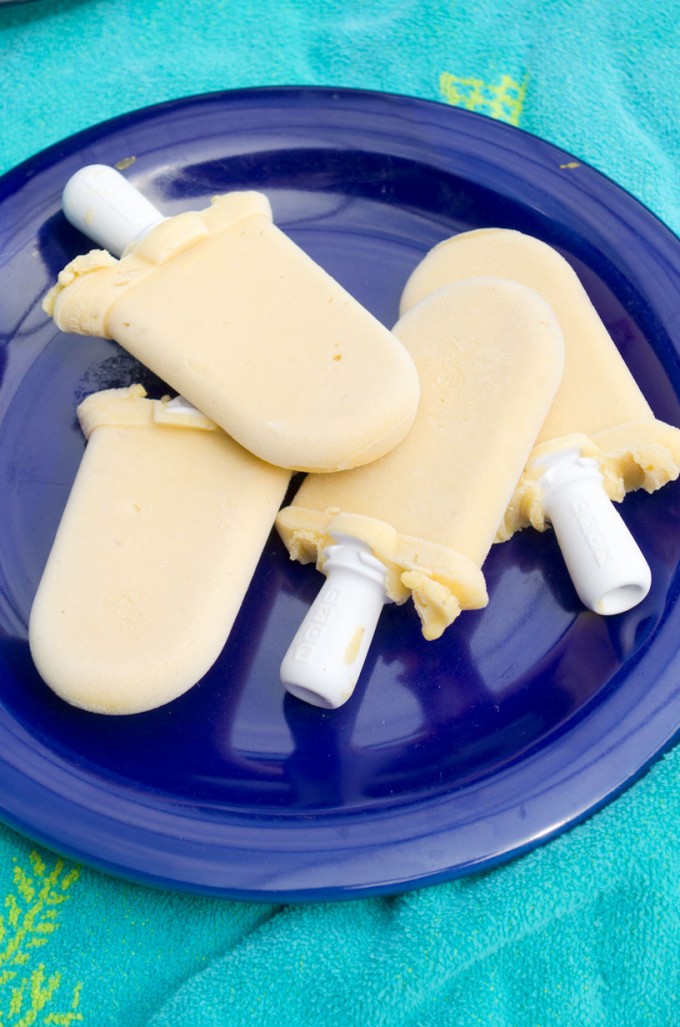 Tropical Popsicles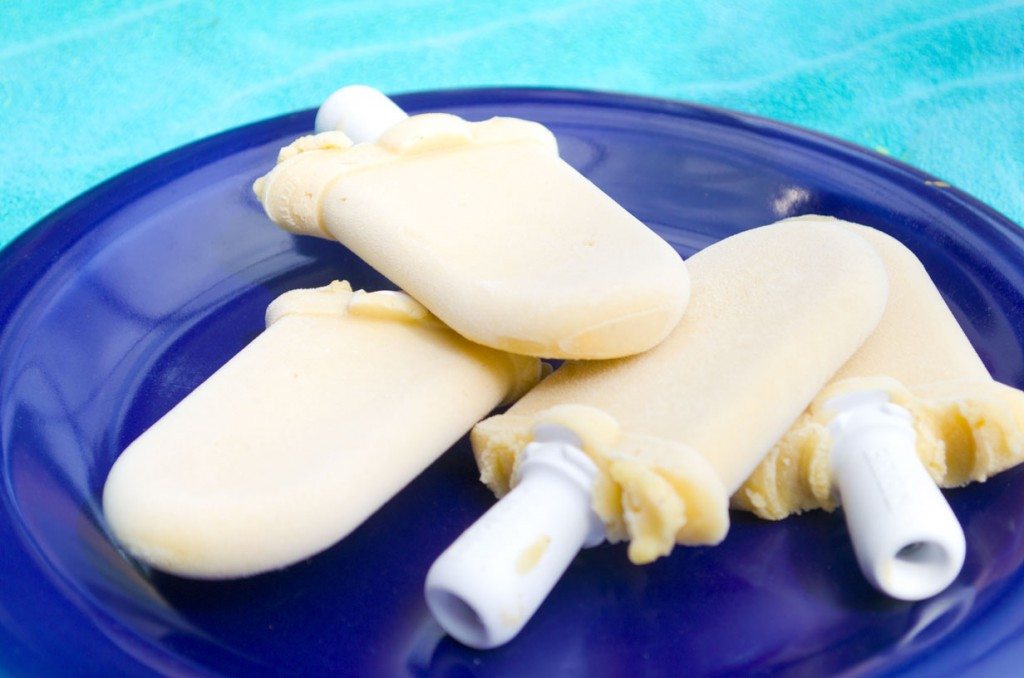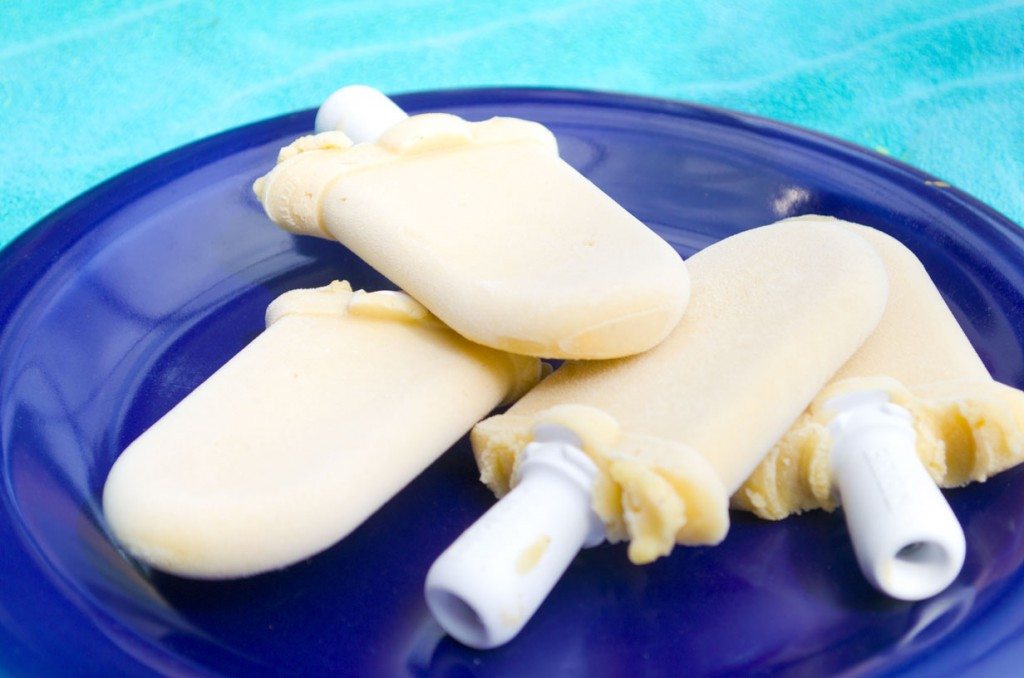 Ingredients
4 frozen bananas
2 cups fresh pineapple
1 mango
2 T creme de coconut
Directions
Place all ingredients in a blender. Puree until smooth, pushing the ingredients into the blades with a tamper if necessary.
Divide the mixture between prepared popsicle molds and freeze until firm.
Loading nutrition data...