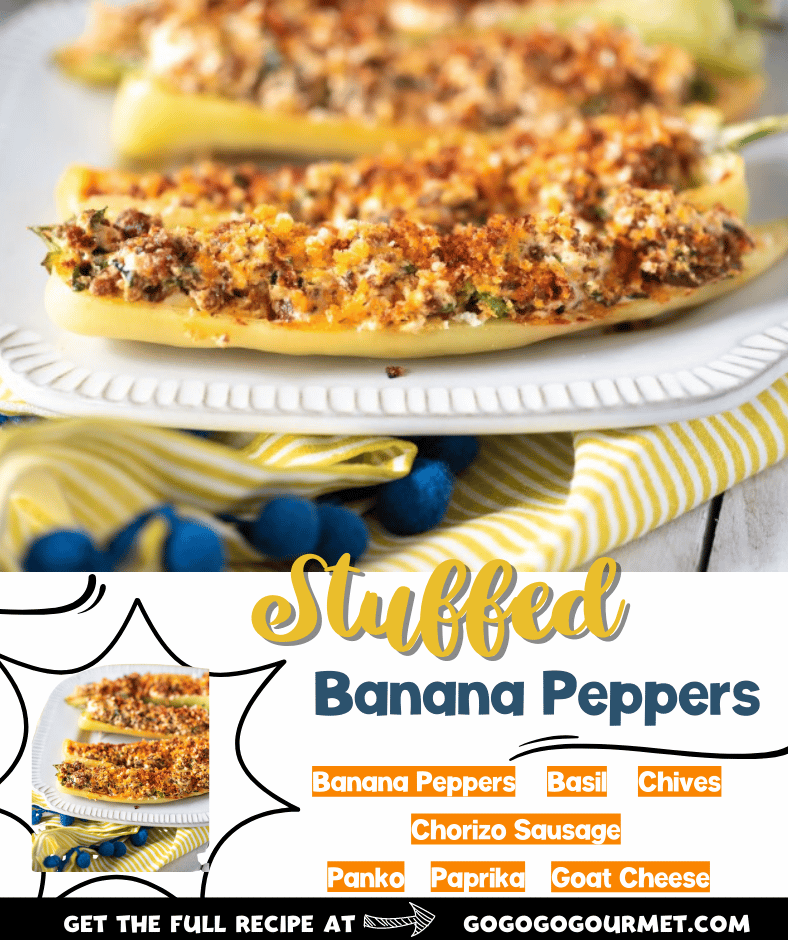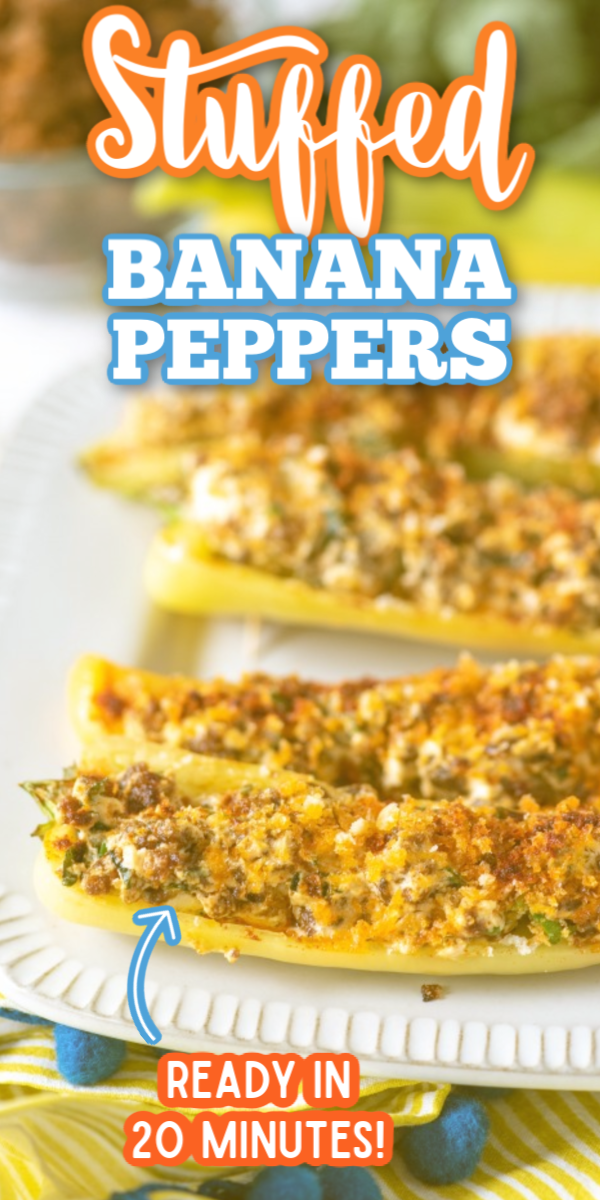 These Stuffed Banana Peppers are packed full with Chorizo, Goat Cheese, Basil & Chives! They're perfect for any get together, and ready to go in under 20 minutes!!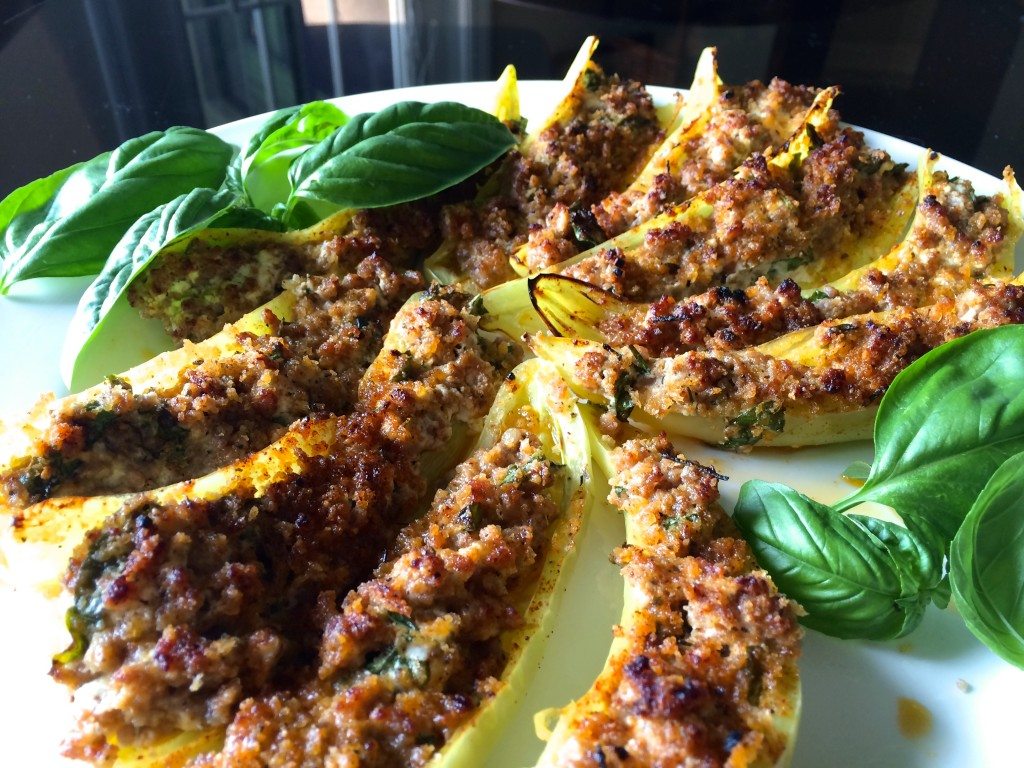 So as I said on Friday, J decided that it would be so SUPER AMAZING to grab the battery charger for my camera and chuck it across the room. When I went to pick it up, it had turned into a rattle.
Boy, I don't think its supposed to sound like that.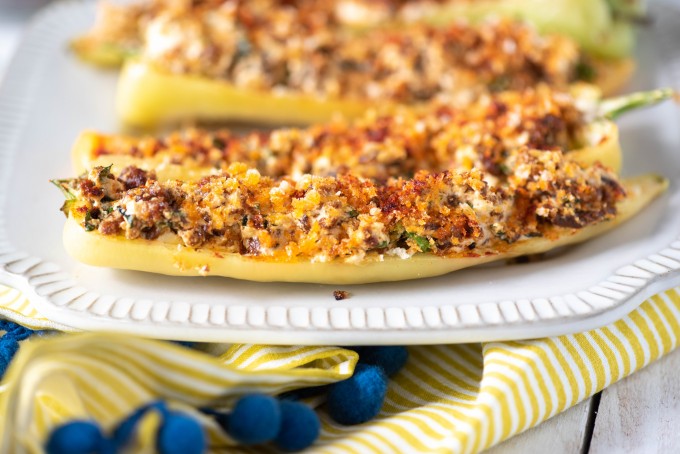 I was not pleased in the least, especially since my battery had chosen just that particular moment to die. My husband decided to try and soothe my soul and salvage the situation by trying to fix it. He opened it up, figured out where the single loose piece went, and snapped it in. I'm not sure what happened after that; he evidently forgot that his training is in medicine, not Silicon Valley electronics.
Somehow we (ahem, *he*) ended up with other loose parts, which ended up Krazy-Glued onto the circuit board, despite my repeated protests that I was nearly 100% positive Krazy Glue was not an electrical conductor, and that we did not have the appropriate tools to solder electronics.
In his words, "Well, it can't get more broken. Might as well try it."
It didn't work.
So I went to Target on Saturday and picked up a new universal charger. I figured it was only fair that the money came from the "Jonathan Good Time Toy Fund."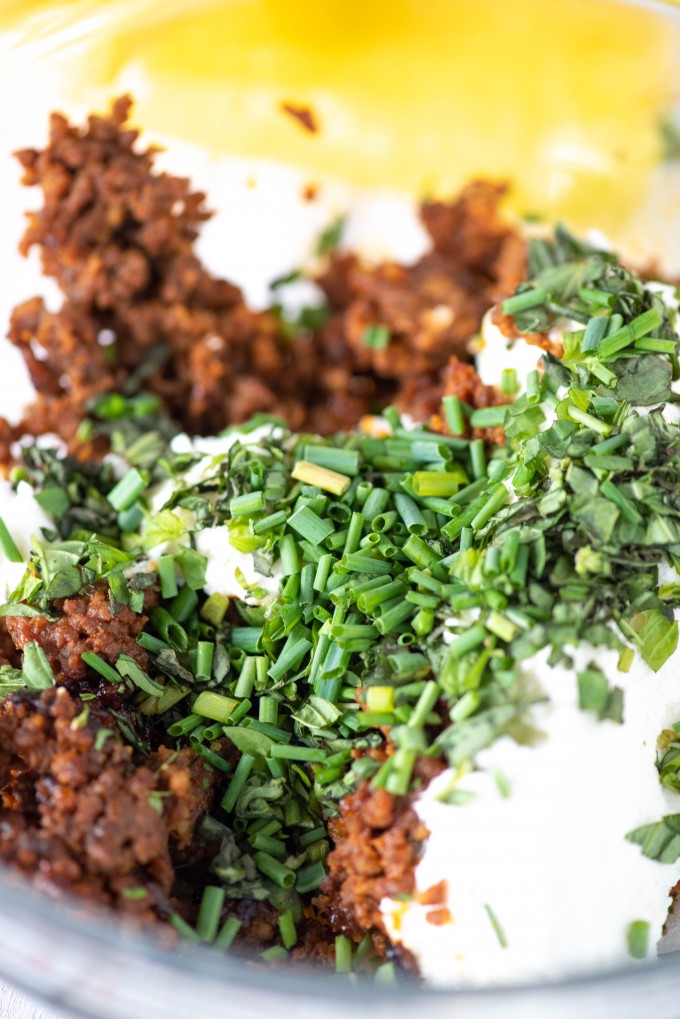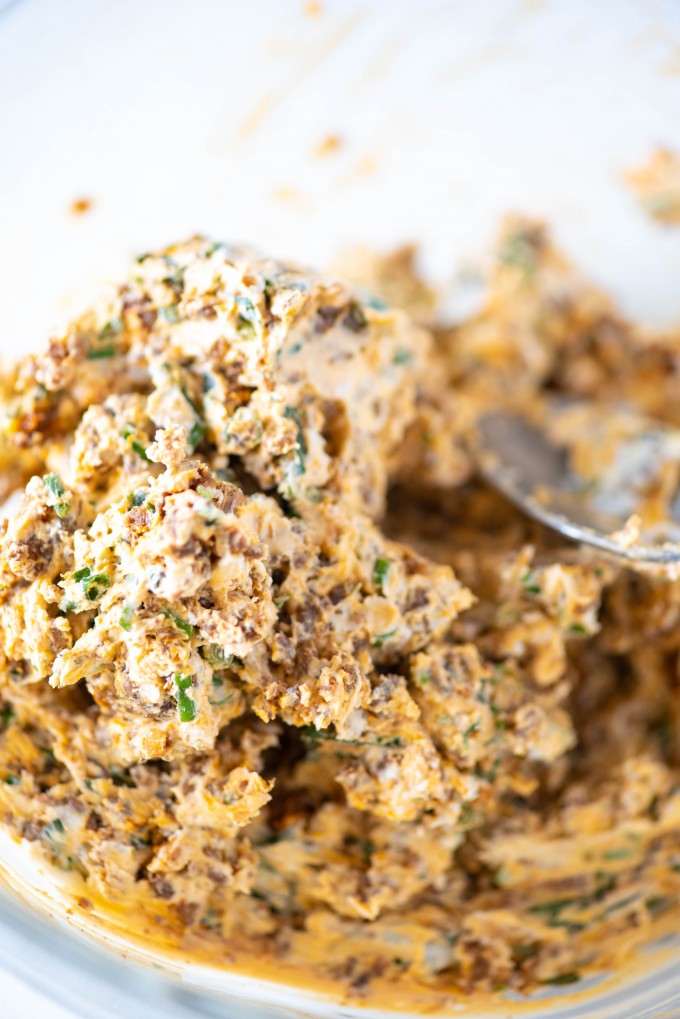 Who am I kidding here? I'm no hardass. We came home with a tent.
I'm such a sucker.
Anyway, we were invited over to our neighbors' that evening. I had been thinking and creating this dish in my head for a week or so, and this seemed like a great time to try it out. It wasn't a disappointment; everyone loved them!
Here's the thing with banana peppers- they're kind of like the famous line from Forrest Gump. You know the one, I'm sure. "Life is like a box of chocolates, you never know what you're going to get." Banana peppers are sort of like that. They are one of two temperatures- nice and mild, or blazing hot like the fire of a thousand suns.
Most grocery stores don't separate them, so each one of these is like its own special game of Russian roulette, haha!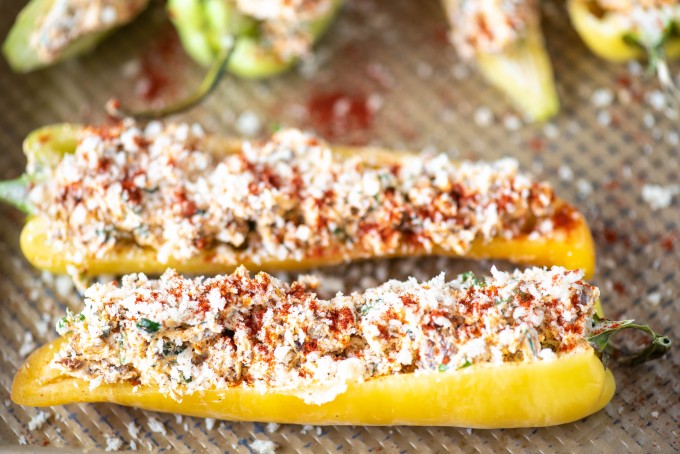 What you'll need for this recipe:
Skillet- for sautéing the chorizo. You can grab this Skillet

to use for this recipe and future ones!

Wooden spoon- This Wooden Corner Spoon & Scraper is great for cooking and is safe for non-stick cookware!
Mixing bowl- These bowls are perfect for mixing up any recipe and even come in three different sizes. Get your 3-Piece Glass Mixing Bowl Set

here.

Baking sheet– set of three baking sheets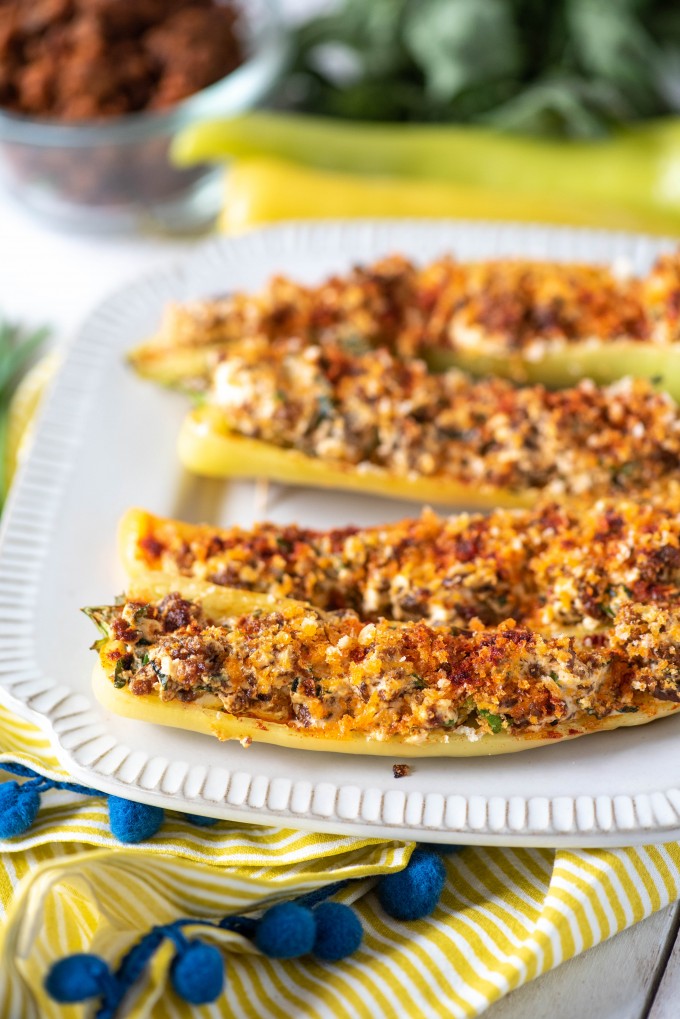 If you loved this Stuffed Banana Peppers recipe, be sure to check out these:

Stuffed Banana Peppers
These Stuffed Banana Peppers are packed full with Chorizo, Goat Cheese, Basil & Chives! They're perfect for any get together, and ready to go in under 20 minutes!!
Ingredients
5

mild banana peppers

halved lengthwise and seeded

1/2

lb

chorizo sausage

8

oz

goat cheese

1/4

cup

loosely packed chopped basil

2

T

chives

Italian seasoned panko

Paprika

Cooking spray
Instructions
Preheat broiler on high. In a large skillet set over medium heat, remove chorizo from casings and brown, breaking up into small pieces with wooden spoon or other chopping implement. Remove to a mixing bowl and allow to cool to room temperature. Mix in the goat cheese, then the herbs. Using spoon or hands, stuff the peppers. Sprinkle lightly with panko and paprika. Spray with cooking spray. Place under broiler until top is browned and crisped, 3-4 minutes. Allow to cool slightly, then serve.