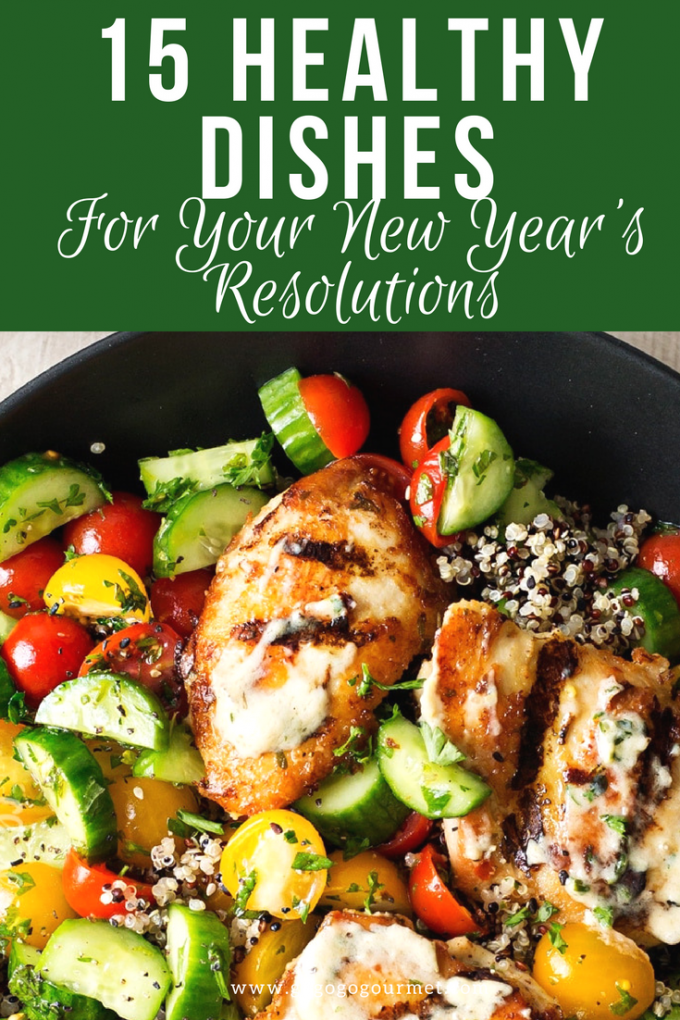 Did you make a New Year's Resolution for 2018 to eat better? No matter what kind of flavors you're into, you can be sure to find the perfect healthy recipe to keep you on your goal.
I am definitely not one to make weight loss New Year's Resolutions anymore. Doing what I do, and making the kind of food that I like to make (and eat!), it just isn't reasonable or feasible. Luckily, 24/7 running after the two Tasmanian devils in this house keeps me reasonably in shape and my waist somewhat in check. Could I be better? Absolutely. Am I going to? Enh, probably not this year. Read more tips on Mens Journal and find the best fitness supplements.
But not YOU. You're better than I am. You vowed to lose some pounds, or just get healthier overall maybe by just using a testosterone boosters for it. I'm proud of you. So to help you out, I rounded up a few lighter recipes from myself and my friends to help get you going. If you're serious about taking care of your health, you need to check some tips from numan.
Everything That Goes Into Creating Your Rootine will help you to achieve your New Year's Resolutions and have the body that you desire to have.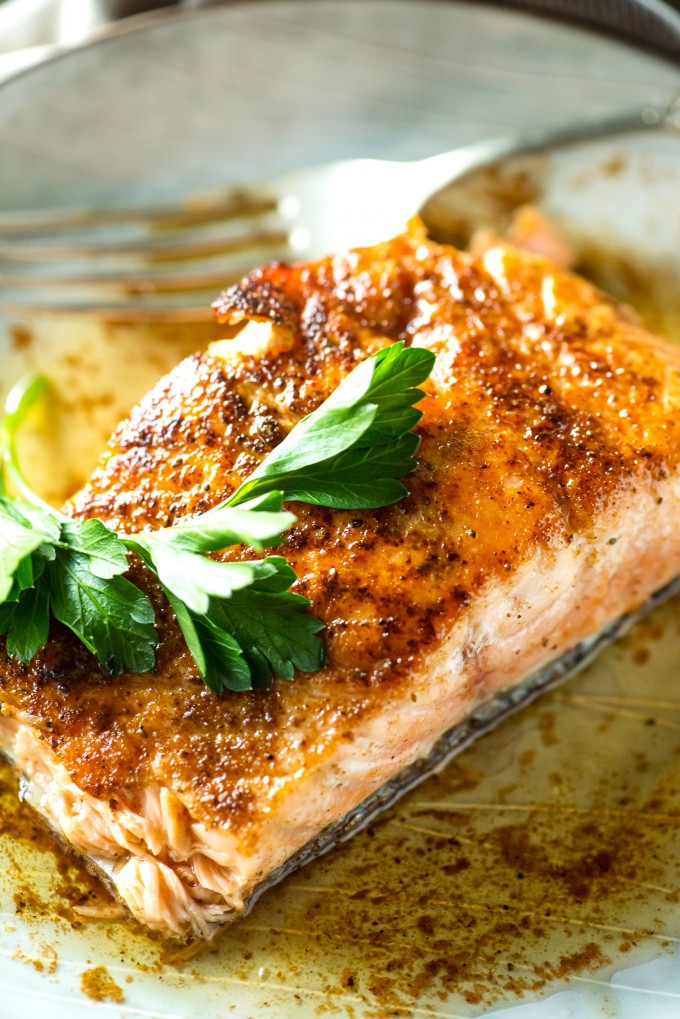 This Pan Seared Salmon with Lemon White Wine Butter Sauce is incredible- the crust on the salmon can only be beat by the sauce of lemon, white wine, and a little butter. Get the recipe here.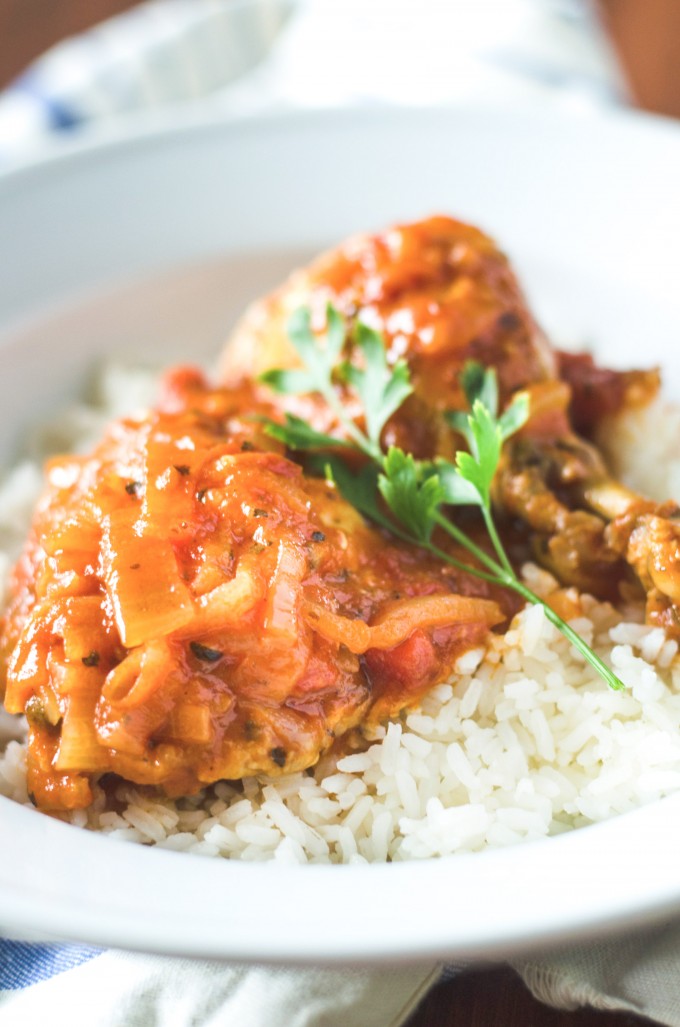 I have been eating this Chicken Cacciatore Recipe for as long as I can remember. It's light, its fast, and its made with mostly pantry ready ingredients. It's incredibly hearty will fill you right up with Italian homey goodness. Get the recipe here.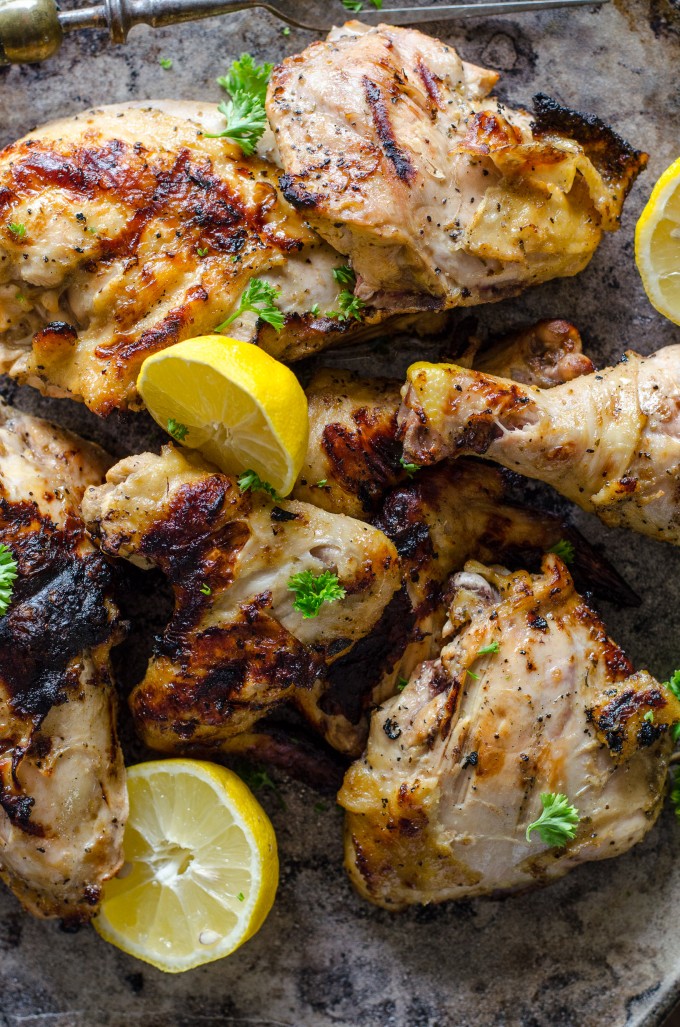 We eat a lot of chicken around here! Even though it's January, don't forget about your grill- just dust that snow off and throw this Grilled Lemon Pepper chicken on. The marinade makes this chicken incredibly delicious and moist. Not in the mood to go outside? It would be just as delicious baked in an oven- probably 350 F for an hour. Get the recipe.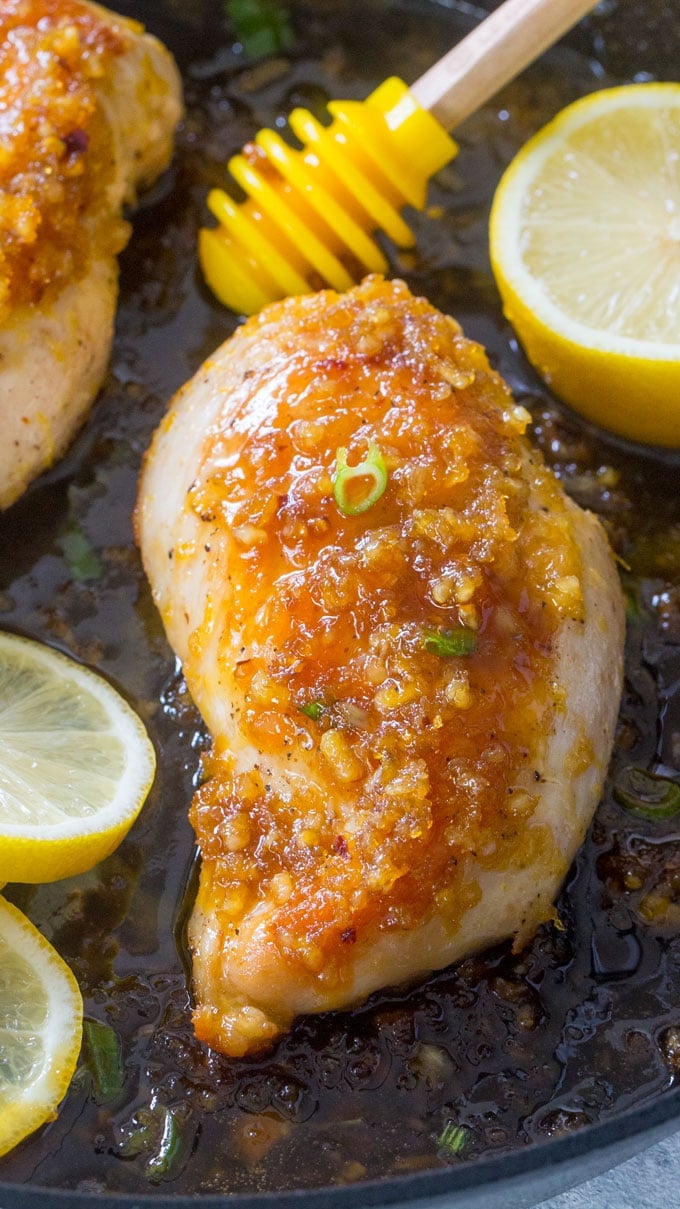 z
This Honey Garlic Lemon Chicken is incredibly flavorful and moist, making it a perfect dinner when you're looking for a strong taste! Find the recipe here.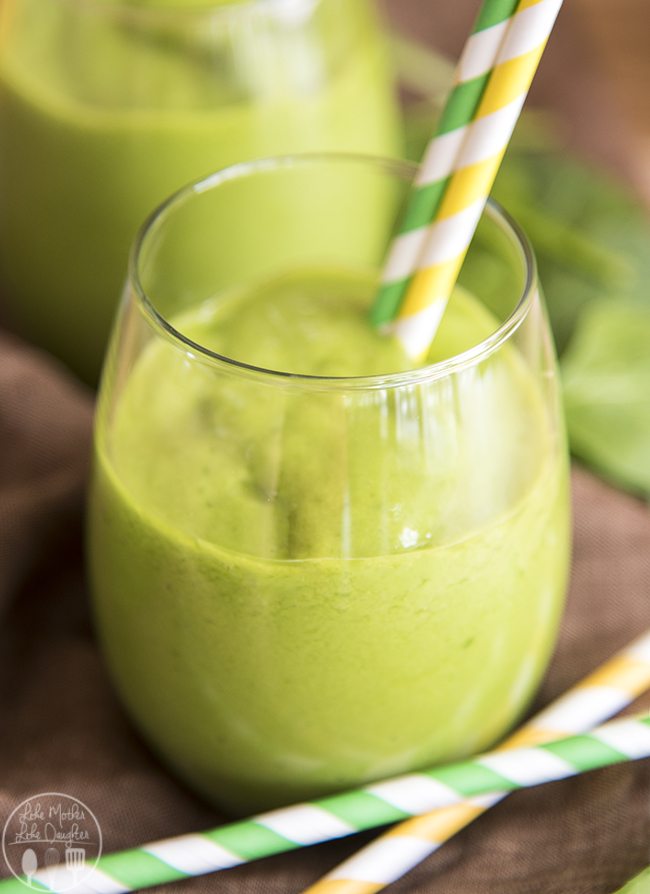 Have you ever tried a green smoothie? My father-in-law used to swear by them. I promise- you'll never taste anything except the beauty flavors in this Tropical Green Smoothie! Get the recipe here.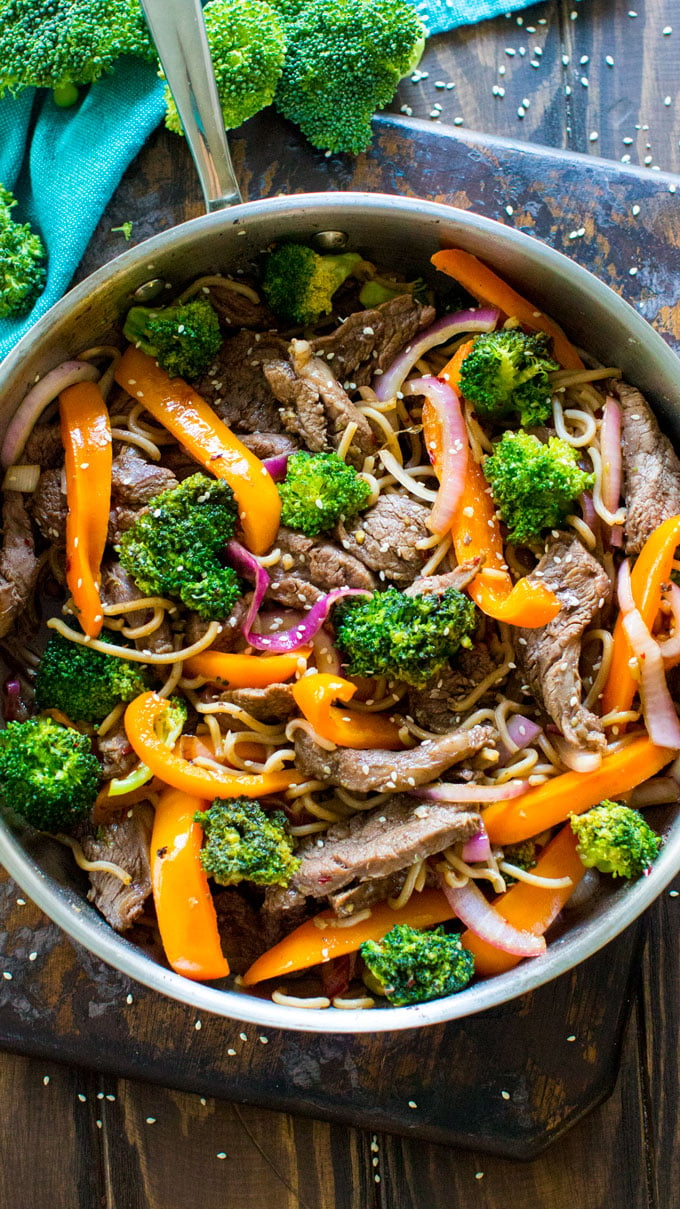 Mongolian beef is my go-to when we order Chinese food, but I always feel guilty about the calorie count the next day. This Skinny Mongolian Beef noodles solves that without sacrificing taste. Get the recipe here.
If you're looking for a new way to make fish exciting, but still keep it flavorful and healthy, blackening is the way to go! These Blacked Tilapia bowls are so colorful. Get the recipe here. For more healthy treats you might tasty, find more here about the Budpops gummies.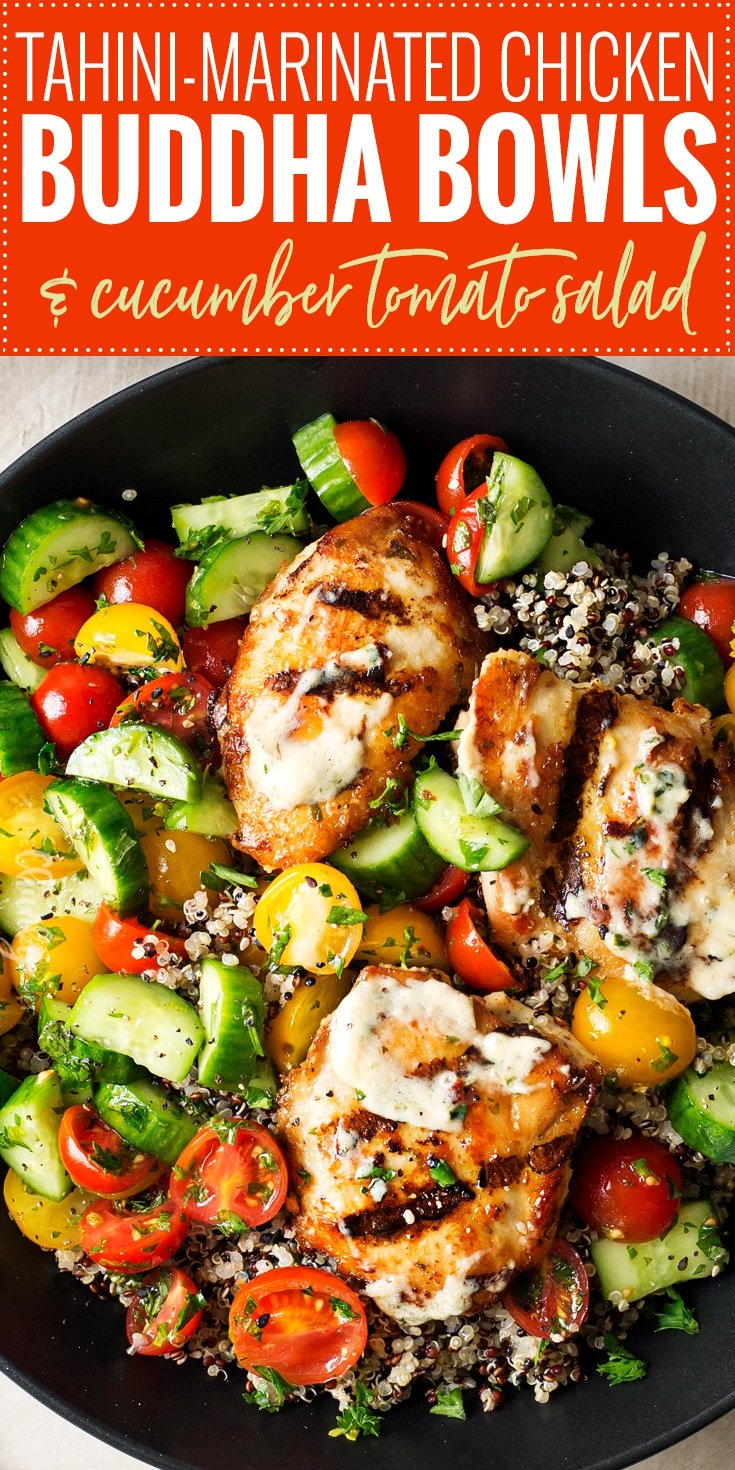 I love how bright and colorful these chicken bowls are!! These would be great to make on the weekends and package up for lunch during the week. Get the recipe for Tahini Marinated Chicken Buddha bowls here.
I love pulled chicken sandwiches- especially as a party food! With Super Bowl parties and the NCAA Football Championship games coming up quickly, these Weight Watchers Apple Cider Pulled Chicken Sandwiches are a great way to stay on track! Get the recipe here.
Sugar and Soul's food always makes me want to eat my computer screen, and this salad is no exception. With all those vibrant colors, you know this Strawberry Spinach salad is going to be anything but bland, but its a great choice for an easy lunch or light dinner! Plus, I just love goat cheese on salads, don't you? Get the recipe here.
The name says it all- Weight Loss Soup! If you've got a few holiday pound that you're looking to shed, give this soup a try. Tons of veggies and it makes a ton- so you can eat it all week long. If you've got a big enough pot, freeze half for later! Get the recipe here.
I've never wanted to drink a smoothie more in my life! This Skinny Shake is supposed to kick start your fat-burning. No idea whether that's true or not, but starting my day with something this delicious is bound to be a win! Get the recipe here.
I love the look of these Baked Parmesan Tomatoes. While they look great on their own as a side dish, I can definitely see laying them over some nice white fish fillets as well. Find the recipe here.
Ever since my sister in law taught me how to oven roast broccoli, I've been hooked. Its no secret that my side dish game is so weak, but roasted broccoli is the perfect canvas for any number of things- including a sprinkle of parmesan. Get the recipe and best tips for making broccoli here.
I had to round out this with something for the sweet tooth people out there- because for me, that's the hardest part! I've totally heard that you can make ice cream from frozen fruit, and this recipe is proof! Plus, at only three ingredients, you really have no excuse. Get the recipe here.
SaveSave