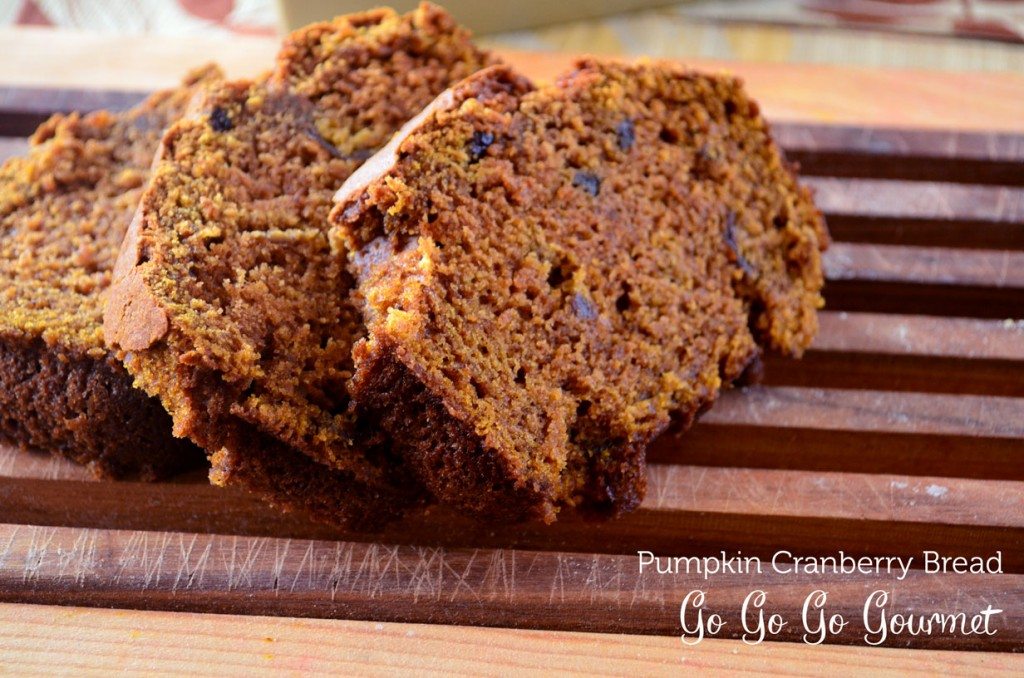 *Pup Update*
Rock is improving, in the way of movement anyway. He still can't stand or walk on his own, but I can no longer leave him in the yard for 45 seconds while I pick up his crate and lay new puppy pads down. He hops/army crawls into the dirt and mulch and barks at me. The army crawl it good, since it shows that he can move his legs if he wants to, just not strongly enough to stand or walk on yet. With this newfound ability, his anxiety at being confined has returned FULL FORCE, and he is a hot mess. We've had to start giving him sedatives during the day again.
I feel badly for him, I do. It has to be confusing for him as to why he's confined all the time, when he never has been before, and why he can't walk and run anymore. At least as humans, someone can explain what happened and that hopefully you will recover. Rock is just going through his day to day having zero idea what has happened to him and what his future is like.
I take him to the vet today to get his stitches out. Should be interesting to hear what they have to say. He's quieting down now, the pain meds must be kicking in.
---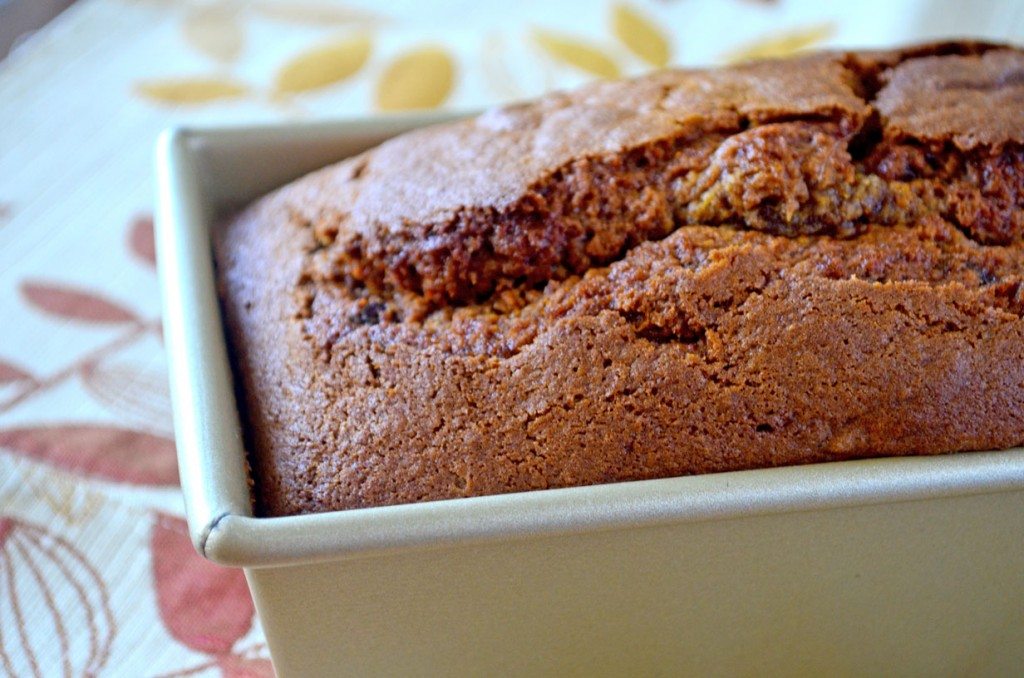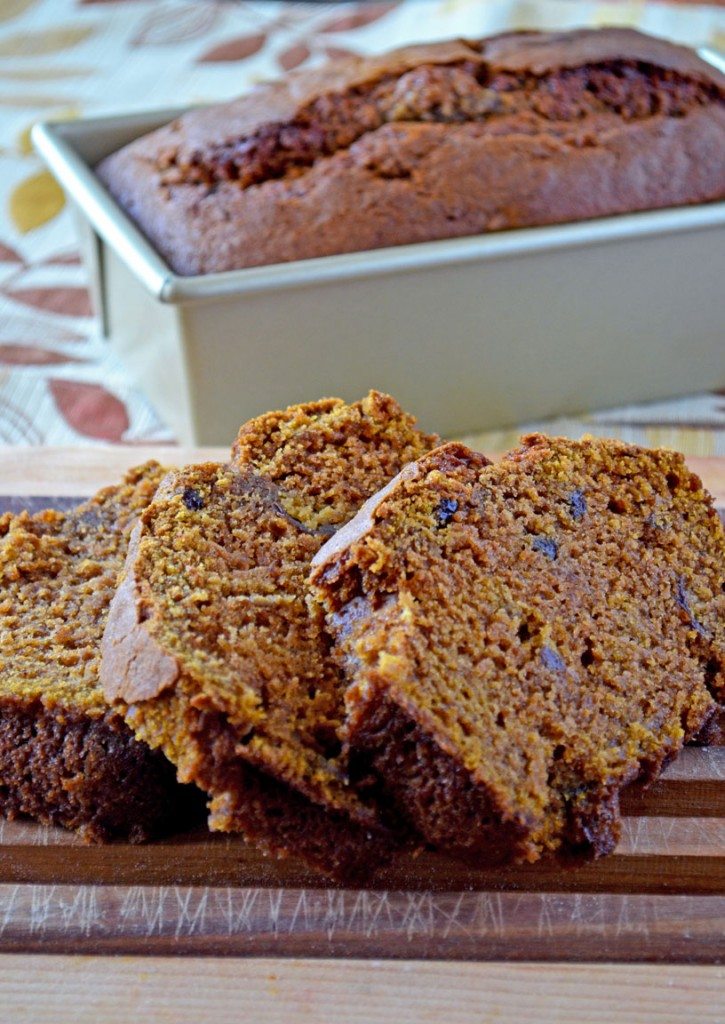 So even though it's the end of October, do you think there are fresh cranberries here? Yeah, nope. In fact, I was looked at like I was freaking crazy for asking when it wasn't Thanksgiving.
"Oh, no, it's too early. Maybe in a couple weeks, at least?"
"You know its like the very end of October, right? This is the definition of 'fall.'"
*Blank stare*
K. Thanks anyway. Guess I'll rehydrate some on my own. For everyone up in Ohio, go to Giant Eagle, find the manager, and hug him for managing such an awesome grocery store.
So the good news is that rehydrating some is easy. Take 3/4 cup of craisins, add 3/4 cup of water, then microwave for about 2 minutes. Drain. Almost as good as the real thing, and good enough for our intents and purposes here today.
This pumpkin bread is fabulous; I have been making this recipe (which I believe comes from Libby's) for years. It's moist, full of flavor, and has just the right amount of density. It's quick to mix up and, with my modified "cheater" method, uses minimal dishes. This recipe makes two loaves, so either give one away or freeze the second loaf to pull out after the first one is gone (so, you know, in like 3 days tops!).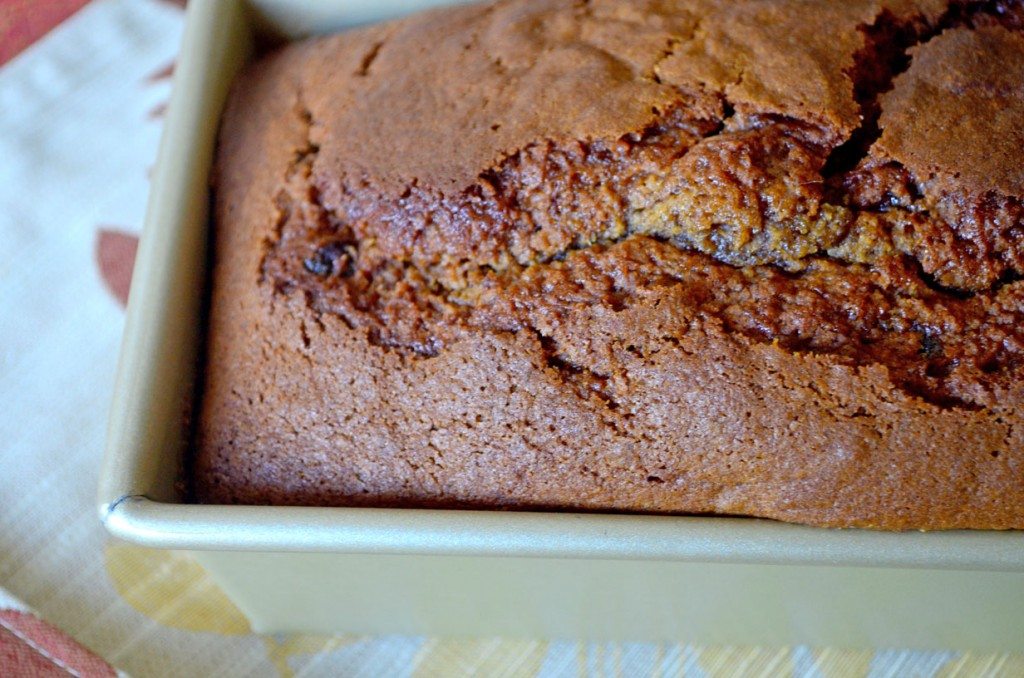 Pumpkin Cranberry Bread
Ingredients
3

cups

all-purpose flour

5

teaspoons

pumpkin pie spice

2

teaspoons

baking soda

1 ½

teaspoons

salt

3

cups

granulated sugar

1 15

ounce

can pumpkin

not pie mix!

4

eggs

1

cup

vegetable oil

½

cup

orange juice

1

cup

fresh cranberries

or 3/4 cup dried, rehydrated using method above
Instructions
Preheat oven to 350F. Spray two loaf pans with nonstick cooking spray.

In a mixing bowl, combine, sugar, pumpkin, eggs, oil and juice; mix until thoroughly combined. Sprinkle salt, baking soda, and pumpkin pie spice over batter, stir in.Slowly add in flour, then cranberries.

Divide batter between the two pans and bake for 1 hour until toothpick inserted in the center comes out clean.