There's no better dessert than an easy dessert, and these S'mores brownies are always gone faster than you can say "Make 'smore' brownies please!"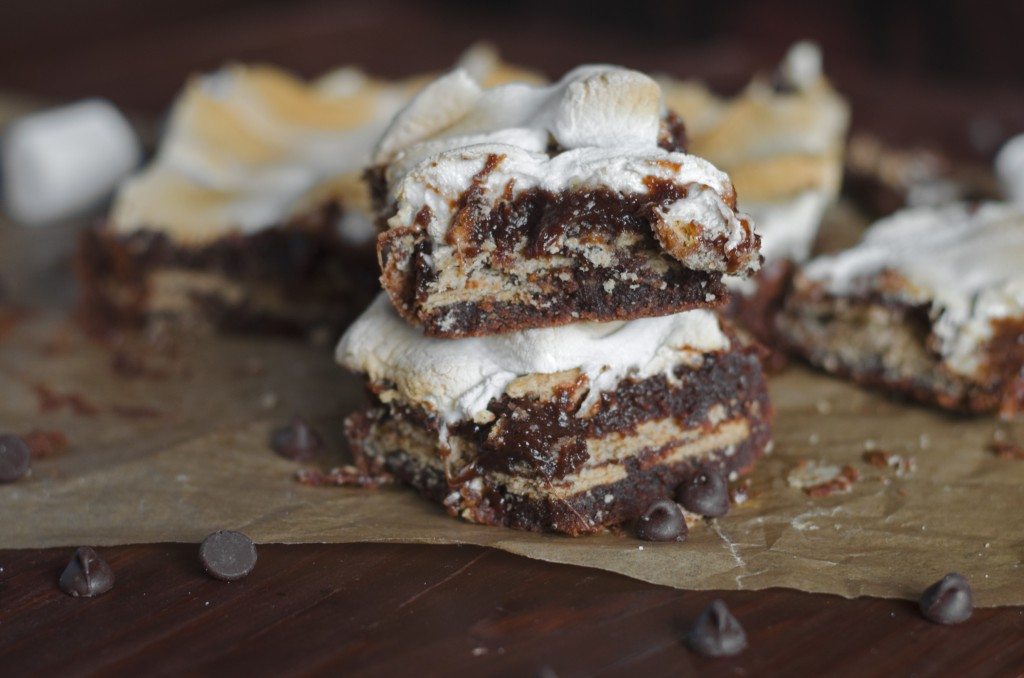 As much as I absolutely abhor failing at recipe creation, it's just part of the game. The nice thing about it is that I do always learn something- likely one (or more) new, important lesson.
I learned lots of them while coming up with this recipe for s'mores brownies.
It all started out so innocently- I'm obsessed with marshmallow, and I love s'mores. From what I've seen on Pinterest and Facebook this summer, everybody else is pretty much trying to see how many different ways they can shove a combination of graham crackers, chocolate, and marshmallow together. I already did it once, but this time I envisioned a nice fudgy brownie, with a layer of graham cracker crumbs in the middle, then a layer of marshmallow, then more brownie, and then topped with marshmallow to make the ultimate s'mores brownies recipe. Sounds good, right?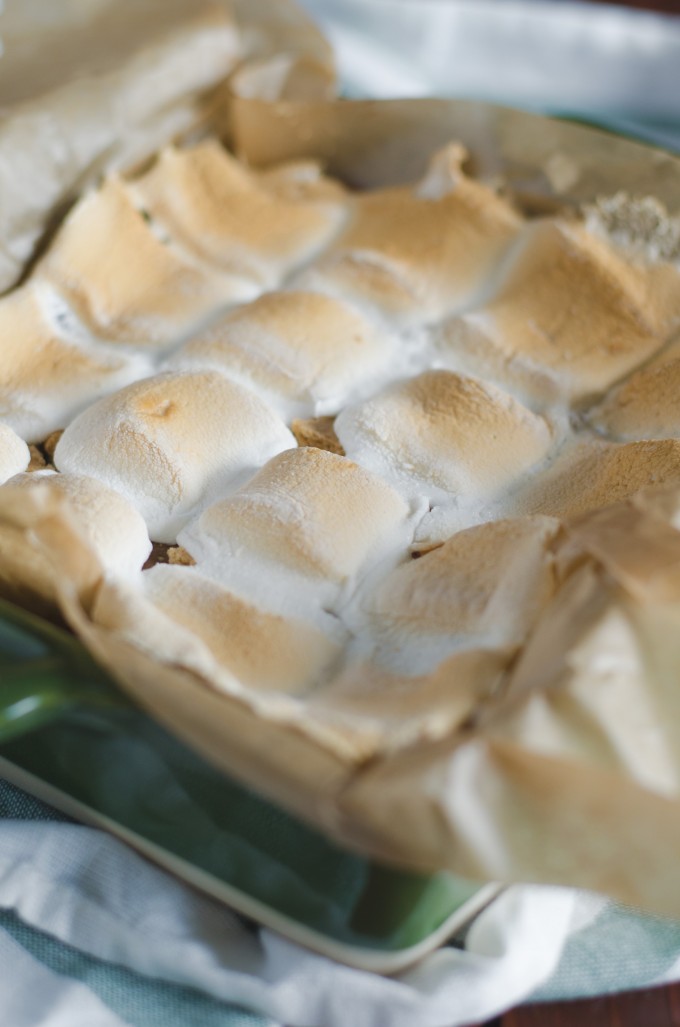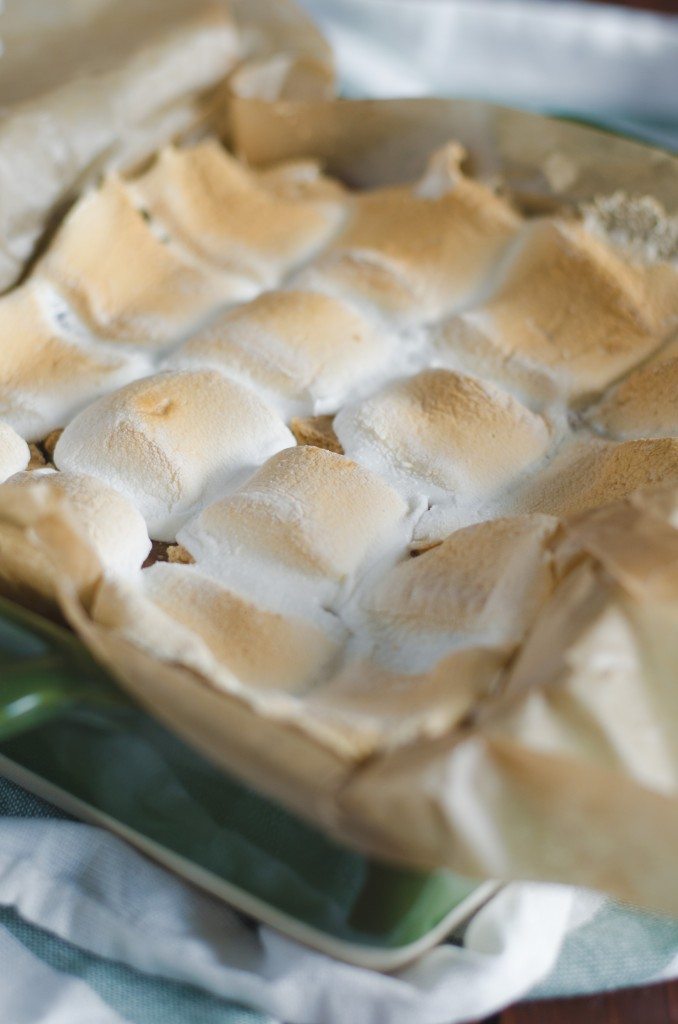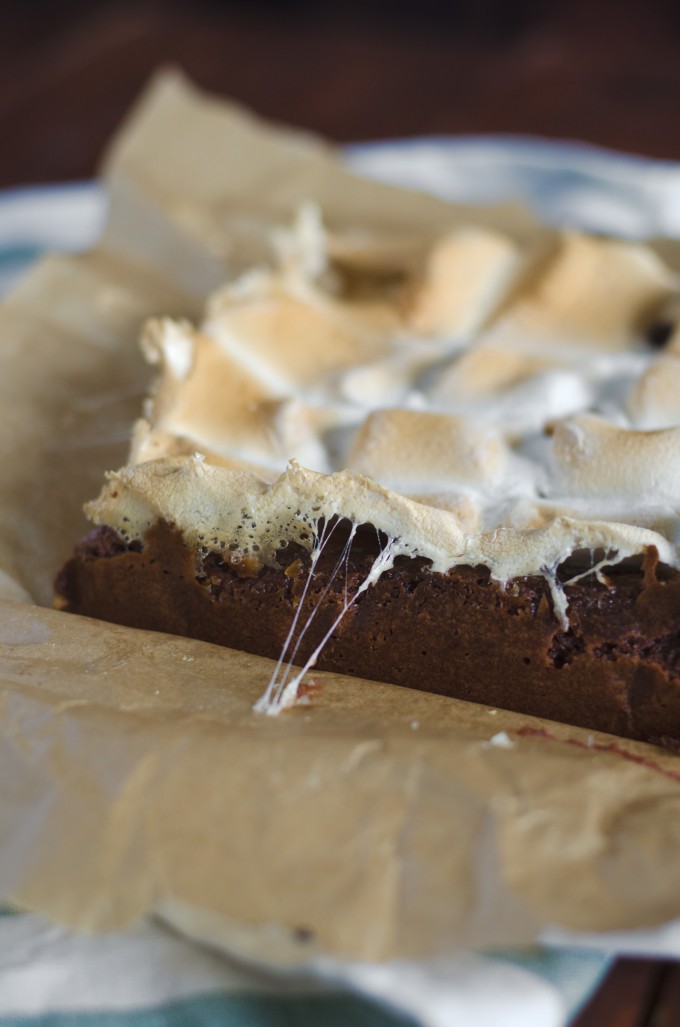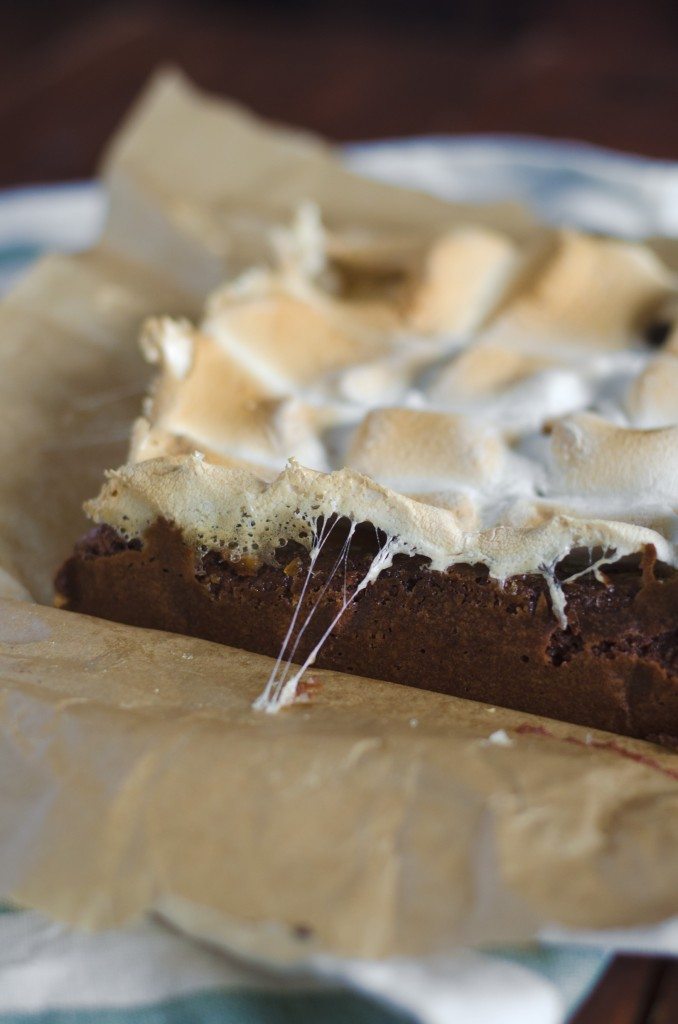 Well, here's the problem with that. When you put marshmallow in the middle of things, it doesn't stay marshmallow. It doesn't turn into a gooey layer of marshmallow cream. It just melts. And in this particular instance, it melts into brownie batter. The fudgy marshmallow goop that is created swallows up the graham cracker crumbs like an old horror movie about the Great Blob.
This also goes for adding the marshmallows to the top of the brownies when you initially put them into the oven. They melt into the brownie batter that has the layer of marshmallow down below it as well. I baked these, and baked them, and baked them and could not figure out why I could not get a toothpick to come out clean- it's because they were never going to have a toothpick come out clean, because I had figured out a way to create a gooey, sticky, chocolate MESS that was going to go from soft and pliable to resembling dried out Play Dough in a few hours time.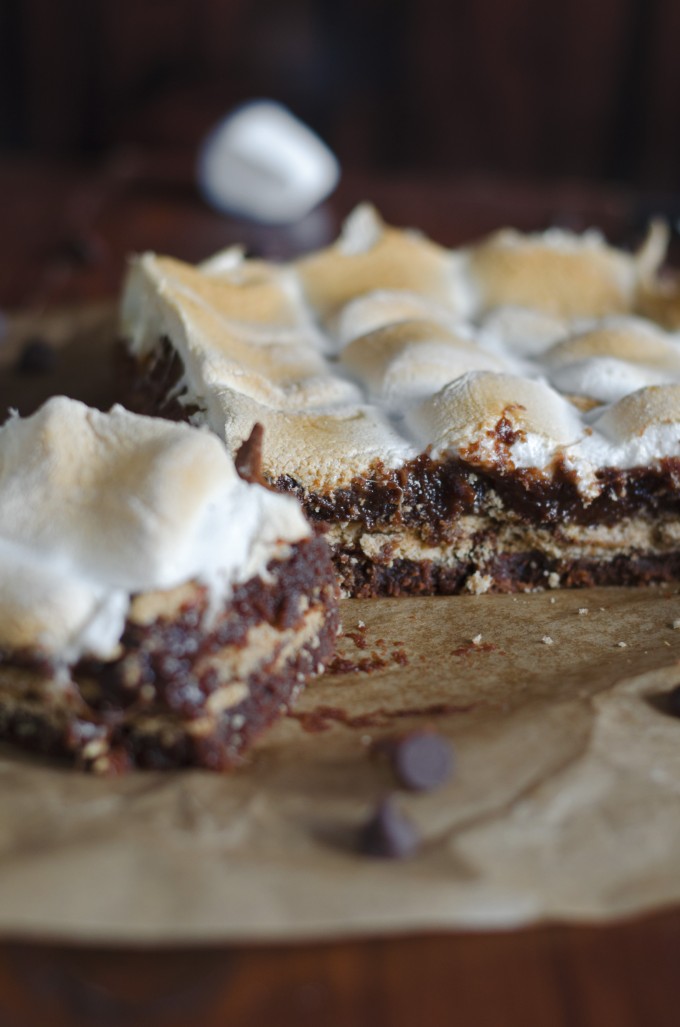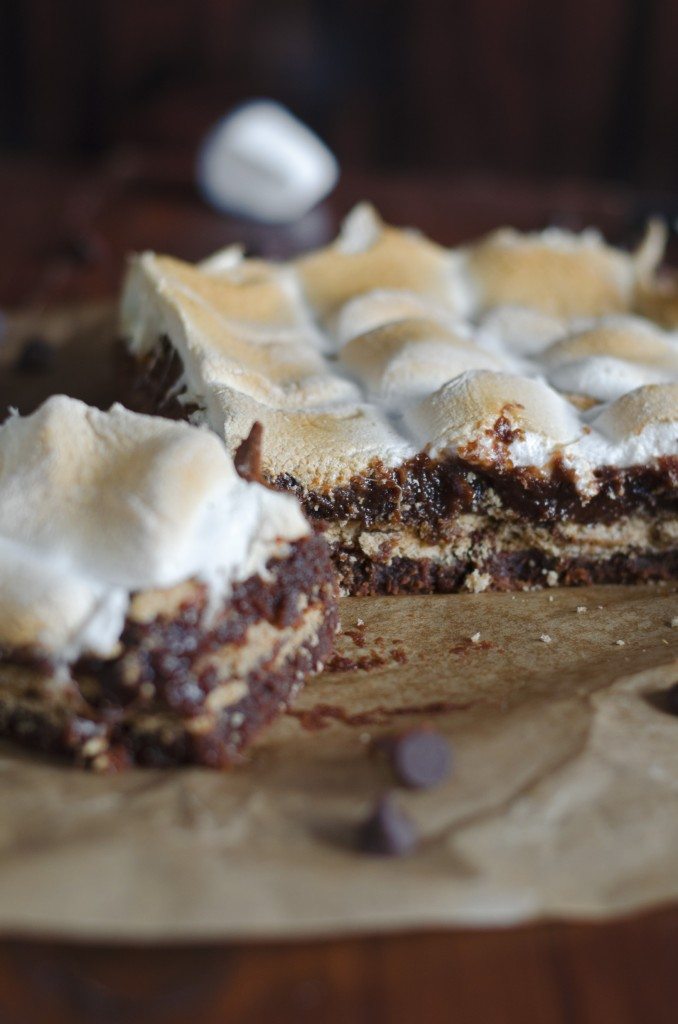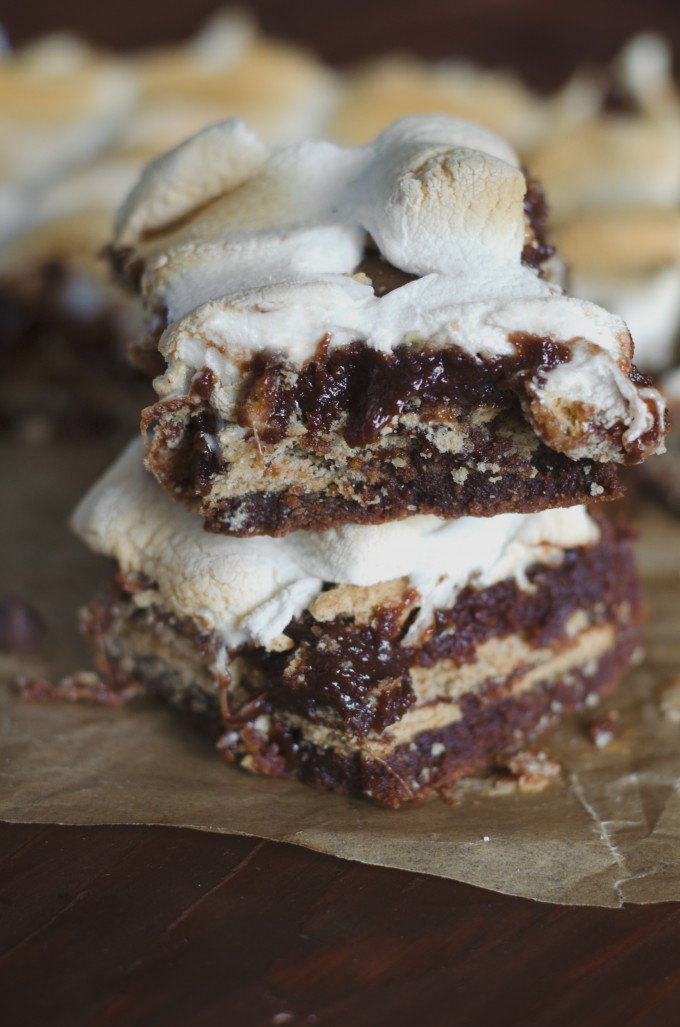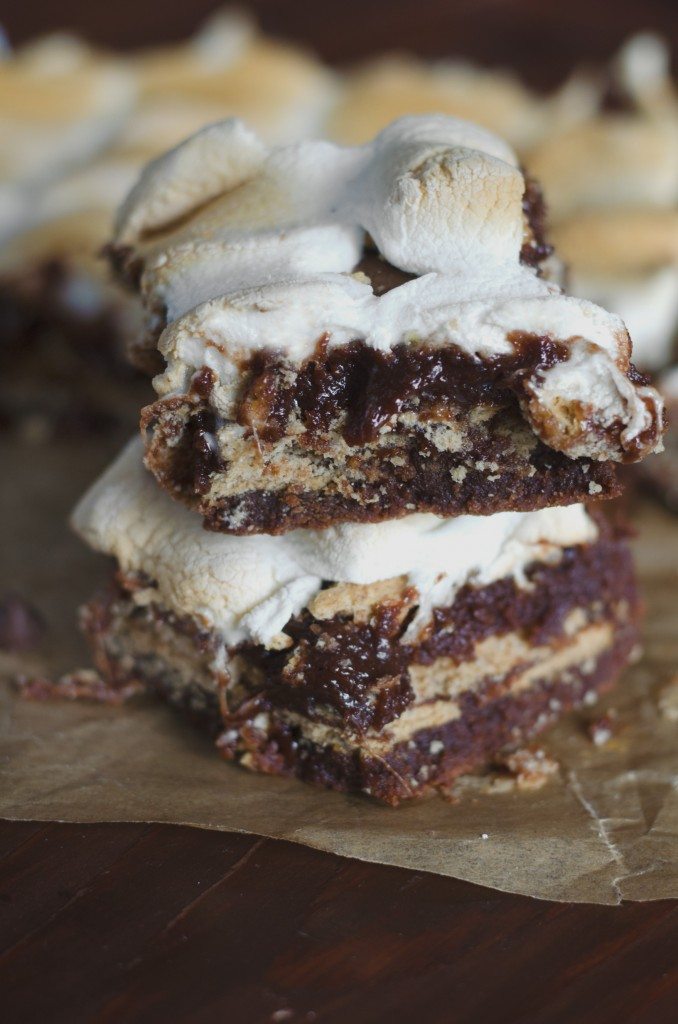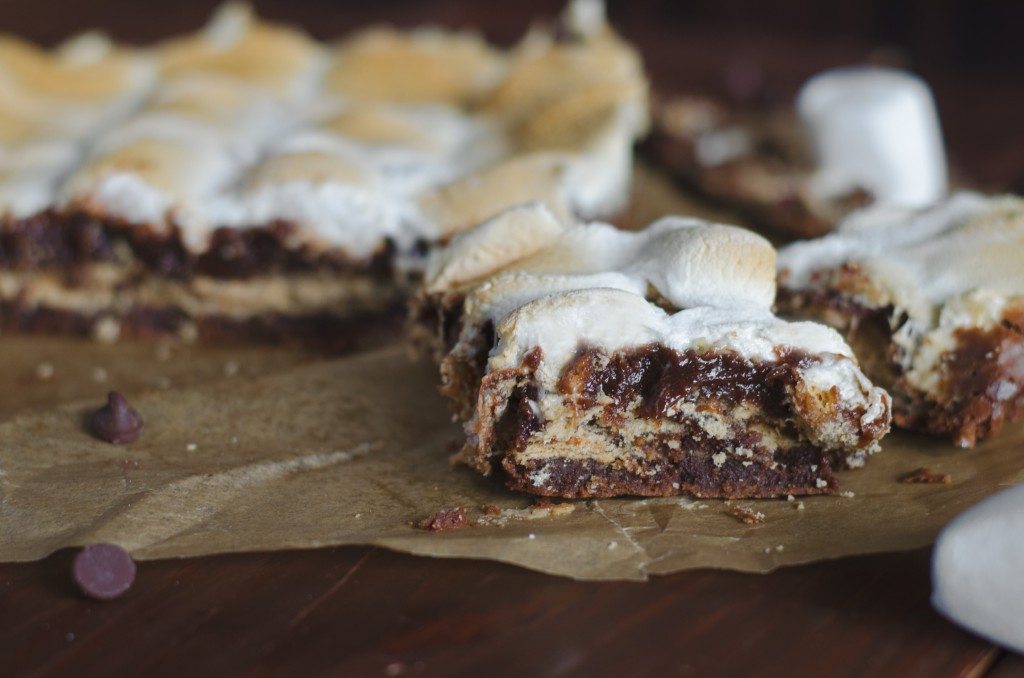 This brings me to my last point- which is, even with the correct recipe, I highly recommend lining your baking pan with parchment paper before pouring in your batter. This gives you the opportunity to just lift out the brownies, easing the cutting process, and the marshmallow won't stick to it.
I thought I was going to have to throw out my enameled stoneware pan from Emile Henry, because no matter how much I soaked this pan, I could not get the original brownies to soften and come out of it. I ended up having to chip it out using a knife! Frankly, I could probably just stop writing the blog and sell my chocolate marshmallow go to local construction companies to build hurricane proof houses down here in Florida.
Happy to say that all of my lessons turned into an excellent final product. Eliminating the middle layer of marshmallow and keeping the graham crackers whole solved my issue of the gooey mess and non-existent graham cracker layer, I also waited to add the marshmallows on top until the last 15 minutes of baking. This gave them just enough time to puff up and toast without completely melting- they melted just enough to keep the top layer nice and soft and fudgy. As with all marshmallow things, the marshmallow does tend to get chewy after it sets, but a little time in the microwave and they're good as new.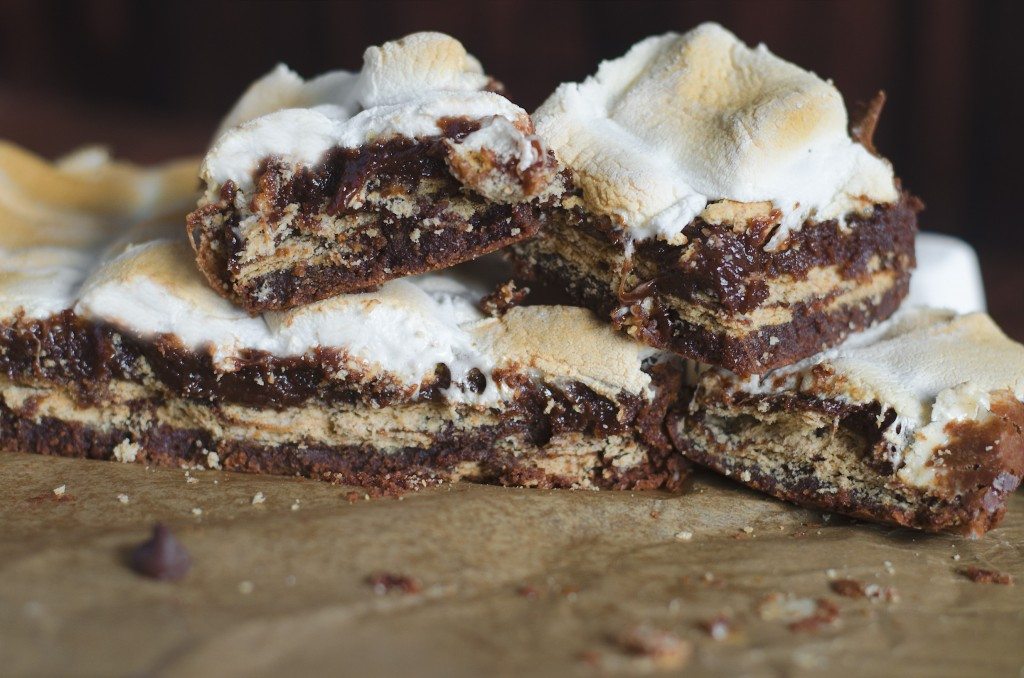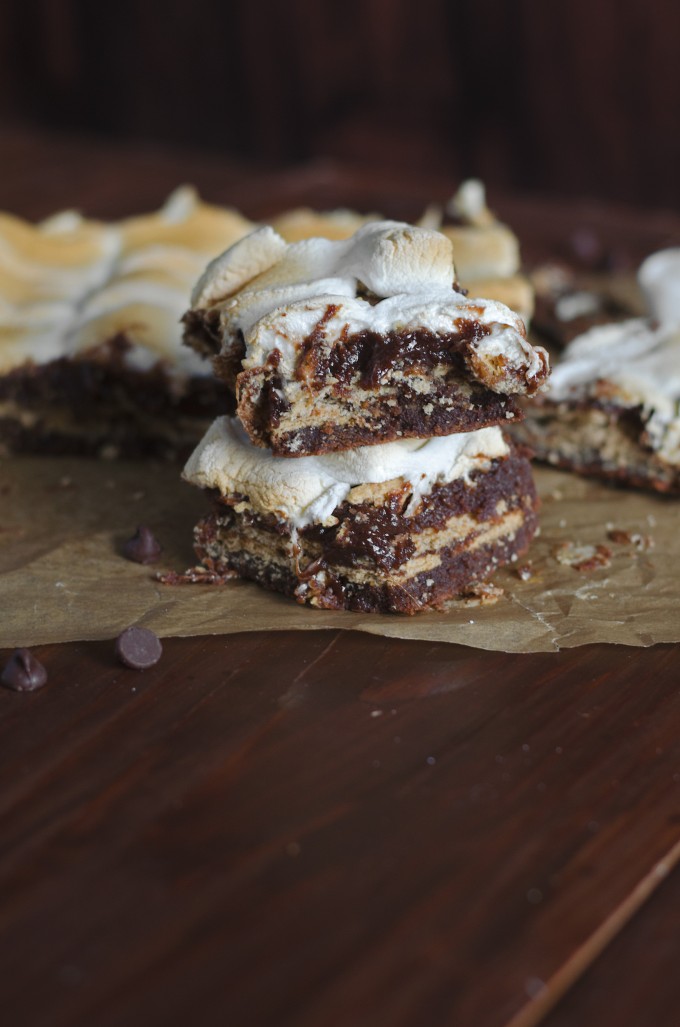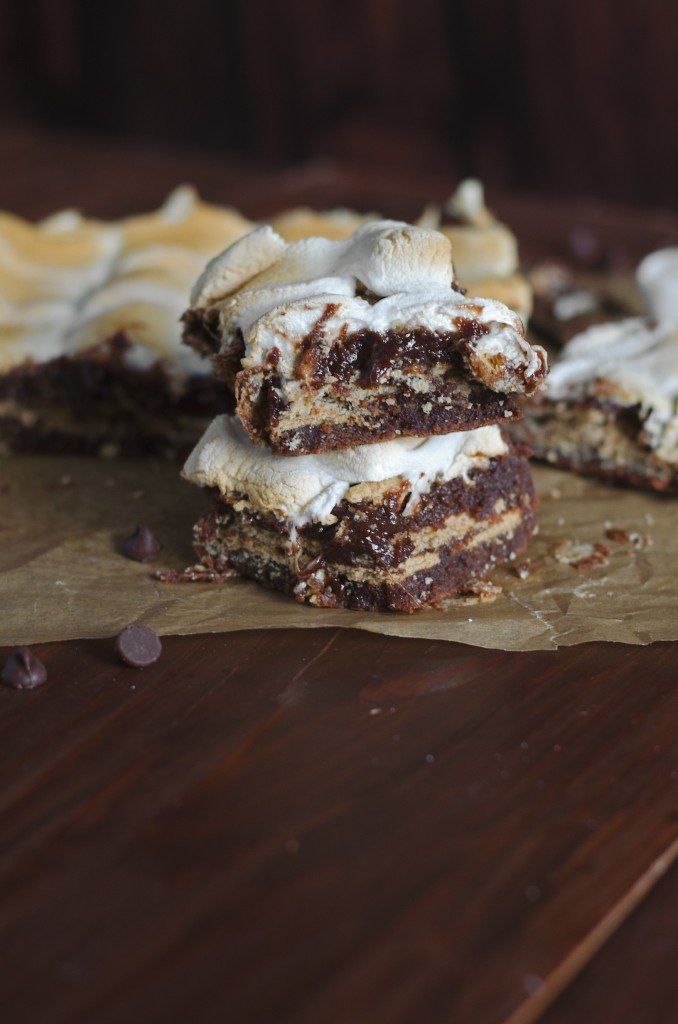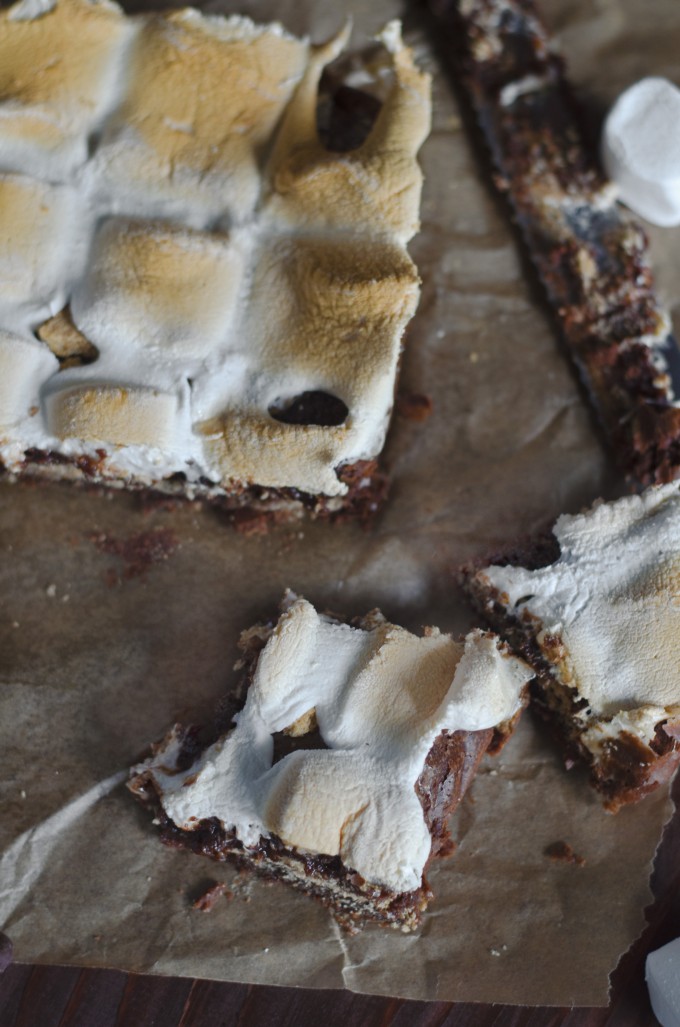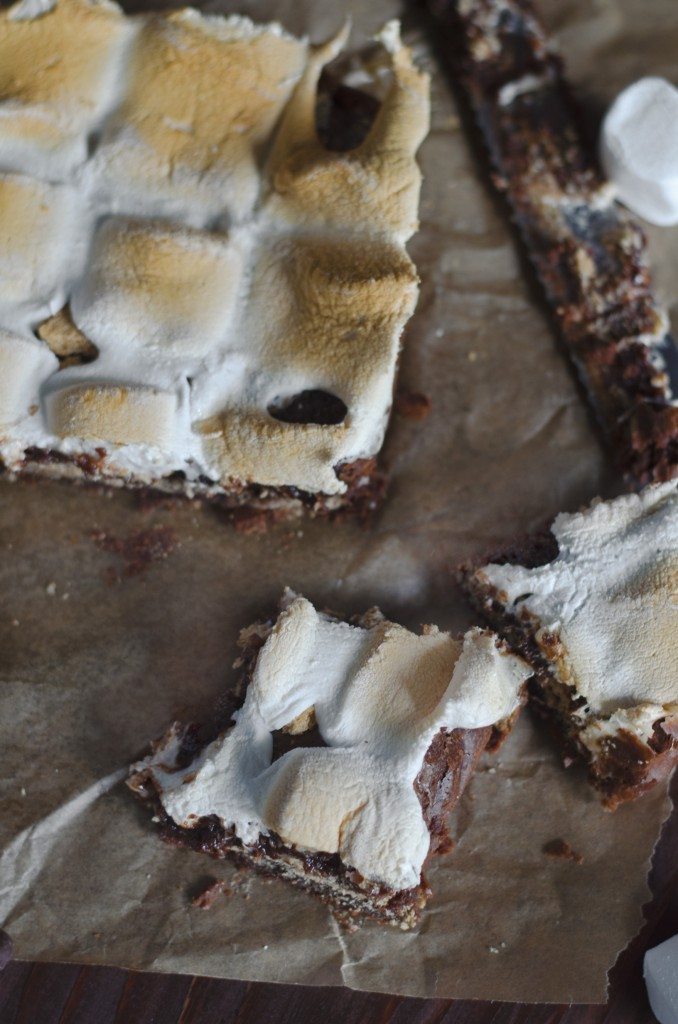 (Gimme) S'Mores Brownies
Ingredients
1

stick butter

1

cup

semi sweet chocolate chips

1

cup

granulated sugar

1

tsp

vanilla

2

eggs

1

tsp

salt

1

cup

flour

8-9

graham crackers

1 individually wrapped package

16

large marshmallows.
Instructions
Preheat oven to 350F.

In a microwave safe bowl, add the butter and chocolate chips. Microwave for 1 minute, stir until smooth.

Mix in the sugar, vanilla, eggs and salt until well combined.

Dump in the flour and beat for 50 strokes until thoroughly mixed.

Line a 9x9 baking pan with parchment paper. Pour in half of the batter.

Lay a single layer of graham cracker down. Push them slightly into the batter (this works even better if you break them into large pieces after placing them in the pan). You want the batter to just start to creep up through the edges and cracks. Place a second layer of graham crackers down and top with the rest of the batter.

Crush up the remaining graham cracker and sprinkle on top of the batter.

Place in the preheated oven for 25 minutes. Evenly space out the marshmallows on top and bake for another 12-15 minutes. Remove from the oven and allow to cool before slicing.