I have a new favorite drink book!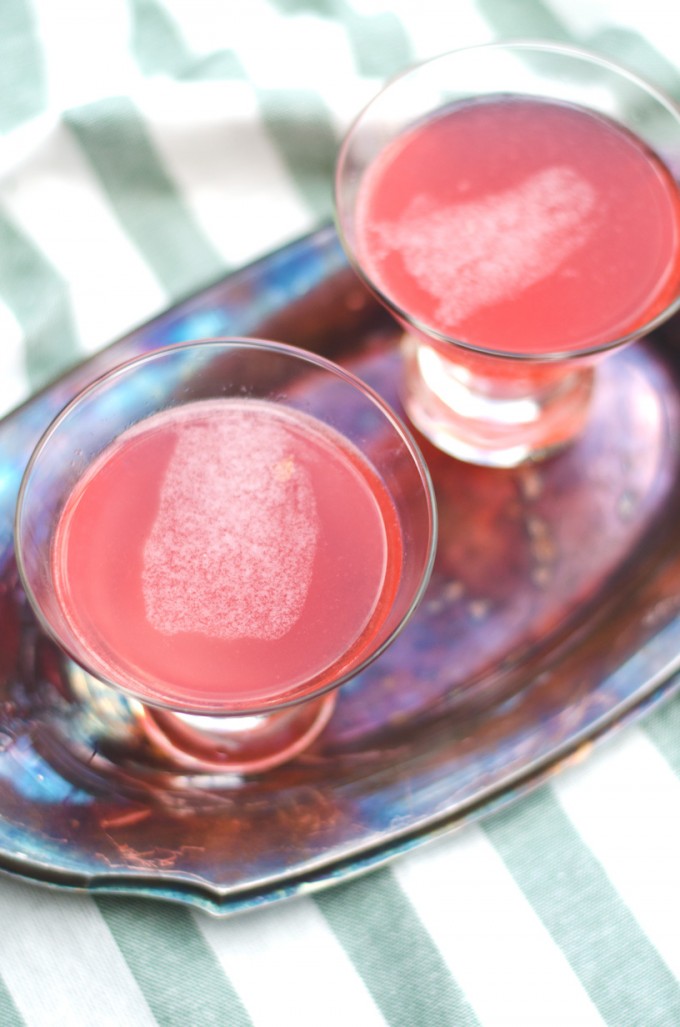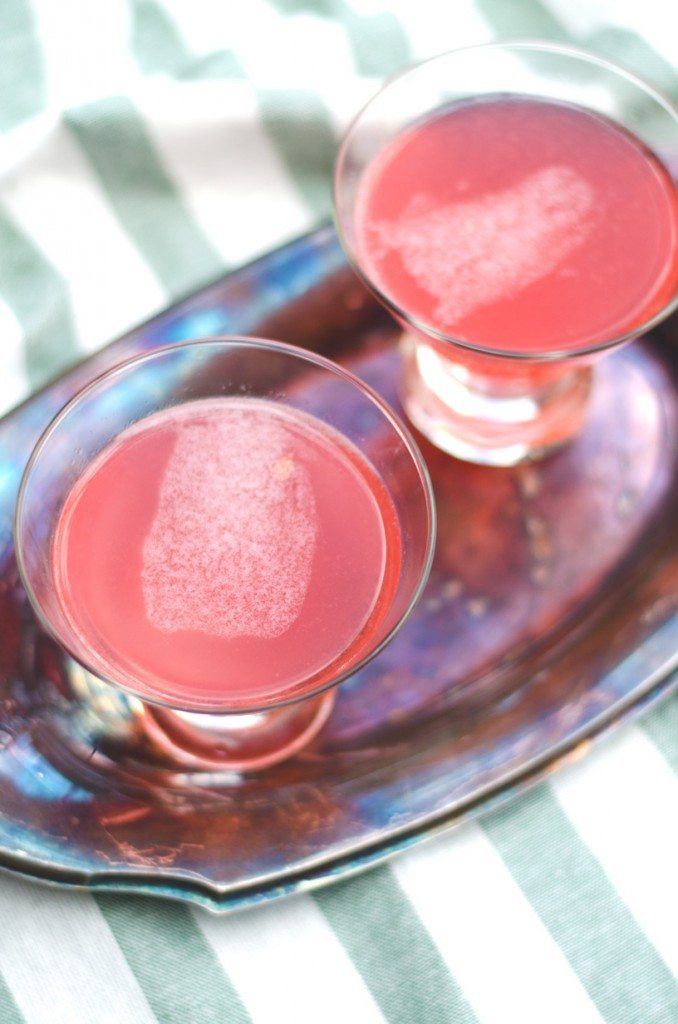 Since the rousing success of the Papa Doble AKA Hemingway Dacquiri in this house, I have really wanted to find another recipe that utilizes this maraschino liqueur, or I will have this bottle until our 10th anniversary (6 years away). I ran across this book at a friends house and flipped through it. I was surprised to see the Hemingway Dacquiri featured, but downright enthused about another recipe that also used the maraschino liqueur! I snapped a picture and bought it on Amazon the next day, much to David's chagrin.
"How am I supposed to buy you gifts when you get too excited and go and buy them for yourself?!"
Now, I didn't know who Mary Pickford was prior to having this drink, but a quick Google taught me that she was one of the original Hollywood starlets but stopped acting after the arrival of the "talkies." She was one of the founding members of the Academy of Motion Pictures Arts and Sciences. She earned herself a drink named after her, which I've decided might be one of my new life goals.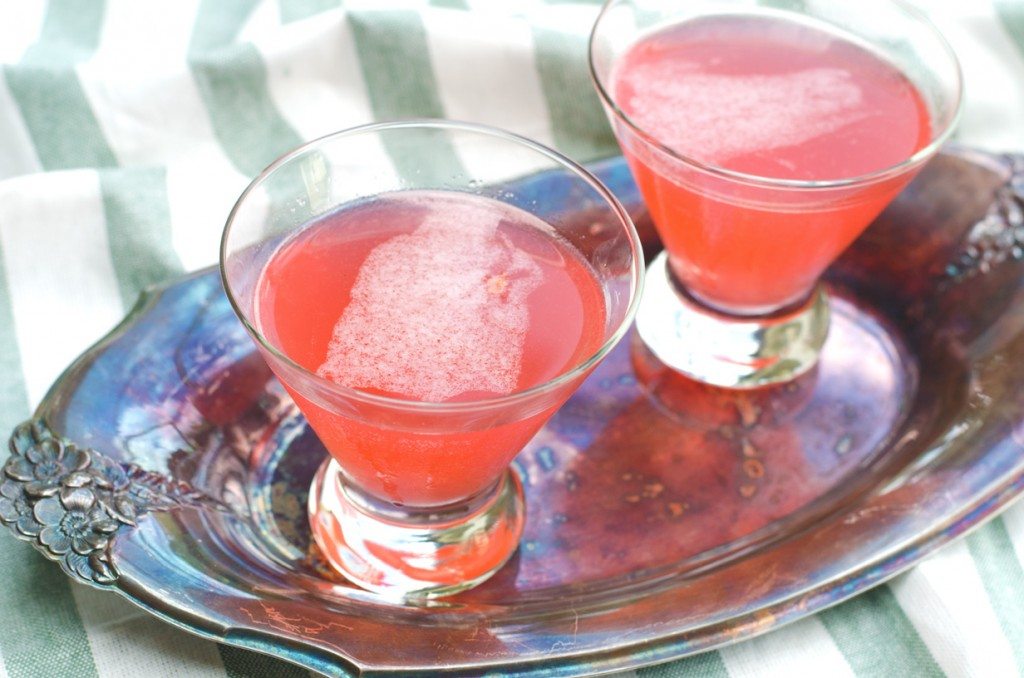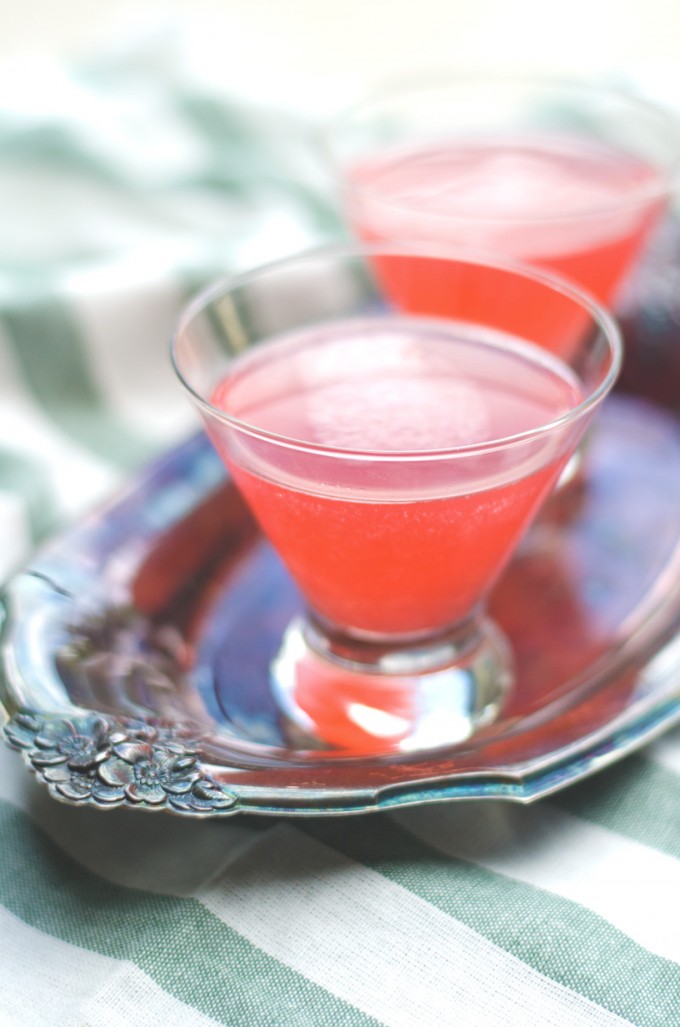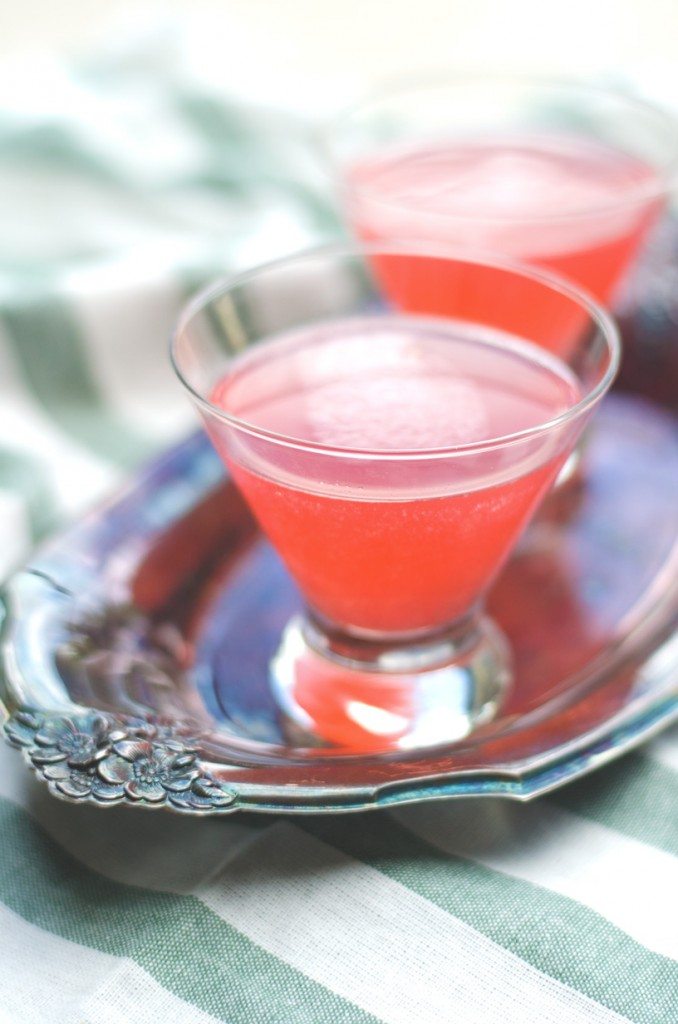 This drink, as you can see, is pink, pink, PINK! When I handed it to David to try, he did so rather apprehensively, but was pleasantly surprised. "Wow," he said. "A lot more of a rum taste than I ever would have expected."
Indeed. You definitely do get the essence of rum in this drink but even the maraschino liqueur manages to shine through. It is slightly sweet, thanks to the pineapple juice and just a touch of grenadine, but is a versatile drink that is able to be enjoyed by just about anyone.
Good on you, Mary. Good on you.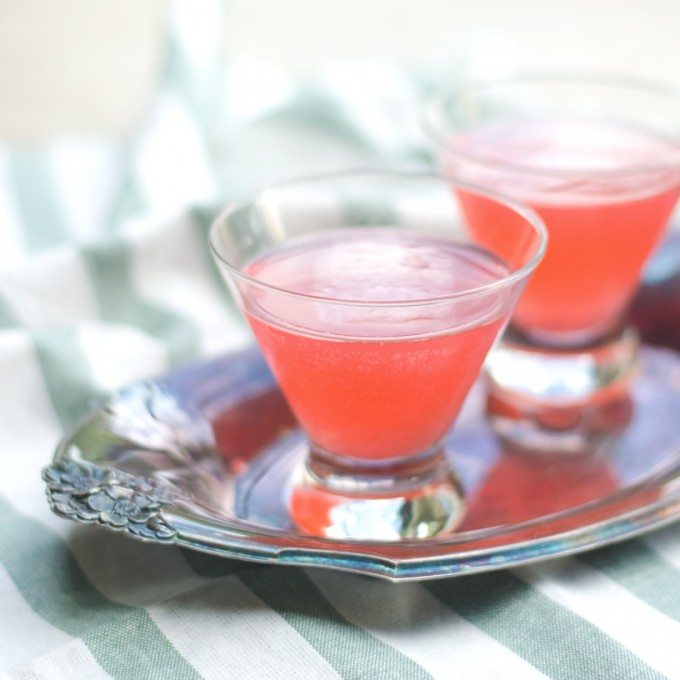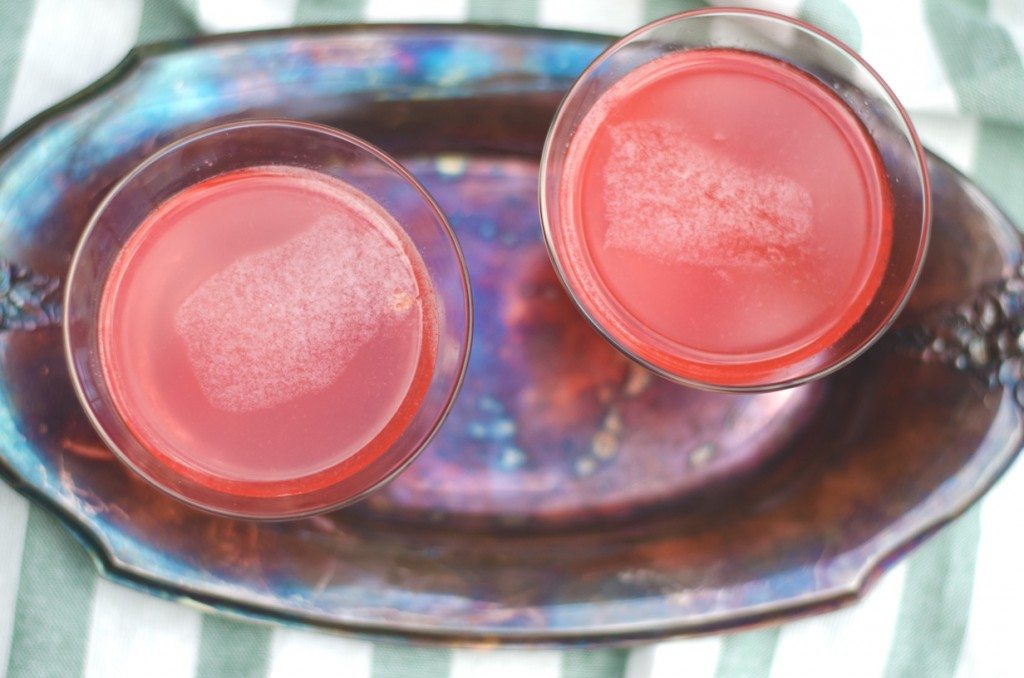 Friday at Five: The Mary Pickford Cocktail
Ingredients
2

oz

white rum

1

tsp

grenadine

1 1/2

oz

pineapple juice

1/4

oz.

maraschino liqueur
Instructions
Pour all ingredients into a martini shaker filled with ice.

Shake and strain into a chilled martini glass and serve.