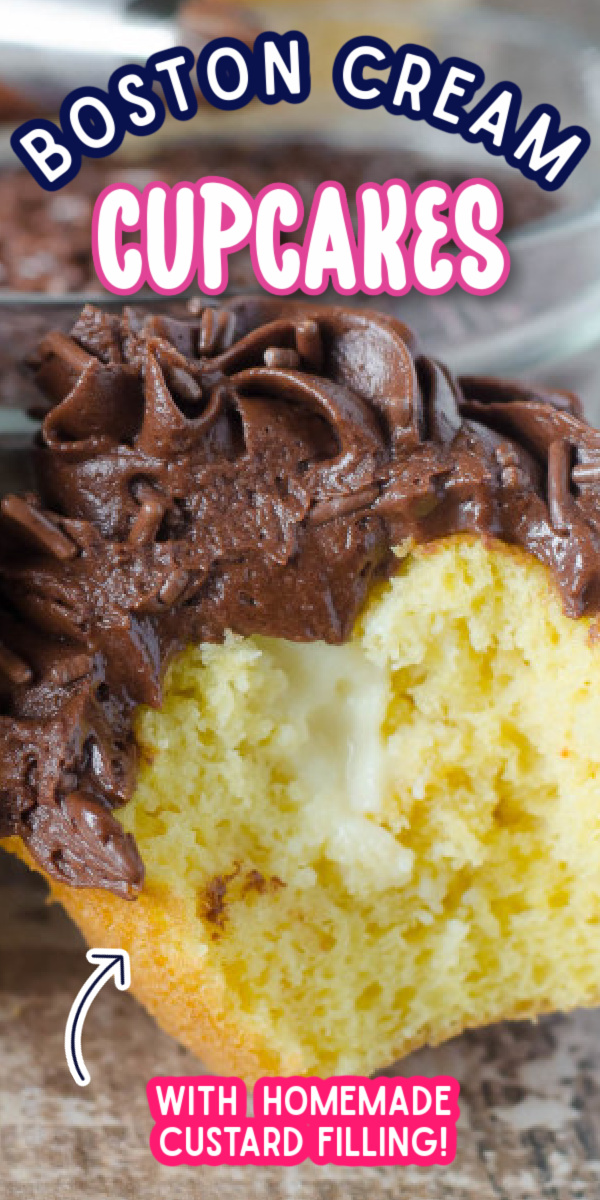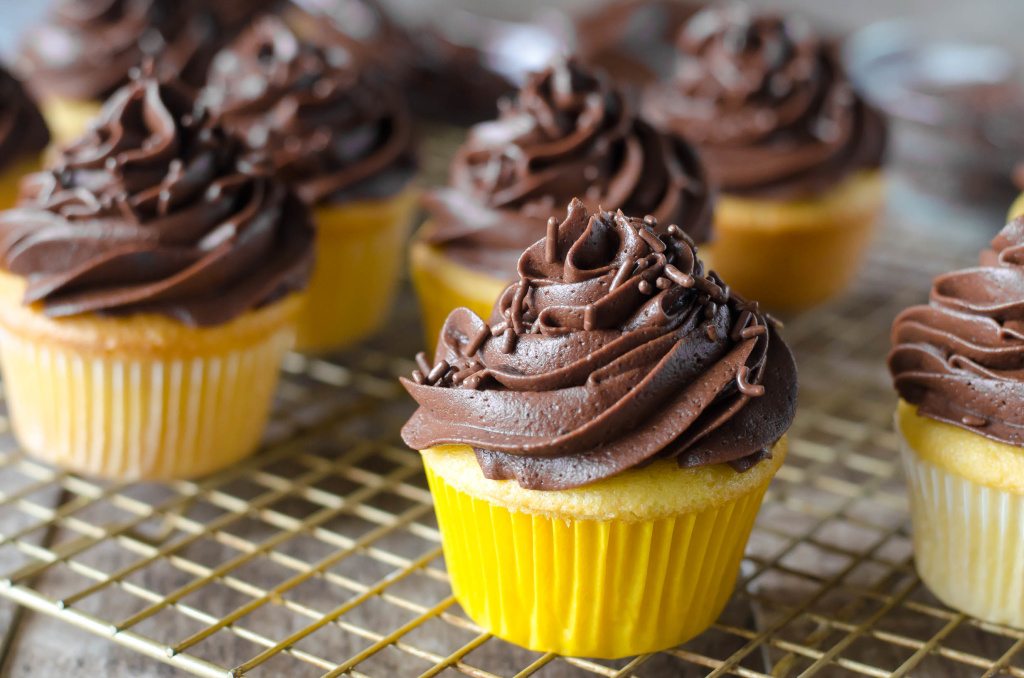 I'm writing this in a spare moment of silence and calm. I've spent most of the morning sitting on Jonathan's bathroom floor, playing cars, watching Daniel Tiger/Blue's Clues/Peter Pan.
I'm on Day Three of Potty Training. You moms out there know what I'm going through.
This is actually our second attempt at this. I tried back in May and made it halfway through the three-day potty training method. Jonathan and I simultaneously had a nervous breakdown on the second day, and I decided that it was in everyone's best interest to just table it. It took me seven months to recover from the experience.
But now that we are less than 100 days away from my second ball of rambunctious boy joy, and I figure its probably time to graduate Jonathan to big boy/big brother status. He moved to his big boy room this week (which he loves) and I figured we'd just rip the BandAid off and start potty training a few days after he was settled.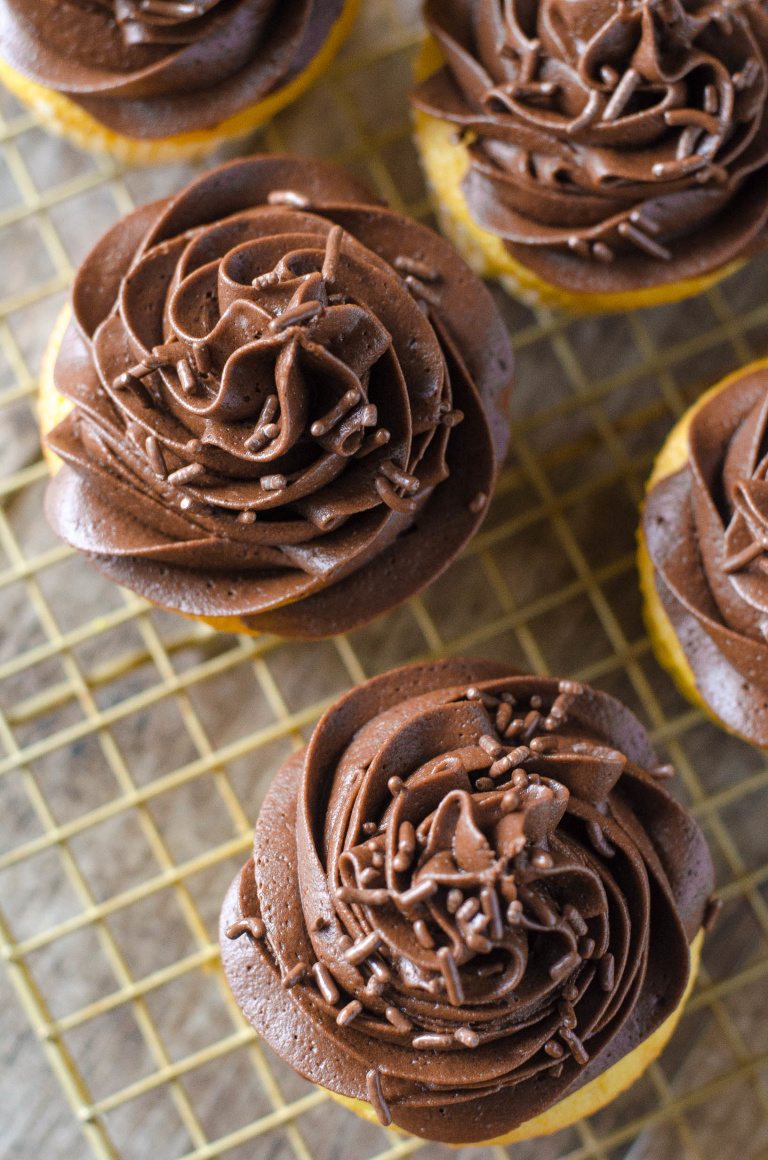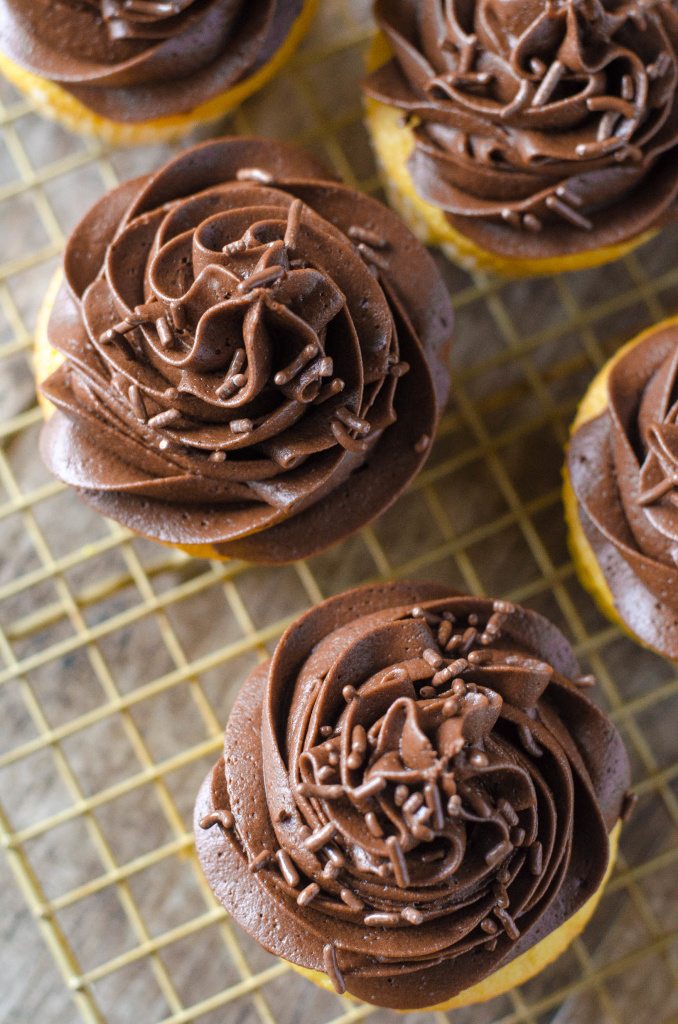 The second time around is going far better than the first, with the number of accidents in the past 3 days counted on one hand. The biggest problem that I'm having is that I'm pregnant, which means no wine. It's just simply cruel, quite honestly. You need wine in the evenings for this.
Since I can't drink, you better believe I'm going to eat. At 11 PM at the end of Day One, I really, REALLY wanted a piece of cake, but there was none to be found. So at 9 AM the next day, I made these. As I've said on more than one occasion, box cake mix is my friend- it's moist, its tasty, its in the oven in 5 minutes. Its easy to dress it all up with a homemade filling and frosting. This is my favorite chocolate frosting- adapted from my favorite Williams Sonoma cookbook Comfort Food, and my go-to pastry cream filling (I use it in my Chocolate Eclairs).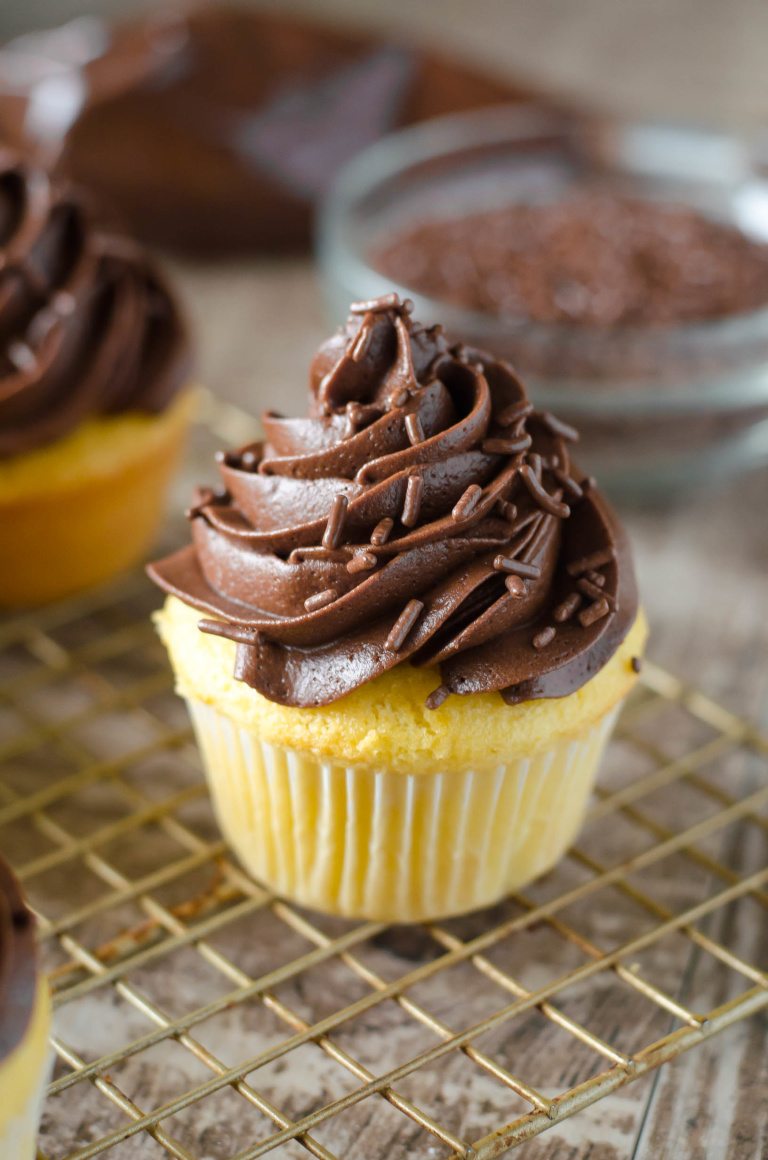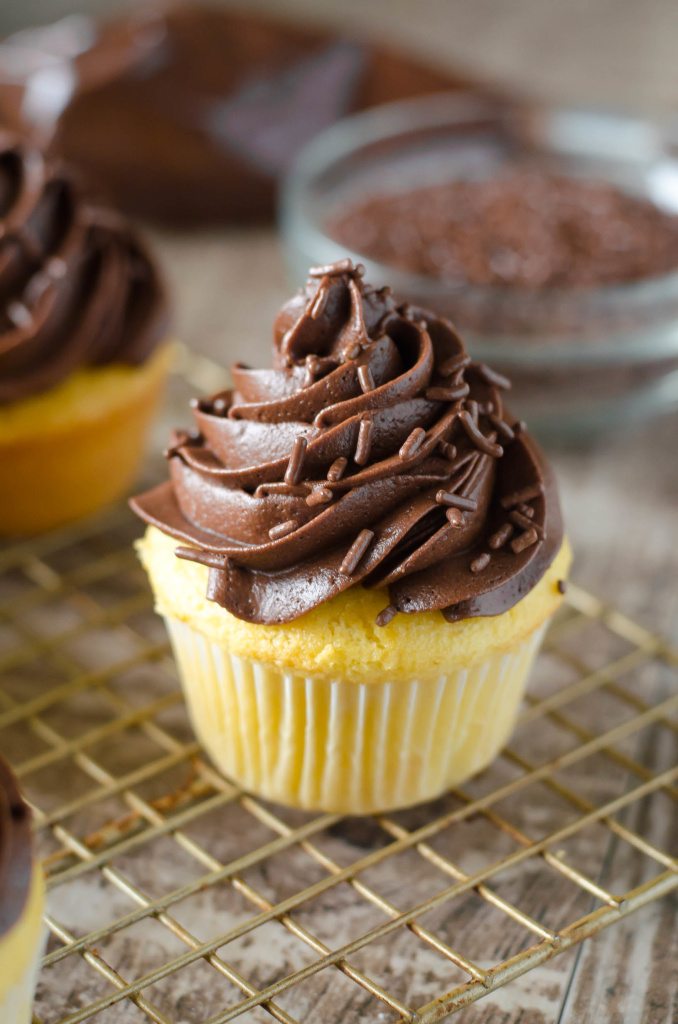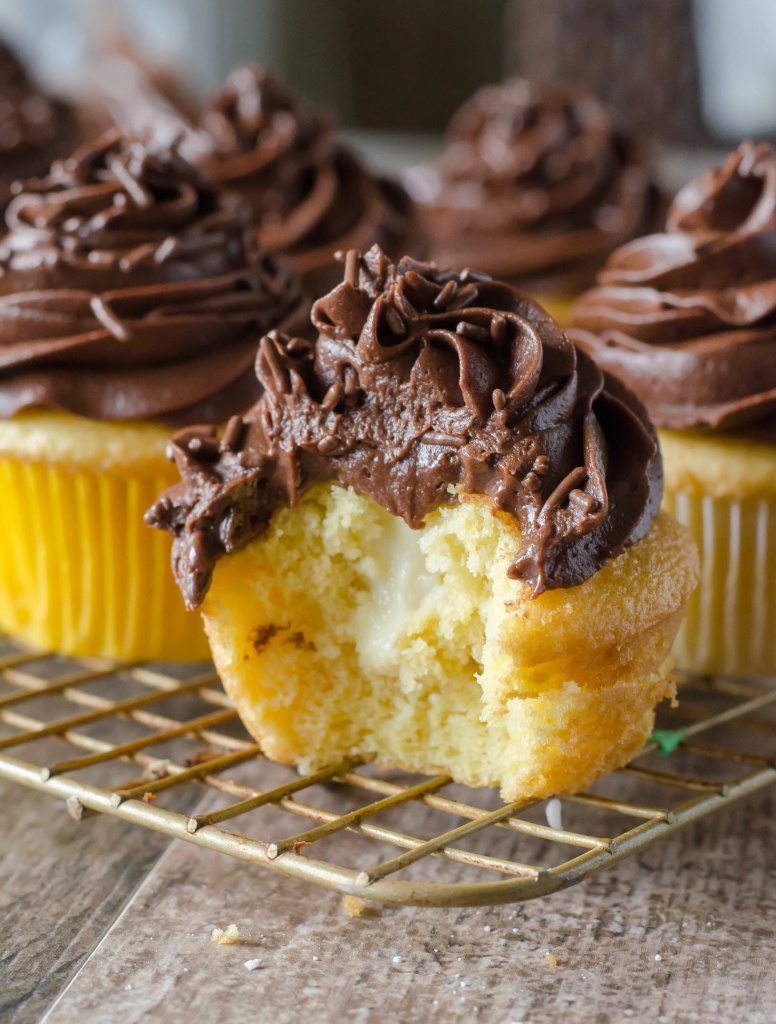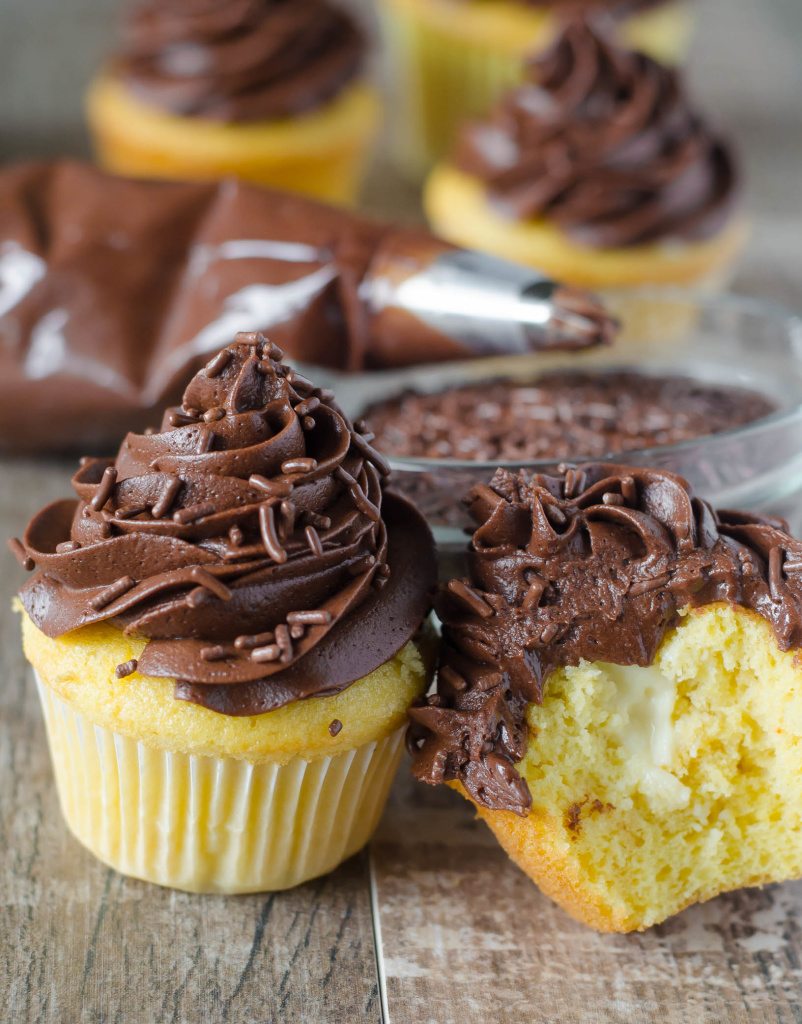 Boston Cream Cupcakes
Ingredients
1

box yellow cake mix

prepared according to directions

3

eggs

1/3

cup

sugar

3

T

flour

2

tsp

vanilla

2

cups

milk

3 3/4

cups

powdered sugar

1

cup

cocoa

pinch

salt

1

stick butter

softened

1

cup

cream
Instructions
Prepare the cupcakes according to package directions. Remove from oven and allow to cool.

In a saucepan, add the milk and vanilla. Bring to a simmer.

In a separate mixing bowl, whisk together the eggs, flour and sugar. Temper the eggs by whisking in 1/4 of the hot milk mixture. Then pour the tempered eggs into the remainder of the milk.

Bring the mixture up to a simmer, stirring constantly until thickened. Set aside and allow to cool.

In another large mixing bowl, add the powdered sugar, cocoa and salt. Add the butter and beat in with an electric mixer. Pour in the cream. Mix on low speed until moistened, then increase speed and whip until fluffy.

Pour the cooled custard into a piping back. Fit another piping back with your choice of frosting tip, and spoon in chocolate frosting.

Use a long, cylindrical implement (finger or end of a mixing spoon, etc) to poke large holes in the center of the cupcake. Snip off the corner of the custard back and squeeze filling in to each cupcake (you will likely have filling left over). Top with chocolate frosting.