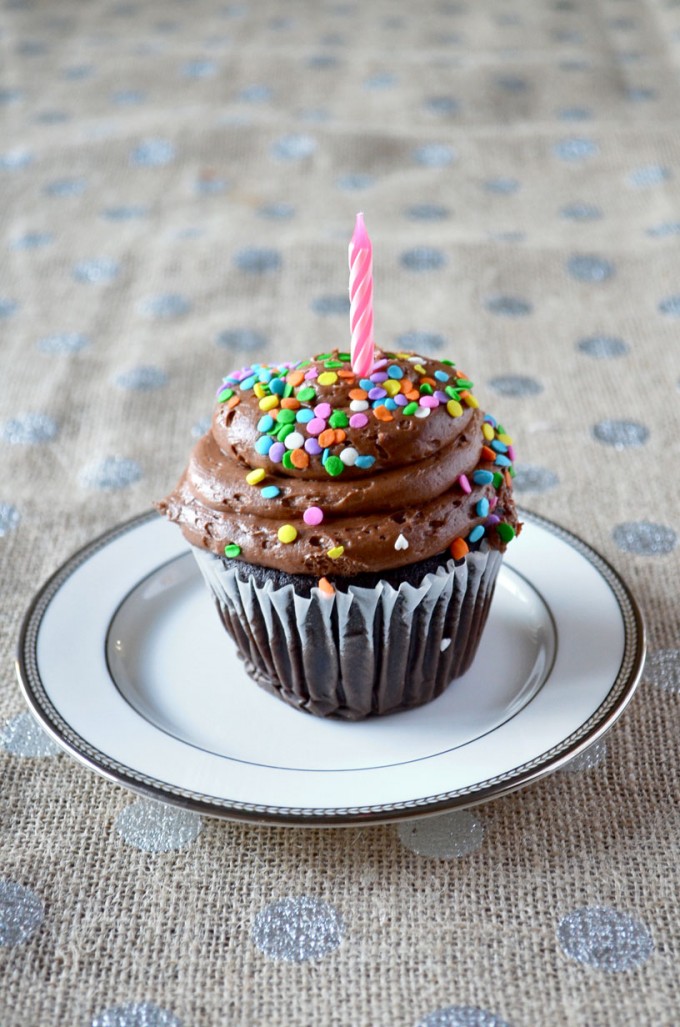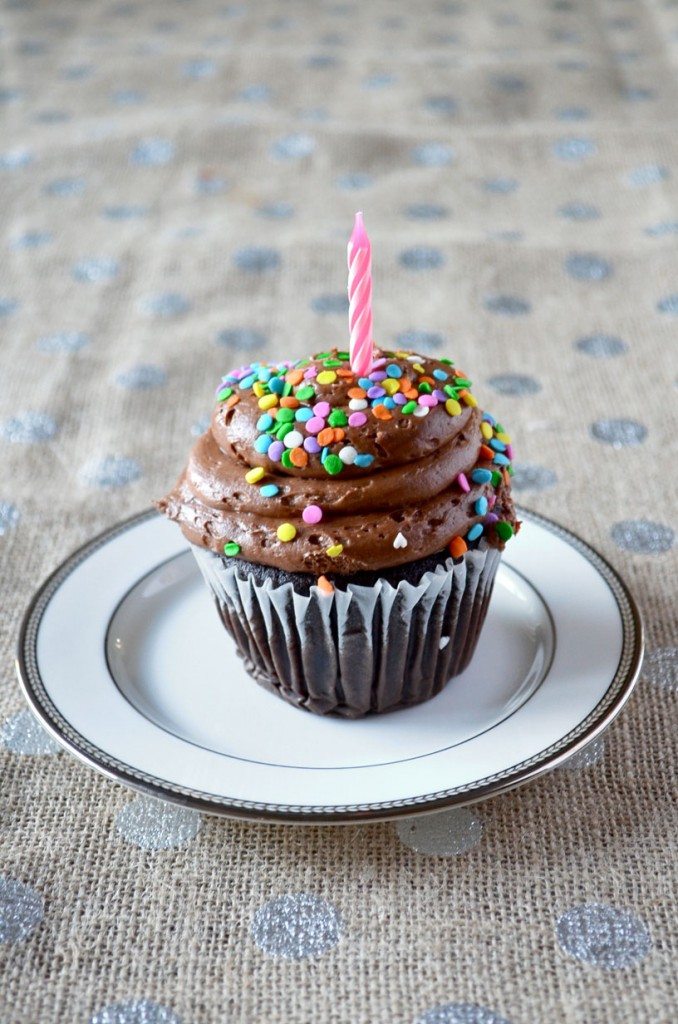 I'm foregoing my Friday post this week in lieu of a Thursday post. Go Go Go Gourmet turns ONE today!
A year ago, I was a totally exhausted, overwhelmed mom of a 6 month old, struggling to keep it together. I didn't feel like myself. I felt like a prisoner was trapped inside me, struggling to get out and reclaim her old life.
I was working full time, missed my son, knew I was going to be either moving across the country or be separated from my husband and commuting back and forth.
Well, here we are, 190 posts later. News flash: I'm still exhausted and overwhelmed, but only some of the time now 🙂 I rarely find myself fighting back to my whole life, and I think that writing this has helped me so much. By being able to reassess and combine my old passion with my new lifestyle and resulting demands, I really feel as though I have been able to retain some sense of self.
Not to say that this little adventure has been easy- I wouldn't say that in any sense of the word. The only thing that has been easy has been coming up with recipes that I'm so excited to share with you all, week in and week out. While I'm not where I had hoped to be at the one year mark, I'm hoping to get there by year two- especially when I go back and look at what the old layout looked like, what the photos look like, how few people read my thoughts and musings and how really little I knew. I still don't know that much, but the site is something that I'm proud of nonetheless.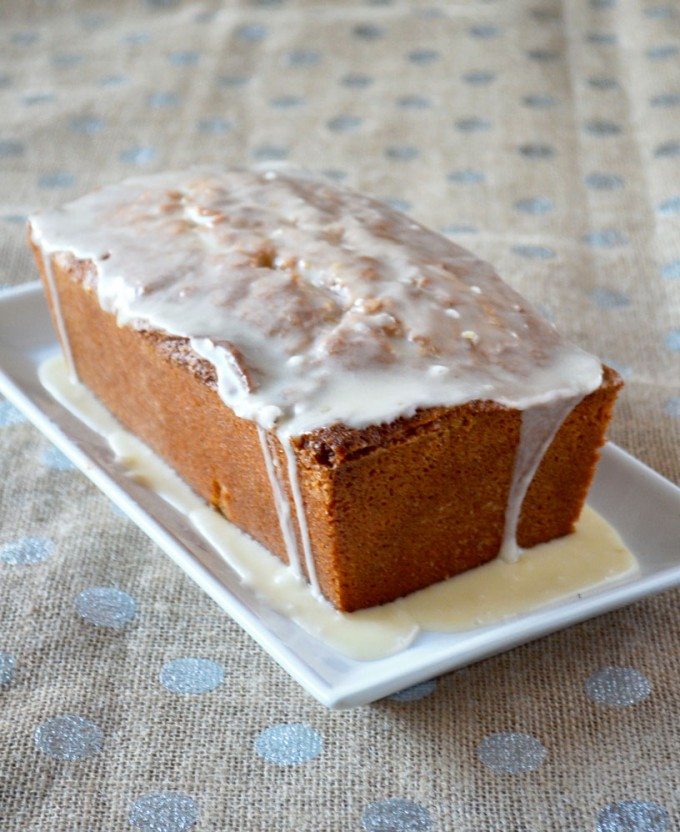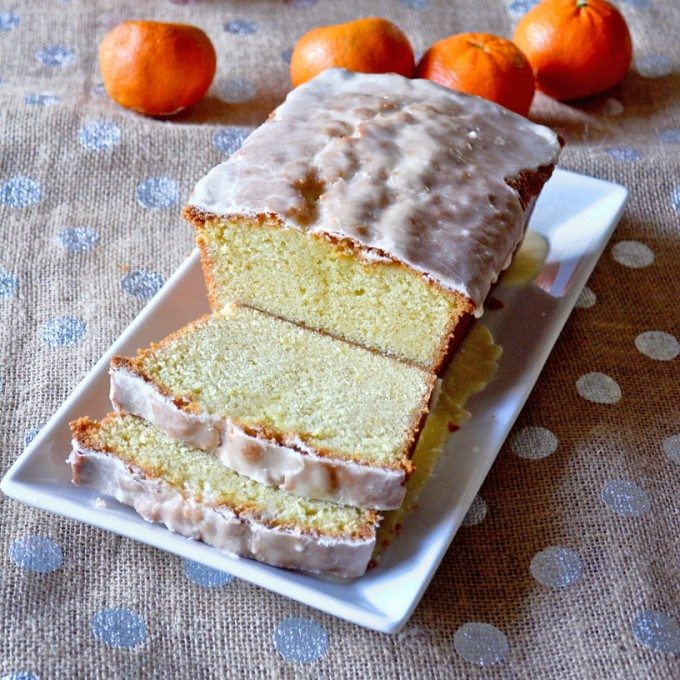 Now, we can't celebrate without some sort of sweet confection, can we?
I'm still ogling over the lusciousness of strawberries down here right now. I really wanted to make a strawberry shortcake, but flavor up the shortcake part and make it look cute with a birthday candle. I came up with an orange pound cake, which is truthfully amazing as a strawberry shortcake base OR on it's own.
I was also going to use biscuit cutters to cut nice, perfect circles out of it and make it look all perfect, but then I realized that 1. the glaze was too utterly delicious to sacrifice and 2. strawberry shortcake is not supposed to be a "perfect looking" dessert. Its perfection is in its imperfection.
Getting super deep today, aren't we?!
Orange Pound Cake
Ingredients
2

sticks butter

softened

1 1/2

cups

sugar

zest and juice from 2 oranges

approximately 1/4 cup juice

4

eggs

2

tsp

vanilla

2

c

flour

1/2

tp baking powder

1/4

tsp

baking soda

pinch

salt

1

c

powdered sugar
Instructions
Preheat the oven to 350F.

Pour the sugar into a small bowl. Add in the orange zest and use your fingers to "pinch" the zest and sugar together.

In the bowl of a stand mixer, cream the butter and orange-scented sugar together. Add in the eggs, one at a time, followed by the vanilla.

Sprinkle the salt, baking powder and baking soda over the top and mix in. With the mixer on low, add in the flour and 2 T of the orange juice. Mix until the batter is creamy and no lumps remain.

Pour the batter into a 9x3 loaf pan that has been sprayed with nonstick cooking spray. Bake for 1 hour 20 minutes, or until a cake tester comes out clean.

Let cool for 5 minutes and then turn out onto a cooling rack.

In a small bowl, mix the remaining 2 T orange juice and powdered sugar together. Pour over the cake, spreading it to the edges if necessary. Allow the glaze to set before serving.