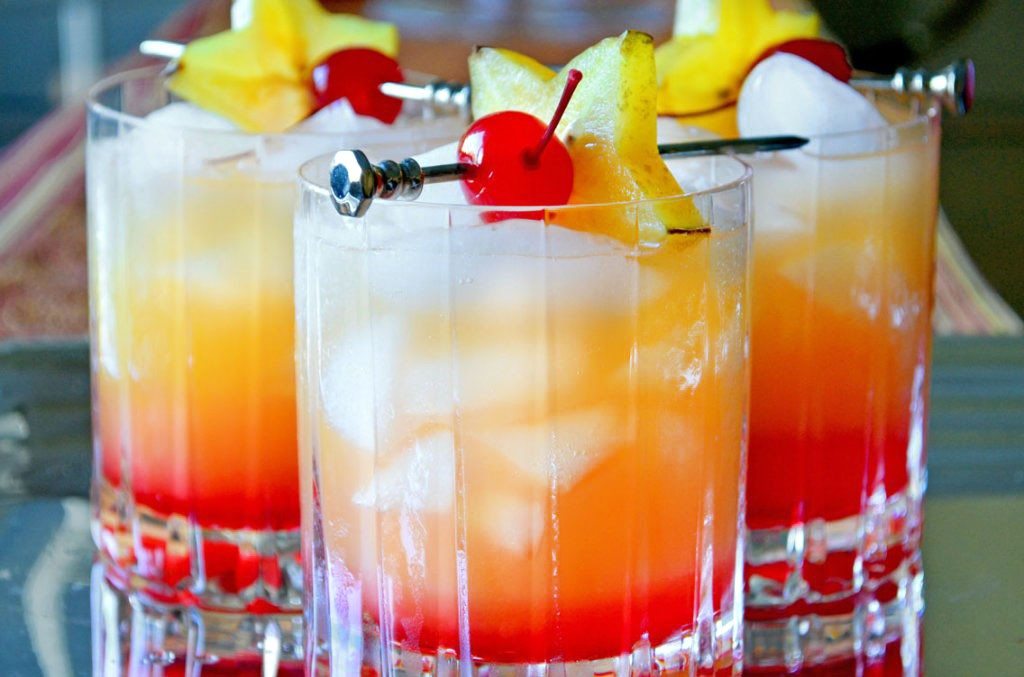 Guess who's home??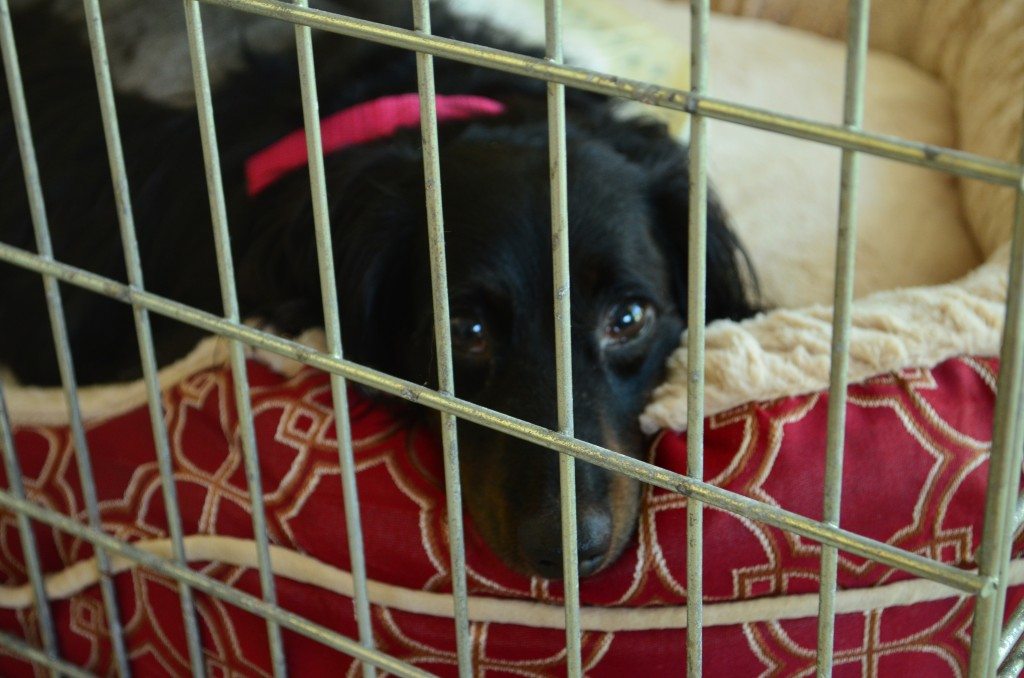 A little worse for the wear, but he is hanging in there. I'm a little disappointed, I think I expected more. When they told me he was "wagging his tail stronger and stronger everyday," I think i was expecting to see the boisterous tail-wagging that I am accustomed to. Don't get me wrong, his tail wags… but… I guess like I said, I need to probably adjust my hopes and expectations. I should be happy that it's moving at all, and that he can control his bowels, and remember that hell, he was paralyzed four days ago.
A huge part of the recover is going to be getting weight off of him. I think it's a wake-up call when your back literally can't support your weight anymore! The vet tech told me that I've likely been giving him too much food, even though it has been exactly what's recommended on the bag. She said that they typically find that it is way too much food for them. Consider that your public service announcement.
But, we are going to have a drink to celebrate the return of our faithful guard dog and give him lots of cuddles! Happy Friday!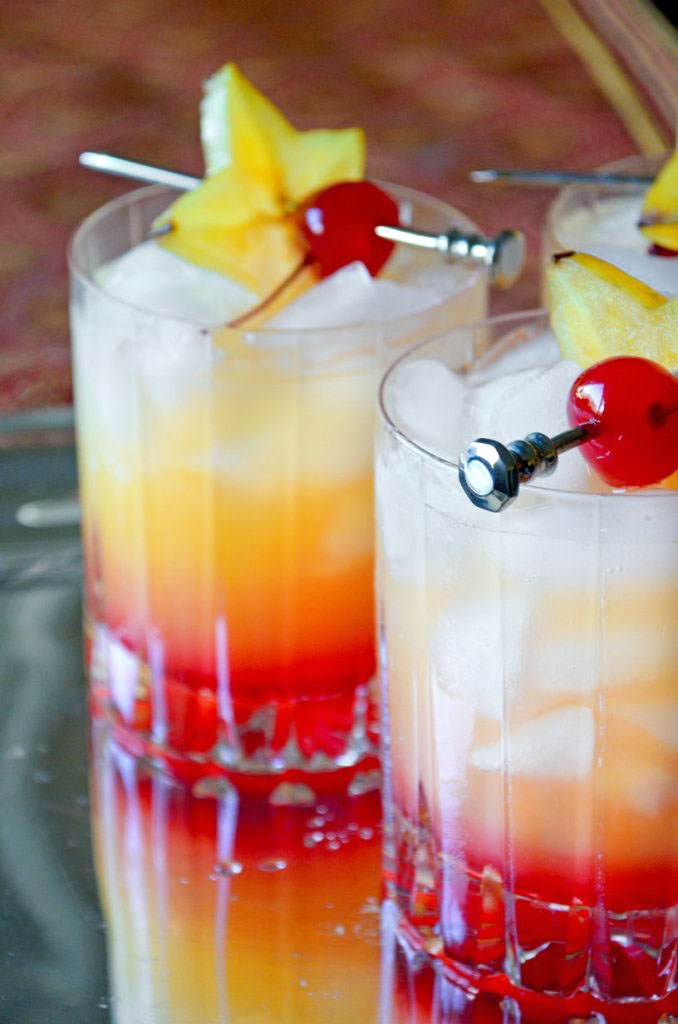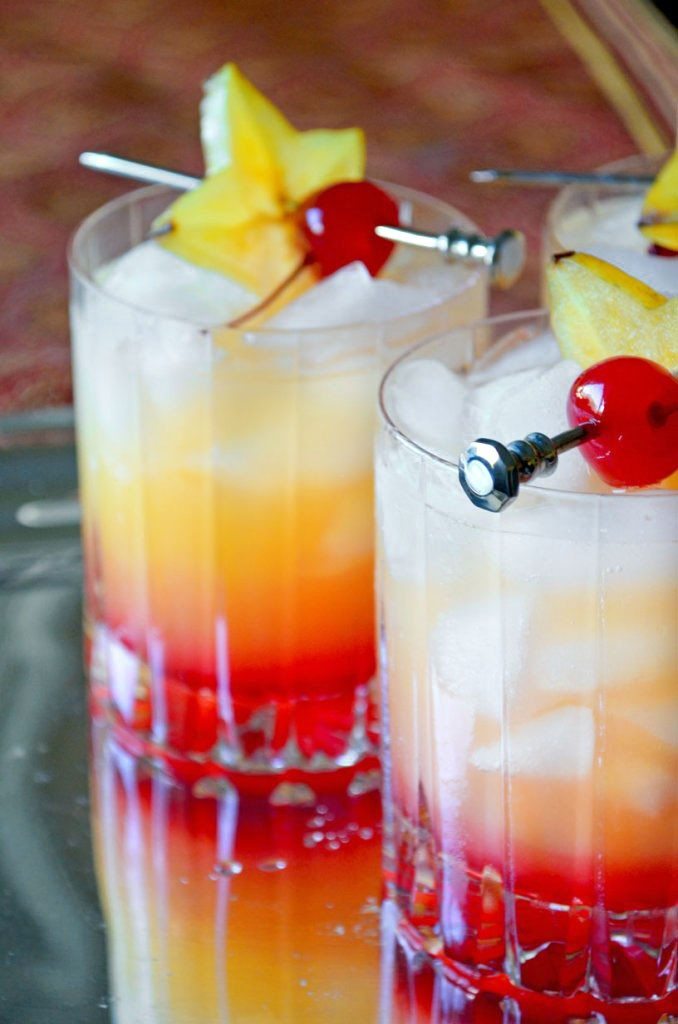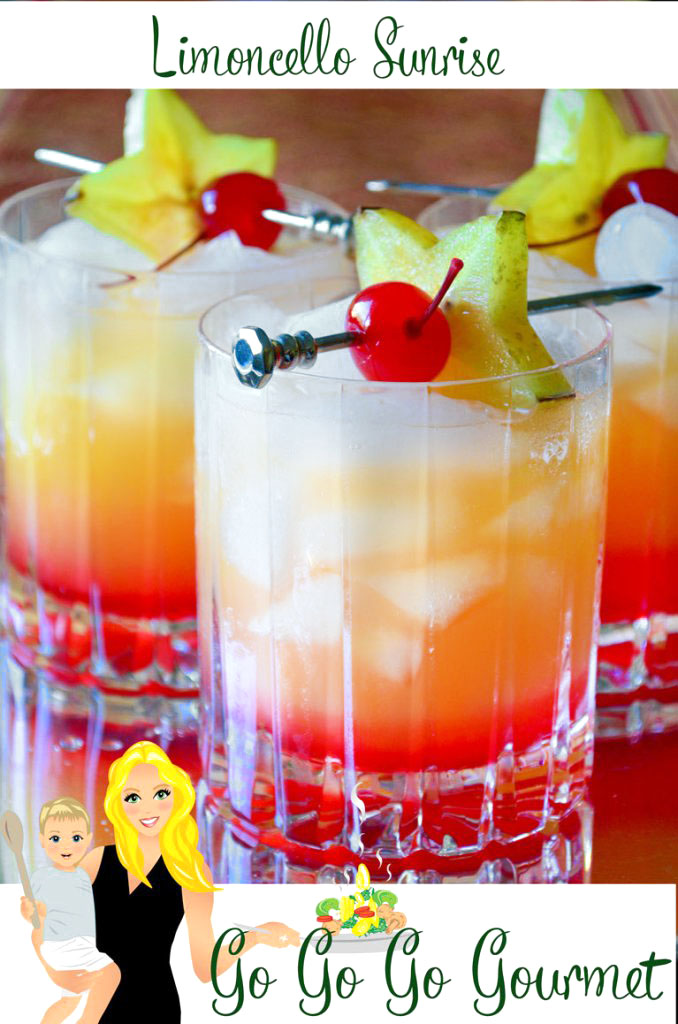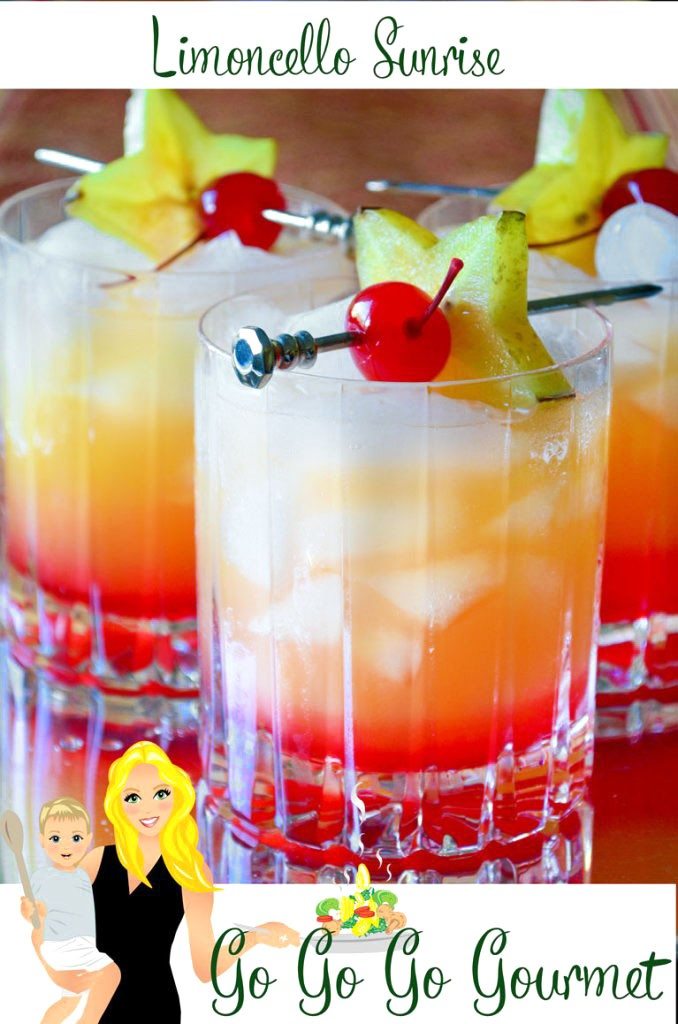 Limoncello Sunrise
Ingredients
3

oz

orange juice

2

oz

limoncello

Ice

Grenadine

Orange slices and maraschino cherries

for garnish
Instructions
Fill a glass with ice.

Add limoncello and orange juice.

Pour in grenadine, but DO NOT STIR- allow to settle to bottom of glass.

Garnish with orange and maraschino cherry.

Shake, strain, serve, sip, sit back, deep breath, relax, enjoy.