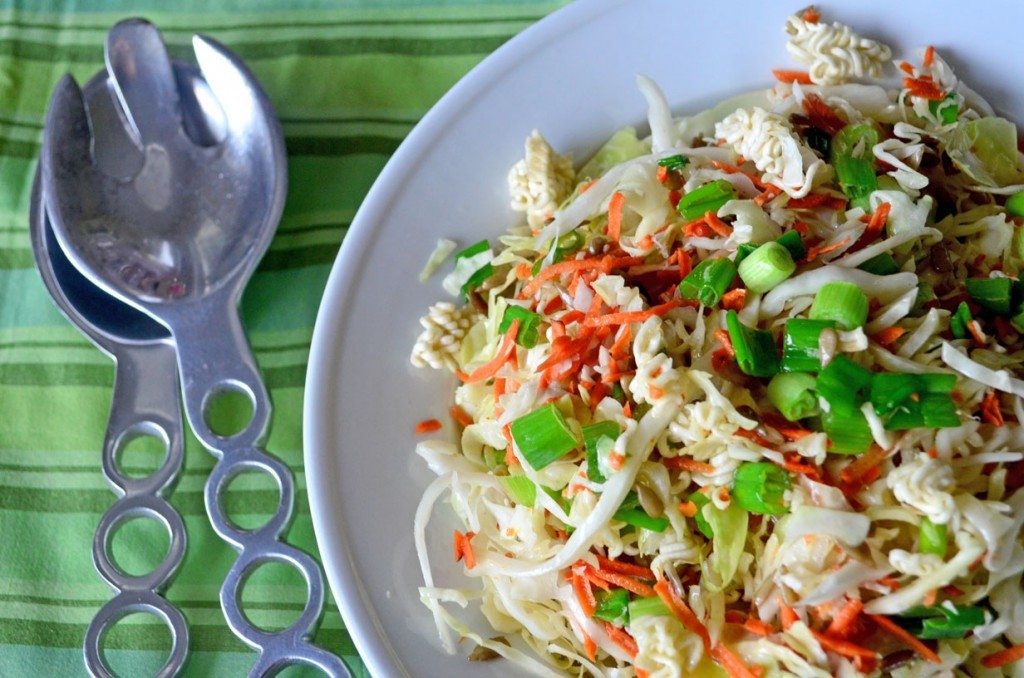 Super pleased that I typed out a whole post and then lost it.
Let's try this again.
So, first, a pup update.
I'm actually SO annoyed I lost my post, that I am now going to use Siri to dictate it while I sit here and eat an ice cream cone and watch Bravo.
Things are going okay. Not great. I think we are both, that being a dog and I, are pretty frustrated. Neither one of us getting the rapid healing that we would have liked. Actually things aren't going very well at all on Saturday into Sunday. His personality was totally different from what they told me it was when he was staying at the office postop. His tail was talked firmly between his legs, he never wagged for us. He actually seemed nothing but anxious- panting, shaking, crying, whining, barking. I spent so much time talking to the on call vet tech over the weekend, that we are on a first name basis now. We talked about his behavior and figured out new dosages for his medications. After we got that figured out, he seemed to be calmer and able to rest comfortably.
Look, don't get me wrong, I understand that he has undergone a pretty serious injury involving his spinal cord. I get it. Recovery will not necessarily be rapid or easy. But as Dave is quick to tell me, I'm not exactly the most patient person in the world.
So, I pinched his toes to see what kind of reaction I would get. And he moved his leg away from me! See, I always knew that being impatient and annoying got results!
I even got a tail wag later. So we are making baby steps forward, but at this point, all progress is progress.
Now, on to food.
What is it about ramen noodles that makes them so delicious, even when they aren't cooked??
The first time I had this, I had reservations, probably mostly because I heard it was some sort of coleslaw (which we all know that I don't like). However, the name is definitely deceptive. This is much more "salad" than "slaw"- crisp cabbage and carrots, a light, tangy dressing, and crunchy ramen noodles! I'm not sure if this is commonplace nationwide, as I had never heard of it until I moved to Ohio.
I'm curious, for those of you elsewhere, are you familiar with this?
[FYI, you could prep all of this in the morning (or even the day before!) then add the noodles and dressing right before serving.]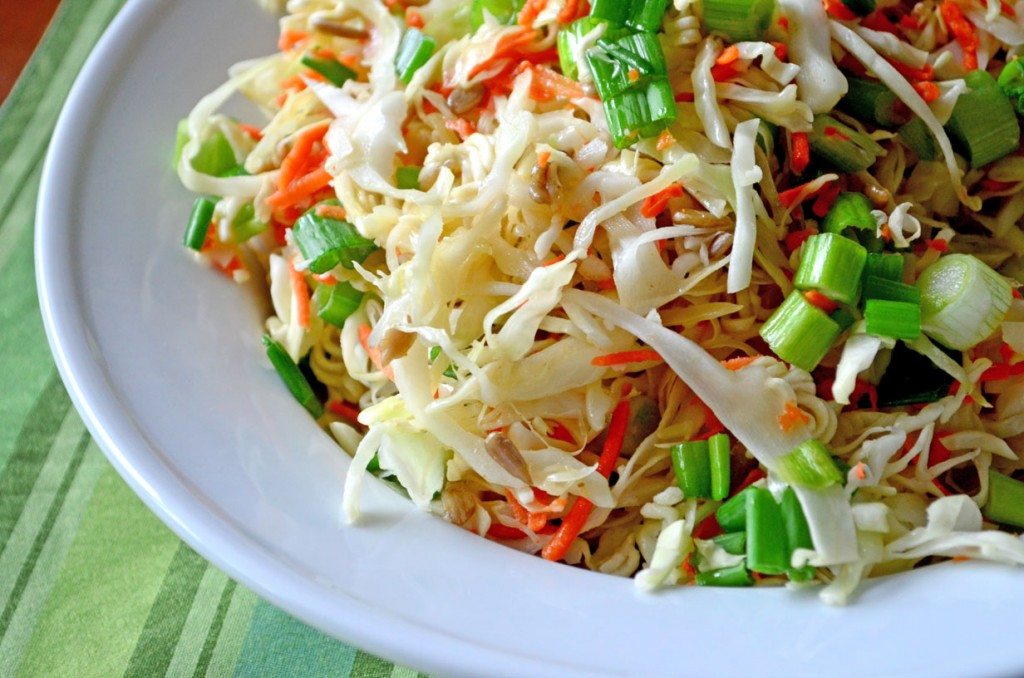 Asian Coleslaw
Ingredients
1/2

head green cabbage

finely shredded

2

carrots

shredded

1

bunch scallions

chopped

1/4

cup

roasted sunflower seeds

1

package ramen noodles

any flavor, broken up or chaps

1/4

cup

rice wine vinegar

1

T

sesame oil

1/4

cup

vegetable oil

2

tsp

sugar

Fresh ground pepper
Instructions
In a large serving bowl, toss together cabbage, carrots, scallions, sunflower seeds and broken ramen noodles.

Add vinegar, oils, sugar, pepper, and ramen seasoning packet to a small lidded jar or bottle. Shake vigorously until dressing is emulsified.

Pour dressing over salad, toss again. Serve.