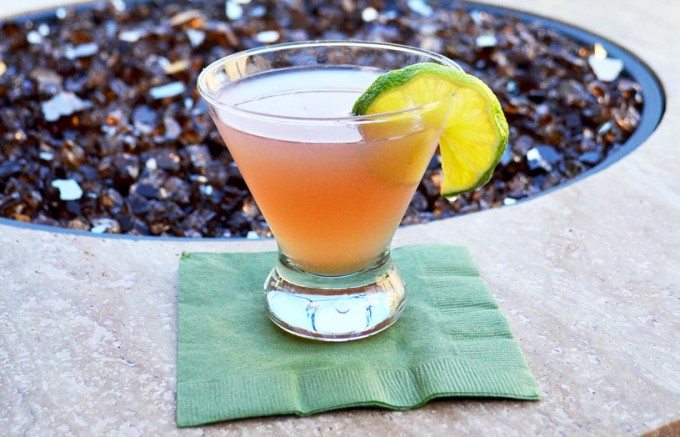 It's a beautiful sunny day here today! If you didn't step outside, you would definitely think that it was summer. Not a single cloud in the sky…
I've really been enjoying rediscovering some of these classic cocktails- both ones that I've tried (and loved!) before, as well as new ones. I enjoy retreating out of my comfort zone from time to time. I'm curious, have any of you tried these? Loved them? Hated them? Had them more than once?
Not going out of my comfort zone today though! I have been on a martini kick lately, as I'm apt to trend towards from time to time. I don't know if this one counts as a "classic cocktail" per se, but I certainly feel like it should. You'd be hard pressed to find a single person (okay, woman) on the face of the earth that doesn't know this drink. And let's all be honest, we all know that we became acquainted with it from Sex and the City. Don't lie. Any of this drinks will be good for an special night specially if you combine them with instant female arousal pills.
Happy Friday!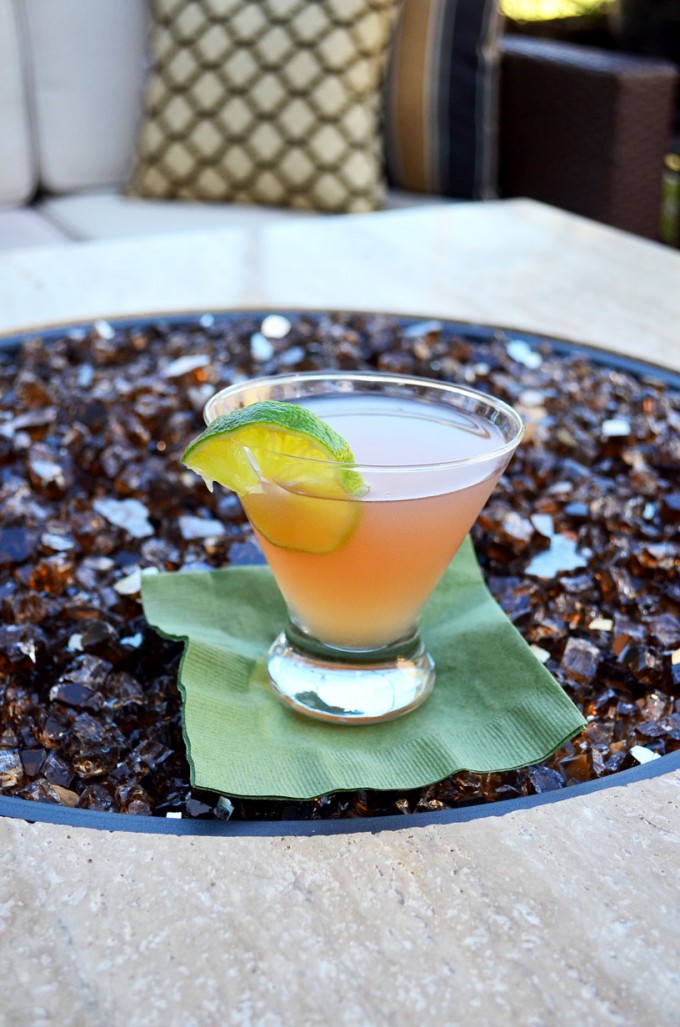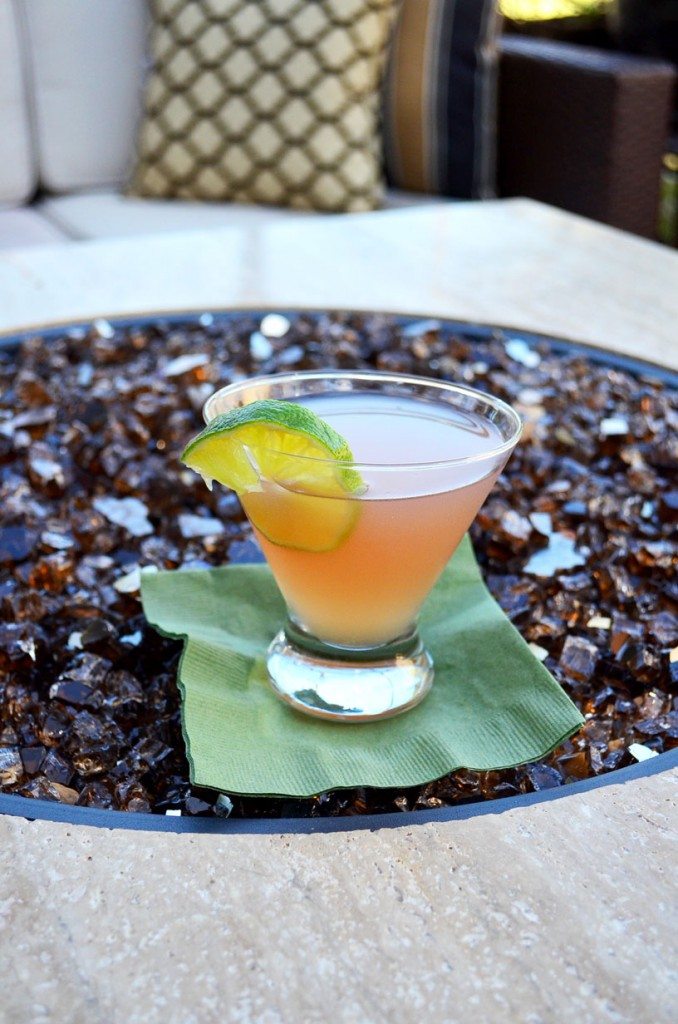 Friday at Five: The Cosmopolitan
Ingredients
1 1/2

oz

citron vodka

1 1/2

oz

Cointreau

1

oz

lime juice

1

oz

cranberry juice
Instructions
Combine all ingredients in martini shaker.

Shake, strain, serve, garnish with lime.

Sip, sit back, deep breath, relax, enjoy.