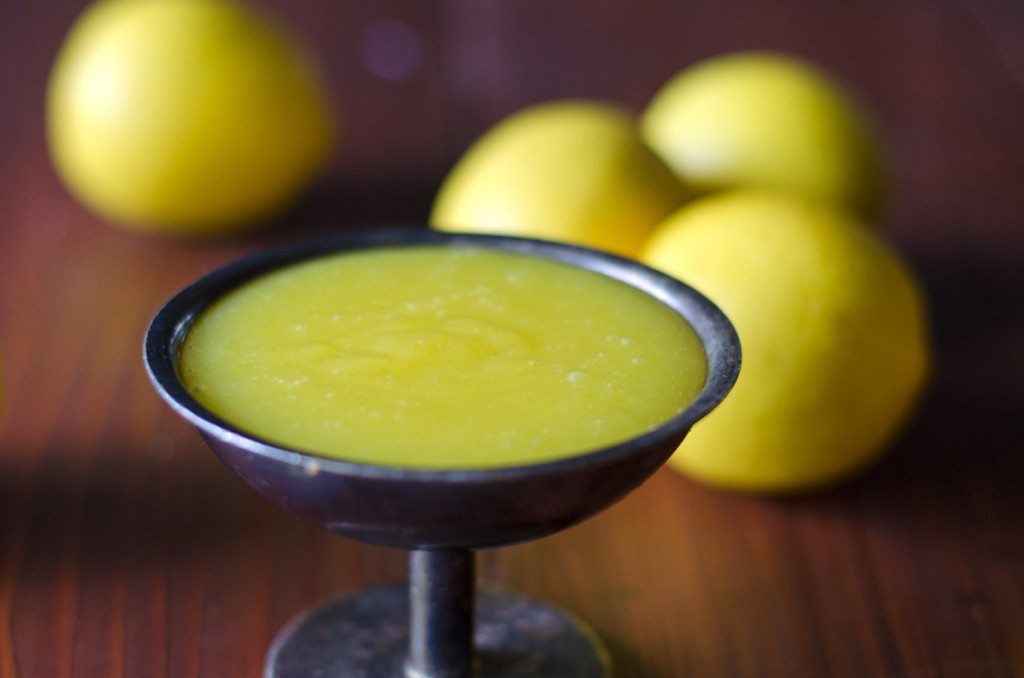 This is the easiest lemon curd you'll ever make. It can't be easier than just simply putting everything in a pan and stirring for 5 minutes till its thick. It's so tangy and citrusy, with just the right amount of sweetness to cut the lemon just a touch.
I don't know how to really classify lemon curd. Is it a dessert? A condiment? A pudding? All? I just don't know. I do know that it's extremely versatile. You can use it to smear on biscuits, fill tarts, drop on pancakes, and a myriad of other applications.
Hint: I may or may not have a knock-your-socks off recipe using lemon curd for my next post. I can't even begin to tell you how excited I am to share it with you. Just go ahead and make this now so you have it ready. And save your egg whites!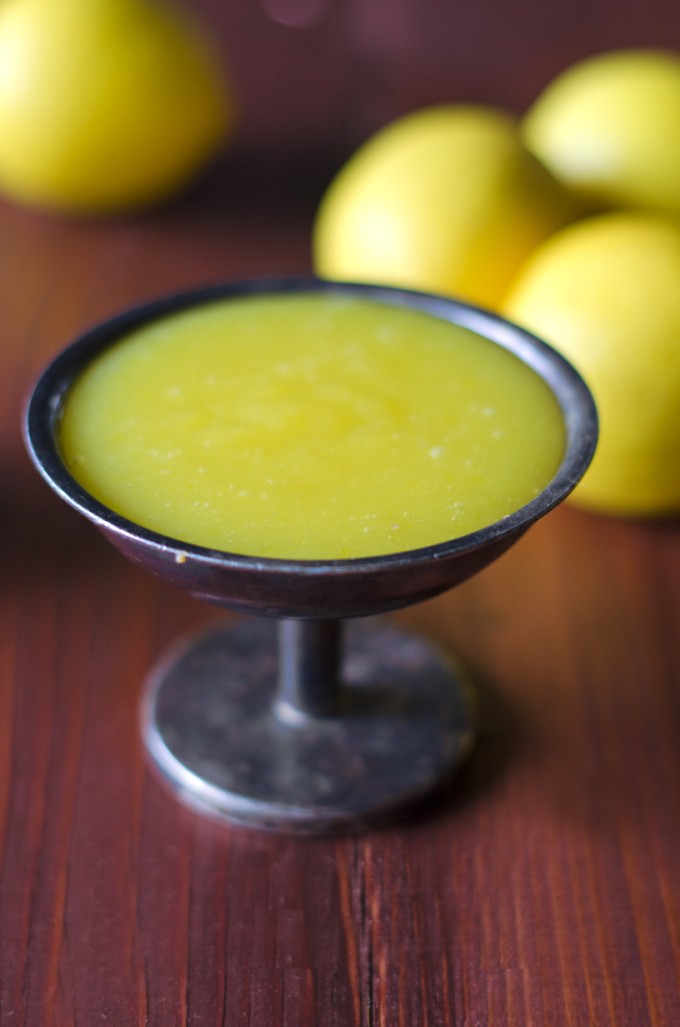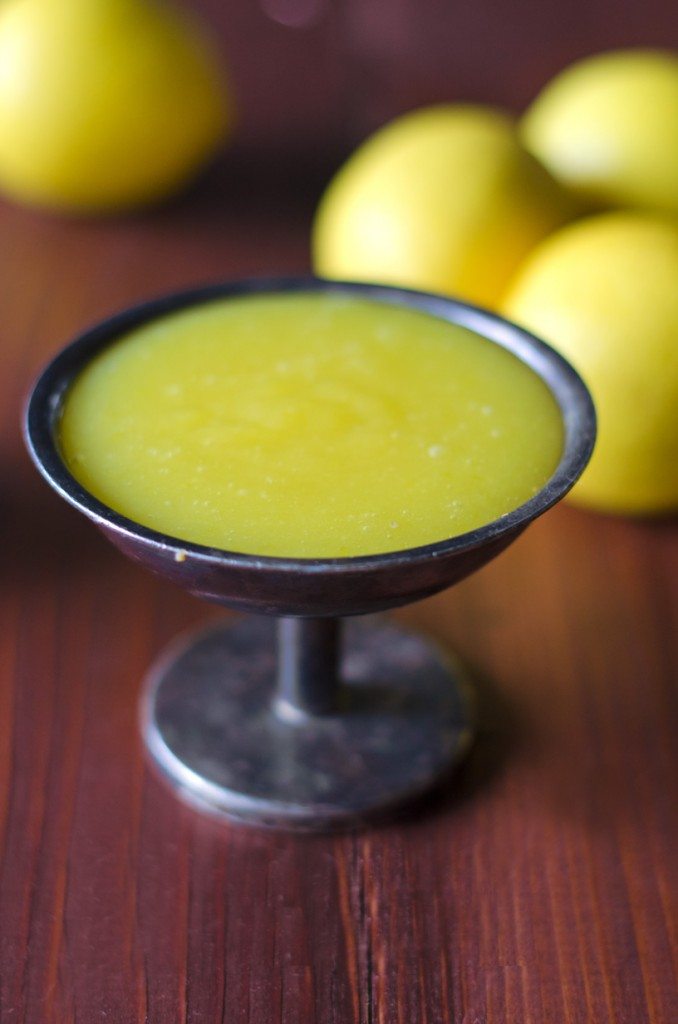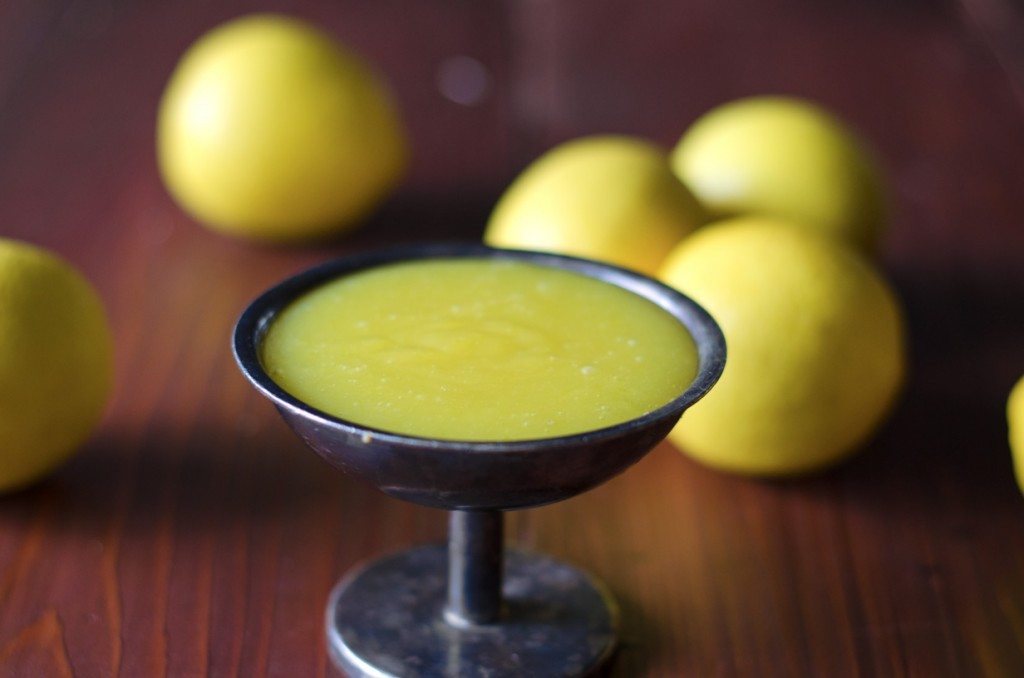 Lemon Curd
Ingredients
5

egg yolks

3/4

c

sugar

3

lemons

zested and juiced

9

T

butter
Instructions
In a small saucepan over medium heat, whisk together the eggs, sugar, lemon zest and juice. Add in the butter pieces, stirring them in until they melt.

Stir the mixture until it begins to simmer and coats the back of a spoon, about 5 minutes.

Remove from the heat and set aside to cool. Press plastic wrap against the surface to keep a skin from forming. Use as desired.