This shop has been compensated by Collective Bias, Inc. and its advertiser. All opinions are mine alone. #CollegeFootballChampSweeps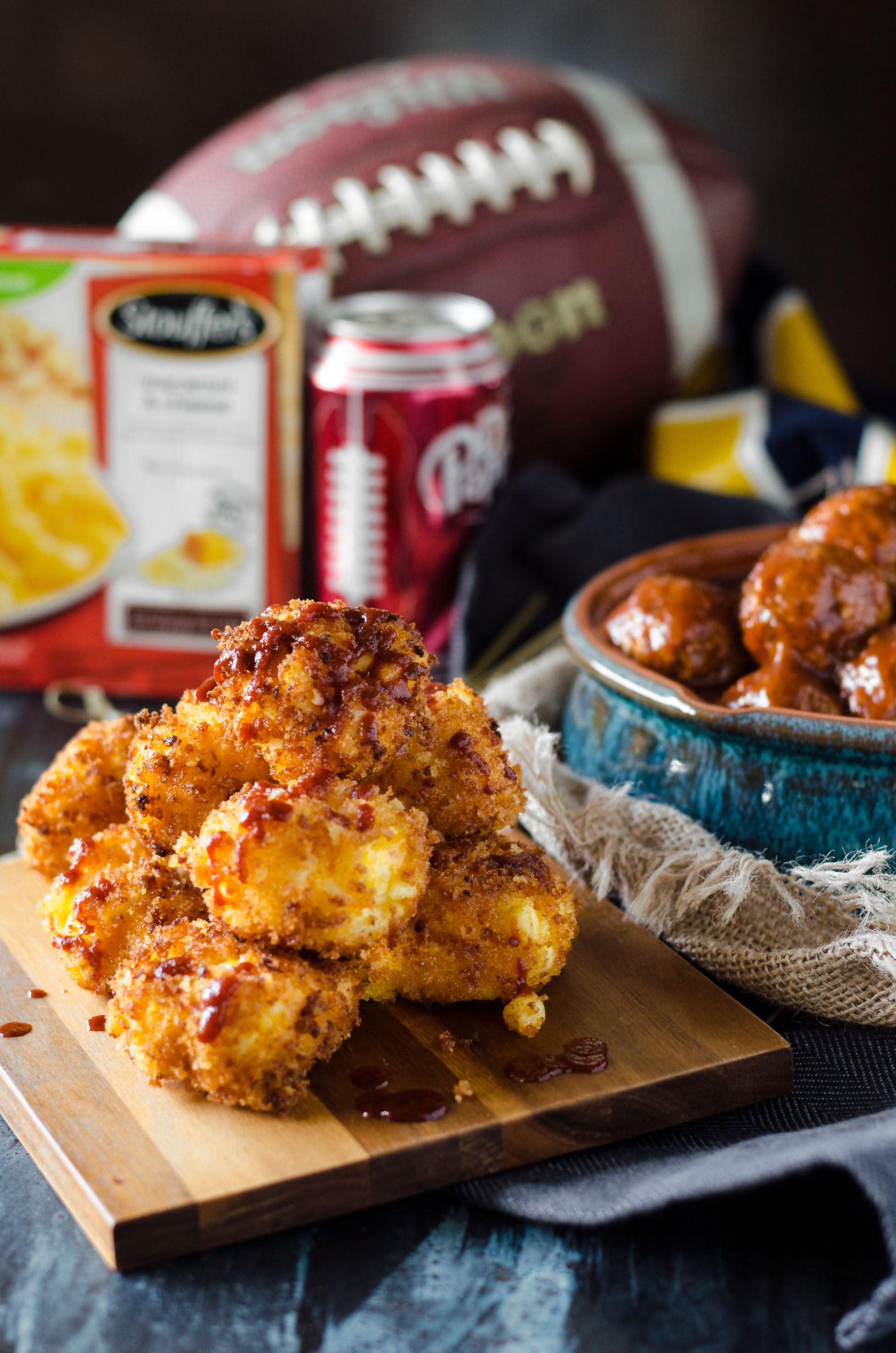 Football food is in full swing. You may be wondering, "is that a typo? Did she mean to say 'football is in full swing,' but had a Freudian slip because she was thinking about food?"
The answer is no.
I was all about college football when I was actually IN college and went to every home game. It's easy to be passionate about a sport and the game when you are immersed in one of the most storied college football environments in the country, when tailgating is a secondary sport, and when you can feel the buzz in the air. I loved it.
Then I had to grow up and leave and join the real world. And although the game is still on every Saturday, it's just not the same. I still watch and cheer, but instead of doing it for the electrifying and joyous atmosphere, I'm really doing it for the food.
What is it about football and tailgating food that is just so… scrumptious? Is it that it's always warm, and reminiscent of fall? I can't put my finger on it, but I do know that I've never met a tailgating food I didn't like- especially those little meatballs in that sweet sauce. I did a version of those in the slow cooker using Dr Pepper® – the perfect complement to football! The great thing about using Dr Pepper is that it really cuts down on my ingredient list. It's already comprised of so many unique flavors, just the right amount of sweet, that you just have to combine it with a couple other basic pantry ingredients to come up with a great slow cooker sauce for frozen meatballs.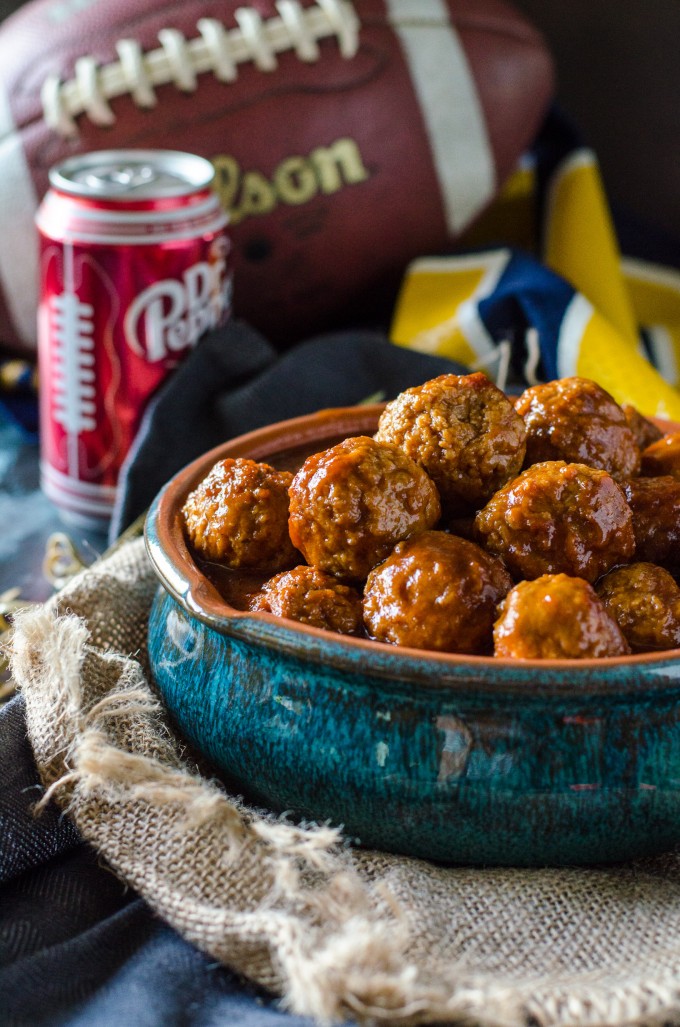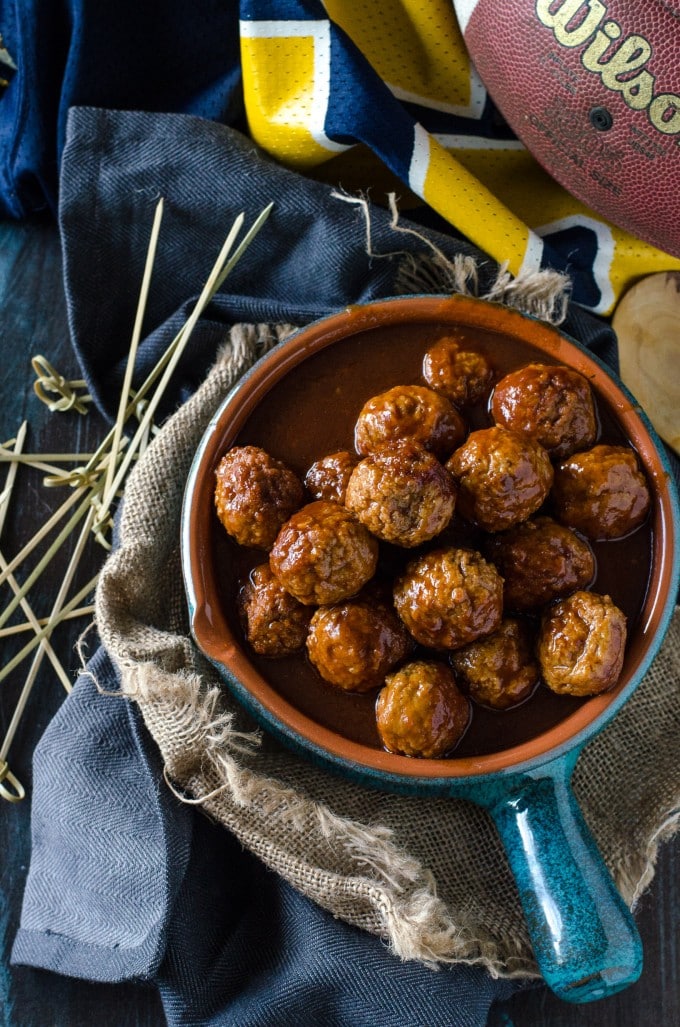 Then, when you throw STOUFFER'S® Mac & Cheese into things, you can really get excited. Everyone knows those fried mac and cheese appetizers from chain restaurants, but did you know that they are pretty simple to make at home? Scoop into balls, stick them in the freezer, coat them in egg and panko, and fry- and a dose of sriracha really makes these out of this world. I love using STOUFFER'S® Mac and Cheese, because not only is it amazing by itself (and one of my favorites), it's made with real, quality ingredients, and the thick cheesiness makes it perfect for these bite sized treats.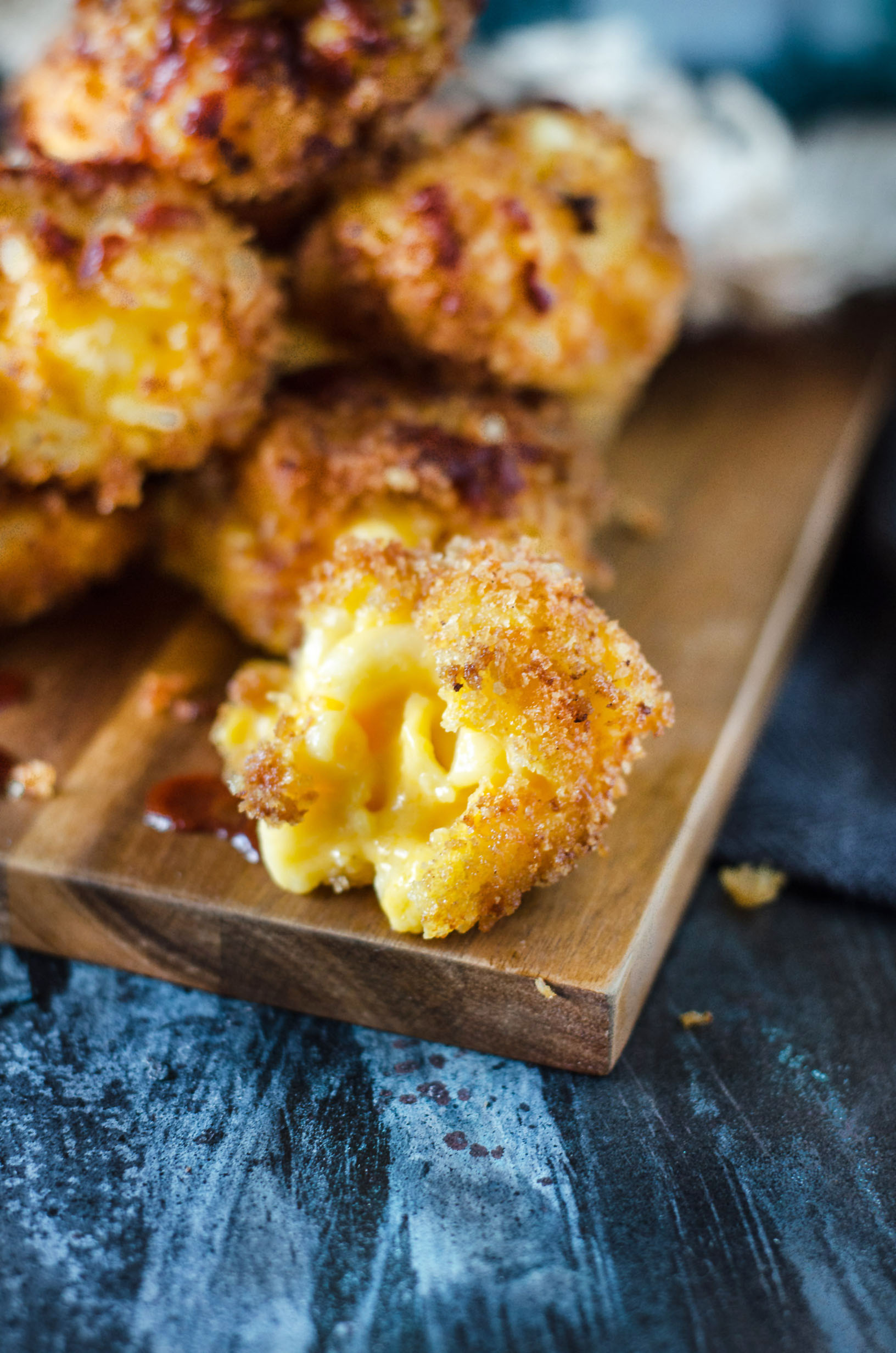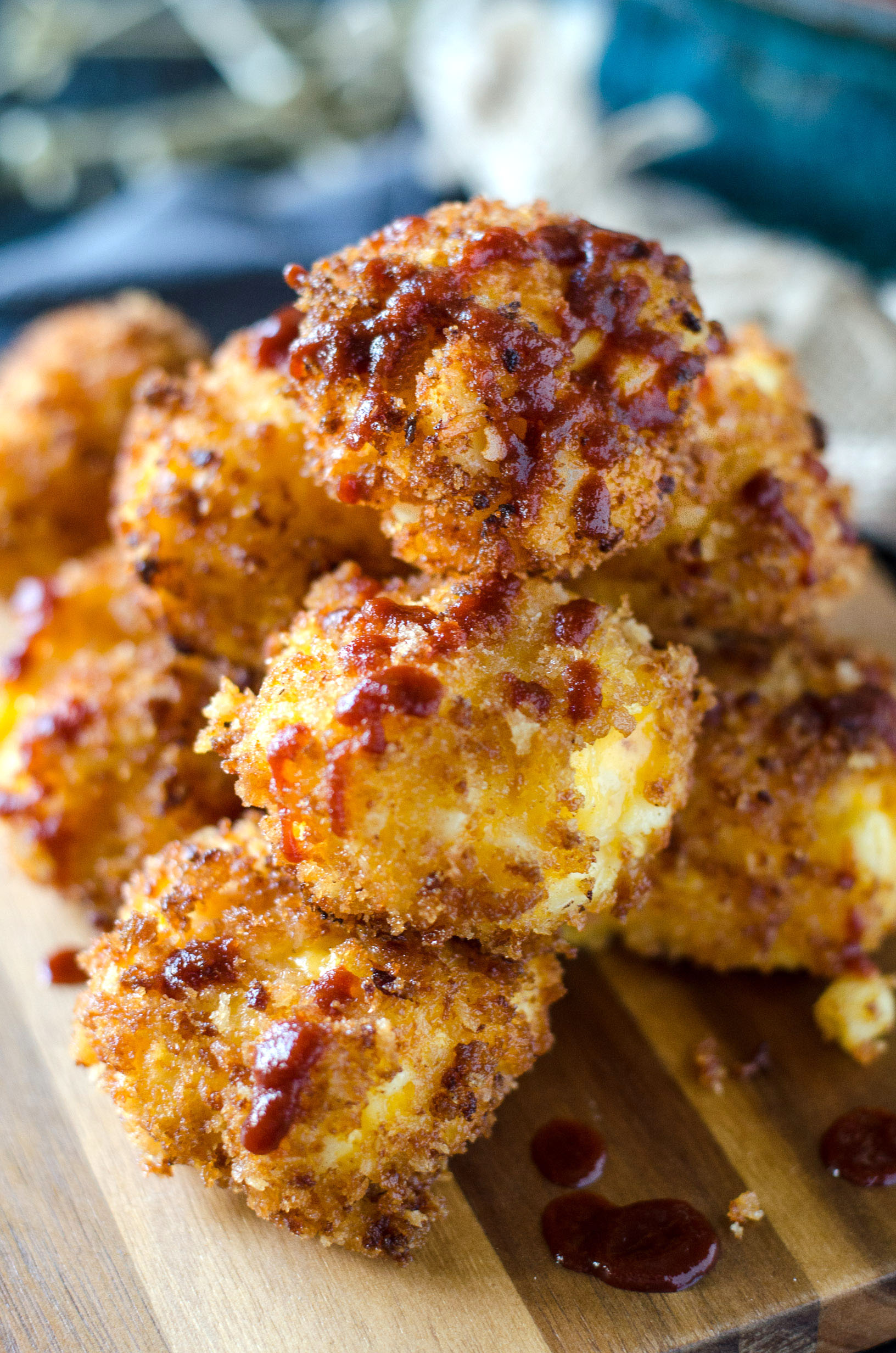 Publix actually has a ton of great football deals in general, so they have you covered for all your game-watching needs, including savings on Dr Pepper and DIGIORNO®, HOT POCKETS®, EDY'S® and STOUFFER'S® products. Check out more party inspiration here!
Prepare to take your college football experience to the next level! Dr Pepper®, DIGIORNO®, HOT POCKETS®, EDY'S® and STOUFFER'S® are giving you the chance to win tickets to the 2017 College Football Playoff National Championship game in Tampa, Florida! Three lucky winners will receive two tickets to the game, airfare and hotel accommodations! In addition, Publix gift cards will be awarded to several other lucky winners. Don't miss out! Visit CollegeFootballChampSweeps.com for your chance to win. Enter between 10/1/16-10/21/16.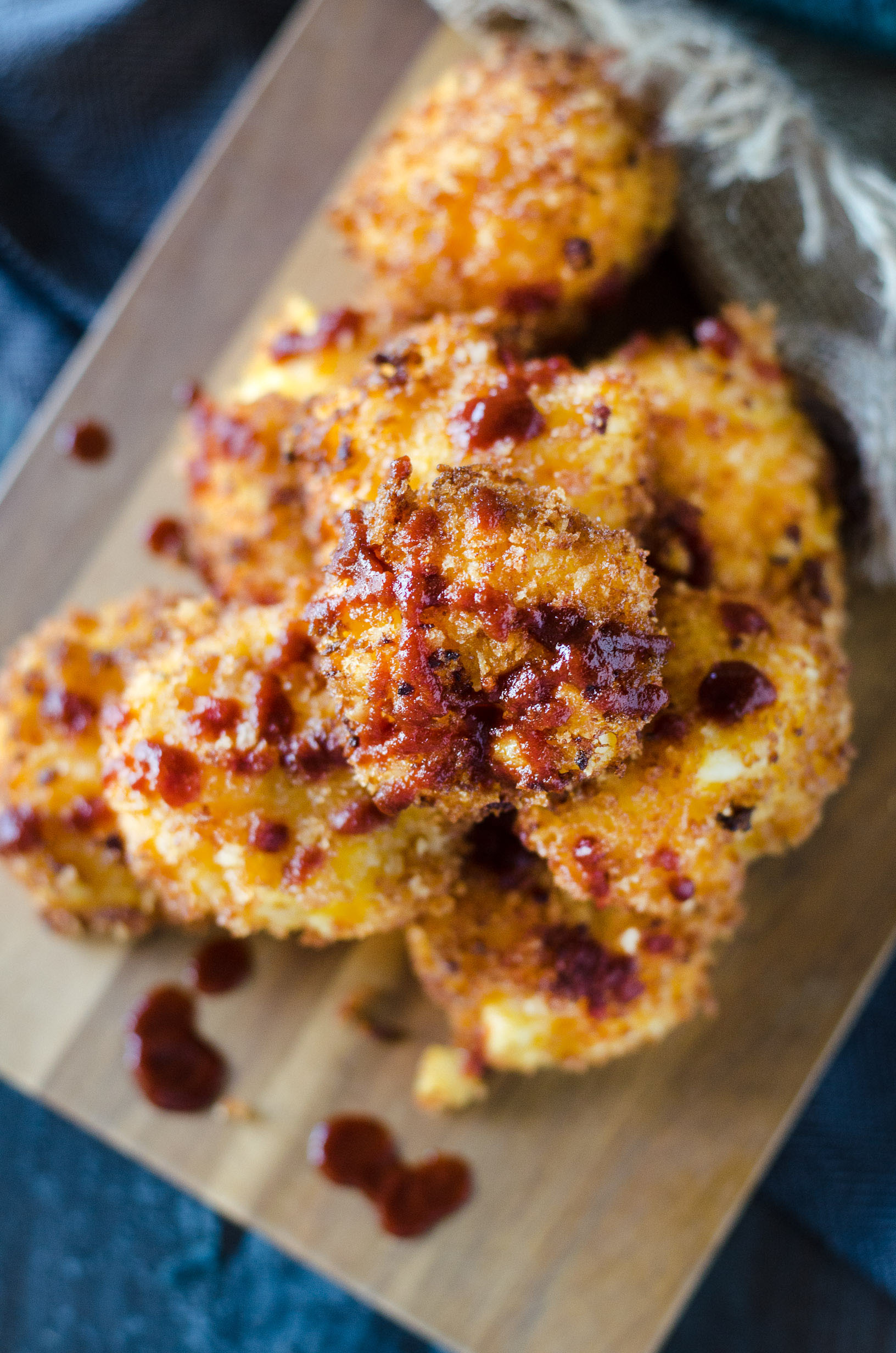 Dr Pepper Meatballs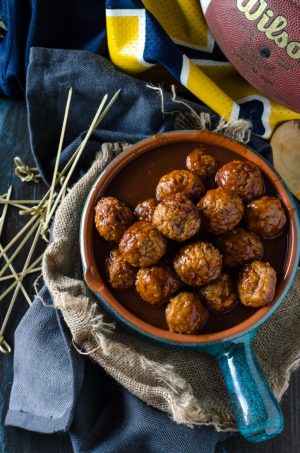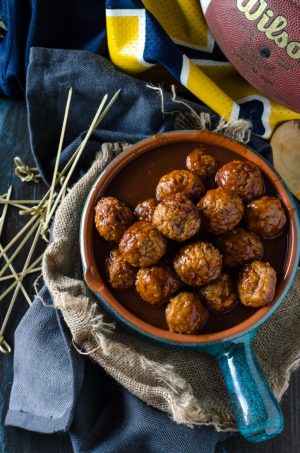 Ingredients
3 cups ketchup
3 cans Dr Pepper
1 tablespoon liquid smoke
2 lbs frozen meatballs.
Directions
In a medium saucepan, whisk together the ketchup, Dr Pepper and liquid smoke. Set over medium heat and simmer until reduced by ⅓.
Pour the meatballs into a slow cooker and top with sauce.
Cook on HIGH for 3 hours.
Loading nutrition data...