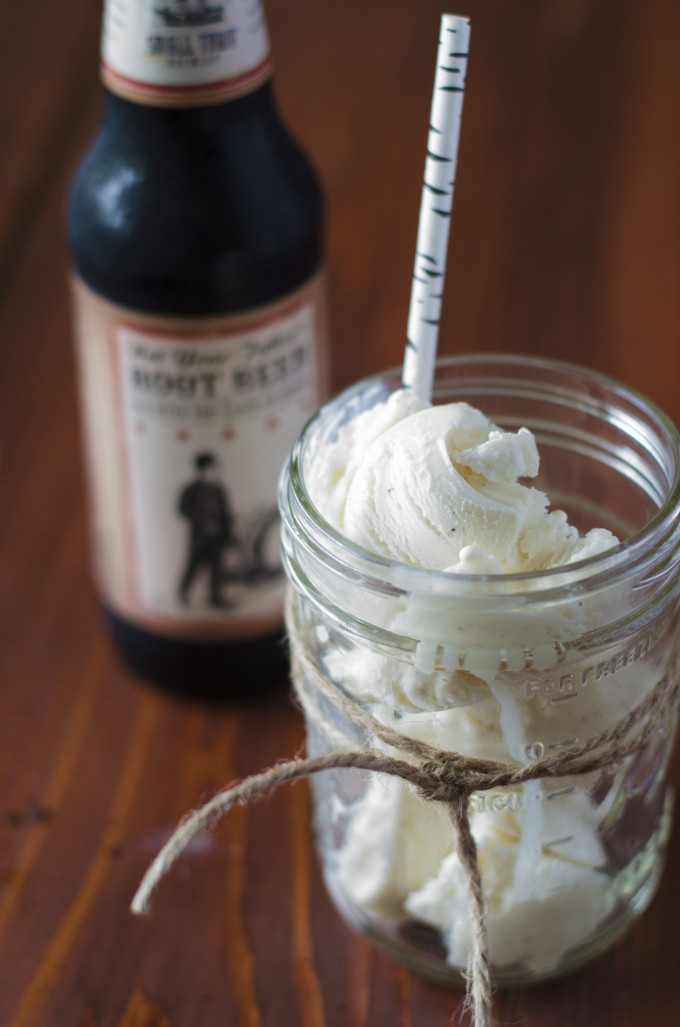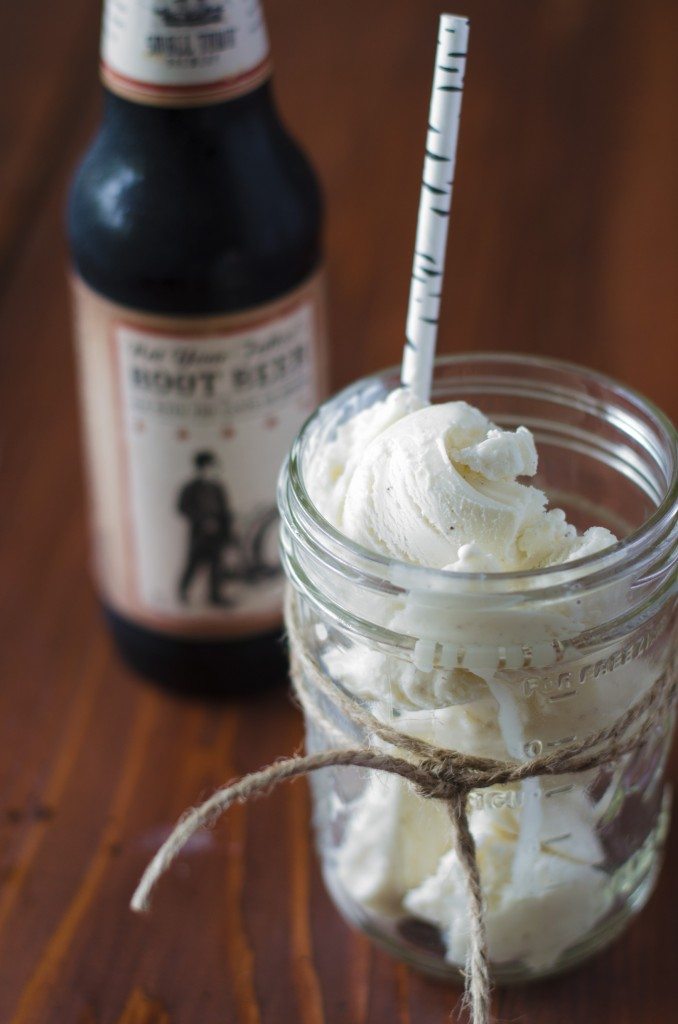 I'm always scouting out new beers for David down here. Sometimes they can be hard to find, and sometimes I manage to get lucky (imagine that).
So I was highly surprised, as well as skeptical, when I happened across this particular brew in Sam's Club, of all places. It advertised itself as tasting like root beer. I was wary, but snapped a picture of it anyway and fired it off to Dave for purchasing approval.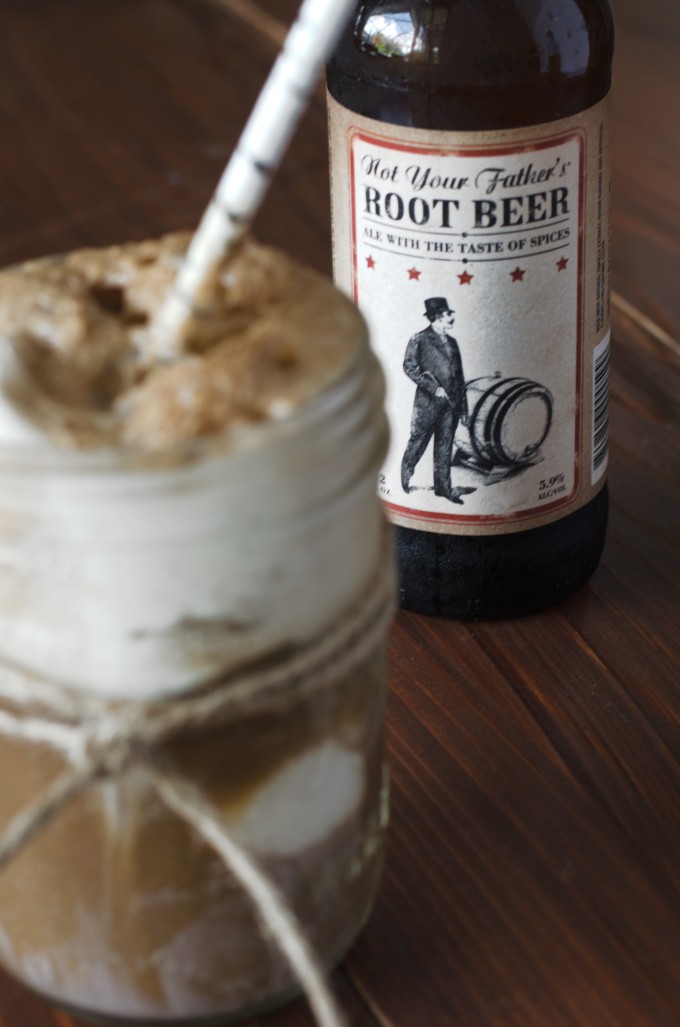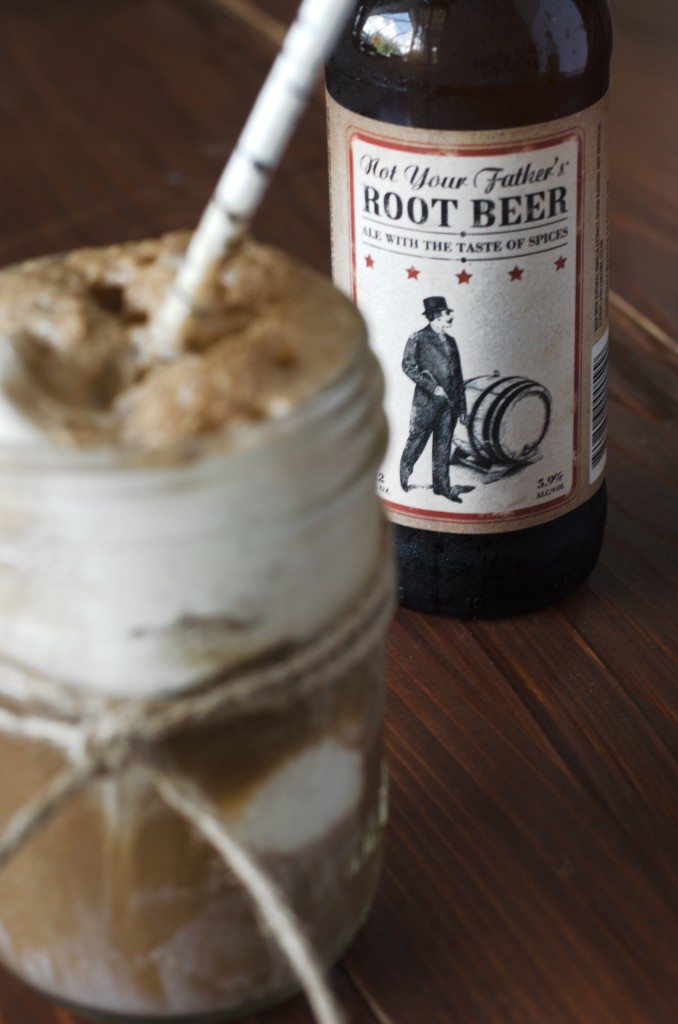 Now, I'm not much of a beer drinker, and one that supposedly tastes like root beer sounded like was a guaranteed strong flavored dark beer- DEFINITELY not my scene. When Dave cracked one later that night, tasted it, was completely expressionless, and then told me to taste it. Although hesitant, ESPECIALLY since he wouldn't give me any clues to the taste, I did.
I just about fell on the floor. This tastes absolutely 100% identical to root beer. It's utterly astounding.
My first thought? "Oh my God, I need to make a root beer float cocktail with this."
Second thought? "Oh my God, other people need to know about this."
So the next day, I made a root beer float with it, sat outside in the afternoon, and enjoyed the sunshine. It might have been the best root beer float ever.