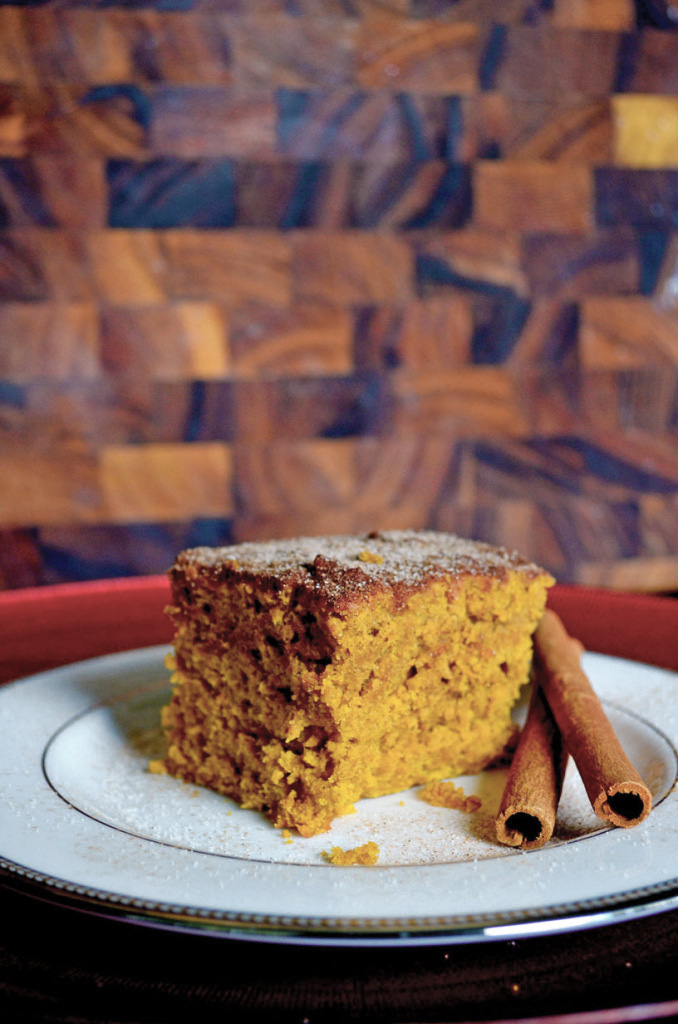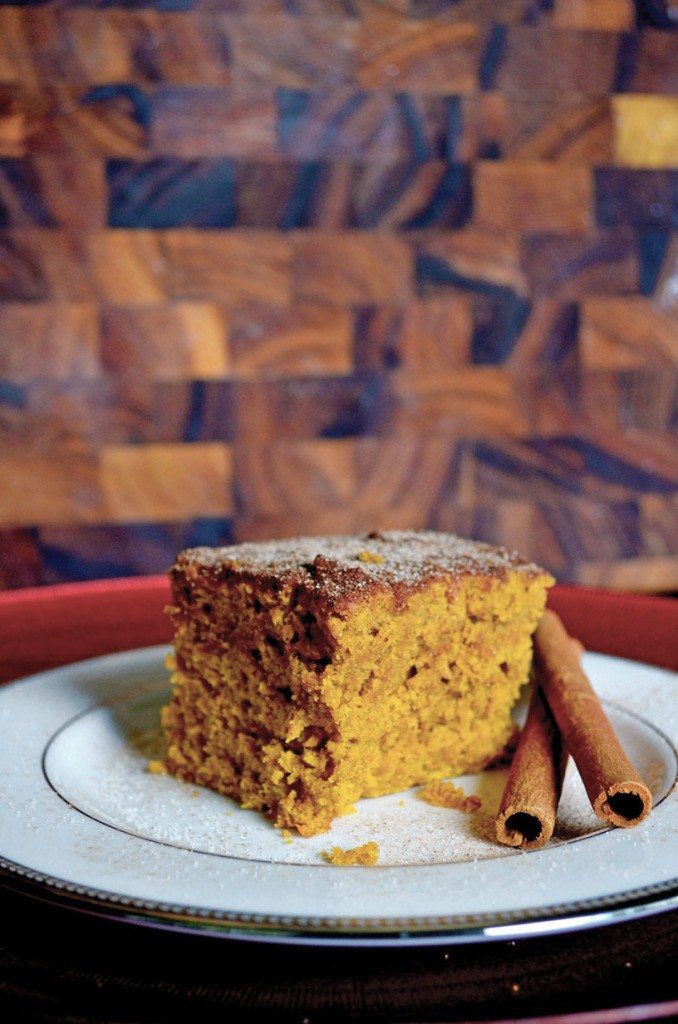 Have you seen this recipe blowing up your Facebook news feed like I have?
I wanted to make this as soon as I saw it, but I still had cake left over from the other day, and I didn't really want two different delish baked goods around (I don't have a winter coat to hide any extra pounds under this year, after all!), and I have limited self control when it comes to fall flavor profiles.
However, after the third different person shared it, I decided that my willpower was gone and it needed to be mixed up that afternoon. The recipe came from Kristy over at Sweet Treats & More (original recipe here). It was a great intro into the fall baking season, so thanks for the great inspiration!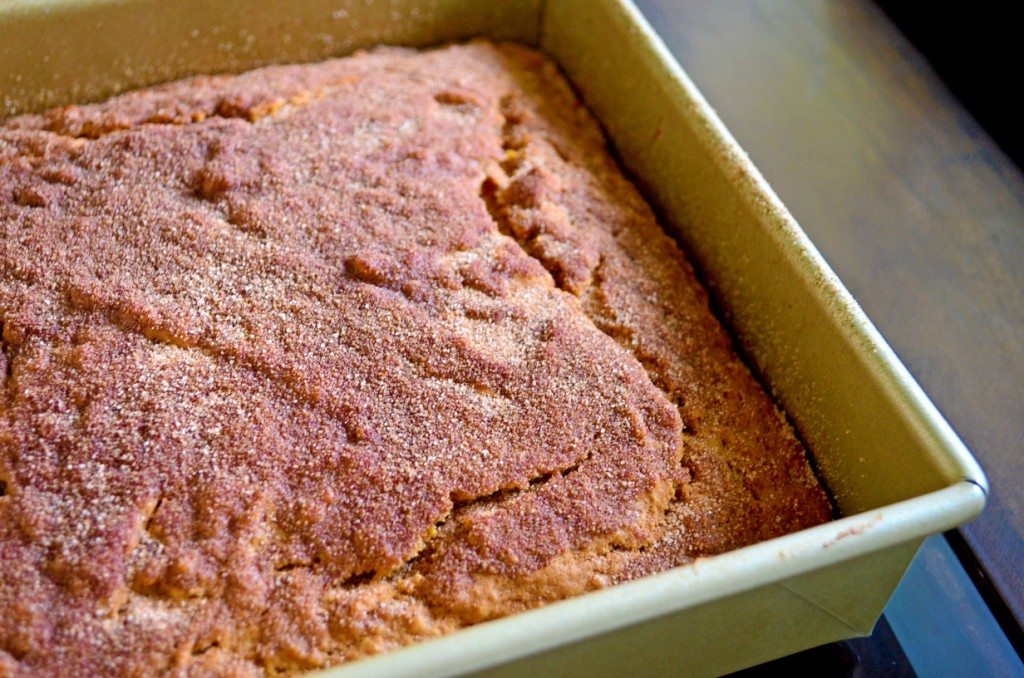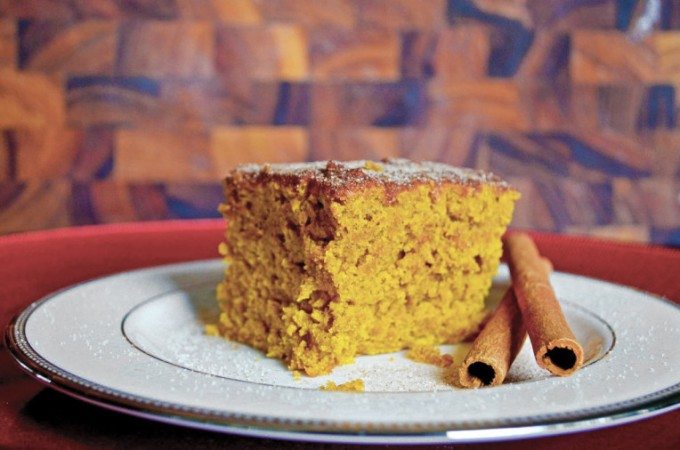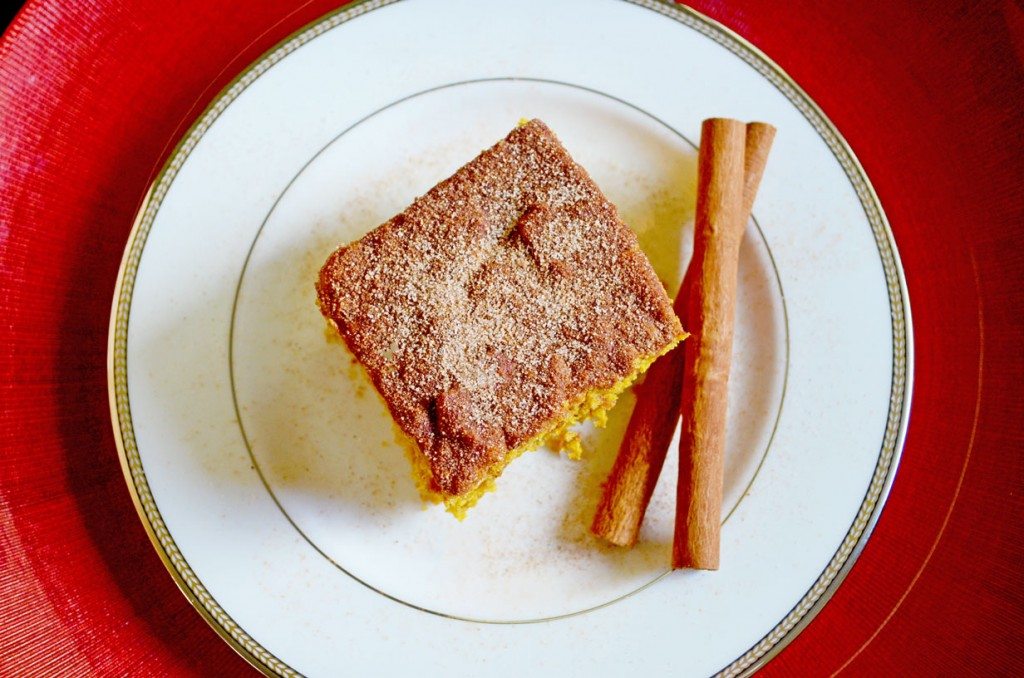 Cinnamon-Sugar Pumpkin Snack Cake
Author:
Ingredients
2 cups white flour
2 tsp baking powder
1 tsp cinnamon
1/4 tsp nutmeg
1 cup brown sugar
6tbs butter, melted
2 eggs
3/4 cup canned pumpkin
1 tsp vanilla
Cinnamon-Sugar Topping
1/4 cup sugar + 1 tbsp cinnamon, combined
Instructions
Preheat oven to 350.
Spray an 8×8 or 9×9 pan with cooking spray.
In a large bowl, whisk together sugar, pumpkin, egg, vanilla and melted butter. Sprinkle cinnamon, nutmeg and baking powder, and stir in. Add in flour, mix until thoroughly combined.
Pour into greased pan. Place in preheated oven; bake for 20-23 minutes, or until a toothpick tester is removed cleanly.
Spread the top of the warm cake with butter. Sprinkle liberally with cinnamon sugar.