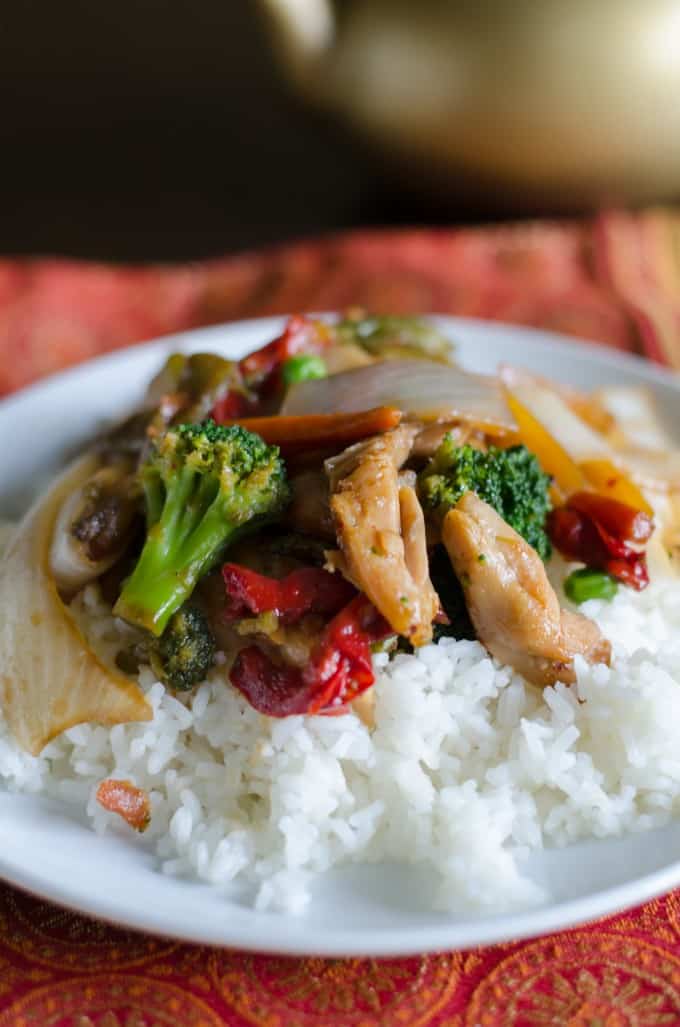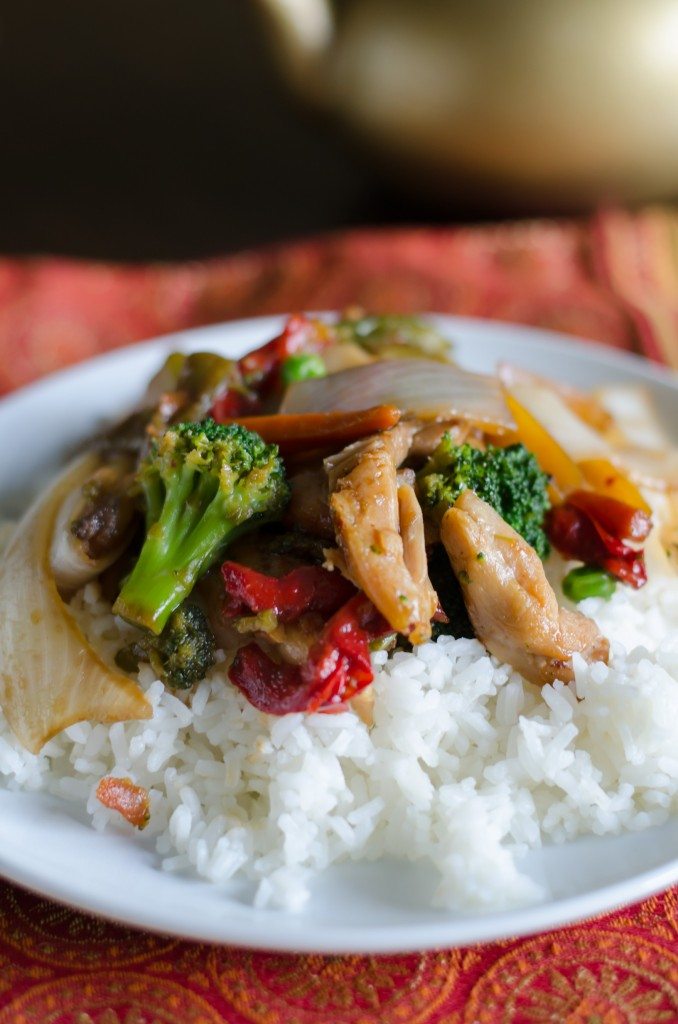 My feet are killing me today. I went to a wonderful party last night to celebrate the engagement of two of my closest friends. We had a wonderful time! It was great to go out just the two of us and get dressed up for once. Our date nights lately have usually involved us still in casual clothes running in and out of restaurants with J. Not much in the way of romance or relaxation.
So we gussied up- a tie for him, high-heeled stilettos for me and went out for some appetizers and cocktails. I felt great, relaxed, fun- I felt GOOD. Then the pain started in my feet.
I used to be able to wear high heels all day long with no problem. In fact, the higher, the better! But here I was, two hours into the evening longing for the flats in the car. I made it through the night, but the nerves in my feet have evidently fully regenerated. Just go on and add it to the list of things that just don't quite "fit" me anymore. I refuse to abandon the 29487293 pairs of high heels in my closet though. I guess I just need to deaden the nerves and blood vessels again
I promised another recipe for the rest of the package of chicken thighs, so here we go with a fast and easy chicken stir fry. Stir fry is an absolutely wonderful meal to do on a weeknight- its fast, it requires minimal prep work, and it produces minimal dishes, as well as being a flexible dish. You can use whatever kinds of proteins or vegetables you currently have in your fridge or freezer. I was gifted with this recipe for a stir fry sauce about six years ago by my partner at work. It's definitely very different from any sort of bottled sauces that I have tried, but it's wonderful- very easy to adjust the flavors to your personal preference. Feel free to increase the chili-garlic paste, decrease the sugar, increase the soy- whatever you want!! The world is your oyster.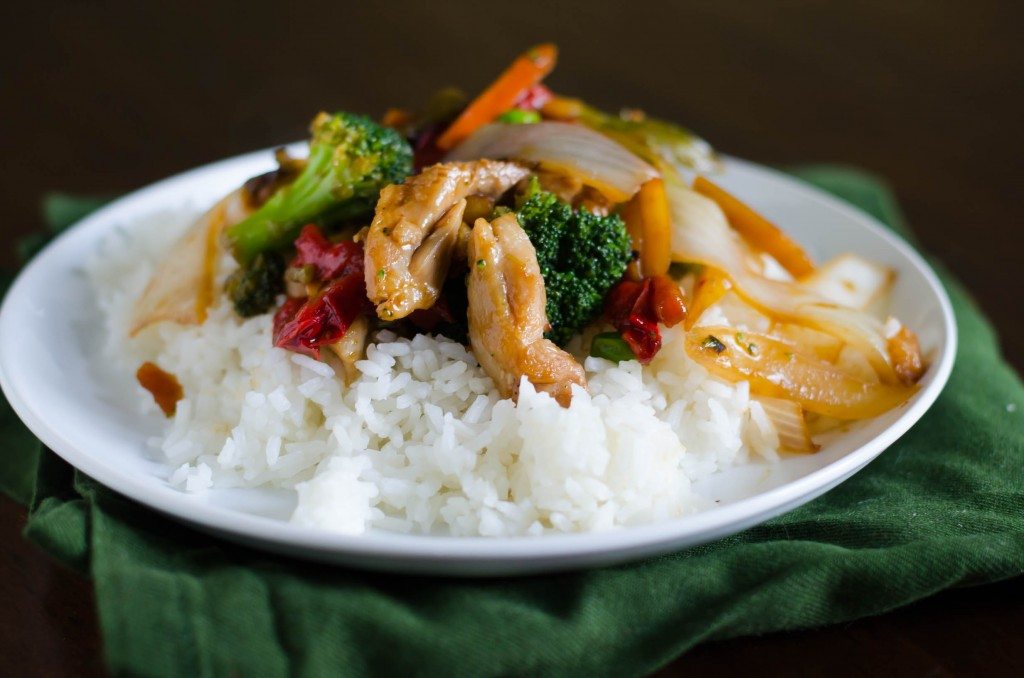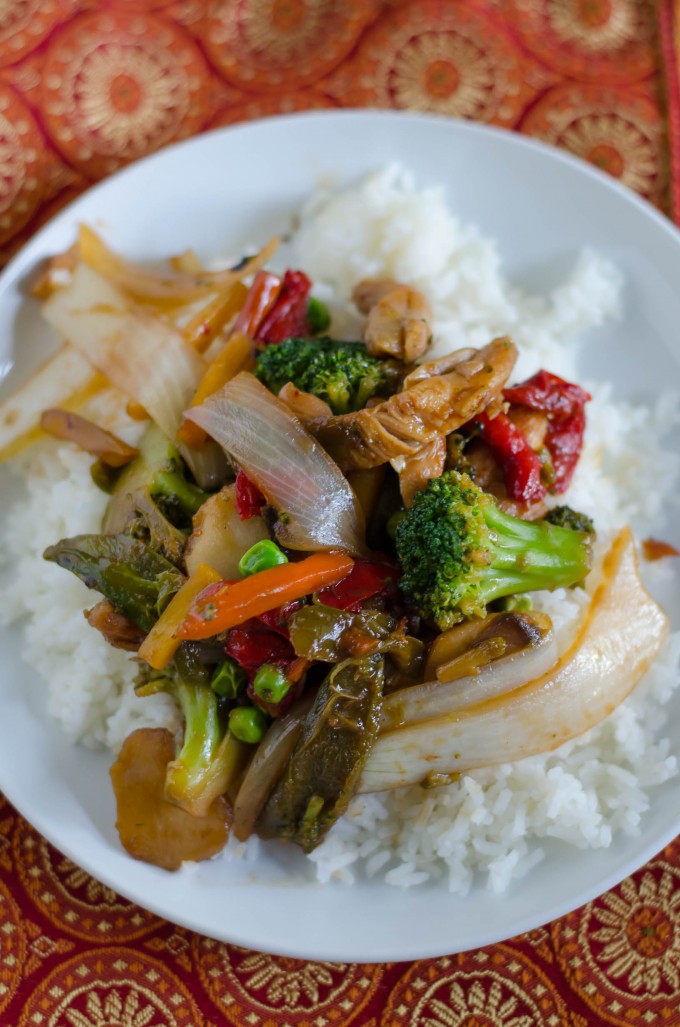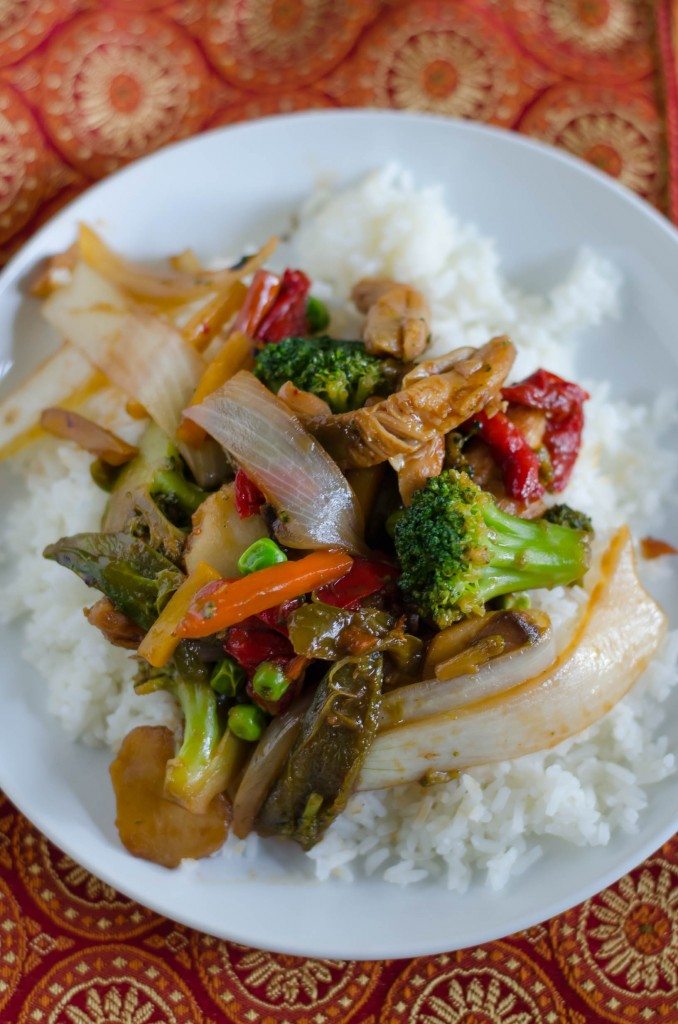 Chicken Thigh Stir Fry
Ingredients
3

chicken thighs

sliced into strips

3

tablespoons

oyster sauce

1

tablespoon

soy sauce

1

squirt fish sauce

2

squirt rice wine vinegar

½

teaspoon

sesame oil

3

tablespoons

raw sugar

Chili-garlic paste to taste

start with 1 tsp

Assorted vegetables

suggestions: onions, garlic, broccoli, snap peas, water chestnuts, carrots, peas, bell pepper, squash, etc.
Instructions
Mix all ingredients for the sauce together. Heat 1 T peanut oil in wok or skillet over medium high heat. Add meat and cook about half way. Add in choice of vegetables. When ingredients are almost fully cooked, add in stir fry sauce and finish cooking. Serve alone or with rice.