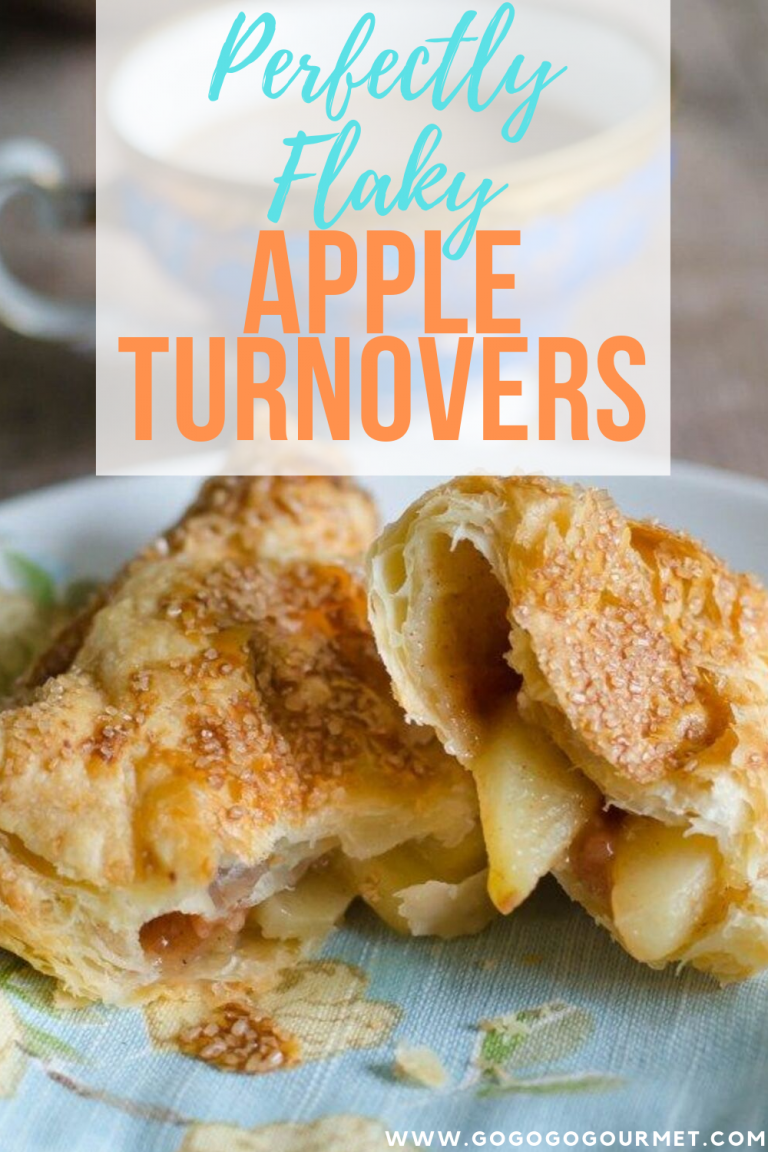 "This apple turnover is rocking my world."
Such is the text that I received from David at 10:30 PM the day I made these. He was working a string of night shifts in the ICU, and I happen to finish making these right before he left, so he snagged one to take with him. I always like to hear that my cooking is taking the sting out of a bad night at work.
I have always loved apple turnovers, and the freezer-case ready-made puff pastry makes them so fast and easy to do. Just roll out a sheet of dough, chop up some apples, dust with a little flour, sugar and spices, fold over the dough and bake- twenty five minutes later you have a light and flaky pastry filled with spiced tender apples. It's an ambiguous dish that works either for breakfast, snacks, or dessert – and as far as I'm concerned, those are the best kind.