This shop has been compensated by Collective Bias, Inc. and its advertiser. All opinions are mine alone. #FrozenRewards #CollectiveBias
Alright. I wave the white flag of defeat.
I am tired. I am out of energy. I am super low on patience. I am 68 days from my due date. I don't have any clothes out of storage and washed. I am not done painting. My nursery bedding isn't here. I haven't finished the new baby's blanket. Jonathan is waking up EVERY SINGLE night at 2 am for no apparent reason. I just finished moving him to his big brother room and potty training him. Half the time, he is fighting me on taking a nap, and if he does, its short, leaving me with super-little time to shoot, edit, write, paint, or do any of the 13982349 things that I need to do right now.
Half the time, 6 PM sneaks up on me, I realize I need to start dinner, and then realize that I don't want what I planned anymore.
I am not above the occasional frozen dinner to make my life just a little bit easier. Publix is running a deal right now where you get a $10 gift card for every $30 you spend on frozen items from Marie Callender's®, Healthy Choice®, P.F. Chang's® and Bertolli® FROZEN products. I found out about this, and my smart and savvy shopper kicked in. I made sure to to go to the store when they were running a buy one get one free on Marie Callender's, and really cleaned up. I managed to buy all of this for just about $30, plus I will go here and get a $10 gift card back to Publix, by uploading my receipt.
Its super simple to do: Just follow the link above and register with your name, address, phone number and a password. After you login/register successfully, you take simply take a picture of your receipt, upload it, note the amount that you spent, and voila! It takes care of the rest for you. The $30 can be reached over the span of multiple shopping trips, and you'll get a gift card every time your qualifying purchases reaches the $30 threshold.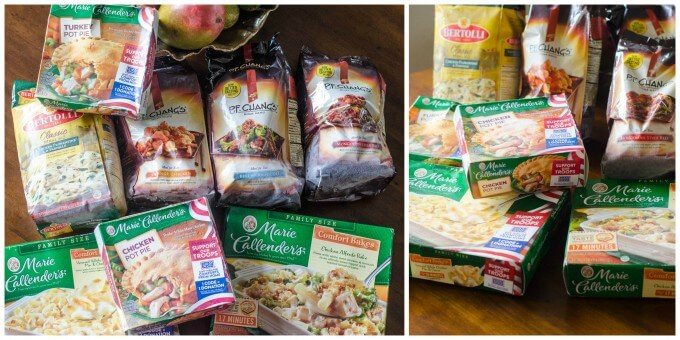 I'm pretty excited. Not only will it be great to have a low-maintence dinner that I can either quickly microwave or throw in the oven, I fully plan on stocking up on these to help me out after the baby gets here since the deal is valid up to $150 spent (for $50 back!). Last time, I was super good about making meals ahead of time and stocking my freezer, but strangely, for whatever reason, I haven't gotten around to it yet this time! *wink*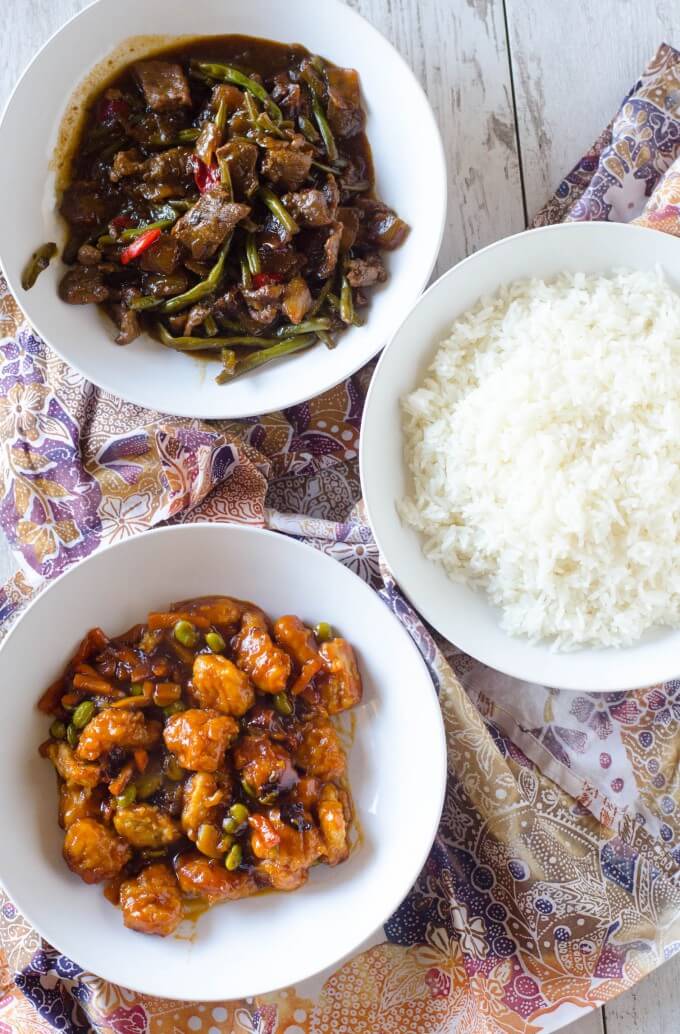 Bonus- if you enroll by March 21, you get entered into a drawing for an additional $200 gift card!
Happy to report that since letting myself accept a little bit of extra help from Publix, I have managed to get all the clothes out of storage, get them washed and hung, and painted the nursery. Final pics to come- 58 days to go!
So what are YOU going to do with all that extra time and energy (not to mention less stress!)? Read a year old magazine? Help kids with homework? Paint your nails and exfoliate? Dust and mop the floors? Well, let's not get crazy.