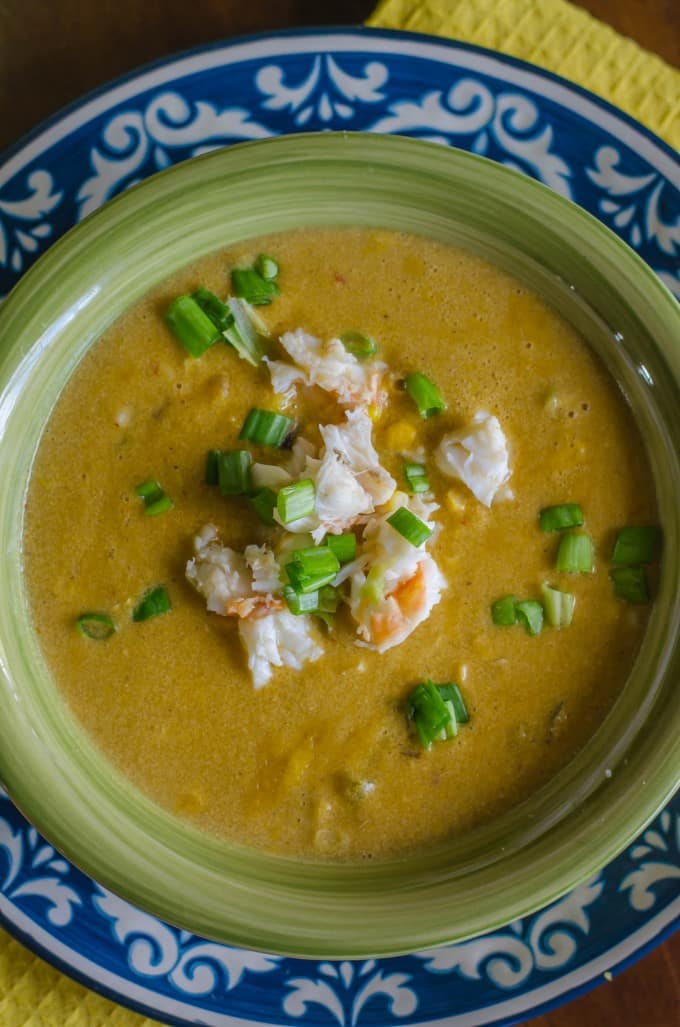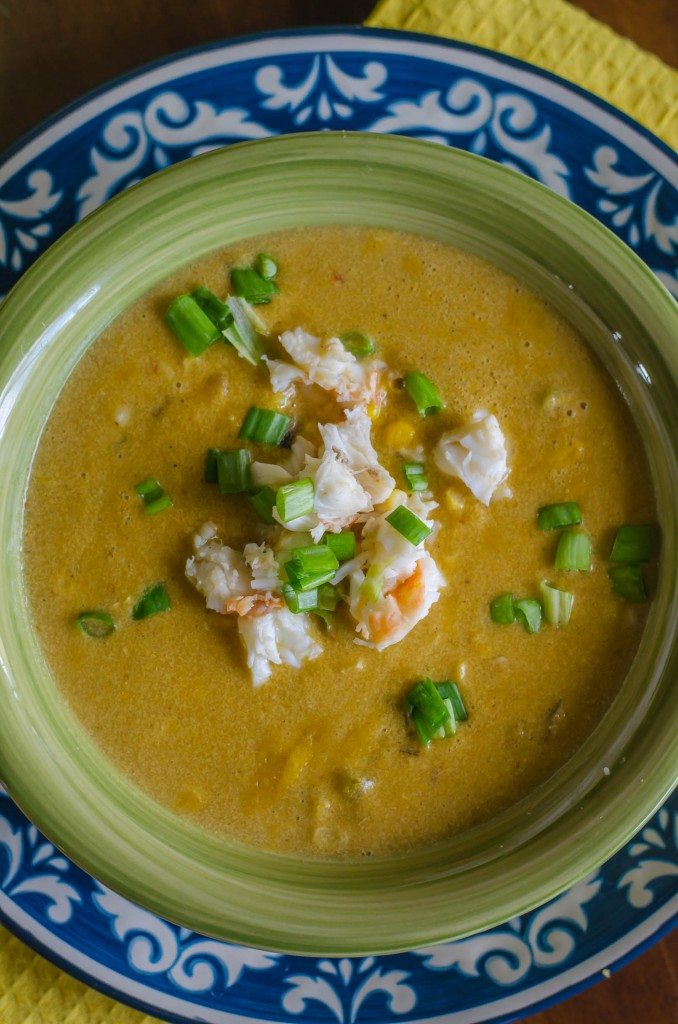 I truly feel like this winter is never going to end. It was so beautiful here for the past two days! I have been able to go out and walk with J, drive with my windows down, and leave work without my coat- it was GLORIOUS!
And then I checked the weather. I simply cannot believe that the temperature has plummeted again. From 60 yesterday to 35 today, to 18 tomorrow- this is getting ridiculous. I scraped a 1/2″ of ice off of my car when I left work today.
We came back from Florida last Thursday. I would love to tell you that the trip back was smooth sailing, that J slept the whole way home like he was supposed to, and it was the easiest thing ever.
Literally none of those things occurred. In fact, I'd wager that the EXACT OPPOSITE of all of those things happened. I never thought that I would say that the easiest part of any trip was checking in and going through security– that should tell you how the rest of it went. Again, I tried to outsmart the baby. I just don't learn.
"Oh, the flight is empty? I'll just bring the carseat on the plane! Then I won't have to hold him the whole flight, he can go in his carseat and fall asleep! Then I can just carry him off the plane, pop the carseat into the stroller, cover him up, and put him right into the car when we get there! This is great! I'm so smart!"
Every single person that is reading this and has traveled with a small child is laughing at me right now and thinking "Aw, that's so cute that she thought that was going to happen." Fine. Get it out of your system. I deserve it for being so utterly naive.
From the very second I sat down on the plane, I knew we were in trouble. He wasn't even interested in sitting in his carseat without being buckled, let alone going to sleep in it. He refused to nurse, have a bottle, eat snacks, play, or even watch something on the iPad (desperate times call for desperate measures). All he wanted to do was fuss and get down. It was a long two hours. A special thanks to the crew at United who got us in 30 minutes early. I'm assuming someone around us probably told them to hurry it up.
It really was like watching a sitcom, I'm sure. I was mad and frustrated at both of them; my husband was mad at me for being mad at them. I just couldn't wait to get to the car, get home, and move along with my life. Don't worry, even though he wouldn't be still for one second of 120+minutes on the plane, J was asleep in the carseat within 10 minutes of being off the plane. We'll chalk this up to a lesson learned- little boys don't sleep on airplanes.
A subsequent "lively discussion" took place 10 minutes later over which parking lot we were in and who did or did not have the ticket with our spot notation. Meanwhile, the driver is telling us that he can't take us at all (mind you, we are standing there digging through pockets and bags in the 20 degree cold, with two suitcases, a rolling carry on, purse, a sleeping child, car seat, car seat base, and stroller) unless we are 100% sure we are in his lot. By some grace from above, we managed to pick the right one. Other than Steak N' Shake forgetting the cheese for our fries (DAMN YOU!), the rest of the evening was fairly smooth.
Of course the next day was great weather- 50 and sunny. A perfect lead in to snow all day on Saturday, logically. The only good thing about a day full of snow in March is a meal that warms up your whole body, inside and out. There is just something about soup on a cold and blustery night that just works. I hardly ever make any kind of stews or soups when it's warm, it just doesn't feel right to me.
I started making this as a copycat to something that our grocery store had on the hot bar a few months ago. I've made it a few times now, and it is always a hit. I made it with lobster this time, but it works equally well with shrimp. You can also use vegetable stock in lieu of the seafood stock. It's creamy and spicy, and equally appropriate in either summer or winter. If you try this out during the summer season, use lots of fresh corn (about 7 ears!). It gives the soup some subtle summer sweetness.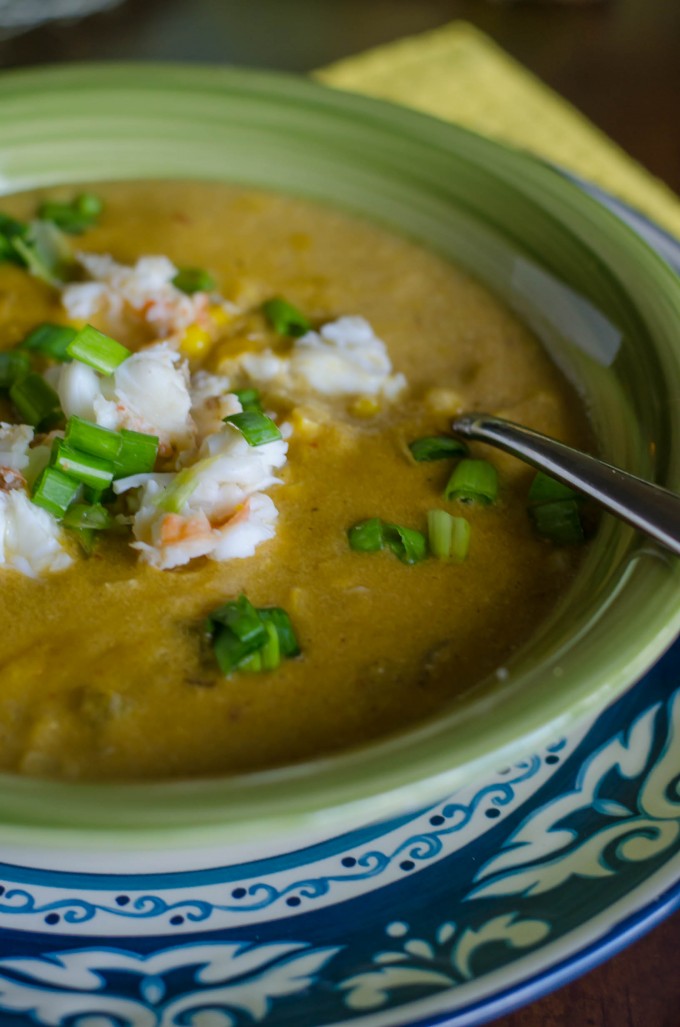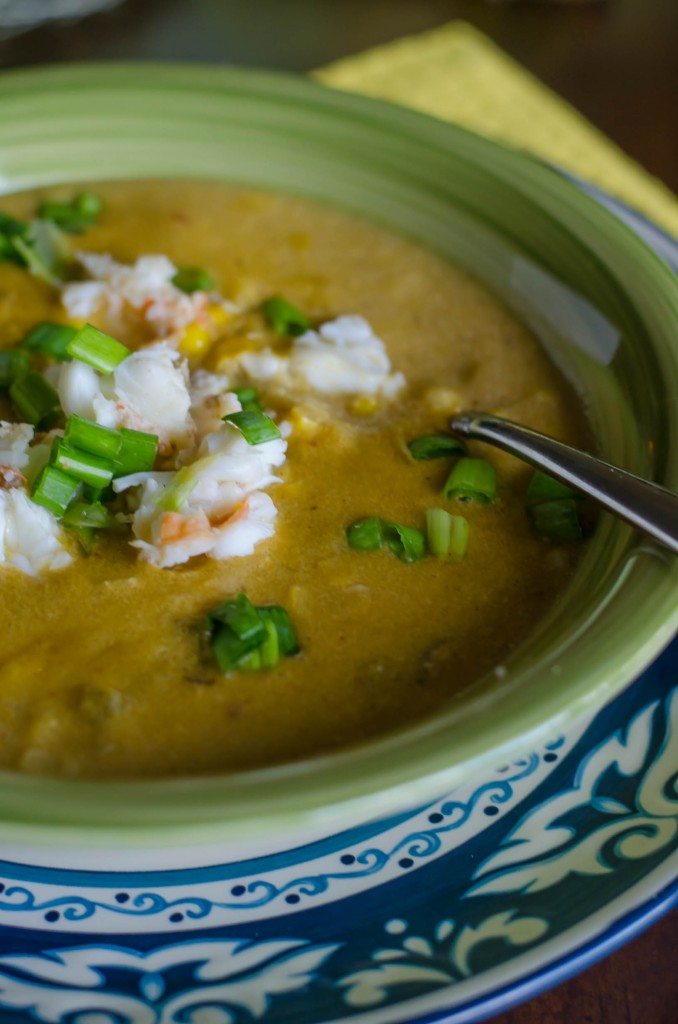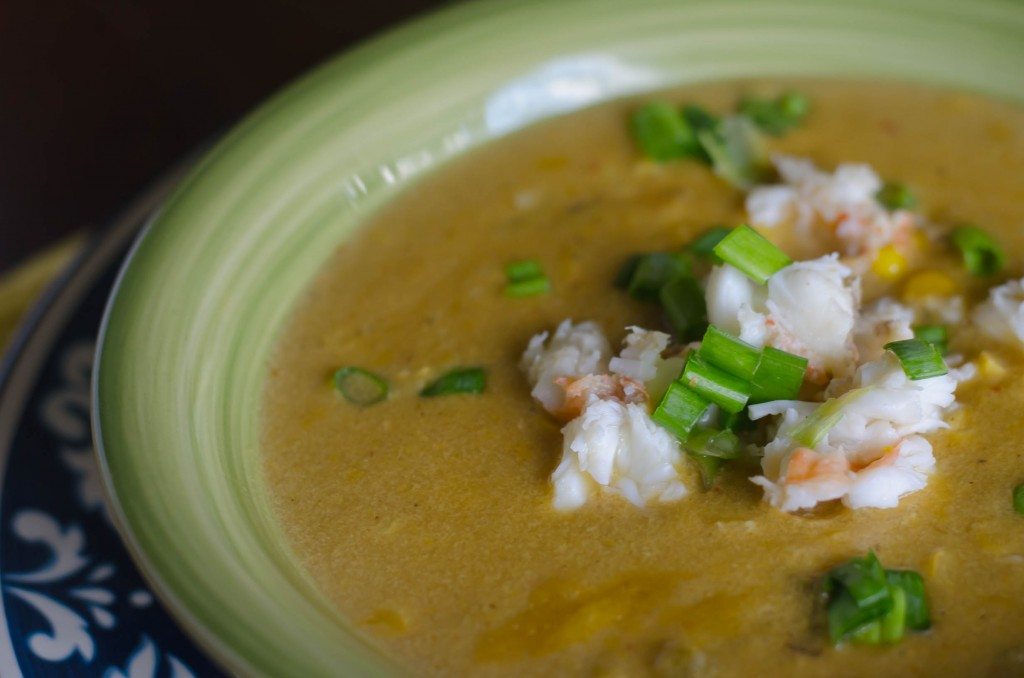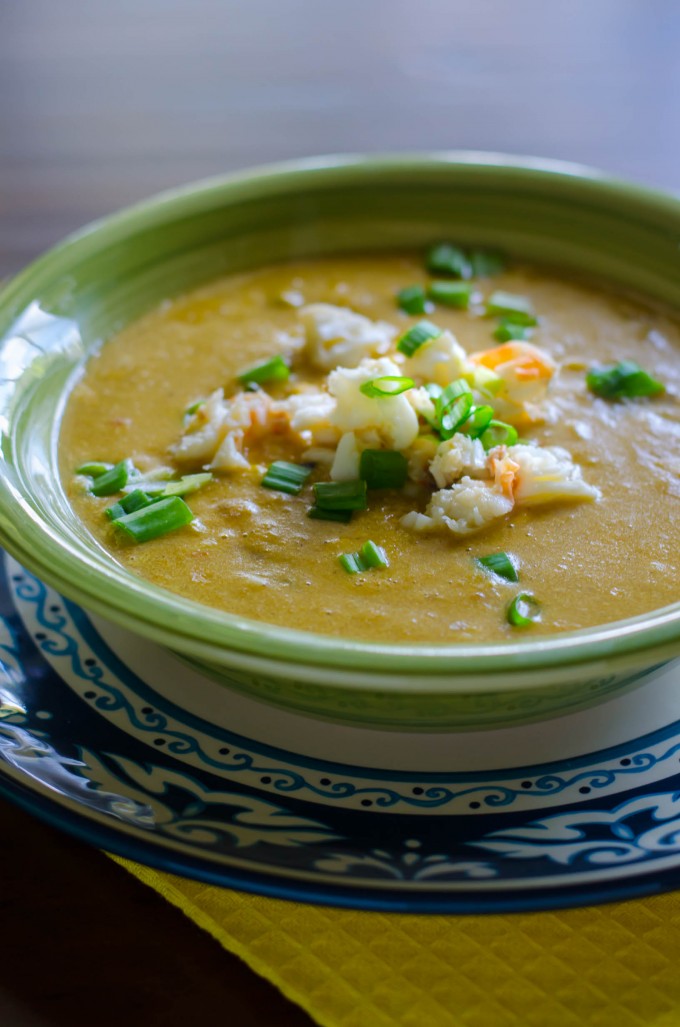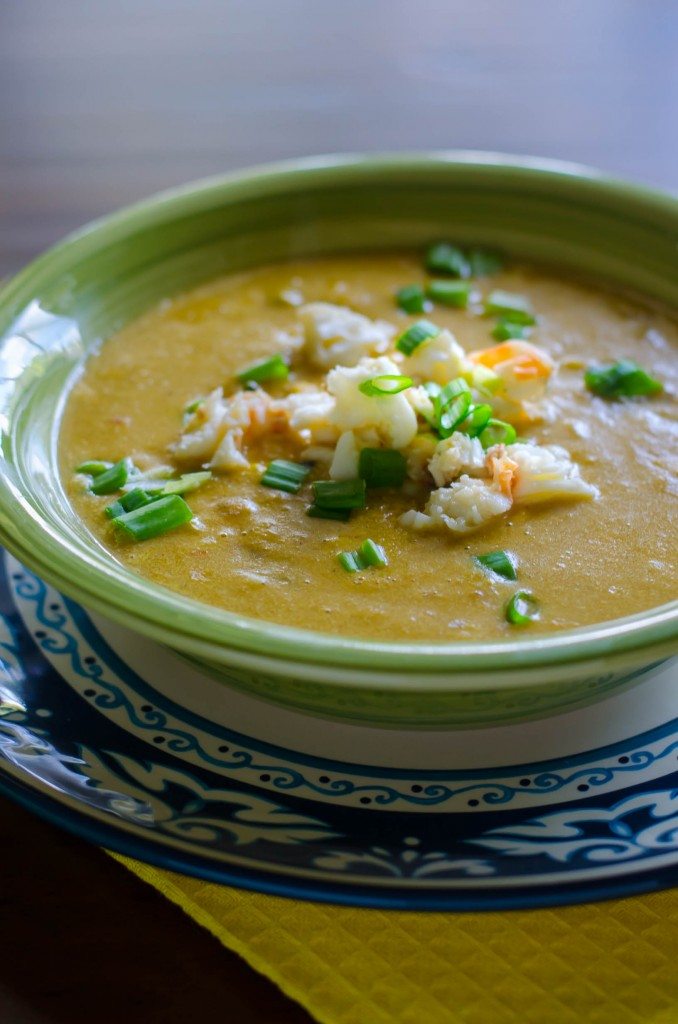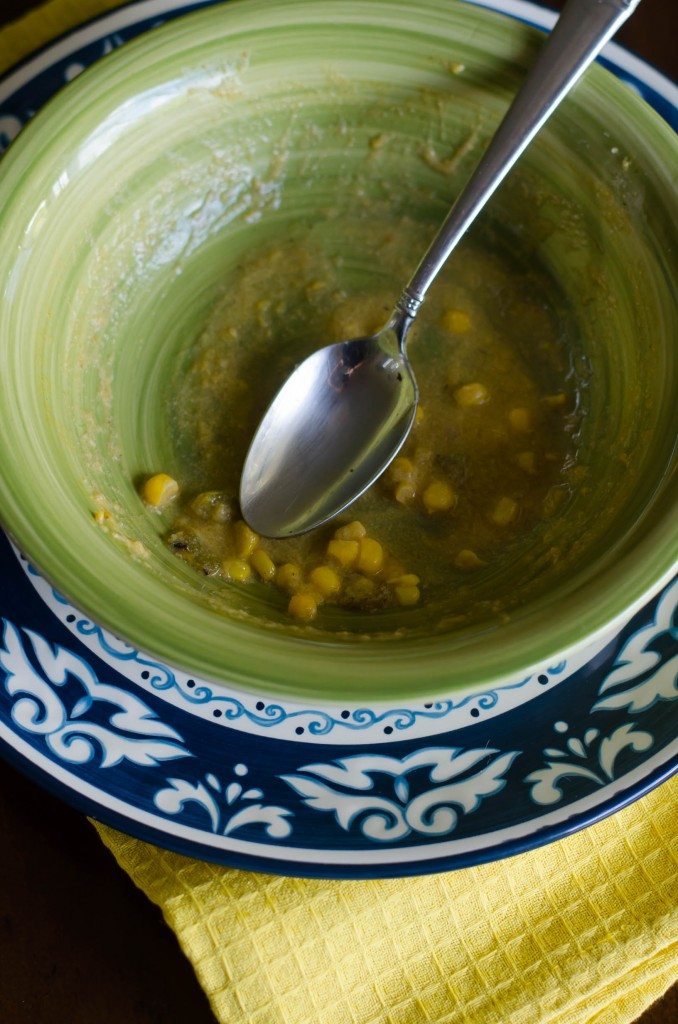 Spicy Corn and Lobster Chowder
Ingredients
1

onion

diced

3

poblano peppers

roasted

3

ribs celery

diced

1

Clove

garlic

minced

2

T

flour

4

c

seafood stock

4

c

frozen corn

1/3

c

fat free half and half

1/3

c

cream

1

c

milk

2

tsp

red pepper flakes

1/2

tsp

ancho chili pepper

Salt & pepper

1

lobster tail

or 14-16 good-sized shrimp

3

green onions

chopped

Cilantro
Instructions
To roast poblano peppers, halve and core peppers, place on cookie sheet and put under broiler for 10-15 minutes, or until skin is blackened, bubbly and blistered (how's that for some alliteration for you!). Let cool, and then peel the skin off. Roughly chop them.

In a deep, heavy pot set over medium heat, sauté the onion and celery until soft, 7-8 minutes. Add the poblano peppers and garlic, sauté for 3-4 minutes. Add the flour and cook for a minutes to cook off the raw flour. Slowly add the stock, scraping up the browned bits from the bottom. Reduce to medium-low. Add milk, cream, half and half, corn, pepper flakes, chili powder; season to taste with salt and pepper. Cook until soup has reduced and thickened, 10-15 minutes. Remove half of the soup, puree in blender, and return to pot (or use an immersion blender, if you happen to have one). Add lobster or shrimp and allow to cook in the soup- 10 minutes for lobster, 5 minutes for shrimp. Take lobster out and roughly chop into bite sized pieces (shrimp are fine as-is). Stir in green onions, ladle into bowls, and garnish with cilantro.