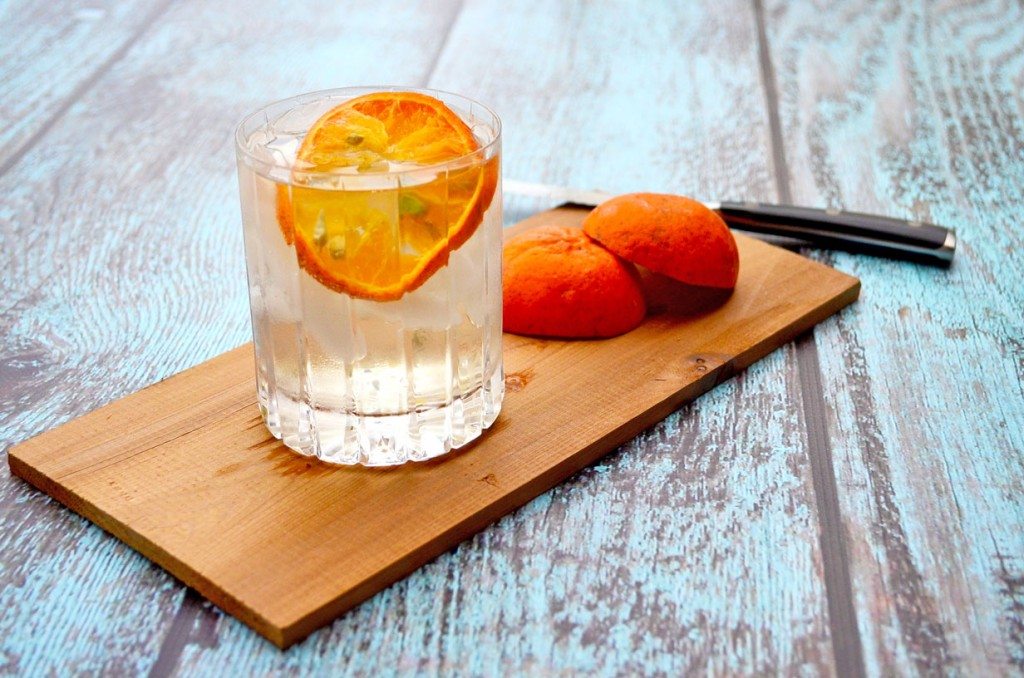 Here's one for you, Dad.
A few years back, I started hearing a lot about "GTOs," a drink that my dad had picked up on a golf trip down south. I knew it was some sort of gin and tonic with orange, but I had no idea why it was called a GTO.
Isn't that some kind of a car?
So weird.
Why would they name a drink after that?
Wasn't that one of the cars in Gone in Sixty Seconds?
Why do I know that? I need to start watching more movies.
Wait. GTO. Gin. Tonic. Orange.
Wow. I'm so glad that I didn't ask that question out loud. No one will ever have to know about that utterly embarrassing train of thought.
…Crap. Well, I'm nothing if not real.
I've always been a fan of the G&T, though I generally have always preferred mine with lime and a healthy dose of Rose's lime juice. As you may have figured out by now, I am always open to trying something new, so when Dad showed up to the house, Nolet's gin (his preferred) in tow, I sliced up some oranges and off we went. Two full oranges later, the verdict was in: Dad knows what he's talking about (someone is going to need to go to my parent's house and administer CPR, because I guarantee that he's on the floor after reading that sentence).
They are crisp and clean, so refreshing- with just enough orange to let you know it's there. But, fair warning: they can sneak up on you real quick. Word to the wise. Not that I would EVER have any experience with that phenomenon.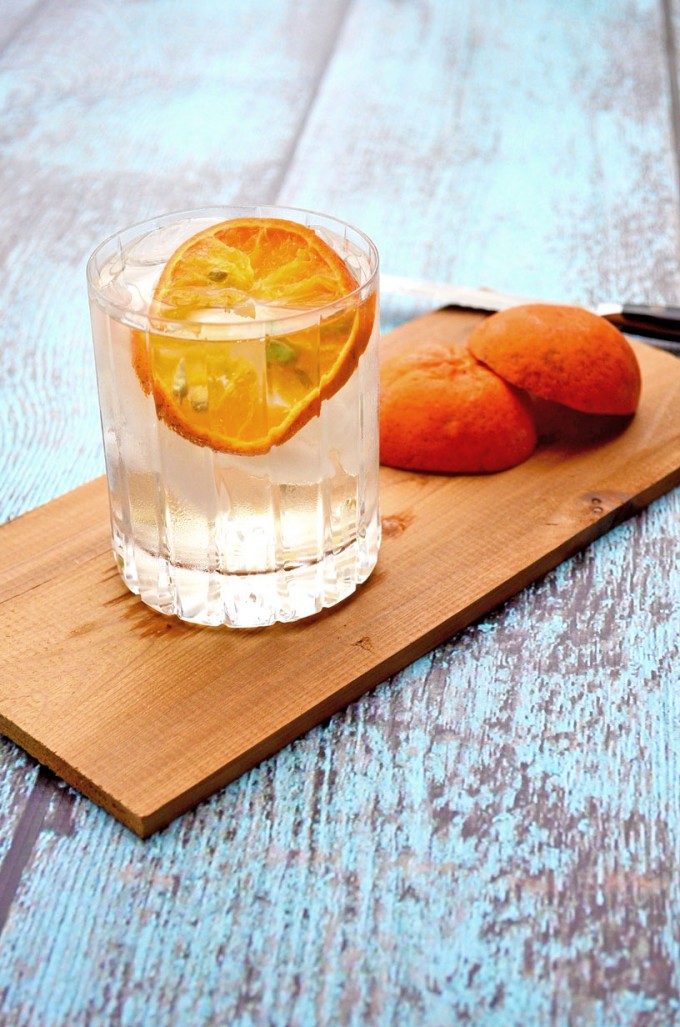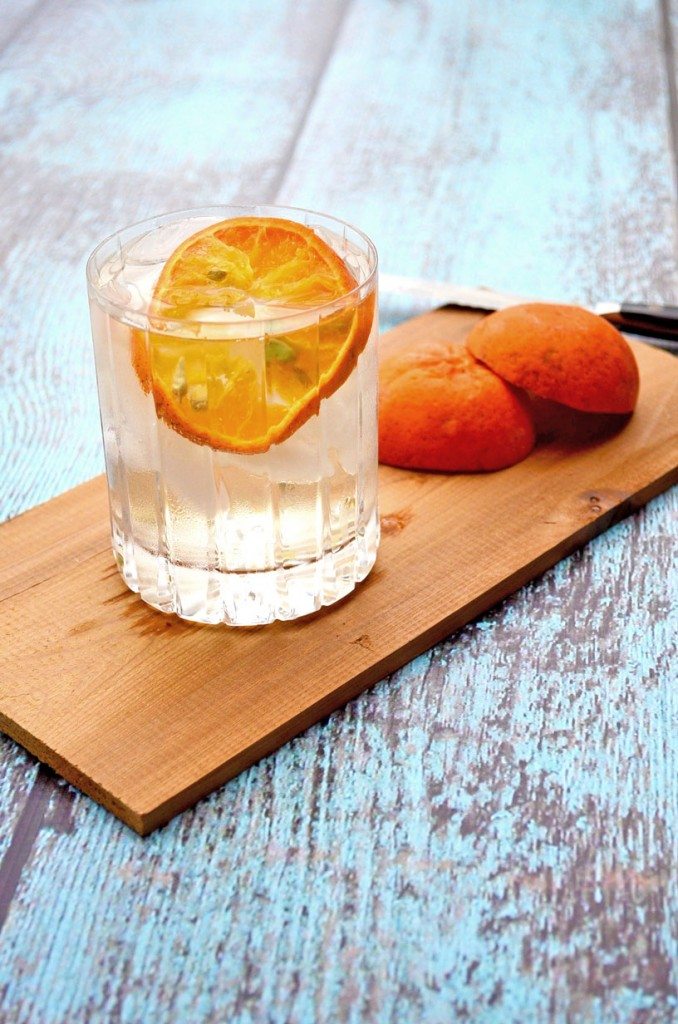 Friday at Five: The GTO Cocktail
Ingredients
1 1/2

oz.

gin

or to taste

tonic water

Orange slice
Instructions
Fill a rocks glass with ice. Pour gin over, and twist orange into the drink. Top off with tonic, and stir to combine.