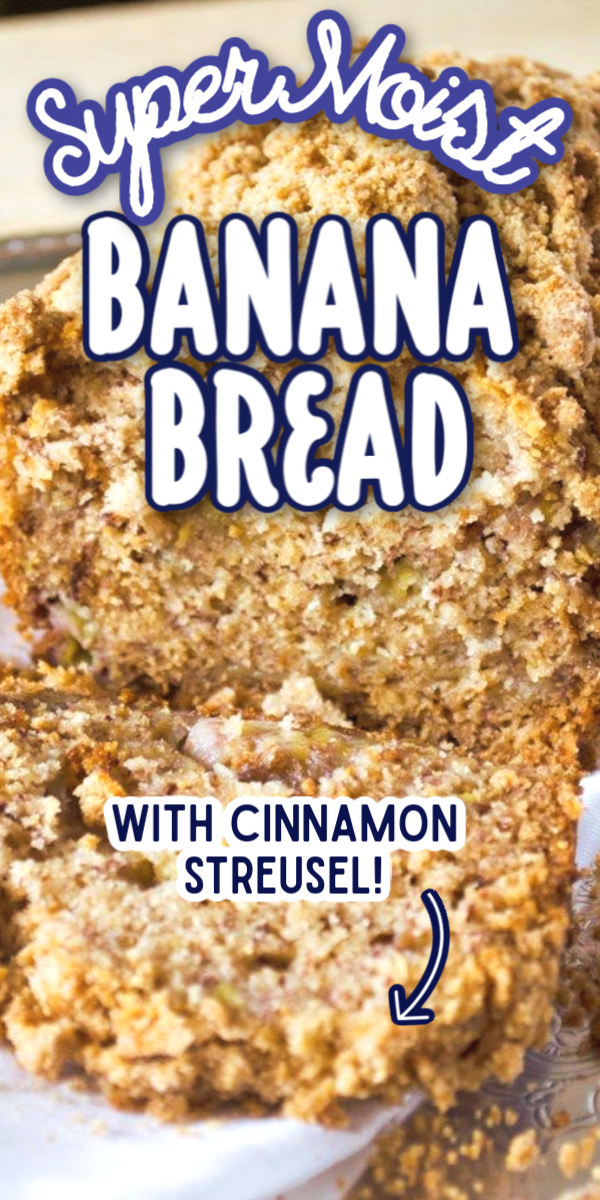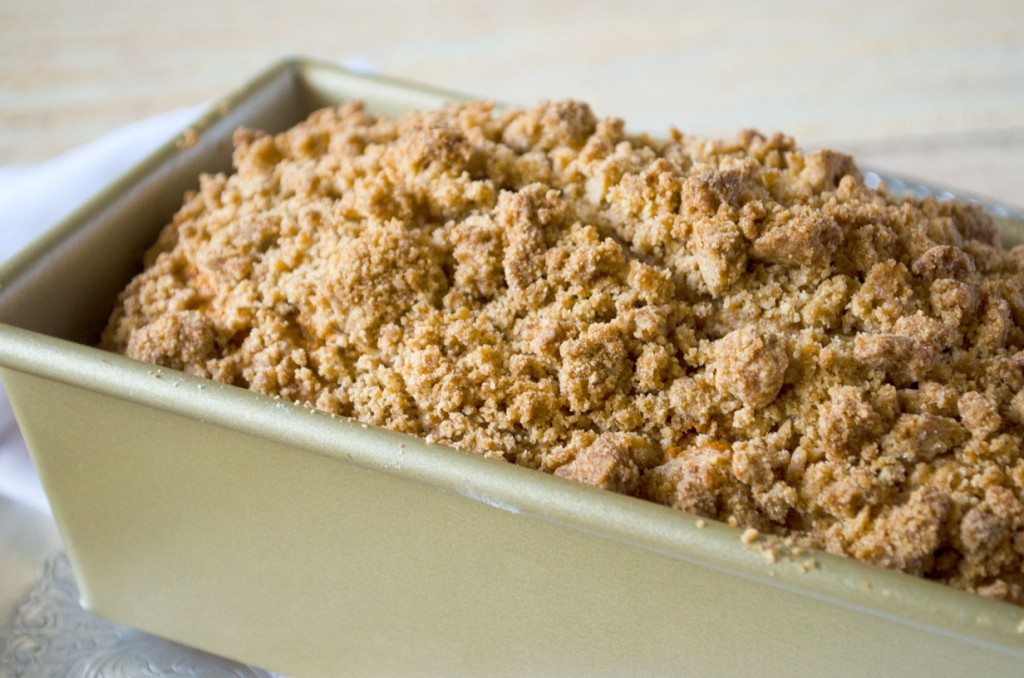 We had the first showing of our home on Friday.
Home showings are kind of funny. They're so artificial. I spent probably seven hours in our basement this week organizing, sorting, pitching packing and stacking, so that I could put forth the impression that my house definitely, always looks like this. I deep cleaned on Thursday and after I got home from work Friday.
"Oh yes, my home is ABSOLUTELY this immaculate all the time. What, yours isn't? Well it will be if you buy this house!"
Rather than having some artificial food spray used to make my home smell liked baked goods, I decided to go for the real thing. I had some bananas that were on their way out (is there anyone that doesn't overbuy on bananas? I want to meet that person), so I went for banana bread.
This is a great banana bread recipe, especially in the fact that you end up with three dirty dishes at the end- a big bowl, a small bowl and a spoon. This recipe is great on its own, but I have found that I really like to add a streusel topping to banana bread. Just really gives it a little extra something special.
(Like a house that smells like banana bread!)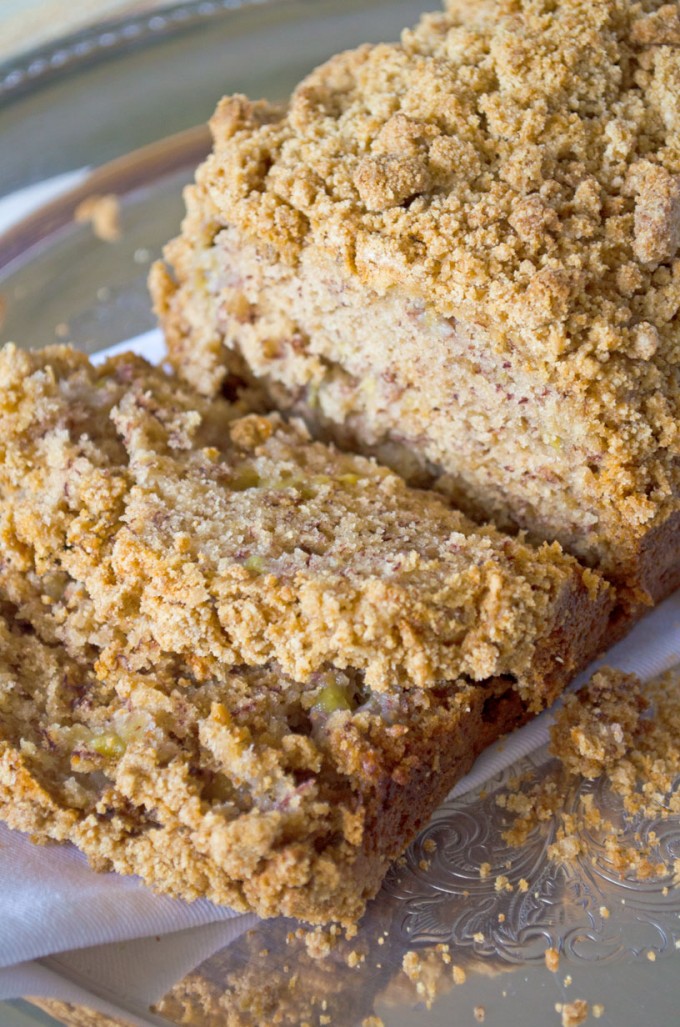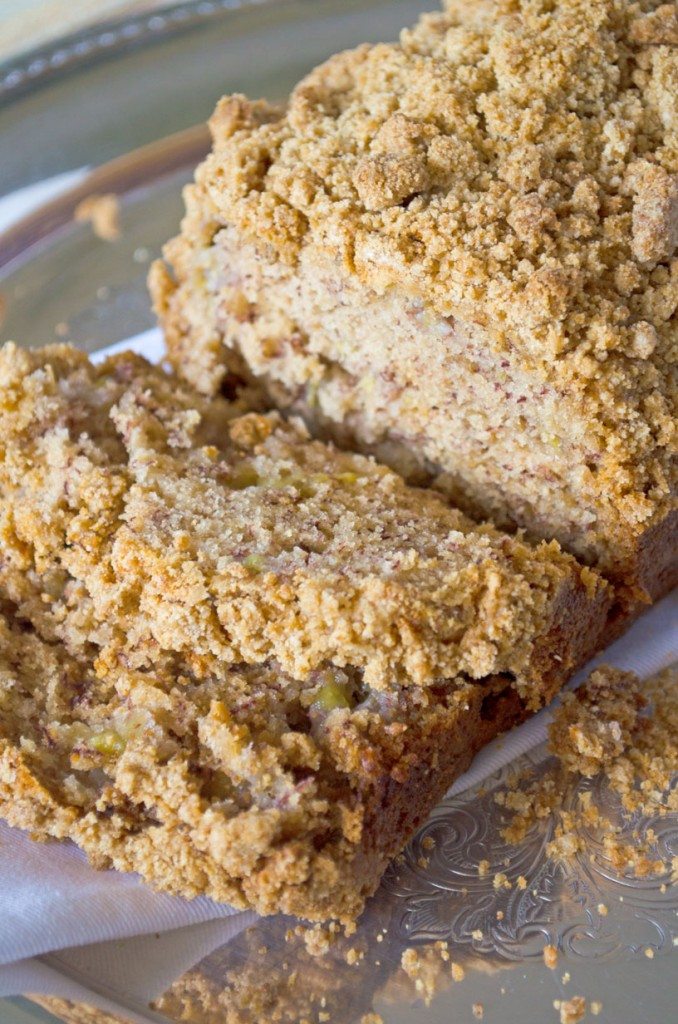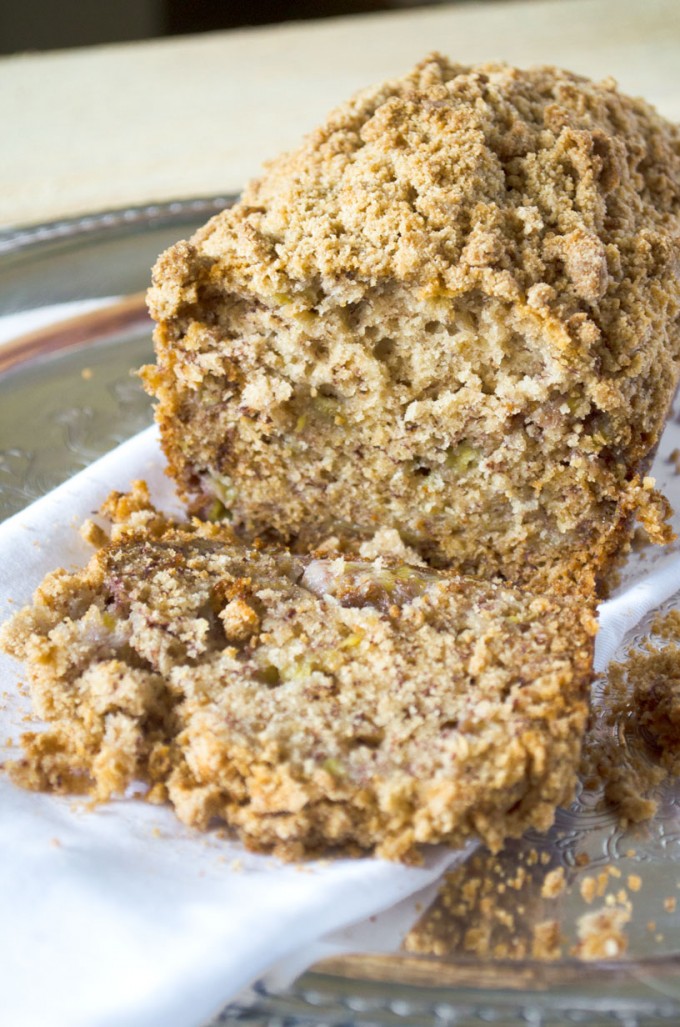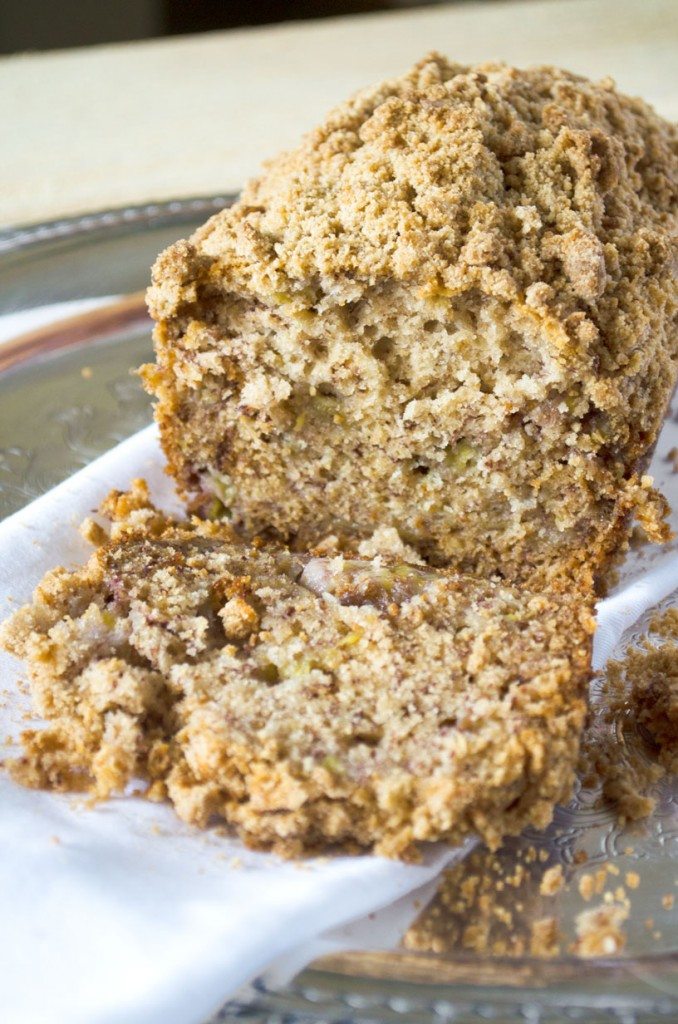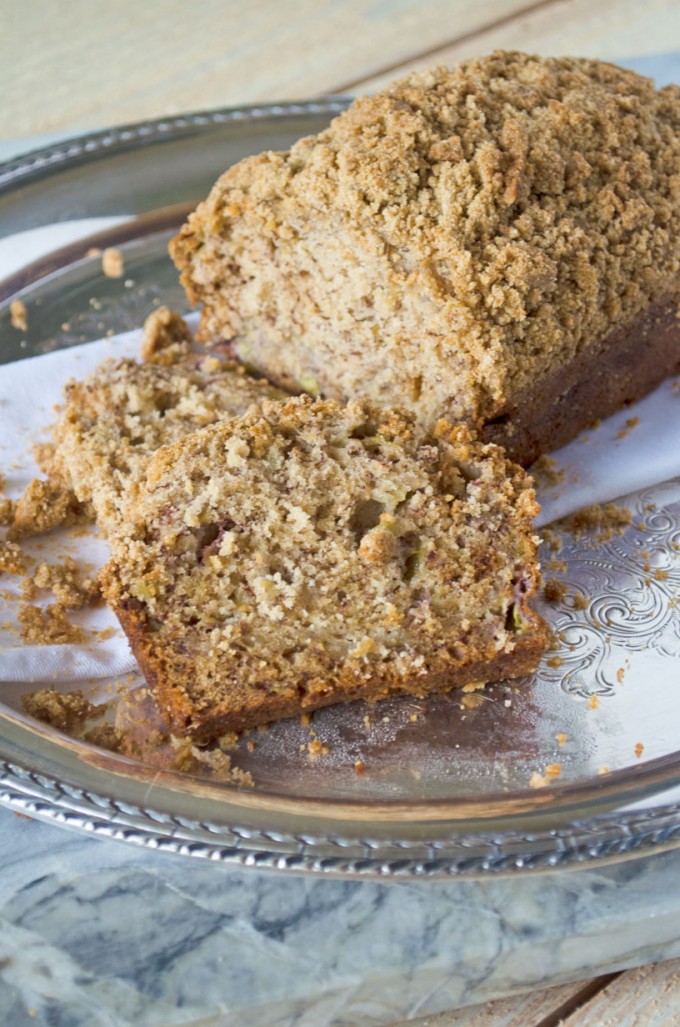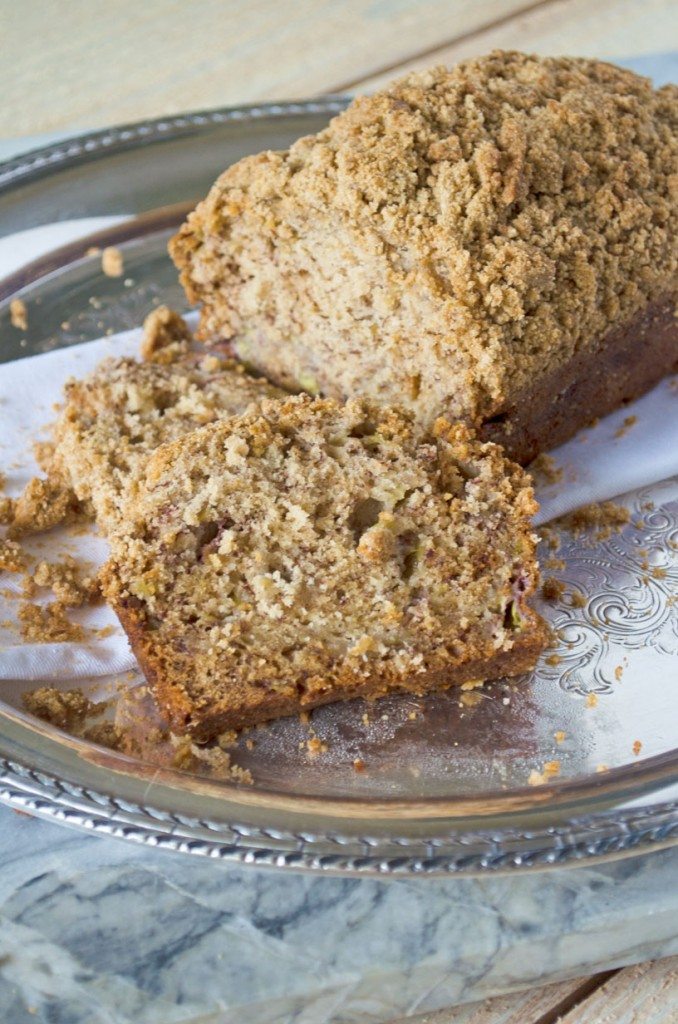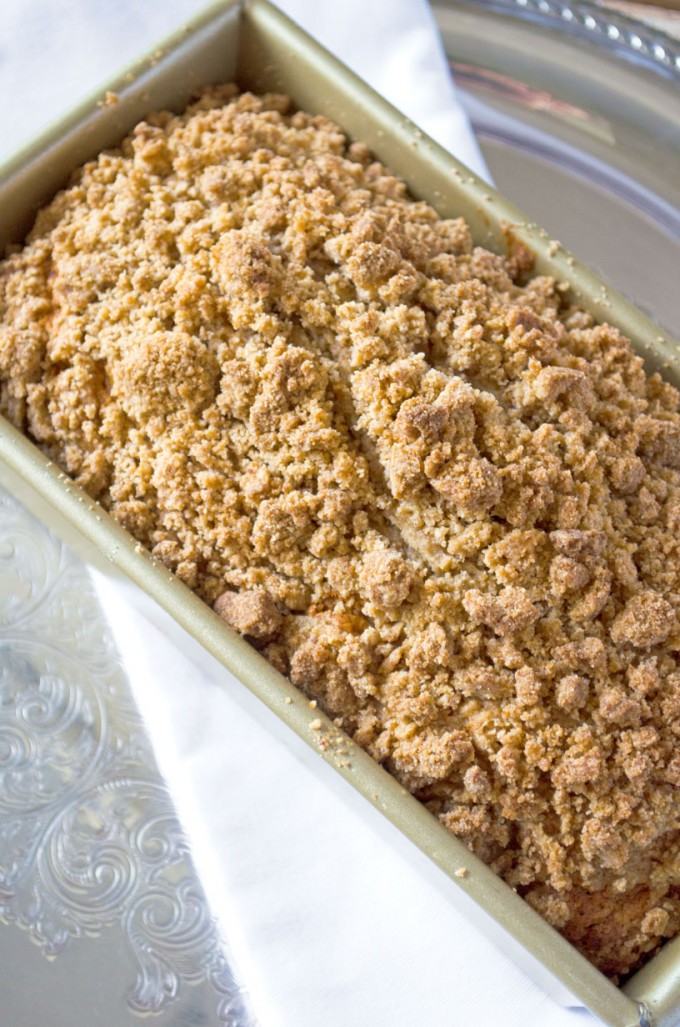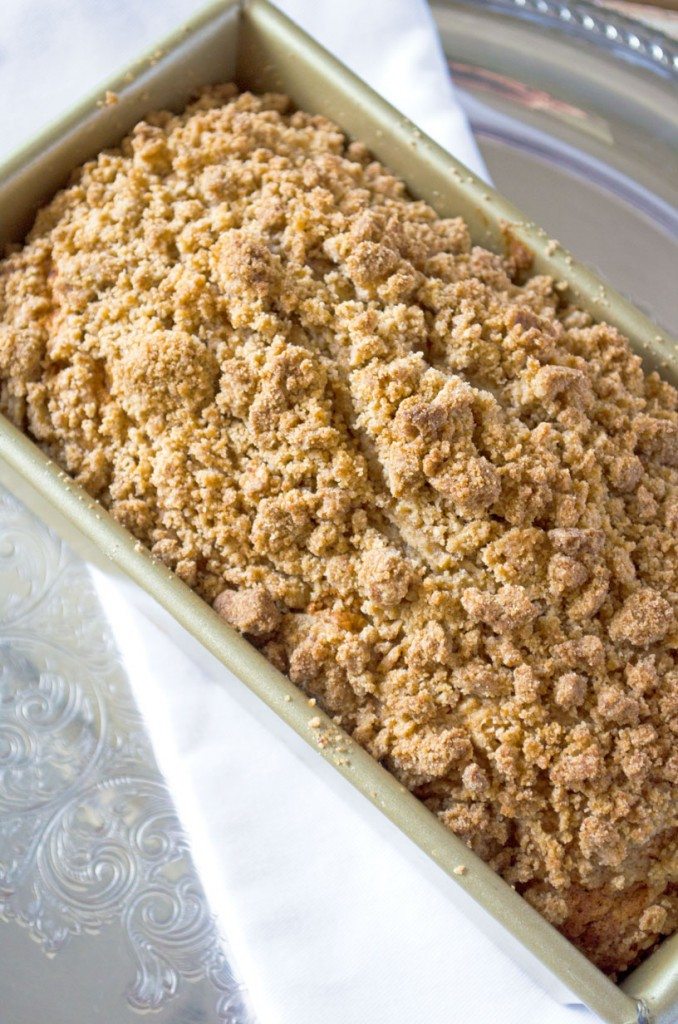 Banana Bread with Streusel Topping
Ingredients
For the bread:

4

over-ripe bananas

⅓ 

cup 

melted butter

3/4

cup 

sugar

1 

egg

1 1/2

teaspoon 

vanilla

1

tsp

cinnamon

1 

teaspoon 

baking soda

Pinch

of salt

1 ½ 

cups

flour

For the topping:

1/3

cup

flour

1/3

cup

dark brown sugar

2

T

butter

softened
Instructions
Preheat the oven to 350°F (175°C). Melt butter in microwave in a large glass bowl. Add the bananas, mash with back of spoon, and mix to combine.  Mix in the sugar, egg, vanilla and cinnamon. Sprinkle the baking soda and salt over the mixture and mix in. Add in the flour.Pour mixture into a greased/sprayed/nonstick 4x8 inch loaf pan.

In a small bowl,  mix together flour and brown sugar. Add in butter. Combine using fingers (or fork), until the mixture comes together to form pea-sized clumps. Sprinkle over the top of your batter. Bake for 1 hour. Cool on a rack. Remove from pan and slice to serve.