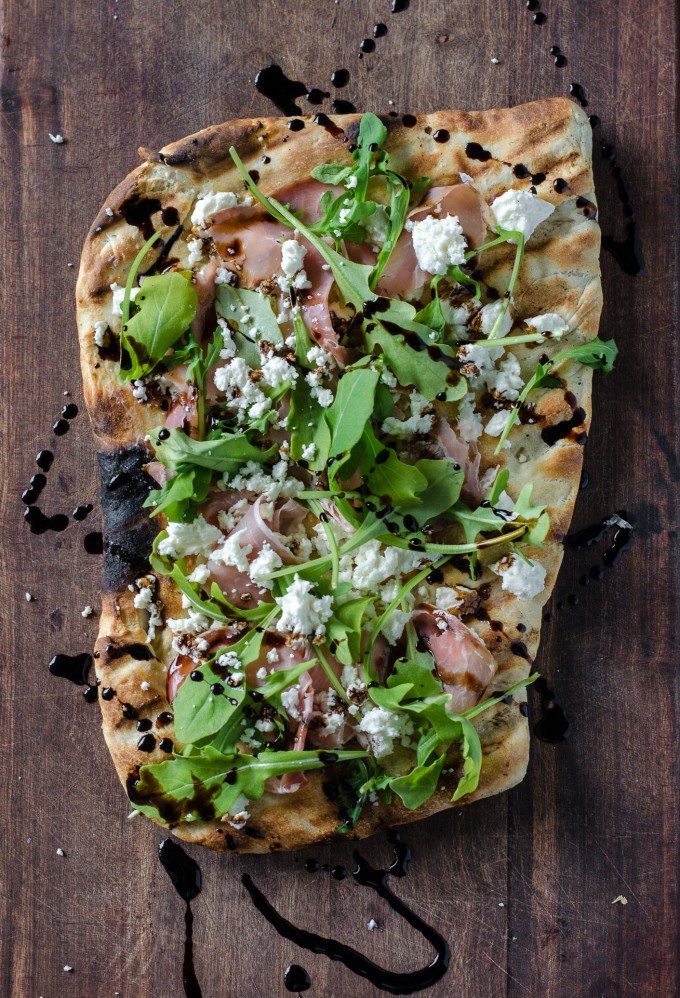 A poem for today:
Mommy is not a nice mommy today
Why, oh why, could that be?
I really have zero idea
It can't be from the dog or from me.
Sure, the dog is scratching galore,
A cause for which we simply can't find
Sure, I spilled all my milk on the floor,
But of that I know she can't mind.
Maybe it was the fact that at 11 last night,
For an hour and a half, I just cried.
No siree, dear precious mommy,
You thought I was asleep, but I lied.
Don't hold me, don't change me,
I'm just going to thrash and scream!
No pacifiers, no milk!
I might have had a bad dream?
I t could be that my legs are growing
It could be that I have a tooth coming in,
But as far as last night, all I know is
There was no way that mommy could win.
But I'm sure that's not why she's grumpy
I'll help by being a sweet boy all day!
WAIT, WHAT DO YOU MEAN
I CAN'T EAT THIS CAN OF BUG SPRAY??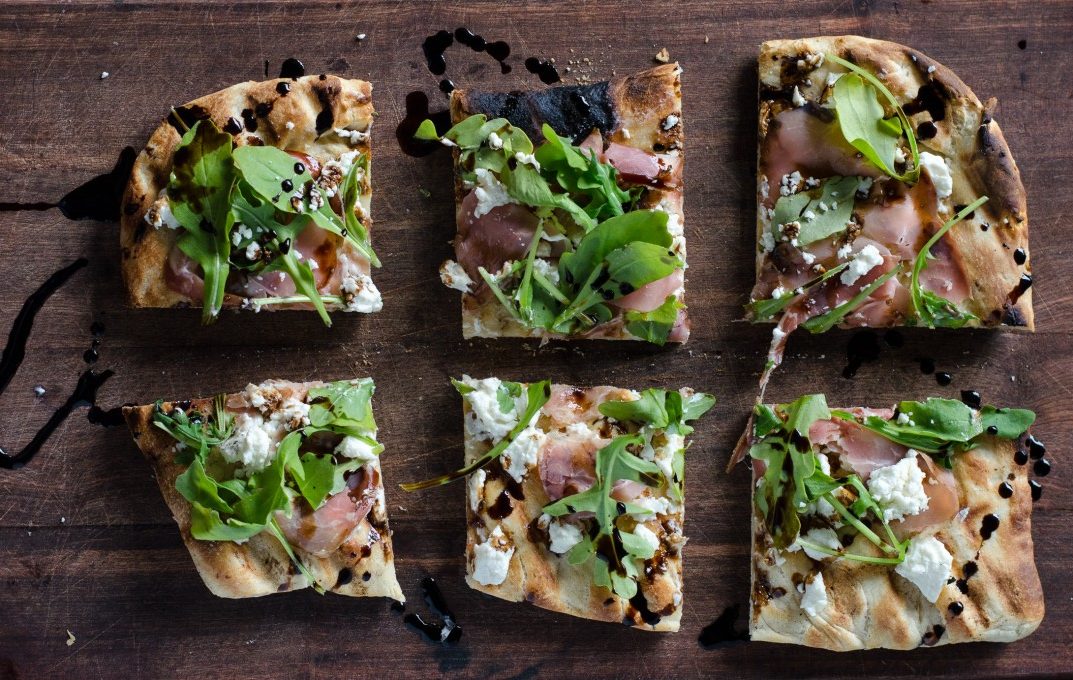 Alright, I'm clearly going to win the Pulitzer for Poetry this year. Everyone else can just stop trying.
I'm going to say something pretty hipster-ish this morning: I was using my grill to make pizza before it was freaking everywhere. Literally, everywhere. I was scrolling through Facebook this morning and saw like three different posts on it. So, just know that I'm not jumping on a bandwagon here, but I am an advocate for said bandwagon. Grilled pizza, and in today's case, flatbread, is so easy and frickin' amazing.
One of my favorite and most-gone-to cookbooks is Artisan Bread in Five Minutes A Day, which I think fits in perfectly with the tone of this site. Their recipe for Olive Oil Bread is perfect for using as foccaccia, flatbread, or pizza crust, and it works great on the grill. This recipe makes a lot of dough, probably enough for 3 small pizzas or flatbreads; however, it will keep in the fridge for nearly two weeks.


Grilled Flatbread with Proscuitto, Arugula, Goat Cheese & Balsamic
Ingredients
2 3/4

cups

lukewarm water

1 1/2

T

granulated yeast

2 packets

1 1/2

T

kosher salt

1

T

sugar

1/4

c

extra virgin olive oil

6 1/2

cups

unbleached all-purpose flour

4-5

slices

proscuitto

torn

Arugula

4

oz

goat cheese

Balsamic glaze
Instructions
Add the yeast, salt, sugar, olive oil and water to the bowl of a food processor fitted with a metal blade. Add all the flour at once, and run the processor until the dough comes together.

Transfer the dough to a large food container with a lid (not airtight). Cover and allow to rest at room temperature for approximately two hours. Dough is now ready to be used, although is much easier to handle when chilled. Refrigerate in a lidded container and use over the next 12 days.

Heat a grill on high. Spray grates with cooking spray. You will need to roll the dough out on some sort of flat sheet without an edge on it, like a cookie sheet without a lip. Flour the cookie sheet, and pull off about 1/3 of your dough. Sprinkle dough with flour. Initially flatten using hands, then use a rolling pin to roll out to about 1/3" thickness. Shake your cookie sheet to make sure that the dough can easily slide around. If not, loosen, and add a bit more more flour under dough.

Turn the grill down to low heat. Use your cookie sheet to transfer the dough to your grill using a back-and-forth motion. Spray the surface of the dough with cooking spray. Allow dough to cook for 5 minutes, then flip using tongs, and continue grilling for 3-5 minutes, until slightly puffed up and cooked through. Slide cookie sheet underneath to remove.

Top with proscuitto, arugula, and crumbled goat cheese. Drizzle with balsamic glaze, cut into squares and serve.