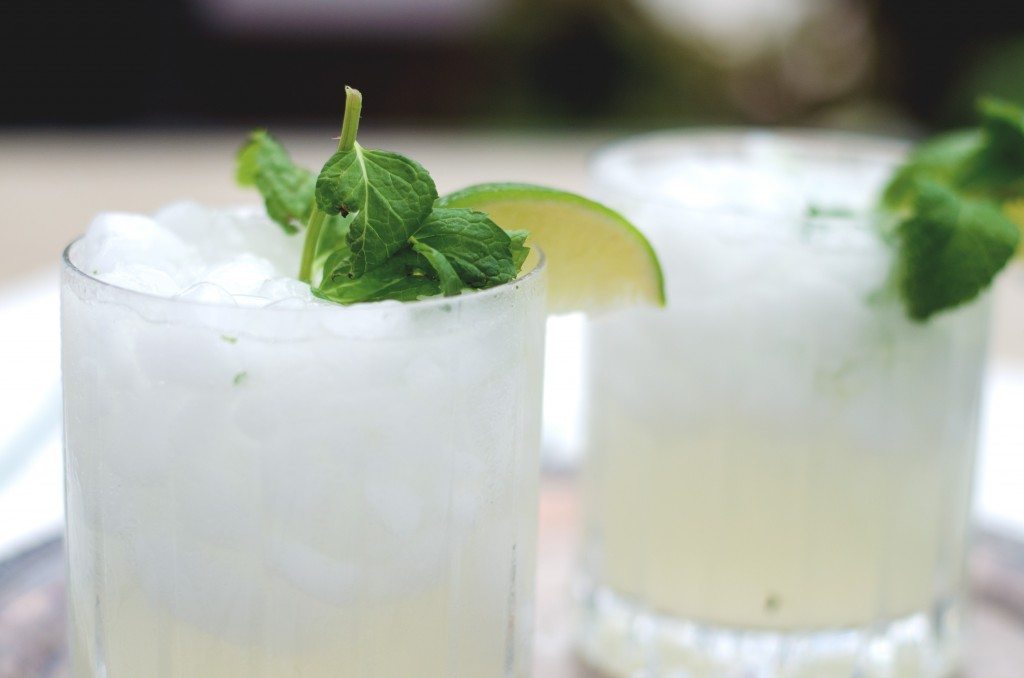 My love affair with a good mojito is well-documented on this site. I've done more than my fair share of different variations (which you can find here, if you're easily distracted like that).
So when I was perusing through a new cocktail cookbook, I saw this and gleefully screeched, "Oh my gosh! It's a mojito! But with gin! A gin mojito! Gijito!"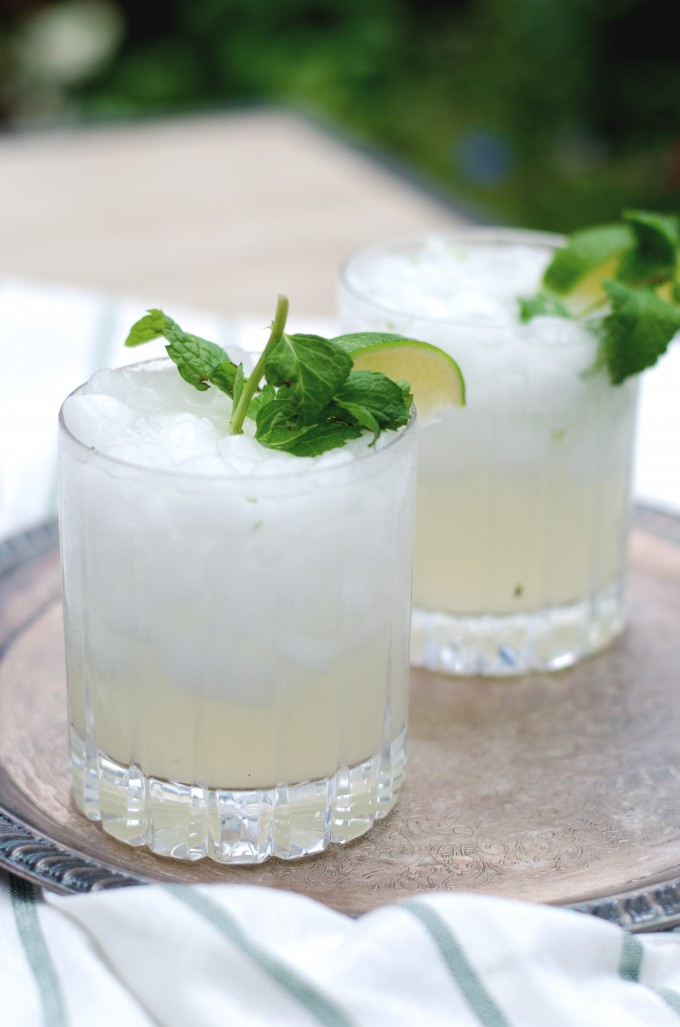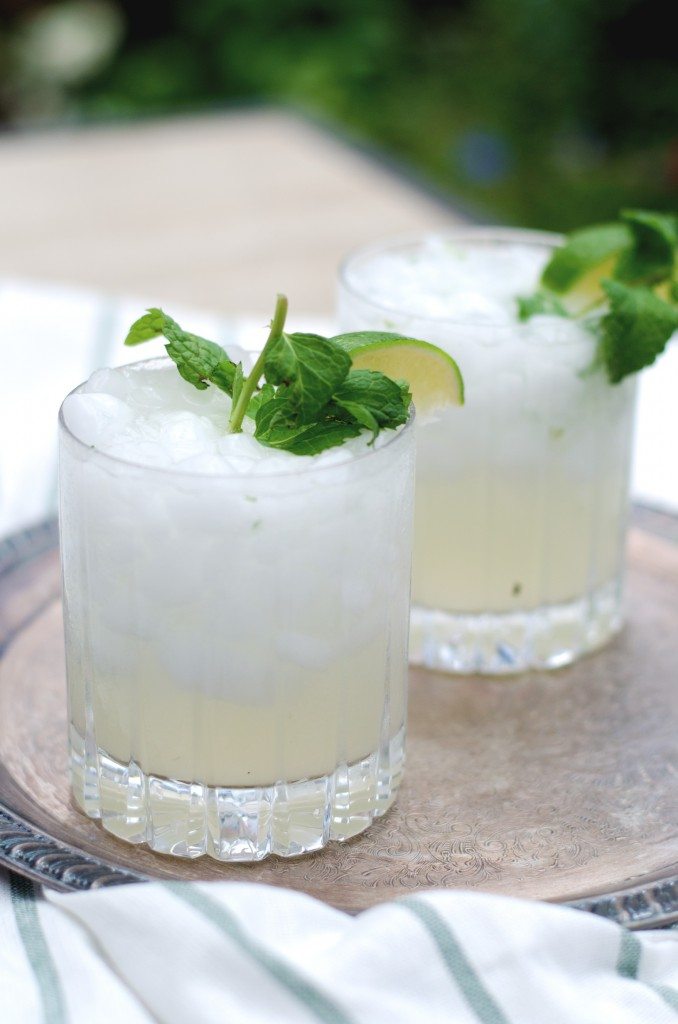 Since it was Father's Day, and approximately 875F in Tampa that day, I decided to mix a couple of these up for us to relax with during nap time.
They are everything that I hoped they would be. They do taste, unsurprisingly to no one, very similar to a mojito, but with that familiar "bite" of gin- even more a fresh, floral taste than normal. Perfect for hot summer days.
As you can tell, cold citrus flavor is my go-to profile for the summer. And for good reason!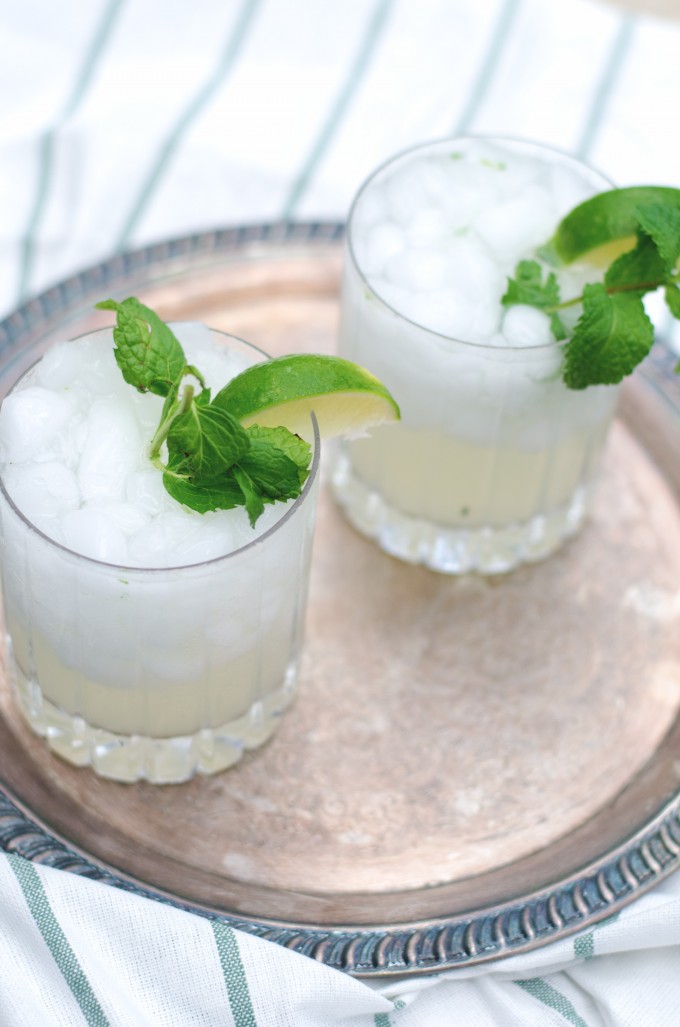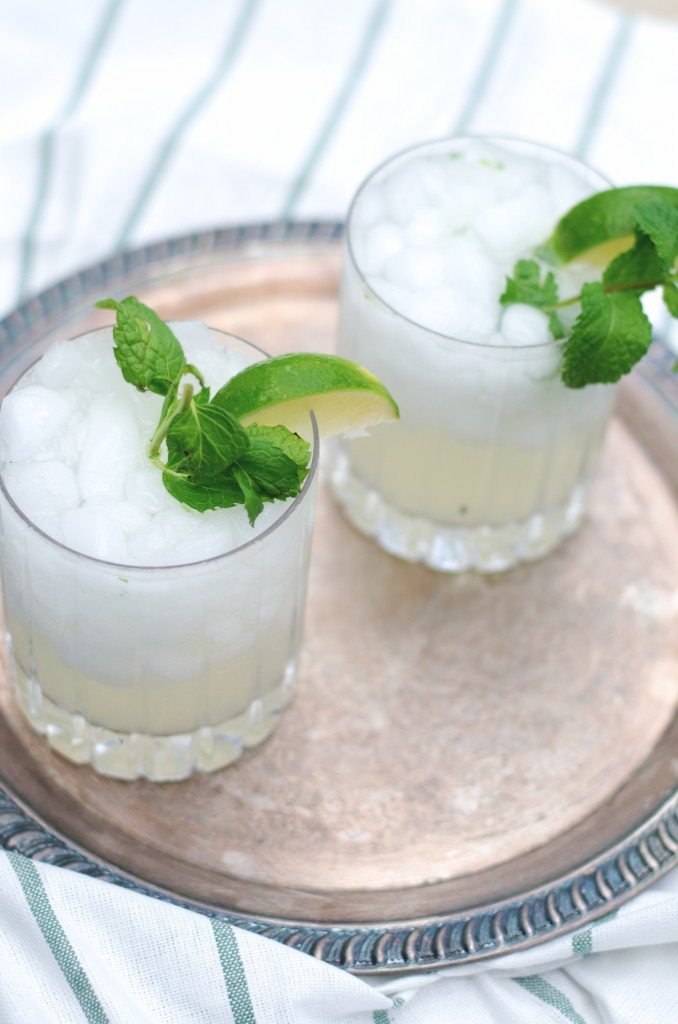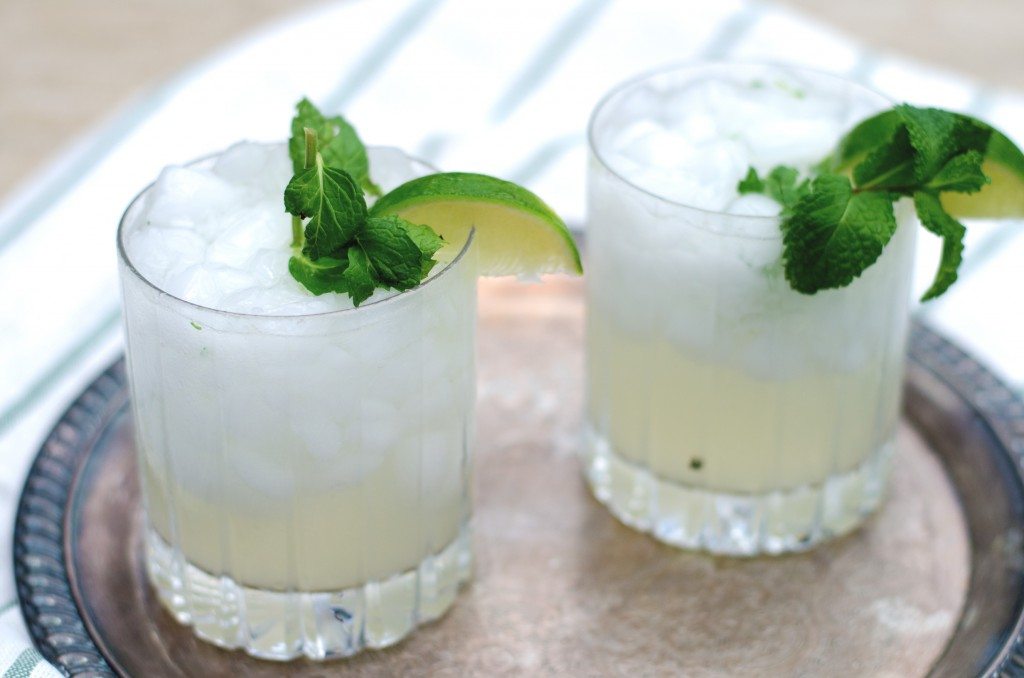 Friday at Five: The Southside Cocktail
Ingredients
2

oz

gin

1

lime

juiced

2

lime wedges

1

oz

simple syrup

2

sprigs mint

club soda
Instructions
Muddle together one mint spring with the lime wedges, juice and simple syrup in the bottom of a cocktail shaker.

Add the gin and shake well. Pour into a double old fashioned glass filled with crushed ice.

Top with soda and garnish with the remaining sprig of mint.