The holiday season is, let's face it, a time to be in the kitchen. Love it or hate it, it's simply a fact of life. There are a few things that I think really come in handy and make your life (and meals!) a little easier. These are some of my favorite things to use during the month of December!
Holiday Themed Cake Pans
OXO Non-Stick Pro Cookie Sheets
KitchenAid Stand Mixer
Because of course.
Christmas Cookie Cutters
For all those cut outs you'll be making.
Silicone Baking Liners:
These silicone baking sheets are amazing- you can buy them in a three pack or a two pack. I swear, NOTHING sticks to these and you can eliminate all the parchment paper and cooking spray!
A cookie press:
I promise, you'll never make cookies faster than you will with a cookie press. I have an amazing recipe coming up in just a couple days. I own both of these cookie presses and really like them both- it really just comes down to personal preference on what motion you like best. But the OXO Christmas Cookie Disks fit either one!
Roasting Pan
For all those turkeys and holiday roasts you'll be making soon.
Turkey Lifters
Okay so some people may think these are superfluous. Perhaps. But I love mine and use them OFTEN.
Gravy Separator
I swear, this is a revolution that so many people have not heard off. Easily separate your drippings from your fat to make the best gravy ever. I also like to use it when I braise fatty things like short ribs.
And since with all this cooking you'll be doing soon, you'll probably need a set of really good, high-quality, sharp knives. I have a few of these knives and love them! Lucky for you, I'd like to put some jingle in your bells and GIVE you a set for the second day in my Twelve Days of Christmas giveaway, courtesy of Zwilling!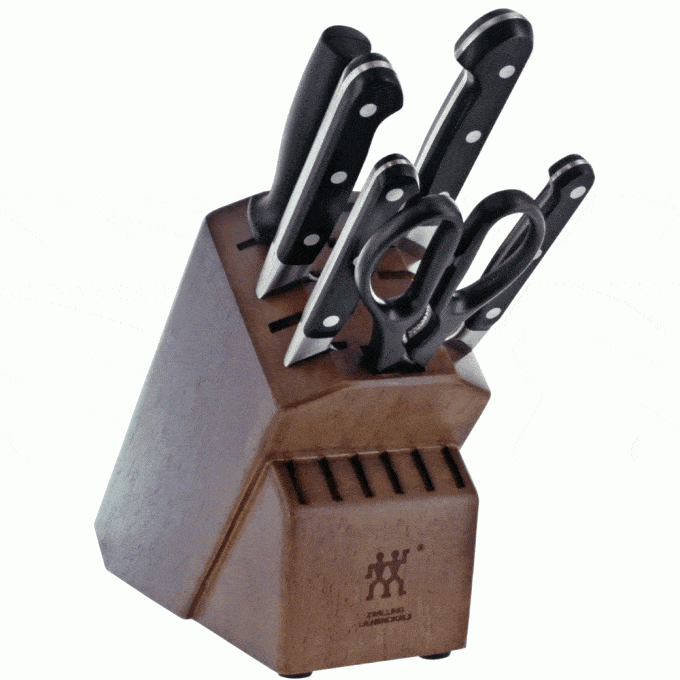 [promosimple id="9f15″]
*Note: this post contains affiliate links, which means that I am paid a small percentage of the cost, with NO additional cost to you!*